Professional footballer John Terry has hit the headlines after a gang who burgled his Surrey home while he was on holiday were sentenced for nearly 28 years for a series of raids on luxury homes.
[Read more: How to use mindfulness to ease your anxiety about leaving your home empty while on holiday]
They stole more than £400,000 of designer goods from Terry's empty home after he posted pictures from the French Alps, in February, with his wife Toni, telling his 3.4 million Instagram followers that he was having a "great few days away skiing with the family".
The case shines a spotlight on the issues of social media and the safety of our homes, so we spoke with ex con artist and burglar Michael Fraser, who presents BBC's Beat The Burglar, to find out what it is thieves are looking out for online and how to prevent prying eyes.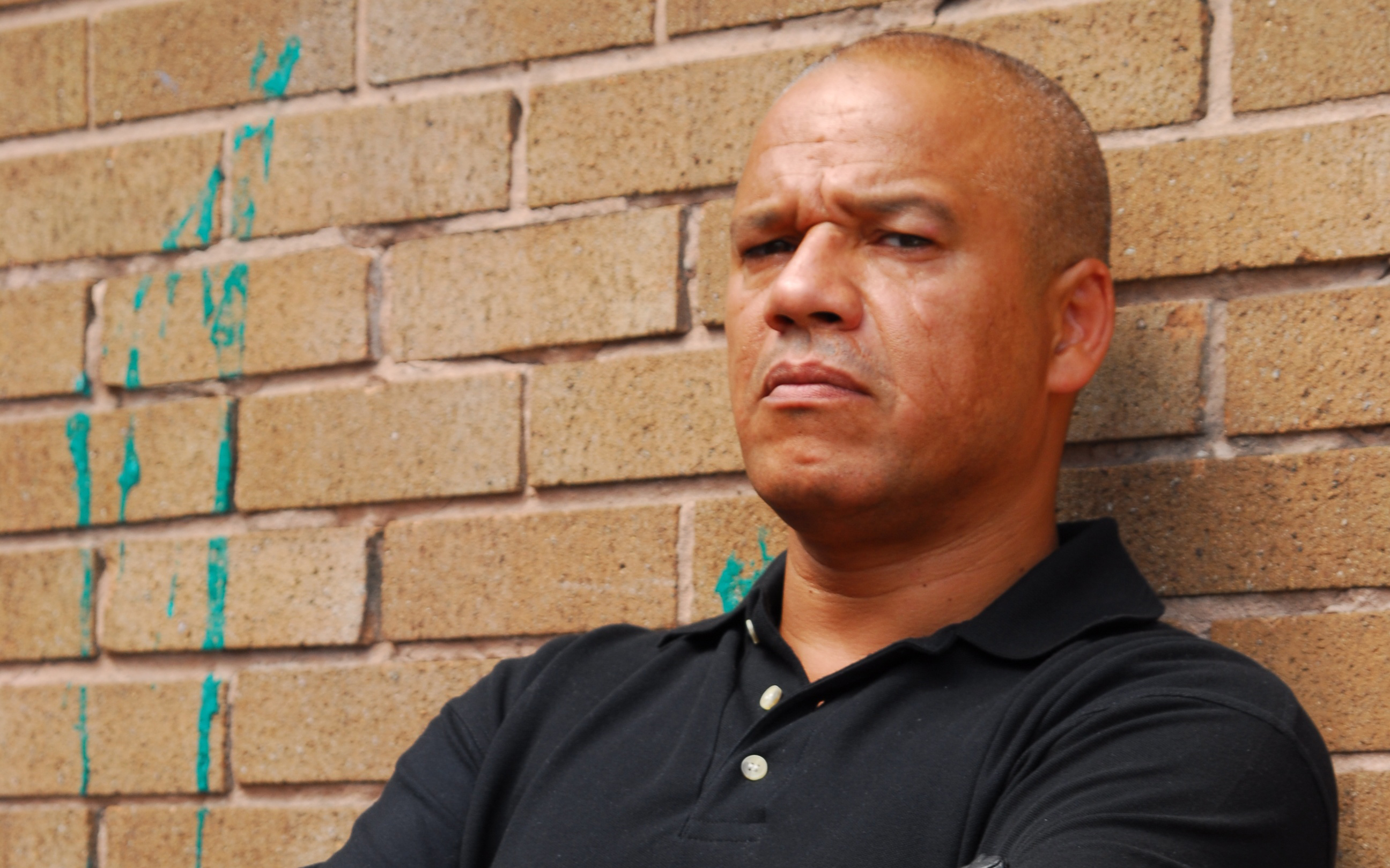 What are burglars looking out for?
1. Signs you're out of the house
A study commissioned by Together Mutual Insurance has found nearly 700,000 Brits a month post about going abroad while their homes are empty.
Giveaways included pictures of planes and runways (28%) passports (8%) and even food and alcohol – although 44% of the pictures shared were of people abroad with their family and friends.
However, there were also hundreds of thousands of cases of people checking in to a location on Facebook, Twitter posts mentioning that they were at an airport and other indications of holiday plans. Often, of course, friends were also tagged.
"The problem with social media is that people tend to put up things they want to show off about," says Fraser. "It could be someone celebrating passing their exams, getting a new car or going on holiday."
2. Clues to find your address
You probably won't even realise you're giving away clues, but small details in pictures taken before you left the house unguarded could give burglars the address.
"It doesn't take long after realising you're on holiday for them to join all the dots and get the address," says Fraser. "Online criminals can just zoom into the corner of a picture and might find a letter from the gas board or use other clues such as your car's registration plate which could pinpoint your address."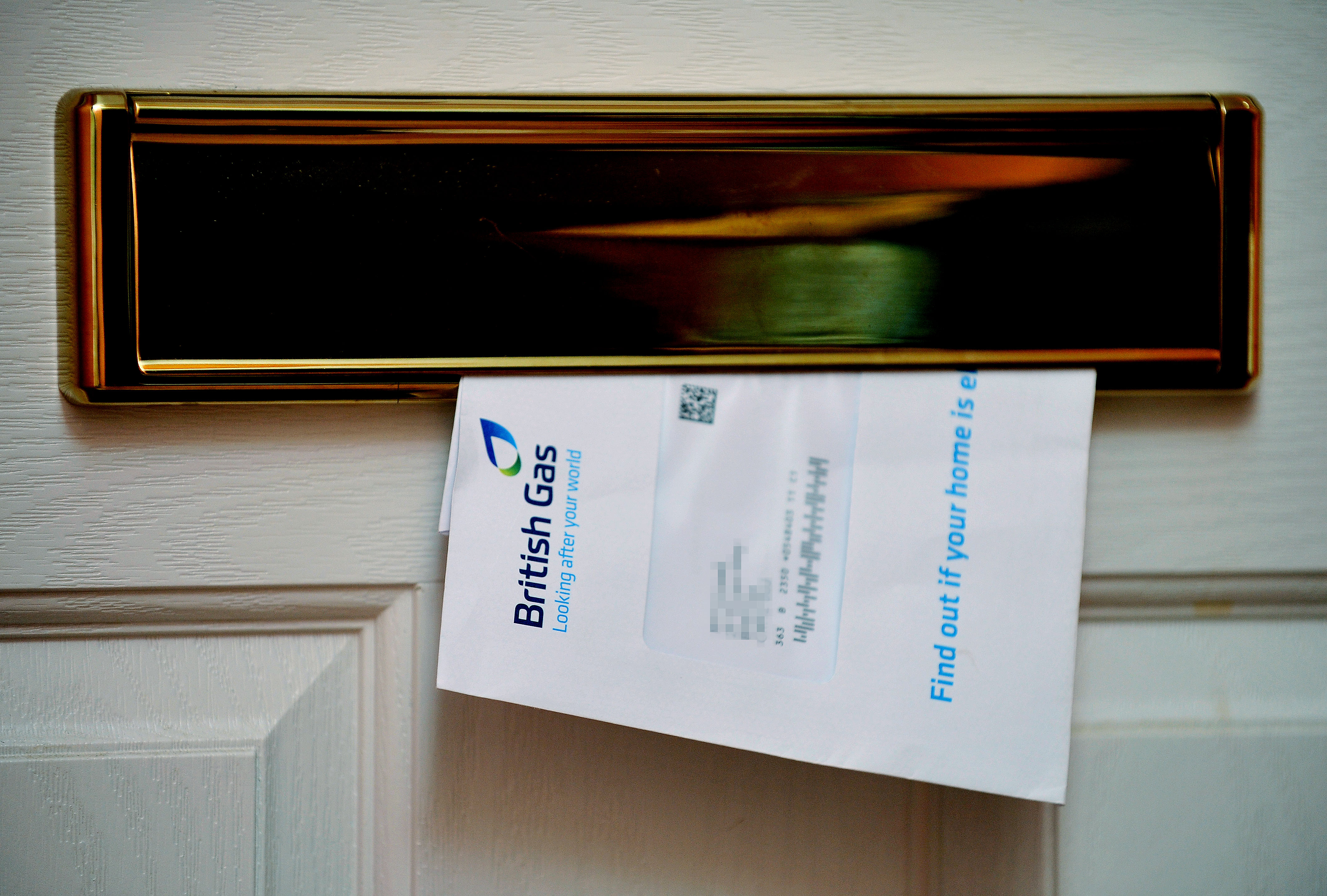 "Anything that shows your full name or has details about you on it is something they will be looking for."
[Read more: Internet safety quiz: Are you keeping your child safe online?]
3. Clues on how to burgle your home
"The problem is we are creatures of habit," says Fraser. "So if, in a picture shared from your home, you accidentally give away that you hang your keys by the front door, you're open to the possibility of letterbox fishing."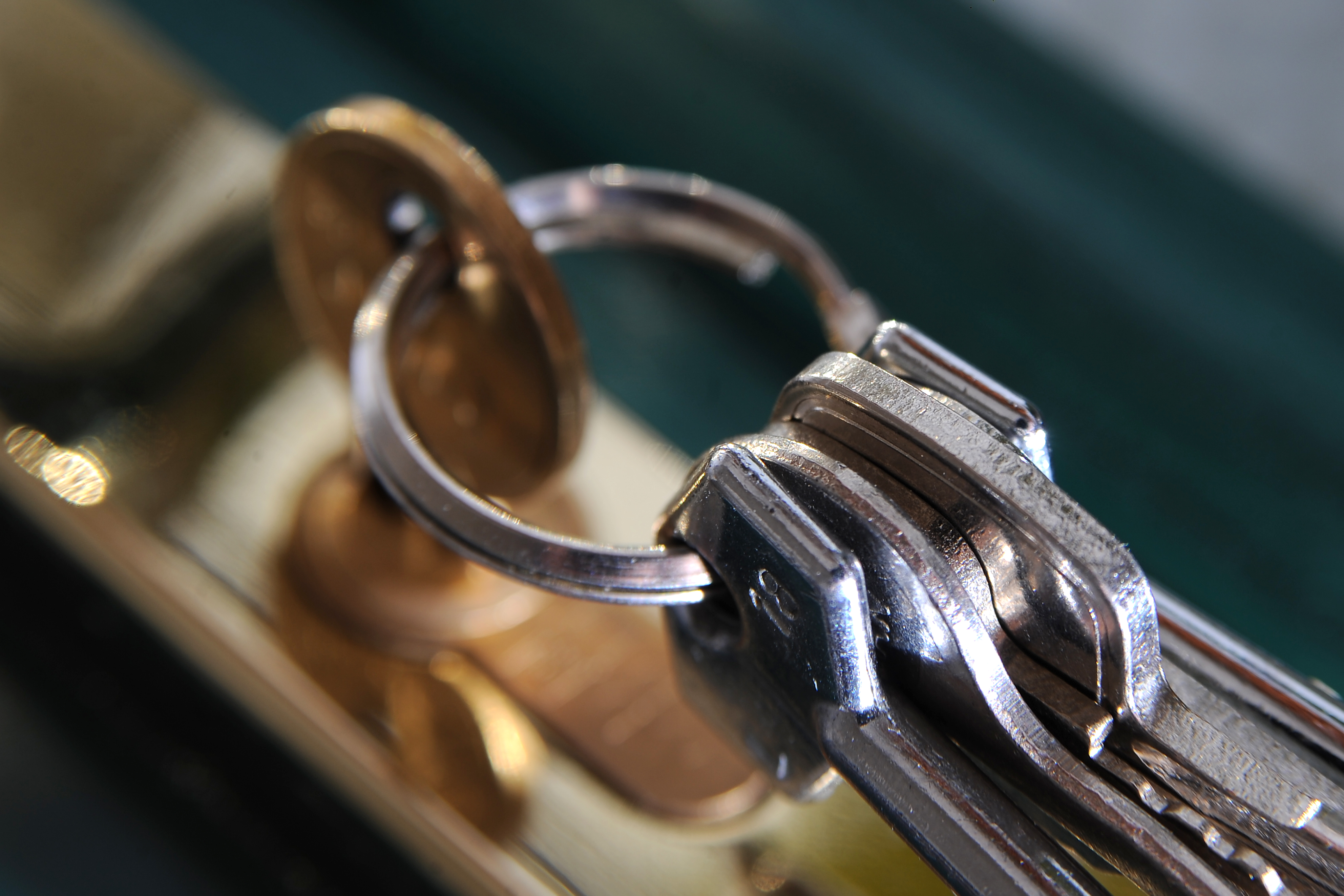 Fraser points out that information given away in pictures could also give a burglar their entrance point and even clues as to whether the house is alarmed.
"Even showing that you have a dog at home is something. Because straight away the burglar knows you probably won't have a movement alarm in that property," he says.
4. Whether your property is worth stealing from
Someone sharing pictures online of the inside of their property could well be giving away what is inside it and whether it's worth stealing – but this is information which burglars can find even beyond social media.
"Once you have some information, estate agent sites can tell you how much it costs, what it looks like and thus whether it's probably worth stealing from the property," Fraser says. "You can even work out an escape route."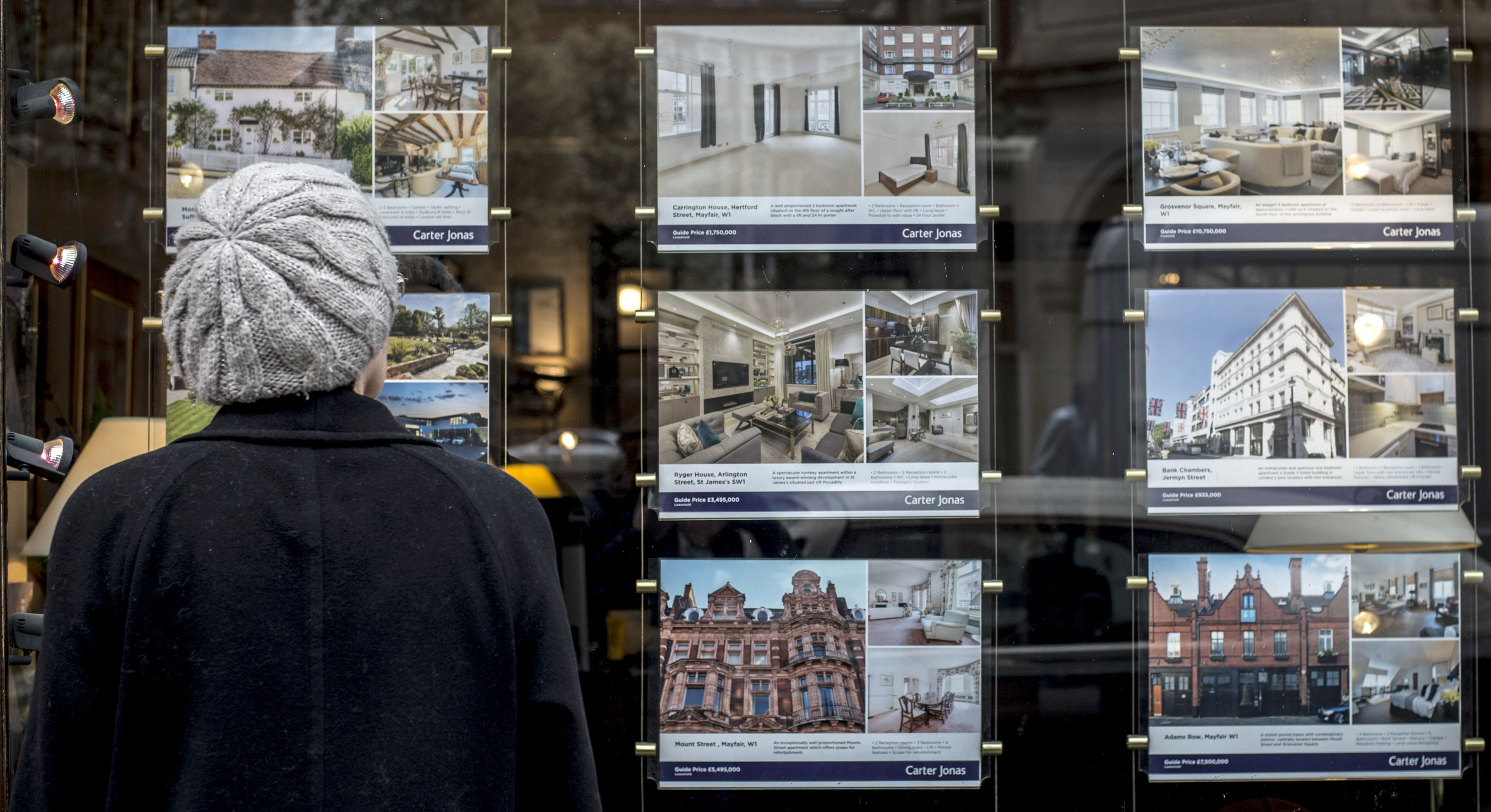 How can all this be prevented?
Think about the pictures you post online
"If you don't think like the burglar, he will outwit you," says Fraser. "They're looking for what you're doing wrong."
Making sure there aren't giveaways in your photos is important.
Aside from general vigilance in checking images, Fraser points out there are steps you can take, such as blurring out your number plate or address. Or if you're selling something online or taking a selfie from home, take a close-up rather than a wide-angle picture.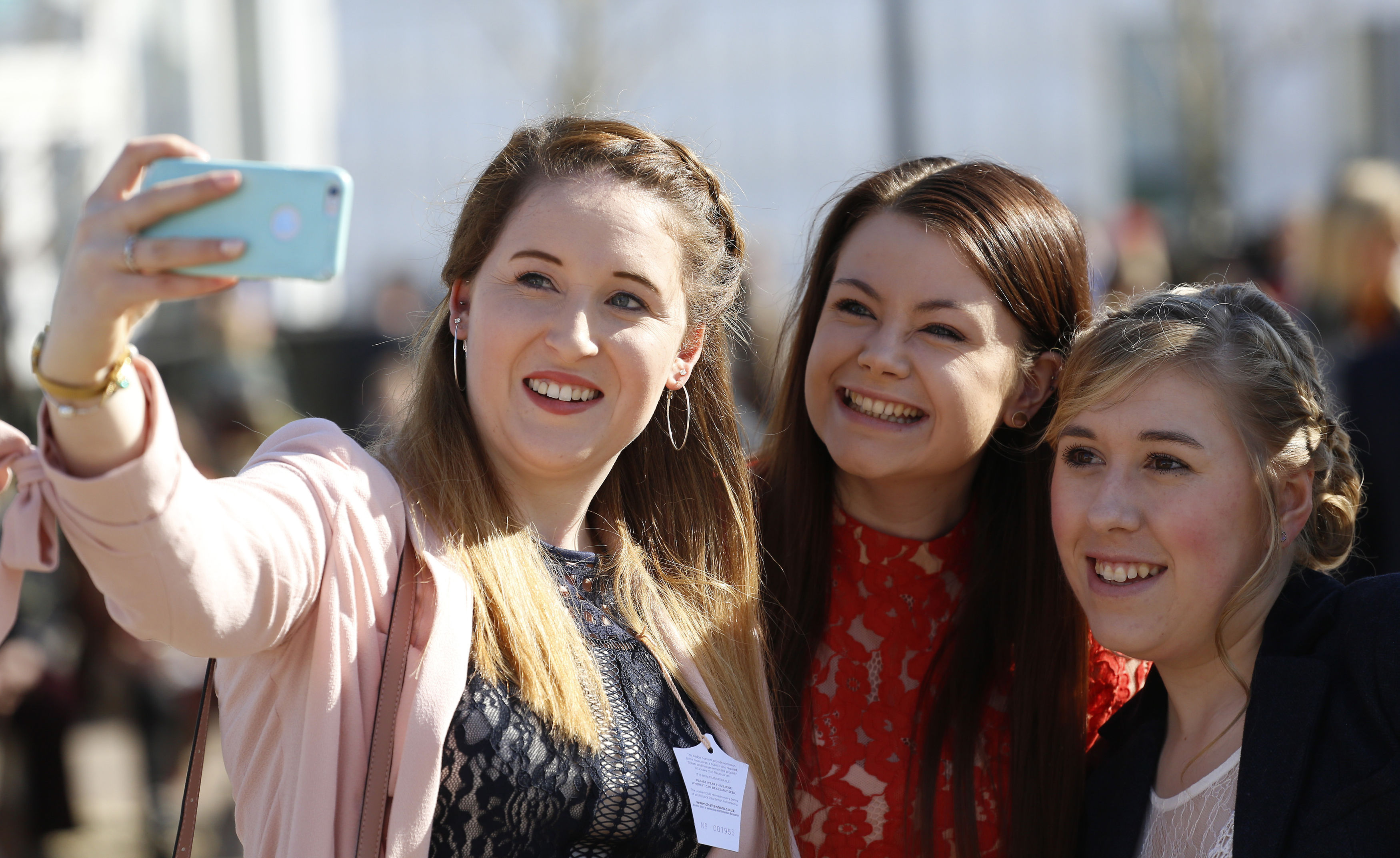 "You can take whatever picture you want to take, but think about what is in it," says Fraser. "People having pictures online of themselves in front of their house with the house number and the car's number plate might as well put their bank details up at the same time."
Don't let people know you're out of the house
"If you are going on holiday, don't say you're going," says Fraser. "Also don't take pictures of the airport and post them immediately online.
"Take them of course, but don't upload them until you're back and make it clear you have come back – the same goes for if you're down the pub."
Fraser points out that, ultimately, a burglar thinking you're in the house greatly decreases the chances of them trying to enter it.
"A burglar wants to get as much confidence as he can," Fraser says. "The biggest thing about it is they don't want a confrontation, as a burglary is not as serious a crime, but if you assault someone, it's massive and you will be caught."
Check your privacy settings… and your contacts
All of the hundreds of thousands of monthly social media posts which showed people away from their home, as seen in the survey, were posted publicly.
Despite this, Facebook, Twitter and Instagram all have privacy settings which allow people to restrict what the general public can see of them online and Fraser says they should be used more.
Despite this though, Fraser points out even privacy settings aren't enough to protect some people.
"A lot of people take on friends they don't know," he says. "So many people just want thousands of contacts, but all of those can see what they're posting and pass on that information.
"The Facebook friend might live miles away, but that information they share can be shared and traced back to someone with similarly bad intentions and much closer to home."
Michael Fraser worked on the survey mentioned in this article with Together Mutual Insurance.