Back in August, when Superdrug announced a new affordable fragrance collection called Bloom, I couldn't help but chuckle.
[Read more: 5 ways to get more natural light into your home]

[Revealed: 4 ways to turn your bath into a hot tub]
With its sleek, clear glass bottle and black lettering, the inspiration behind the Mandarin and Lime Basil eau de toilette was blatantly obvious to anyone with even the vaguest knowledge of the perfume world.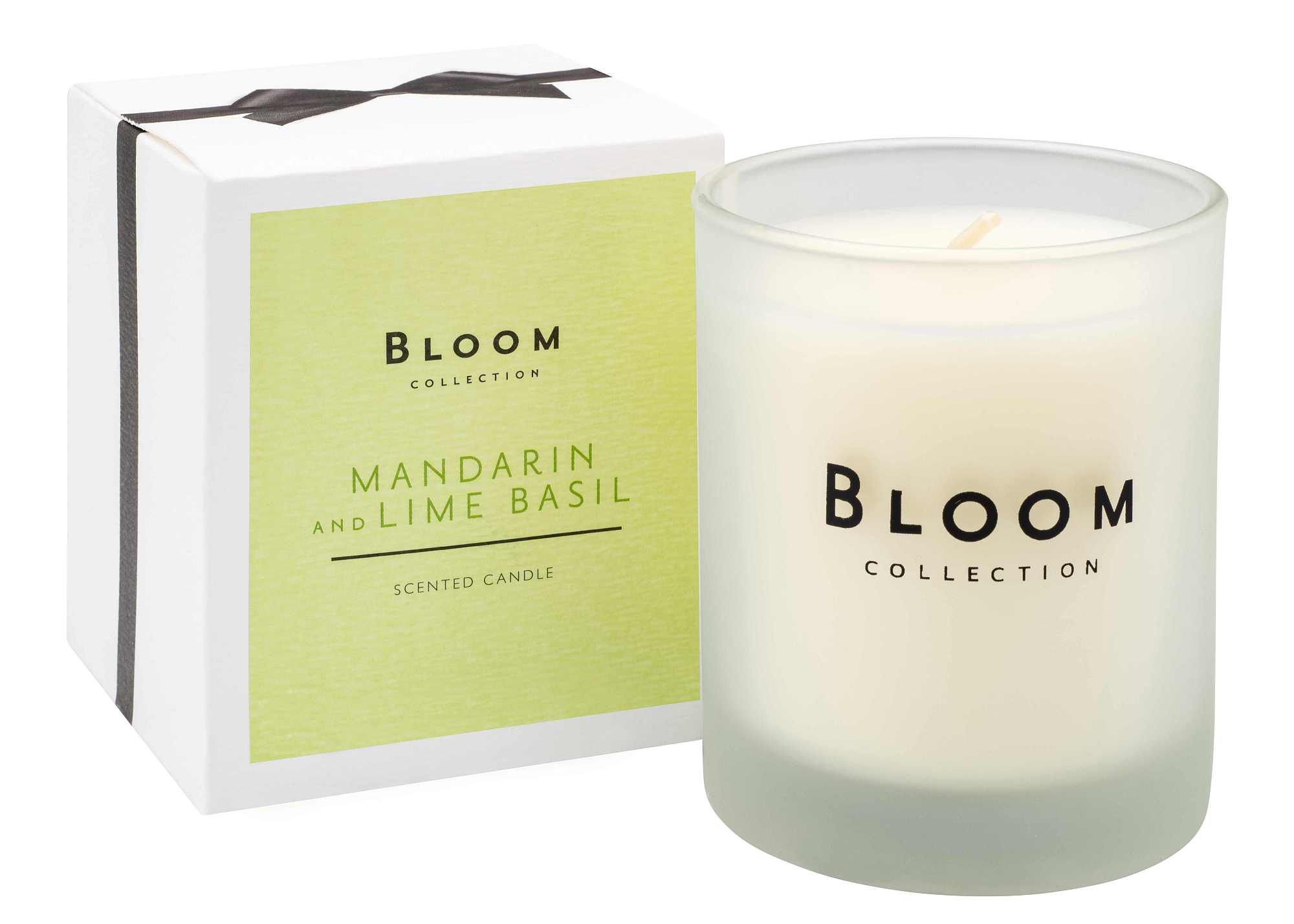 That's right, the £5 fragrance was an obvious, ahem, homage to Jo Malone's Lime Basil & Mandarin cologne, while the Berry Cassis and Fig scent bore more than a passing resemblance to Jo Malone's Wild Fig & Cassis. The Bergamot & Cucumber doesn't have such a clear counterpart, but you get the point – and there were candles too, another Jo Malone signature.
"Fragrance is one of life's little luxuries, but when times are tough it's hard to justify shelling out for a designer brand," said Superdrug at the time, and it turns out they were right, because the limited edition fragrances promptly sold out.
[Revealed: 5 secrets from Kylie Minogue's home]
There are still candles in store, but can they really live up to their £45 Jo Malone twins? I managed to get my hands on a Mandarin & Lime Basil candle and a bottle of Jo Malone's Lime Basil & Mandarin cologne to put it to the test.

The packaging
The packaging is very pretty, but where Jo Malone candles come with shiny metal lids and black grosgrain ribbons, Bloom candles have a black ribbon printed on the box and come in small frosted glass holders.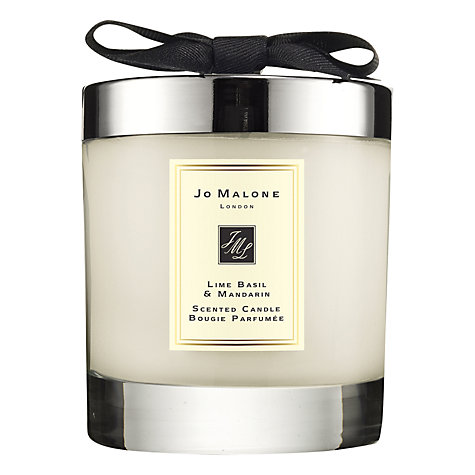 The scent
The scent has a real emphasis on the savouriness of the basil amplified by wood and leather notes, giving it more of a traditionally masculine feel. In fact, the mandarin and lime are almost lost, which becomes particularly apparent when you get a whiff of the Jo Malone equivalent. Lime Basil & Mandarin is really bright and zesty, with basil and thyme notes that take a back seat, but add a mellow greenness to the fragrance.
The Price
Price wise, obviously Superdrug comes out on top. Bloom candles are £10 for 130g, which works out at £7.70 per 100g, while Jo Malone candles are £45 for 200g, which equates to £22.50 per 100g.
My verdict? Honestly, the Bloom scent doesn't hold a candle (as it were) to the Jo Malone original, but it's still a very pleasant scent and one that works well for home fragrance. The candles are actually half-price at the moment, and as they're limited edition, they won't last long. If you want to snap up this £5 fragrance bargain, you'd better be quick.
Bloom Collection Mandarin & Lime Basil Scented Candle, £5 (was £10), Superdrug.