The regulator has criticised certain insurers for failing to follow new rules on pricing clarity.
Seven months ago, the Financial Conduct Authority (FCA) introduced new rules to help us all compare insurance premiums.
The new rules require insurers to "clearly, accurately and prominently" display the price of renewing a policy, alongside a reminder of what you paid the year before.
Armed with these figures you can then make an informed choice as to whether or not to renew your policy.
[Read more: Don't make this £144 insurance mistake]
At the time, the changes were estimated to save consumers up to £103m a year as we abandoned expensive renewals and shopped around for a better deal elsewhere.
However, the regulator has now reported that there have been "several examples of firms who have failed to comply fully with the rules.
"Consumers may have lost out as a result. For example, some firms obscured the required information or did not place the information in a prominent position," the FCA reports.
What are the new rules?
Under the new rules that came in last April letters and emails about renewals must:
Prominently display last year's premium
Encourage you to shop around for the best deal
Advise long-term customers who have renewed four or more times that they could probably get a better price by shopping around.
What is going wrong?
Racking up your premiums when you renew a policy – especially if that policy is set to auto-renew – is an easy way for insurance firms to boost their profits. So, it isn't surprising that many are looking for ways around the new rules – or are simply ignoring them completely.
The BBC reports one example of dodgy practice from John Lewis Insurance. A customer reported that when they received their home insurance renewal letter they found that last year's premium was in bold and included an extra charge for paying by monthly direct debit.
In contrast, this year's premium was shown in bold without the direct debit charge added. This made it look like the premiums were similar when in fact there was an 8% increase.
John Lewis Finance told the BBC: "We acknowledge that the presentation could be improved and we are currently in the process of amending to ensure we are as transparent and comprehensive as possible. We apologise for any confusion caused."
Earlier this year Admiral was caught breaking the rules when the figure it gave for the previous year's premium didn't include discounts that had been applied to the price, making it look like customers paid more last year than they actually had.
What should I do?
While the FCA tries to bring insurance companies in line and make them give you honest data on what your insurance renewal will cost, you need to always shop around when it is time to renew your policy.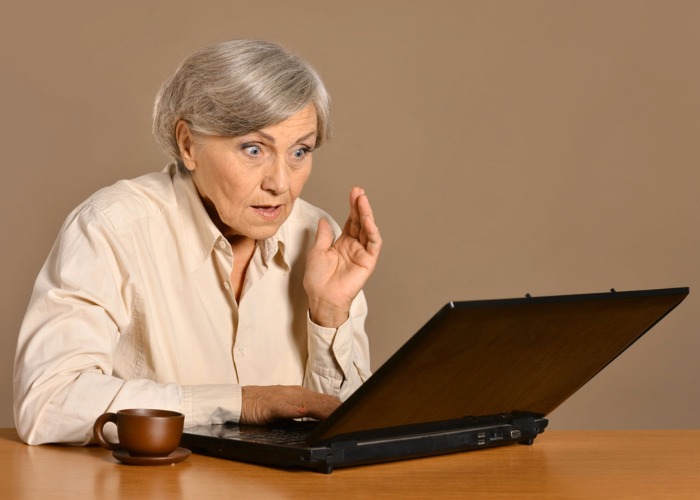 Look at it this way, the chances are you'll pay a 'lazy premium' if you don't bother to shop around and simply renew with your current provider.
Five minutes on comparison websites will mean you know you are paying the best possible price for your insurance, whether you are looking for cover for your car, your dog, your home, your holidays or anything else.