Former pensions minister Baroness Altmann has made the shock claim that many companies have not kept accurate records of their staff's pensions, meaning people could receive less than they are entitled to when they retire.
Employers are meant to keep records about their workers' pension contributions, salary and specific benefits, such as a guaranteed minimum pension.
But Altmann told a parliamentary committee last week that there is a "significant element of uncertainty" about the reliability of these records which could have an effect on how much workplace pension, and even state pension, a person receives when they retire.
Defined benefit schemes vulnerable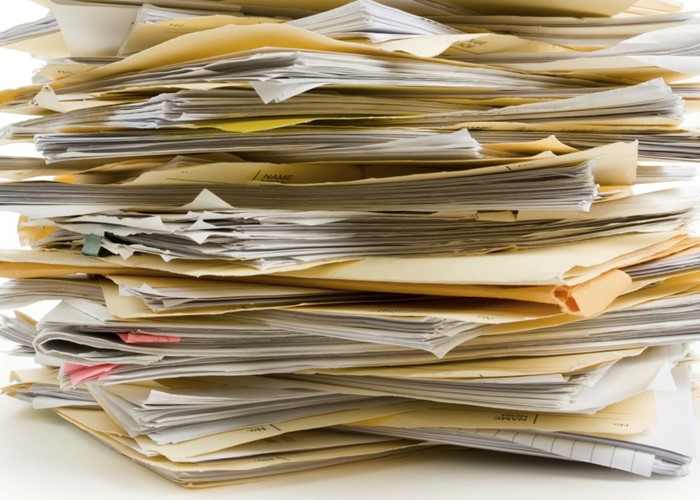 Defined benefit schemes are particularly likely to have problems due to missing records. With a defined benefit scheme you receive a pension based on your salary and length of service, if that hasn't been accurately recorded you could receive less than you are entitled to.
Baroness Altmann was giving evidence to a parliamentary committee looking into whether an individual's pension data could be brought together on one website so they can see all their pension provisions in one place.
"Most of the old-style pensions that lots of people in their forties [or] fifties certainly would have won't be in a format that can go immediately online," Altmann told the committee.
"Defined benefit schemes even more so. They haven't got correct records for many of their members on paper, never mind on a system. Records have been lost over the years."
This poor record keeping means that it is virtually impossible for anyone to be certain they are getting the pension they are entitled to.
"To be honest, there is a significant element of uncertainty in many schemes about what the true entitlements are for many of their members," says Altmann.
Regulator steps in
The Pension Regulator is also aware of the problem – it highlighted "areas of concern" in some workplace pension schemes two years ago and is still working to improve employer record keeping.
"We are determined to work with both defined benefit and defined contribution schemes to ensure that our expectations on data standards are met," a spokesperson for the regulator told the Financial Times.
"From 2018 we will be introducing new requirements for schemes to report on their data in their scheme return. This will enable us to better target our interventions to drive up standards of record-keeping."
[Read more: Boost for savers as rate on Premium Bonds to rise next month]
Is your state pension accurate?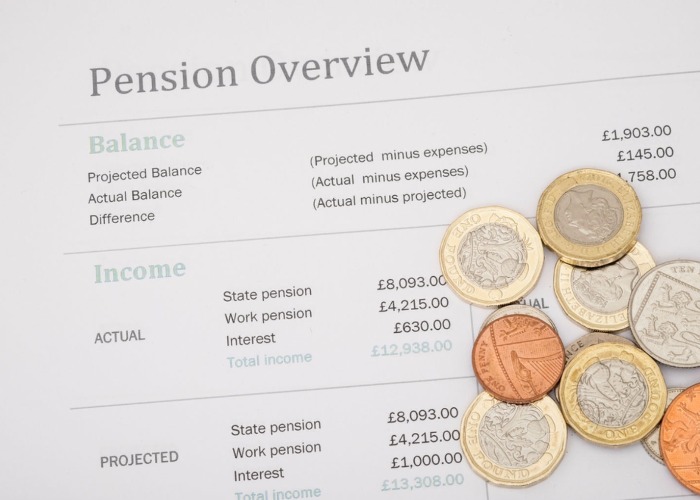 The problems extend to state pension entitlement too as employers are currently trying to sort out the mess caused by employees who were 'contracted out' of the state second pension. These workers payed less National Insurance but built up rights to a 'guaranteed minimum pension (GMP) through their workplace pension scheme.
"The incomplete reconciliation of GMPs…is adding significant complexity," Altmann said. "So even your state pension statements that you get are not totally reliable because they haven't been reconciled to the old GMP."
However, HMRC dispute Altmann's claims about the state pension telling the Financial Times that "State pension entitlements are reliable."