There are only a few days left until Christmas Day so if you need to order some final items or post that perfect gift you need to get your skates on. If you don't post it in the next couple of days it won't get there in time.
Dates for Christmas cards, letters and parcels
Royal Mail has released its recommended posting dates for Christmas 2017. Miss these and there's no guarantee your item will arrive in time for Christmas Day.
Today 20 December – 2nd Class delivery and Royal Mail Signed For 2nd Class
Thursday 21 December – 1st Class, Royal Mail Signed for 1st Class and Royal Mail Special Delivery Guaranteed
Friday 22 December – Royal Mail Special Delivery Saturday Guaranteed
[Visit the BT Christmas hub for more festive news, tips and guides]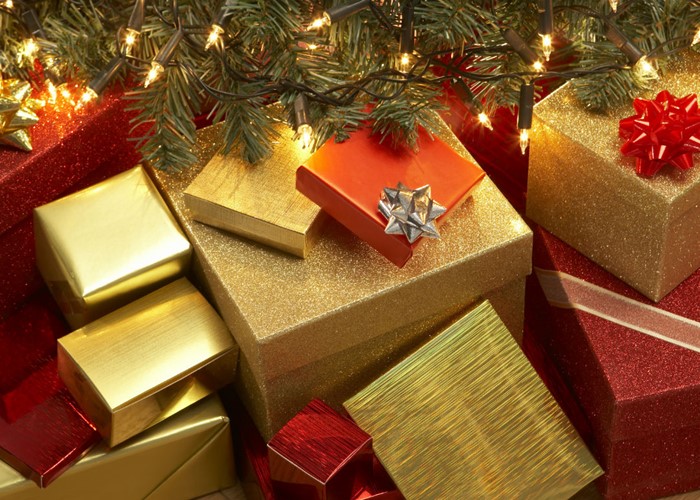 Final dates for courier deliveries
Your final posting dates with couriers vary depending on who you are using, but here are the key dates for the most popular courier services.
DHL – It's last UK posting date for deliveries before Christmas is Thursday 21 December.
Hermes – If you get your parcel sent before 23:59 on Thursday 21 December to a mainland UK address then Hermes will make at least one delivery attempt before Christmas.
TNT – You can send parcels on Friday 22 December and TNT will deliver them before Christmas if you select the right delivery option.
Yodel – You still have plenty of options with this courier. Final date for 72-hour delivery is Wednesday 20 December. You have until Thursday 21 December for 48-hour delivery and you can even post things on Friday 22 December for 24-hour delivery.