National Savings & Investments (NS&I) has brought back its popular Guaranteed Growth and Guaranteed Income savings bonds, the first time they've been available in almost nine years.
When these accounts were last on sale they were hugely popular due to the combined attraction of competitive interest rates, high investment limits and the safety of them being 100% guaranteed by the Treasury.
This time around NS&I has only managed to hit two of those goals. However, the Government-backed accounts may well still prove popular.
The interest rates are competitive
"These new bonds are part of NS&I's ambitious target to attract between £10 billion and £16 billion of net financing in the next tax year. The last time it has such a bold target we saw the launch of the so-called Pensioner Bond, paying 4% over five years, which saw £2.3 billion invested in its first three days," says Sarah Coles, personal finance analyst at investment firm Hargreaves Lansdown.
"These bonds are not quite so generous, but they are competitive."
There are four new accounts on offer, a one- and three-year fixed rate savings bond and a one- and three-year income-paying savings bond.
The one-year Guaranteed Growth Bond pays 1.5% AER. It isn't terrible but there are better rates out there.
The best rate you can currently get on a one-year fixed rate account is 2% from BLME, but that account has a minimum deposit of £25,000. If you have less to save then the best rate is 1.85% from Atom Bank with a £50 minimum deposit.
The three-year Guaranteed Growth Bond pays 2.2% AER. This is a far more competitive rate than the one-year bond.
It matches the best buys for smaller deposits, only beaten by BLME's 2.25% rate, but again you'll need at least £25,000 to get that rate.
The Income Bonds are competitive too. The one-year bond pays 1.46% AER, and you can have your interest paid as a monthly income.
That is in line with the best income savings accounts available.
Meanwhile, the three-year income bond matches the best buy accounts with a rate of 2.16% AER.
Remember, you'll pay tax on your returns from the NS&I accounts, unless your returns are within your Personal Savings Allowance of £1,000 per tax year for basic rate taxpayers or £500 a year for higher rate taxpayers. If you are an additional rate taxpayer you will have to pay tax on any interest you receive.
[Read more: The bank accounts that still beat inflation]
Access could be an issue
A drawback for many savers will be the fact that all four accounts can only be opened and operated online.
This is yet another occasion when people who aren't tech-savvy or comfortable with internet banking are going to be left behind.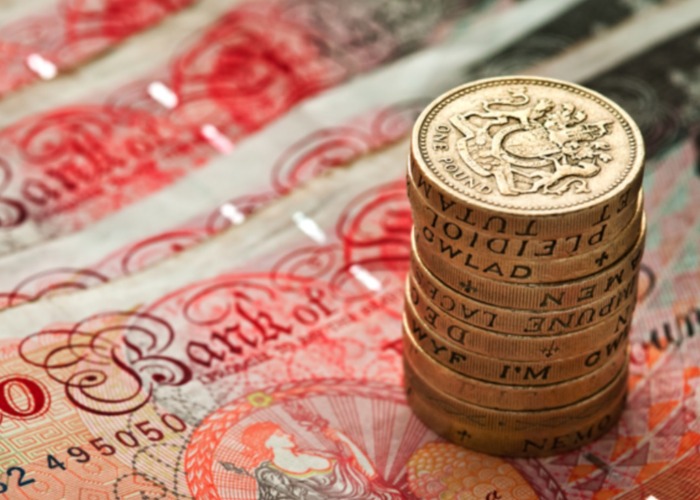 A big investment limit will attract rich savers
One of the biggest draws with these accounts is the fact you can save up to £1 million. That is far, far higher than most other savings accounts and, when combined with the fact all your money is 100% backed by the Government, "will be particularly attractive to investors with significant savings," says Sarah Coles.
"Their savings would otherwise need to sit in numerous accounts – with gradually less rewarding interest rates – in order to be protected under the £85,000 limit of the Financial Services Compensation Scheme. These bonds offer 100% protection for up to £1 million."
This could draw in people with large amounts of savings – but the drawback to the account is that you will pay tax on the interest if it takes you over your Personal Savings Allowance.
If you are likely to exceed your allowance you should try to max out your Isa allowance first as that money can grow free from tax regardless of how much interest you make.
Some current accounts are paying 3% interest: compare them now