If you've ever fantasised about living in another city, Vienna could be a compelling option. Once again, the Austrian capital has been voted the world's most liveable city – for a ninth consecutive year in a row.
[Read more: 7 fun dates to go on for under £20]
Every year, international consulting firm Mercer carries out a study in order to assess the quality of life in 231 cities around the world, looking at categories such as security, public transport and recreation facilities.
But if you're not yet ready to up sticks and relocate, why not dip your toes in with a weekend visit? Here are five reasons why Vienna is a soothing place to spend time…
1. There are lots of green spaces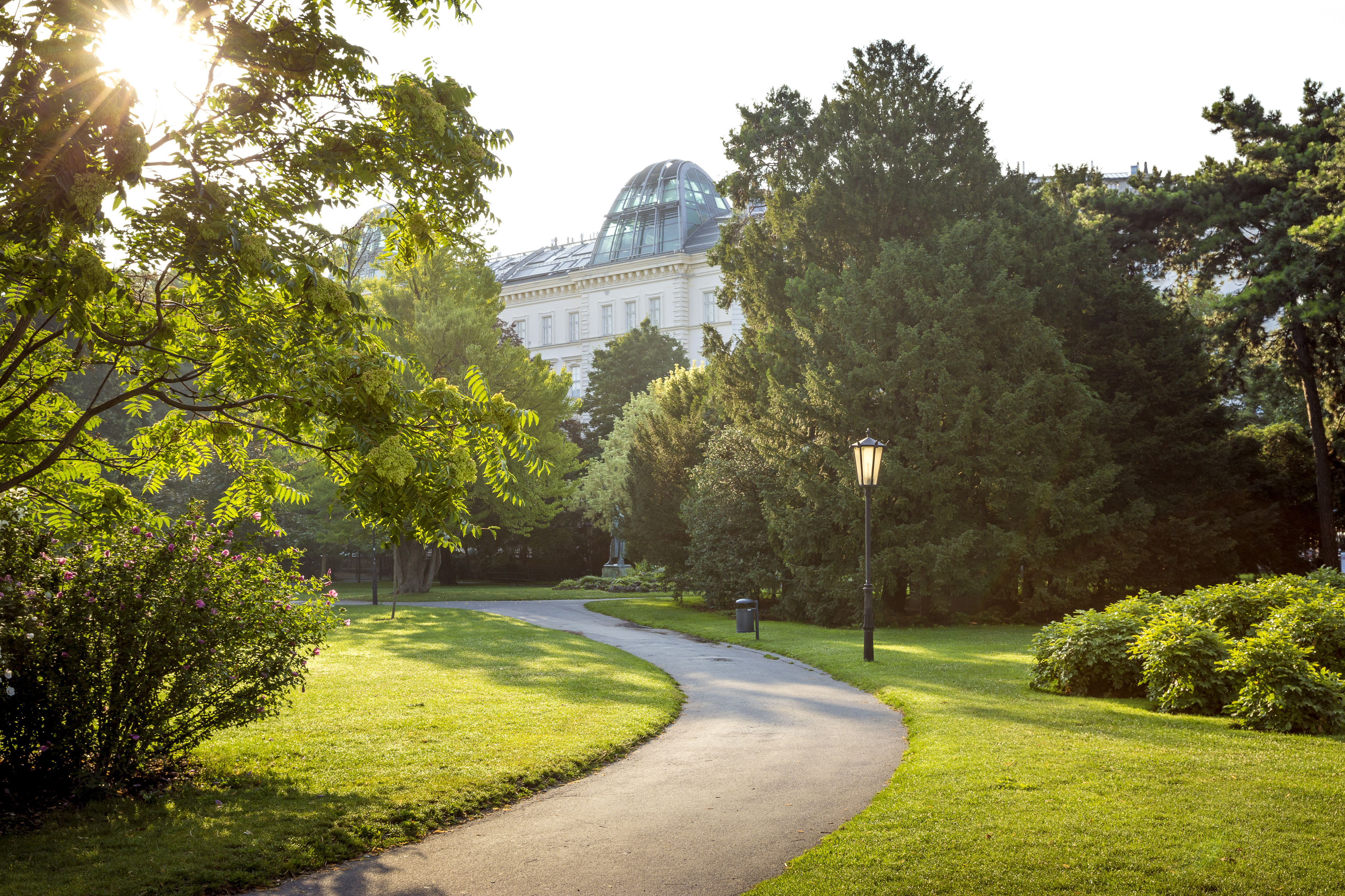 With more than 280 imperial parks and gardens spread across the city, the air quality is excellent and summers can be enjoyed largely outdoors.
2. Rivers and lakes are ideal for swimming
Although freezing in winter, Vienna heats up during the summer months (average temperatures are around 25 degrees Celsius), and thankfully there are plenty of places to cool off. On Danube Island – a thin piece of land sitting between the River Danube and Neue Donau – there's even a beach.
3. The arts scene is superb
Gustav Klimt, Egon Schiele, Otto Wagner and Koloman Moser all spearheaded the Modernism movement, and 2018 marks the 100th anniversary of their deaths. The Leopold Museum will be hosting exhibitions of their work throughout the year.
[Read more: 7 alternative ways to explore a city]
4. Hanging out in coffee shops is a pastime
Museum pieces in their own right, many of the city's grand, chandelier-lit coffee salons are an architectural wonder. Caffeine fans are encouraged to enjoy their drinks slowly, reading the papers or striking up conversations; it's even been awarded Intangible Cultural Heritage by Unesco. One of the most charming is the wood-panelled Café Schwarzenberg at Kärntner Ring 17.
5. Life really is a ball
It's said that more famous classical composers have hailed from Vienna than any other city, and the Viennese waltz is a worldwide export. Visit during January and February's ball season for a taste of yesteryear elegance.