The Spanish are well known for their love of taking siestas, and now a new bar in Madrid will be dedicated to that national pastime.
The 'nap bar' – aptly called 'Siesta and Go' – has 19 beds in both shared and solo rooms which you can reserve for an hour at a time.
While a midday snooze is encouraged, you also could just visit for a quiet space to do some work or study.
And it got us thinking…what other (completely hypothetical) bars could we see opening up in other cities around the world?
The never-ending queue bar
Where: London, England
Instead of getting to sit down and enjoy themselves, in this bar punters just queue – all day long. You can have a drink in your hand but must remain waiting in a line. Plus, you have to say "thank you" a million times, pretend you've heard what people have said even if you haven't, and keep all good manners in check – quintessentially British behaviour.
The flirting bar
Where: Venice, Italy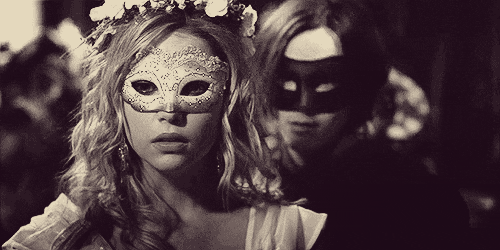 Romance is at the heart of everything in Italy, from artwork by painters like Botticelli to men showering women with compliments on the street. So, what about a flirting bar where you could hone your skills to become the perfect Romeo or Juliet? People could wear masks in the bar, like the traditional masked balls of Venice, to add a certain mystery to the venue. And if you arrived at the canal-side bar by gondola, wouldn't that be even more romantic?
The organisation bar
Where: Geneva, Switzerland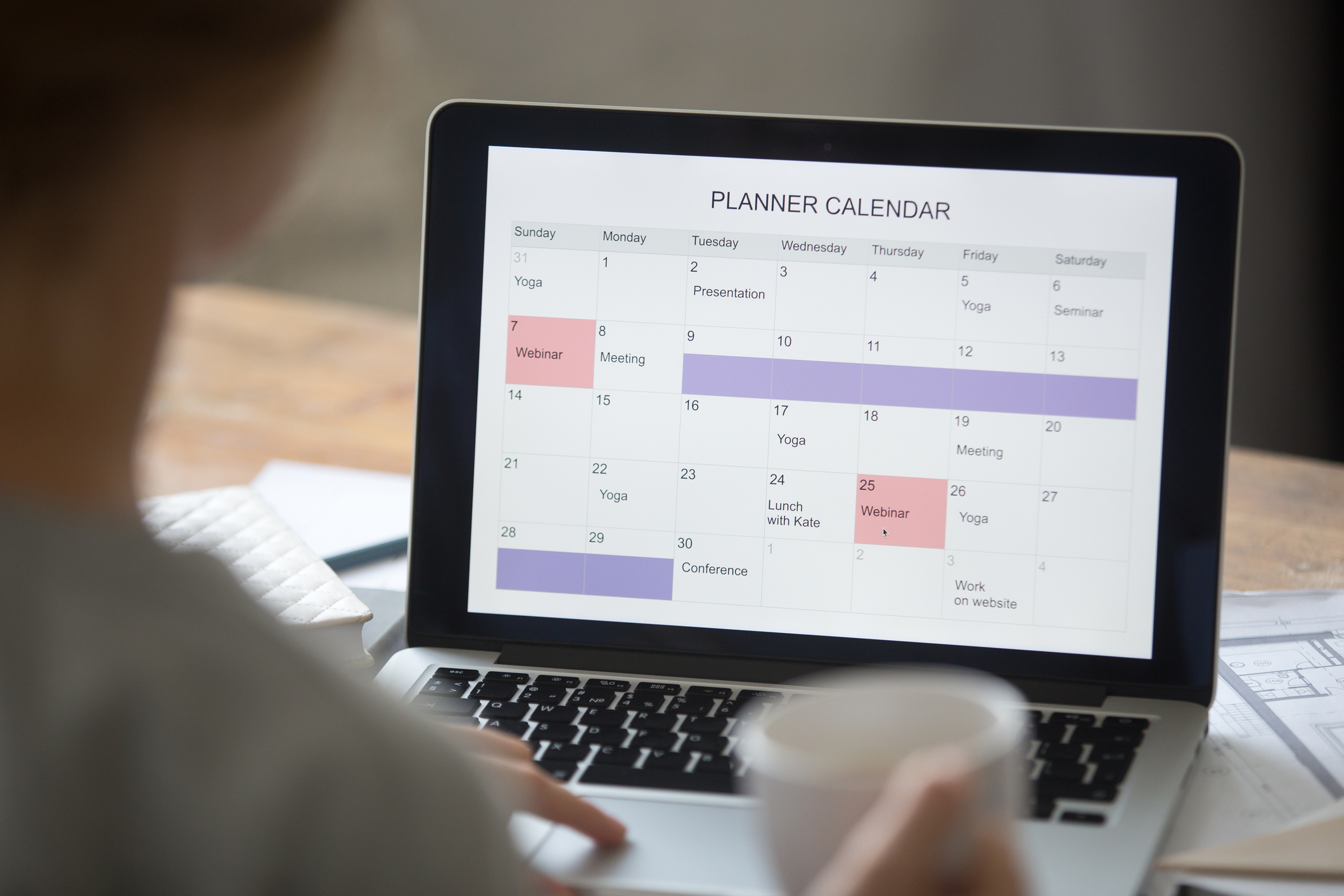 In the country where everything runs like clockwork, why not have an organisation bar? Everything here would be timetabled, from the moment you order your drink, to when you finish it and when you have to pay up. It would showcase the country's efficiency and innovation to the maximum and maybe waiters could even give out organisational tips. We could learn a lot from the Swiss.
The protest bar
Where: Paris, France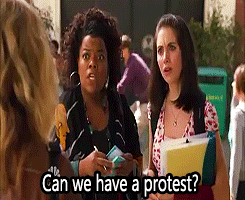 The French are passionate people in life, love, literature and politics. They greatly enjoy a good debate, so a protest bar – where visitors could discuss goings-on in the world – would be perfect. We're not advocating violence – this place would be purely peaceful. Placards and petitions at the ready…
The nudist bar
Where: Amsterdam, Holland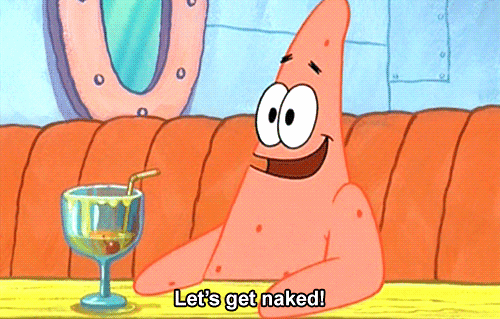 The Netherlands already has a large number of nudist beaches – but what if you'd rather be inside with a drink? This would be the answer and it would be an interesting experience, to say the least! In a city where liberated behaviour is encouraged, there would be no judgements about letting it all hang out.
The smile bar
Where: Toronto, Canada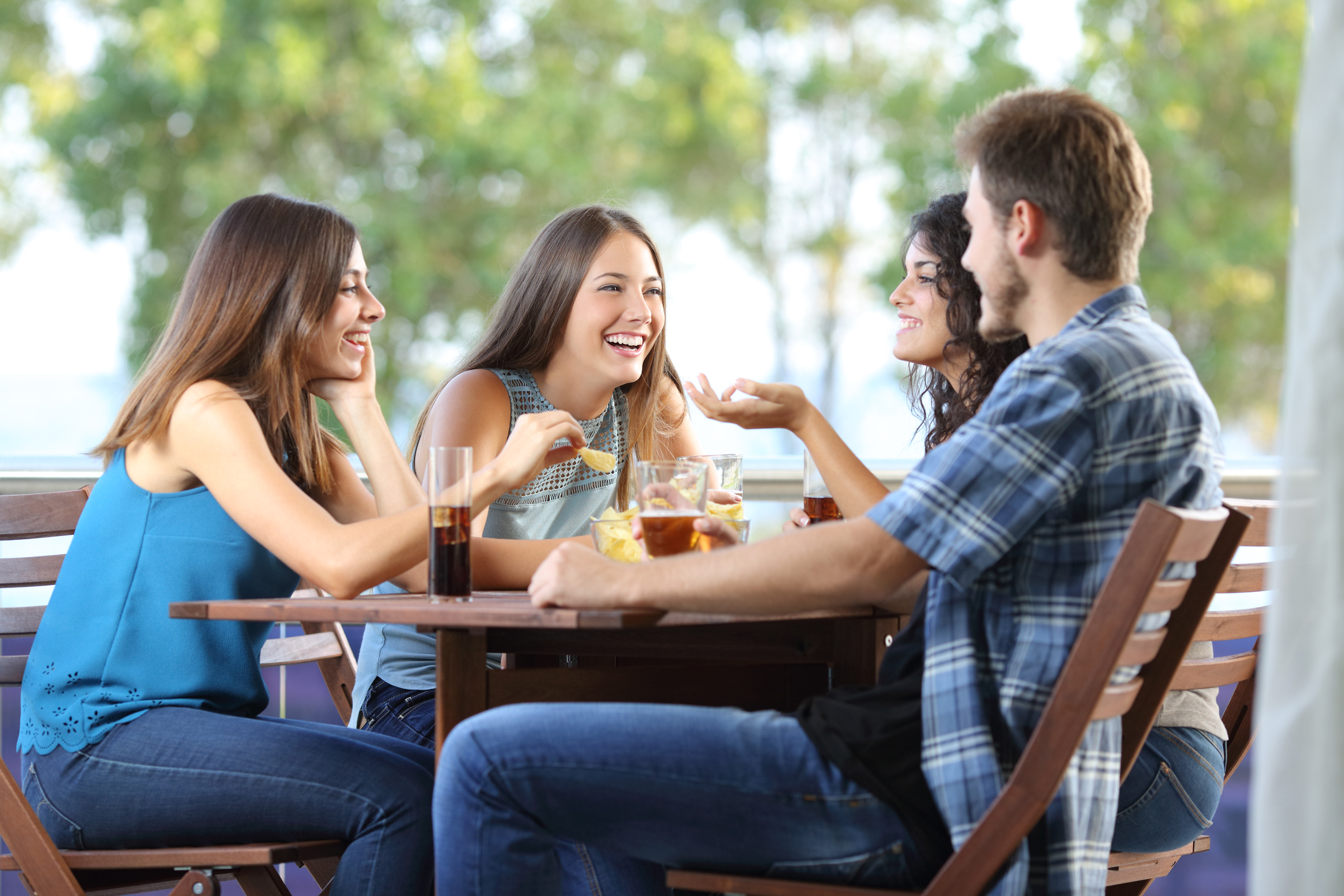 Canadians have a reputation for being a friendly bunch, so the city of Toronto would welcome a bar where customers constantly have to smile. Even if your food doesn't live up to what you were expecting, or your poutine takes a while to arrive – the deal is you stay positive, with a grin plastered permanently on your face.