I've travelled the world and seen some exotic sights during my years as the BBC's Royal Correspondent, but there's one corner of this planet that draws me back time and again: the Caribbean.
[Read more: 5 cultured cruises to stir a sense of nostalgia]
There are so many islands to visit, each with a unique character, but all seem to exude the same laid-back joie de vivre that always brings a smile to my face.
I think that's why Prince Harry accepts with relish the opportunity to represent the Queen on Caribbean tours. He thrives on the informality and sense of fun that pervade these sunny isles.
I missed Harry by a whisker when I arrived on the island of Nevis the day after he'd left. He'd been helping release hatchling turtles on Lovers' Beach in the north of the tiny island. I hope he enjoyed his short stay there as much as my husband and I did. We found a great beach bar with traditional Caribbean food, serving mahi mahi fish with rice and peas, washed down with a cold beer. Follow that with a dip in the warm, blue sea and you want for nothing more.
Nevis was one of five islands we visited during a fabulous cruise on board the rather exclusive Azamara Quest, one of two identical luxury liners operated by a subsidiary of Royal Caribbean.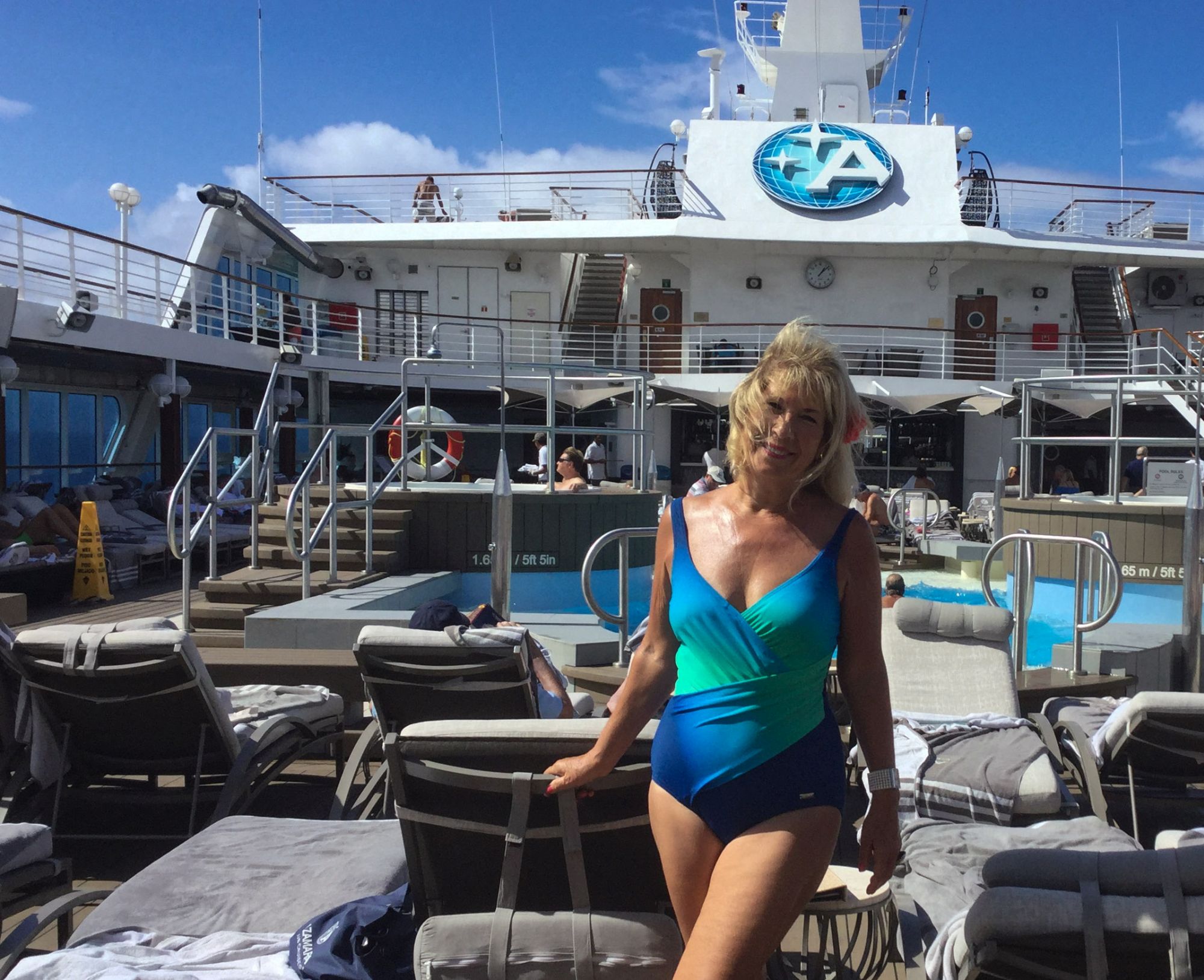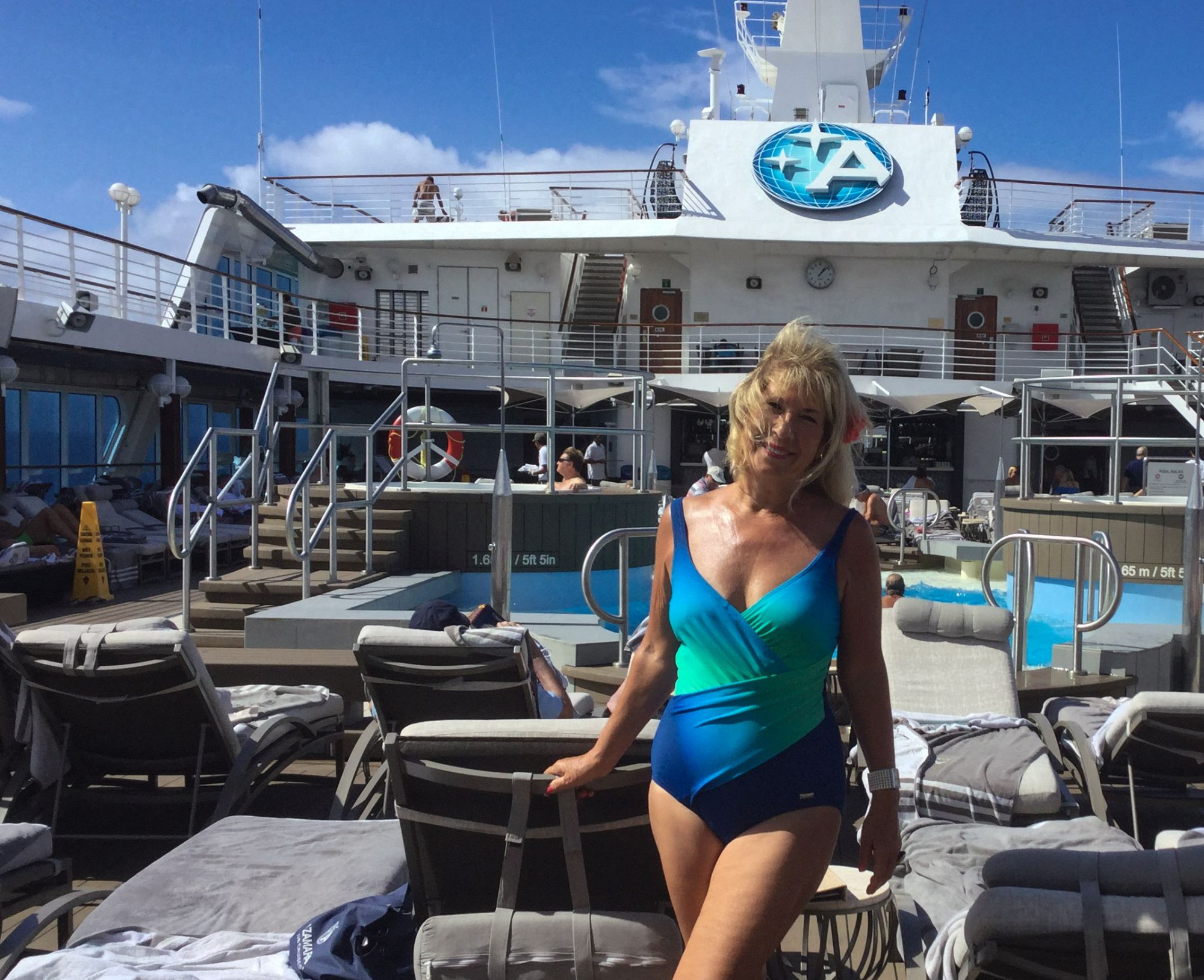 We live in a beautiful part of the UK, on the tip of south Devon, and we're loathe to leave our seaside valley in summer. But, come the winter fog and biting wind, and the thought of Caribbean sunshine gets just too tempting.
So when ROL Cruise suggested a jaunt on Azamara last winter, I cleared my diary and leapt at the chance.
They made all the arrangements for us and we embarked in Miami. The voyage began with two sea days as we steamed south towards the American Virgin Island of St John's.
Sea days are a great way to unwind and, with only 600 or so guests on board Azamara's relatively small ships, there's a chance to get to know your fellow travellers.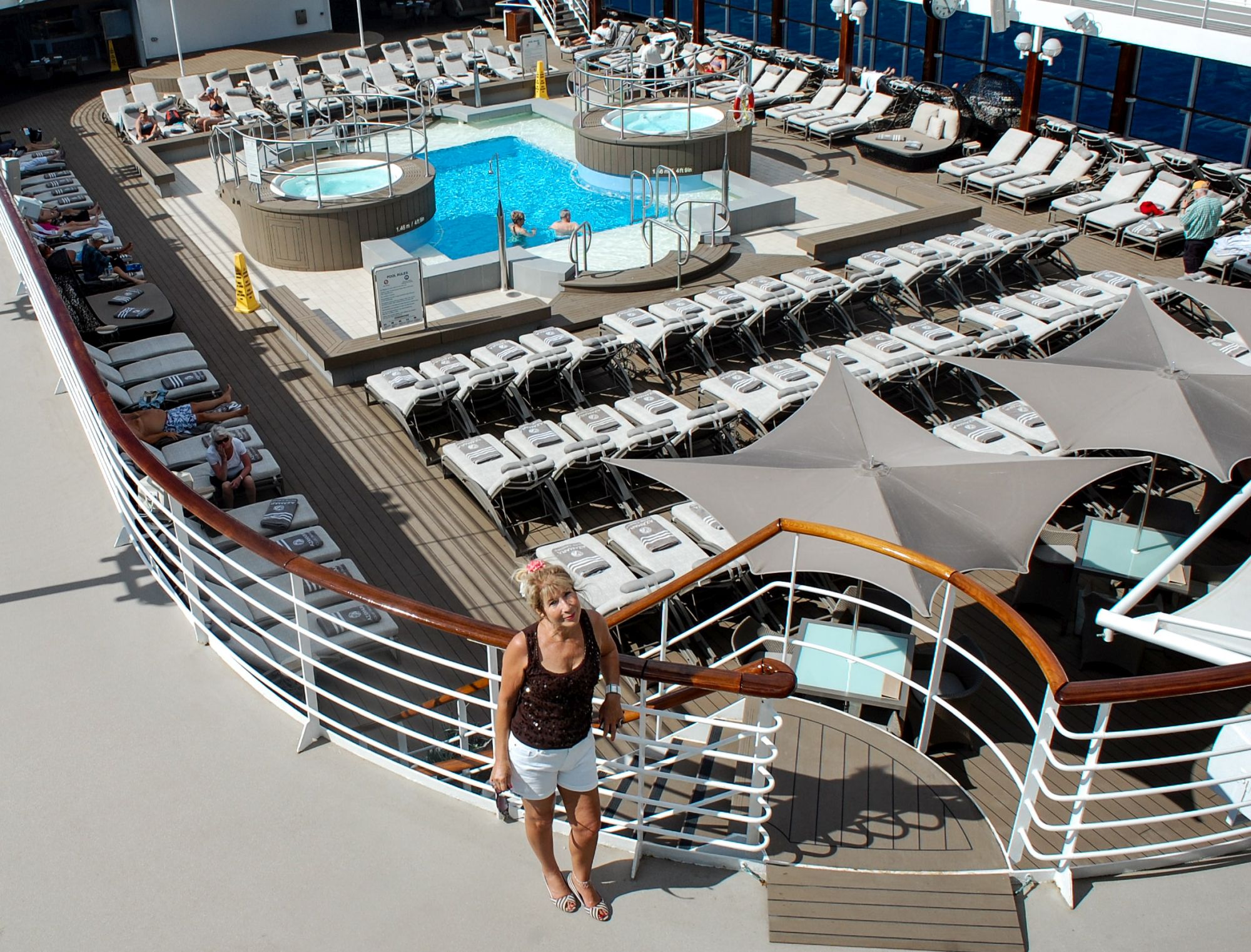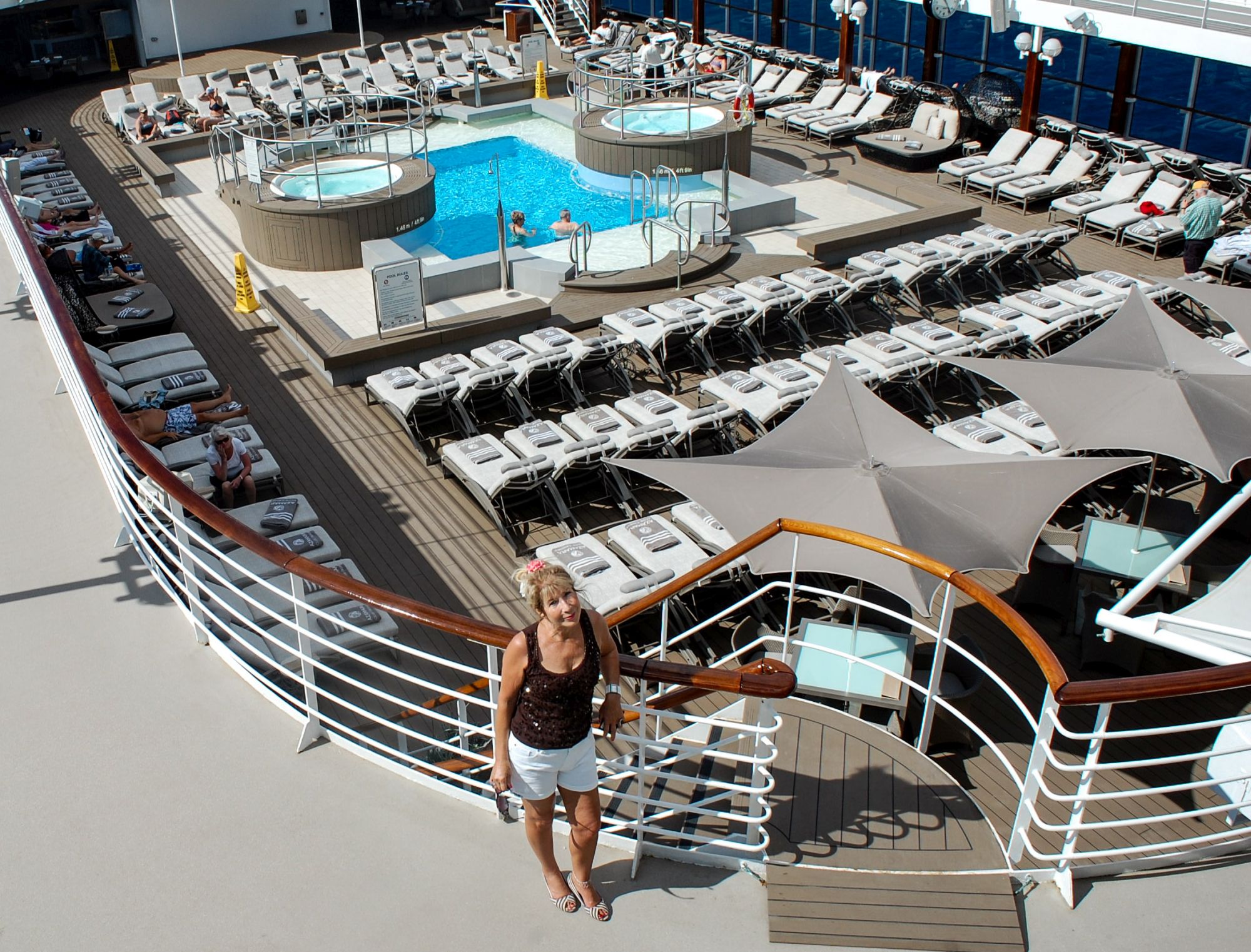 A lot of socialising goes on around the pool and Jacuzzis. Waiters are constantly patrolling, offering refreshments and drinks (excellent wines are all included), as well as ice cold flannels, sun cream, and really anything else you could possibly want.
[Read more: 9 reasons why cruises are great for families]
Our suite was spacious and comfortable with a lovely balcony on which our butler served us breakfast every day. Life on board really is a long way from the drudgery of home!
One of the main attractions about cruising, as far as I'm concerned, is the fun of opening the curtains in the morning and discovering that you're somewhere new. All you've had to do is enjoy yourself on board, be wined and dined in style, get a good night's sleep and hey presto – here's another island to explore. It's so delightfully easy!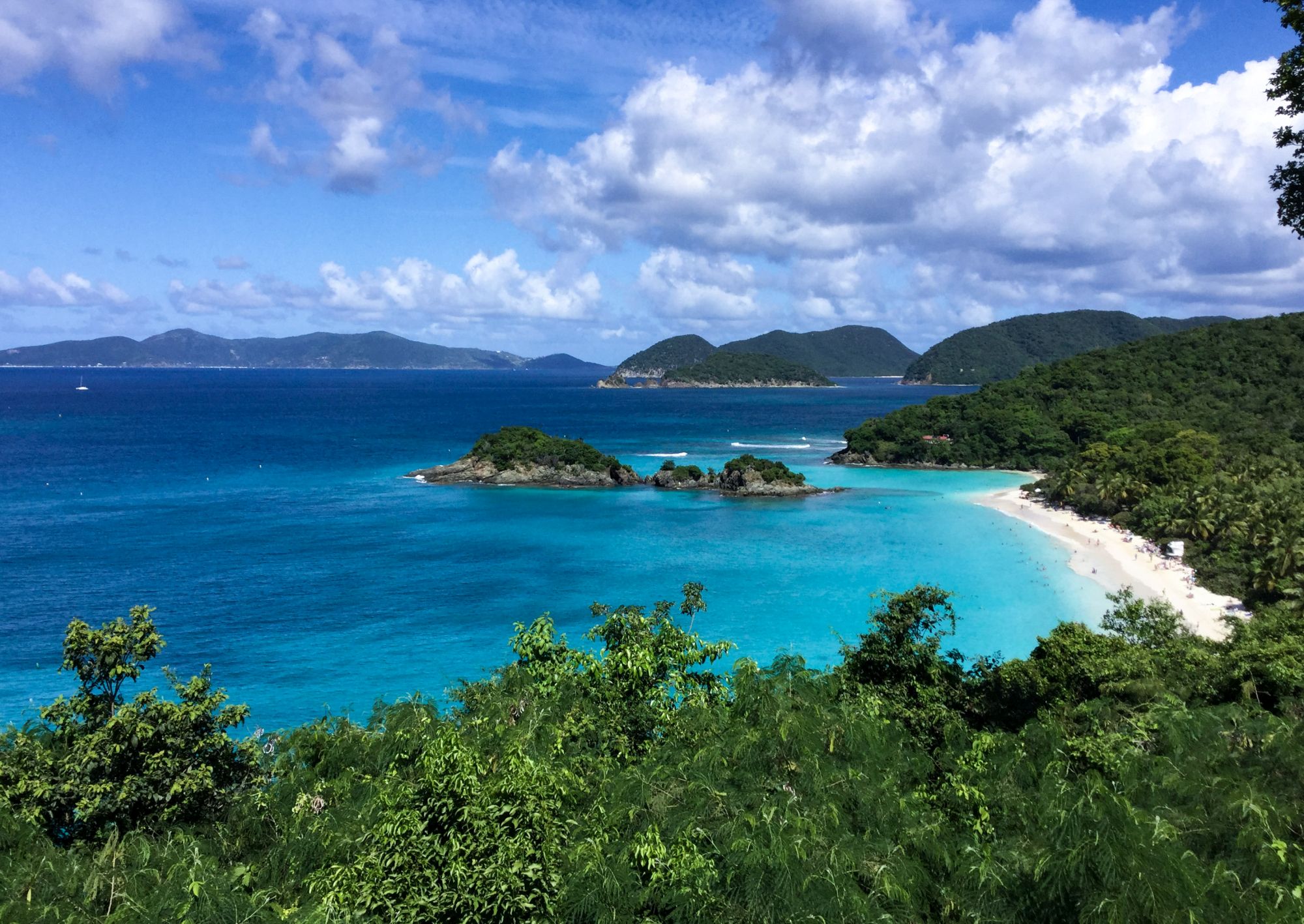 During our cruise we took some of the tours offered by the ship; there's always a wide choice at a range of prices. But in St John's, we decided to do our own thing and ended up in an open-sided taxi with a charismatic driver who took us all around the island and its fantastic beaches.
In St Maarten we had a most unusual encounter, which we could never have organised without Azamara. We were taken across the island to meet one of its most iconic figures, a poet, artist and storyteller called Ruby Bute.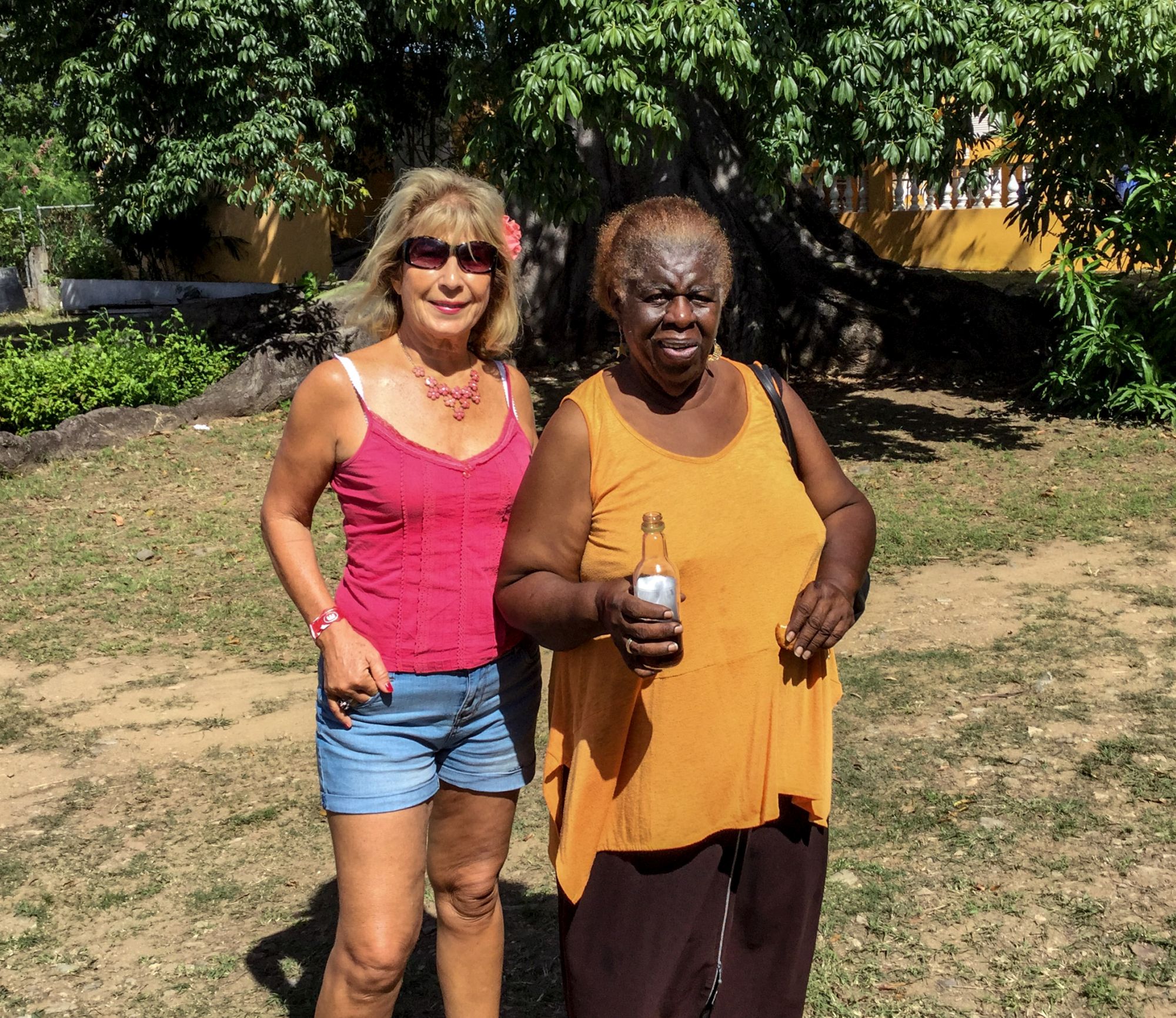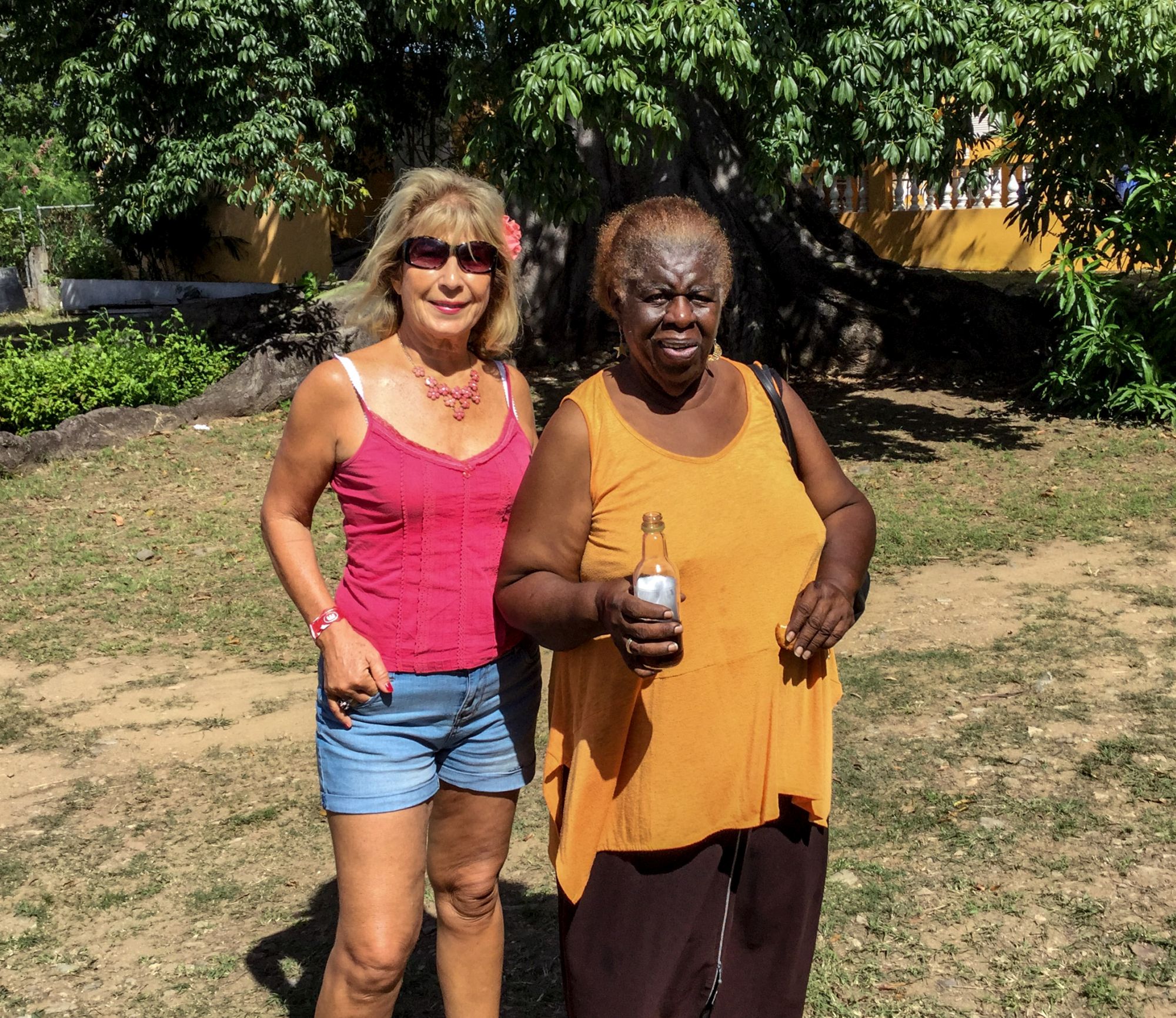 Larger than life and dressed in bright yellow, Ruby welcomed us to her beautiful home and studio, set amongst the hills of the French part of St Maarten. There she told us a little about her life, a lot about her art and also invited us to sample her home-made guavaberry rum. For me, it was a taste I shall probably never acquire, but it was nonetheless a fascinating outing.
[Read more: How to tour the Caribbean like Prince Harry]
That evening, Azamara staged one of their special events. On every cruise they offer all their guests one bespoke occasion. When we were in Turkey, they took us on an exclusive evening tour of Ephesus and treated us to a private classical concert in the small amphitheatre. It was magical. This time, we were drummed ashore by a 20-strong Caribbean band in fantastically colourful costumes. And then we enjoyed an open-air concert by an electric string quartet, followed by fireworks over the ocean.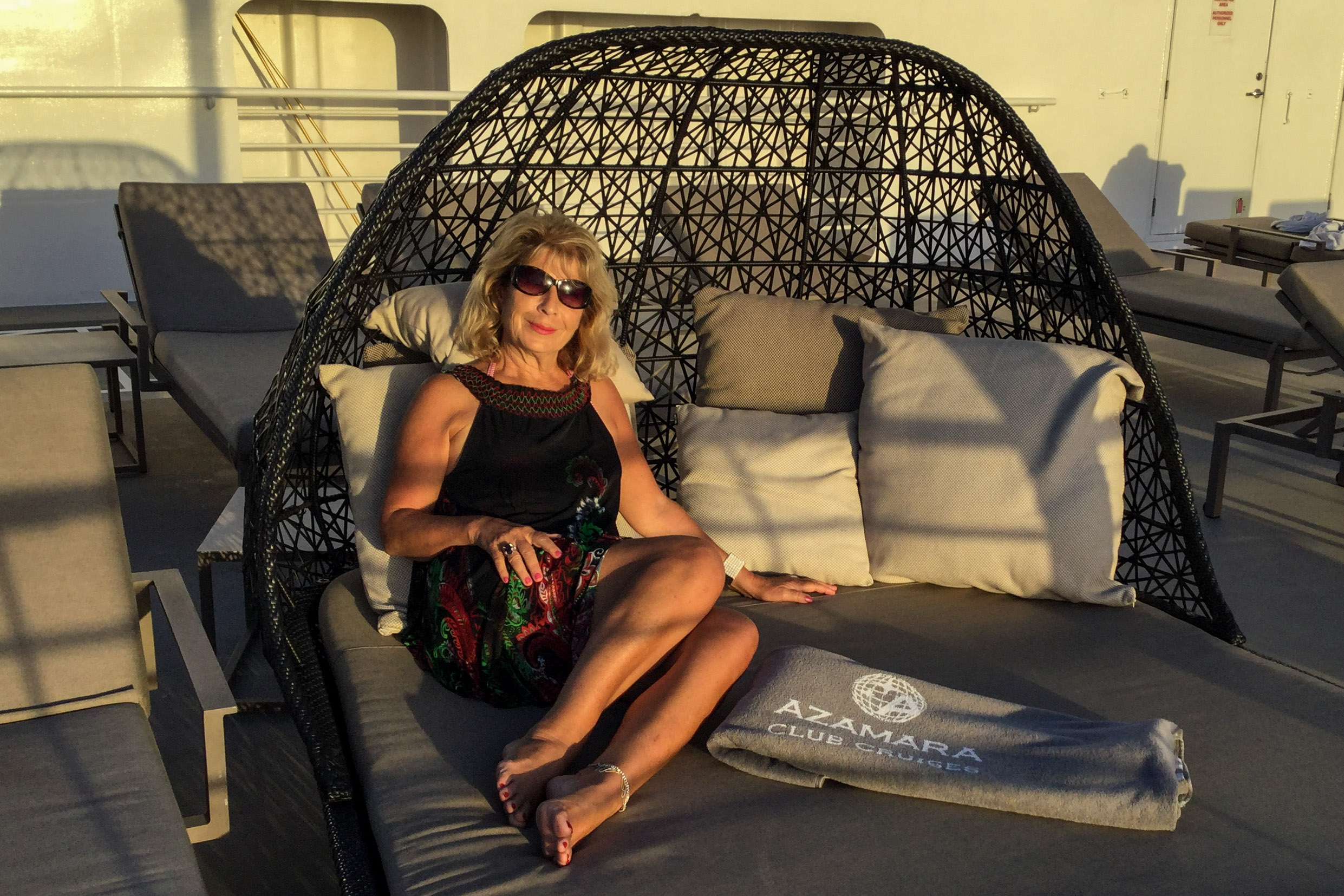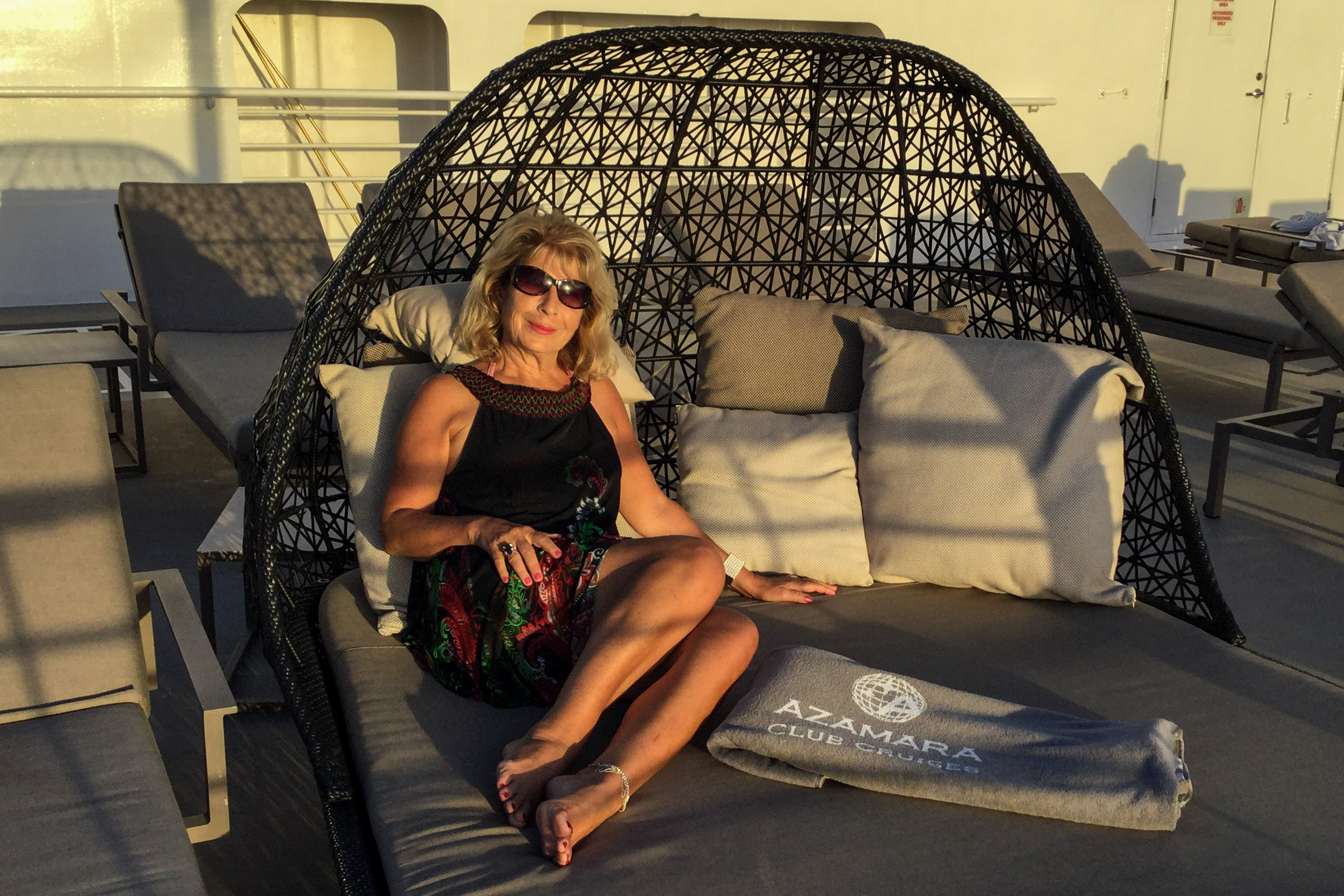 I've yet to find anything I don't like about cruising around the Caribbean. Our last two ports of call, the super posh St Bart's and the British Virgin Island of Gorda, each had something different to offer. In Gorda, it was rain and clouds but we still had an interesting whizz around the island in an old bus.
Back on board Azamara Quest, we settled back for the two days at sea to Miami. More delicious food, too much fine wine and a reality check when our daughter phones to say it's just hit minus six back home. Time to plan the next cruise!
How to get there

ROL Cruise (rolcruise.co.uk/0800 204 4661) offer a 10-night Caribbean Highlights Voyage, departing March 1, 2019, from £3,516pp on Azamara Journey. They also offer a 14-night Westward Journey Voyage on Azamara Quest, stopping in Portugal, the Azores and Caribbean and departing October 23, 2018 from £3,279pp. Both cruises include full board dining, flights and transfers.