Every summer hordes of 18 to 23-year-olds descend on to sun kissed beaches around Europe for a summer of alcohol-fuelled debauchery. Magaluf is one holiday destination is renowned for having beautiful weather – but also a lot of young partygoers.
[Read more: 10 reasons to visit the Canary Islands]
But there is more to the destination than drinking and now the police, town hall and the Palmanove-Magaluf Hotel Association have come together to remarket the town as more family-friendly. Since 2015, 70% of guests are now families, according to research commissioned by Meliá Hotels International.
Repositioning the resort as more family-friendly has been five years in the making. An estimated €1,150 million has been invested so far to improve and reposition hotels to bring in a different clientele.
Here's why Magaluf is becoming a more attractive destination for families.
1. There's first class accommodation and facilities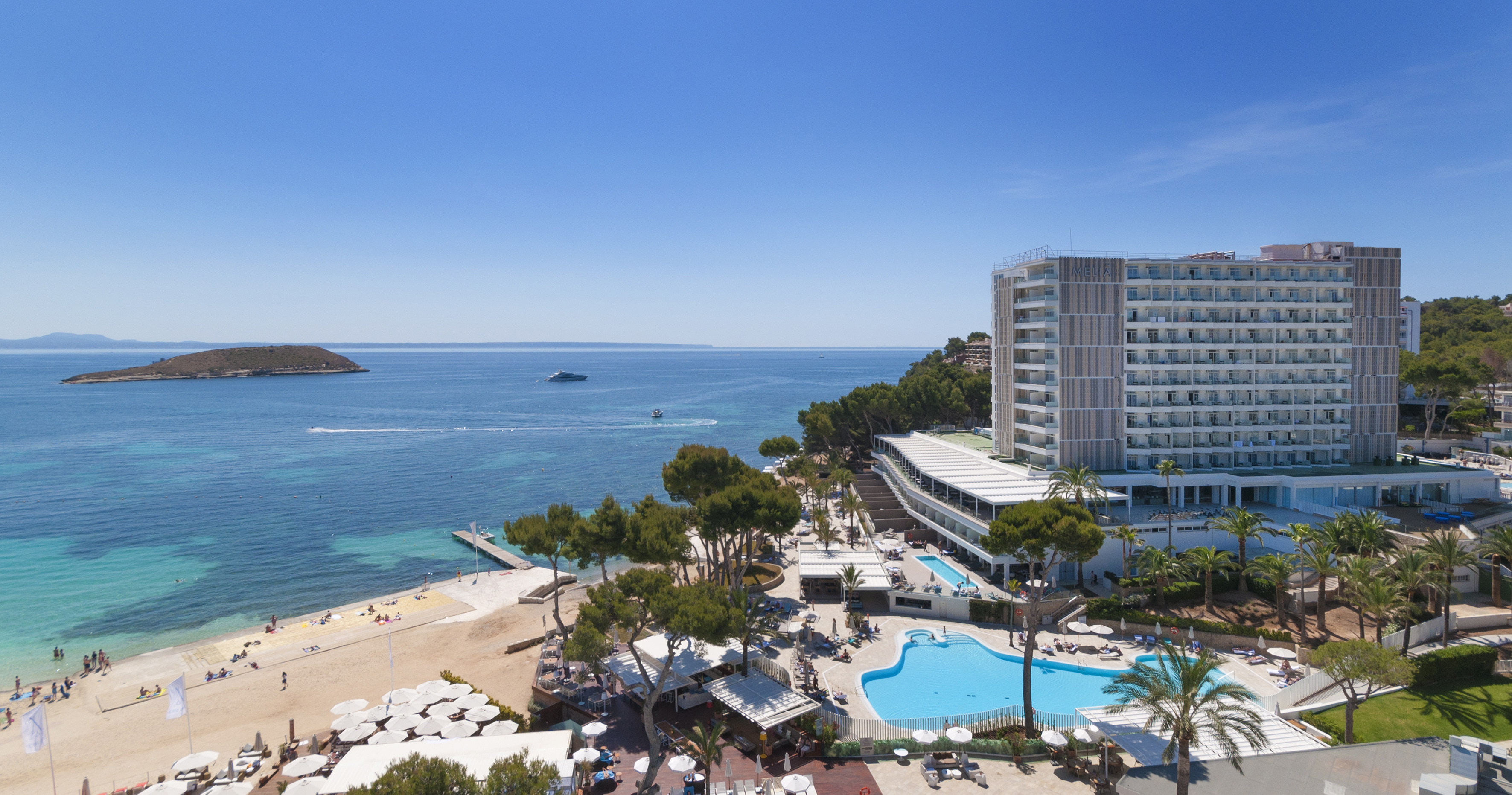 Meliá Hotels International and the government have invested over €200 million (£179 million) in redeveloping accommodation. Getting rid of some high-rise buildings and investing in more 4-star hotels has helped support the wider regeneration. This summer the hotel company will launch a new shopping centre, retail, food and beverage outlets. They are also opening a new hotel, Sol House Calvia Beach, which will overlook the beach front and replace the previously demolished Jamaica Hotel.
2. Improvements have been made in safety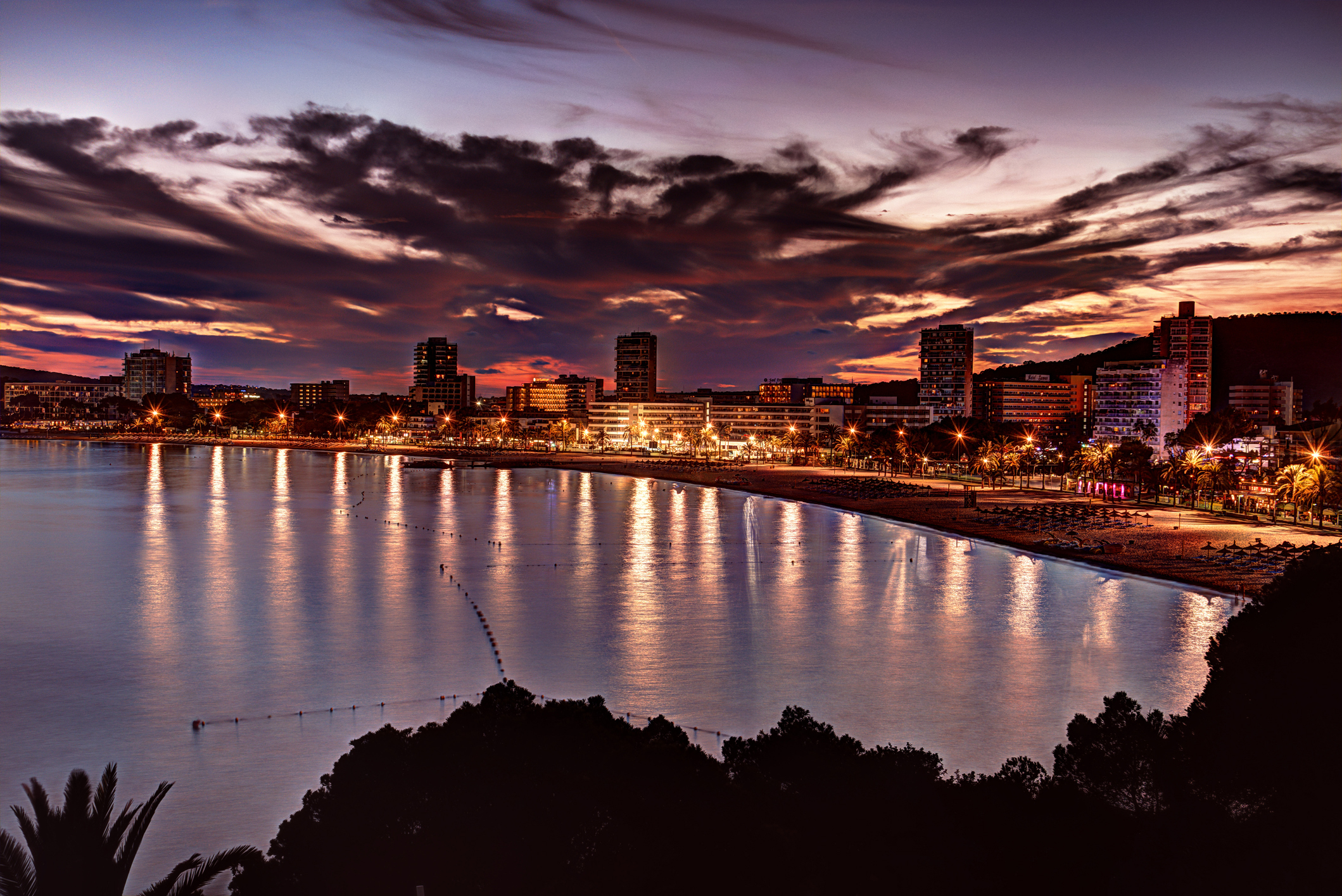 One reason why families may have been put off from going to Magaluf in the past is concerns over young tourists consuming lots of alcohol and a relaxed attitude to anti-social behaviour.
Andreu Serra, deputy mayor of Calvia and head of security, says: "In Magaluf we have implemented a zero tolerance policy towards antisocial behaviour and crime, and the result is very clear. Today we have a safer destination which is more family friendly, in spite of the increase in the number of tourists."
The new rules prohibit street drinking and impose dress requirements in public spaces. This, along with extra security personal at night has meant that crime figures have improved. There has been a 20% decrease in theft and aggressive behaviour since 2016, and 20% less guests were being expelled from hotels for alcohol-related incidents in 2017, compared to 2016.
[Read more: These are the 10 best beaches in the world]
3. There's more to do there than party
It may be famed for its nightlife but Magaluf has more to offer than a great clubbing scene. You could take the kids to cool down at Weatern Water Park, or test out your driving skills at the Karting Magaluf. In the evening soak up Magaluf's relaxed atmosphere in one of its many restaurants or entertainment shows. One must-see attraction that the whole family will love is the Katmandu Theme Park, which has attractions and rides for all ages.
You don't need to spend all your time in Magaluf though. Visit neighbouring areas like the Serra de Tramuntana mountain range, which runs from the southwest to the northeast if Mallorca, where you can see old caves, churches, the Dragonera Island Natural Park and Trapa Nature Reserve. The capital, Palma, is 10 miles from Magaluf and is an impressive, idyllic old town to wander around.
4. There's plenty of golden sand and crystal clear sea
The obvious attraction for any coastal town is the beach and sea. Magaluf has a beautiful and extensive golden sandy beach which stretches more than half a mile (so there is plenty of space for the kids to run around) towards the neighbouring resort of Palma Nova. A new promenade backs onto the beach is lined with bars, cafes and shops. There are also opportunities for jet skiing, banana rides, paragliding, and pedalos, as well as scuba diving school in Palma Nova.
5. An extended seasons means there are good deals to be had
One major objective of the redevelopment plan was to extend Magaluf's tourist season to a nine-month period, from March to November. It means more families are going to Magaluf in what is traditionally off-peak season, so you can find excellent deals between September and November but be reassured that places will be open. This, along with the investment in facilities, has meant that employment rates in tourism in the town have increased.