Imagine what it would be like to creep into one of the world's biggest tourist attractions hours before the official opening time? Now a lucky few have the chance to see the Vatican in Rome through the eyes of a church mouse, by gaining early access as part of TripAdvisor's new Waking Up The Vatican experience.
How does it work?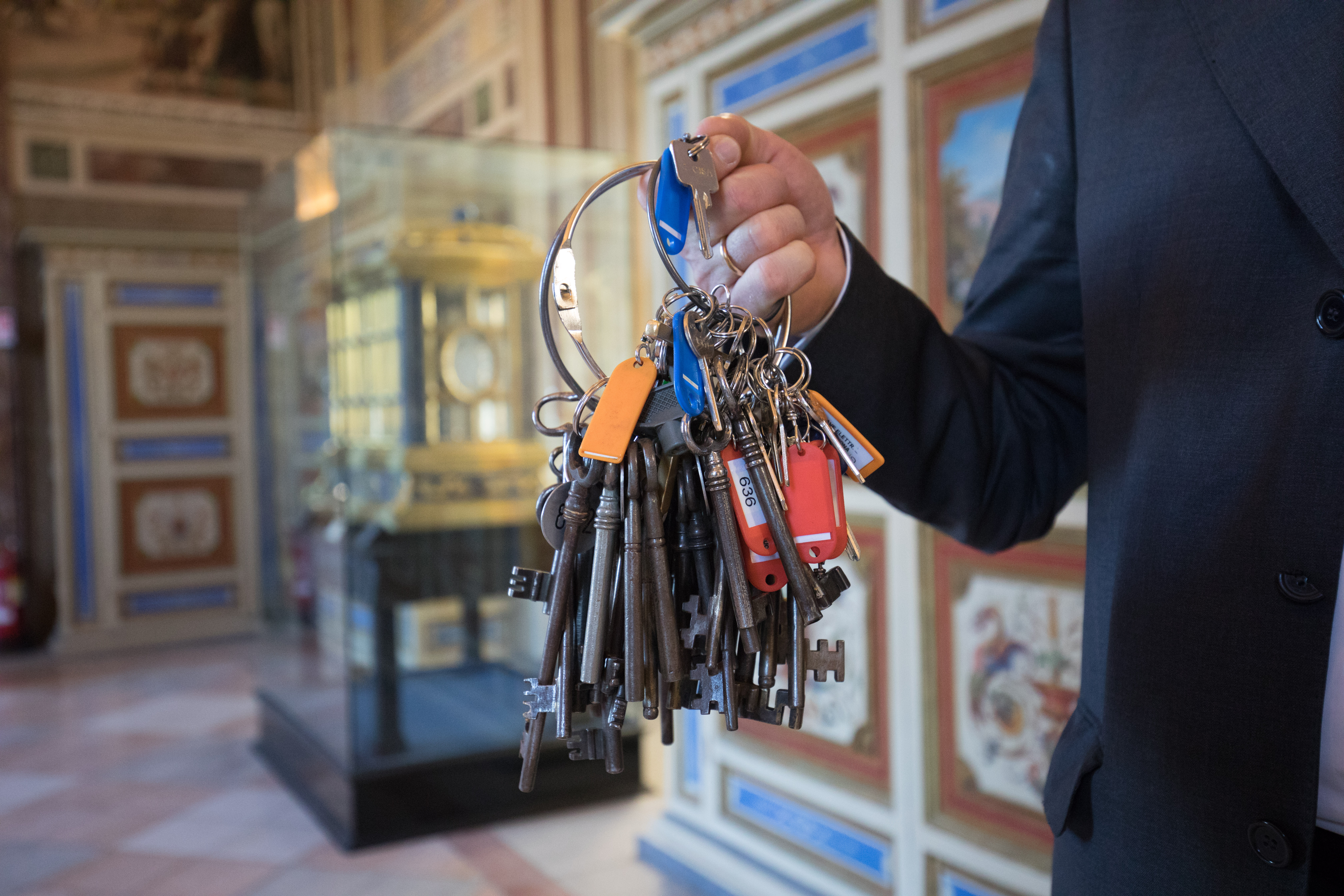 For the first time, an exclusive group of up to 20 guests will have the opportunity to enter the Vatican before sunrise at 6am. Accompanying the 'clavigero', the Vatican key holder, they will unlock the Sistine Chapel, Raphael's Rooms and galleries long before the rest of the city is stirring.
The clavigero has a bundle of 3,000 keys – so it's a wonder he knows which one to use!
The experience ends with breakfast in the Pinecone Courtyard where you can smugly sip an espresso as the daily deluge of tourists arrive.
Why is the experience so great?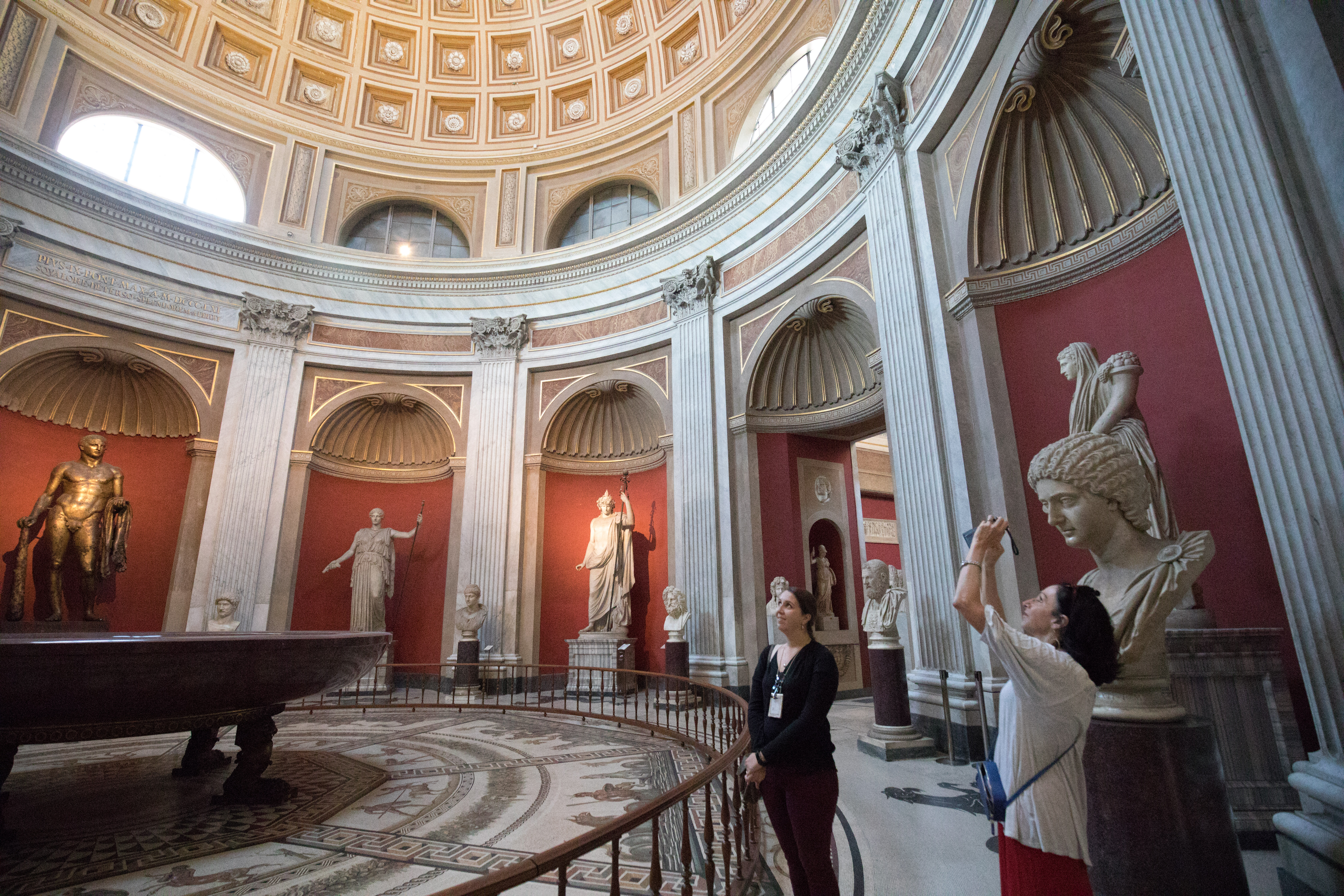 During peak season, 25,000 travellers a day queue for up to four hours to enter the site. Plus, trying to enjoy art in the company of dozens isn't much fun. The TripAdvisor tour will be led by an English-speaking guide, and for the first time, visitors are permitted to talk inside the Sistine Chapel – something forbidden during usual hours of operation.
How much does it cost?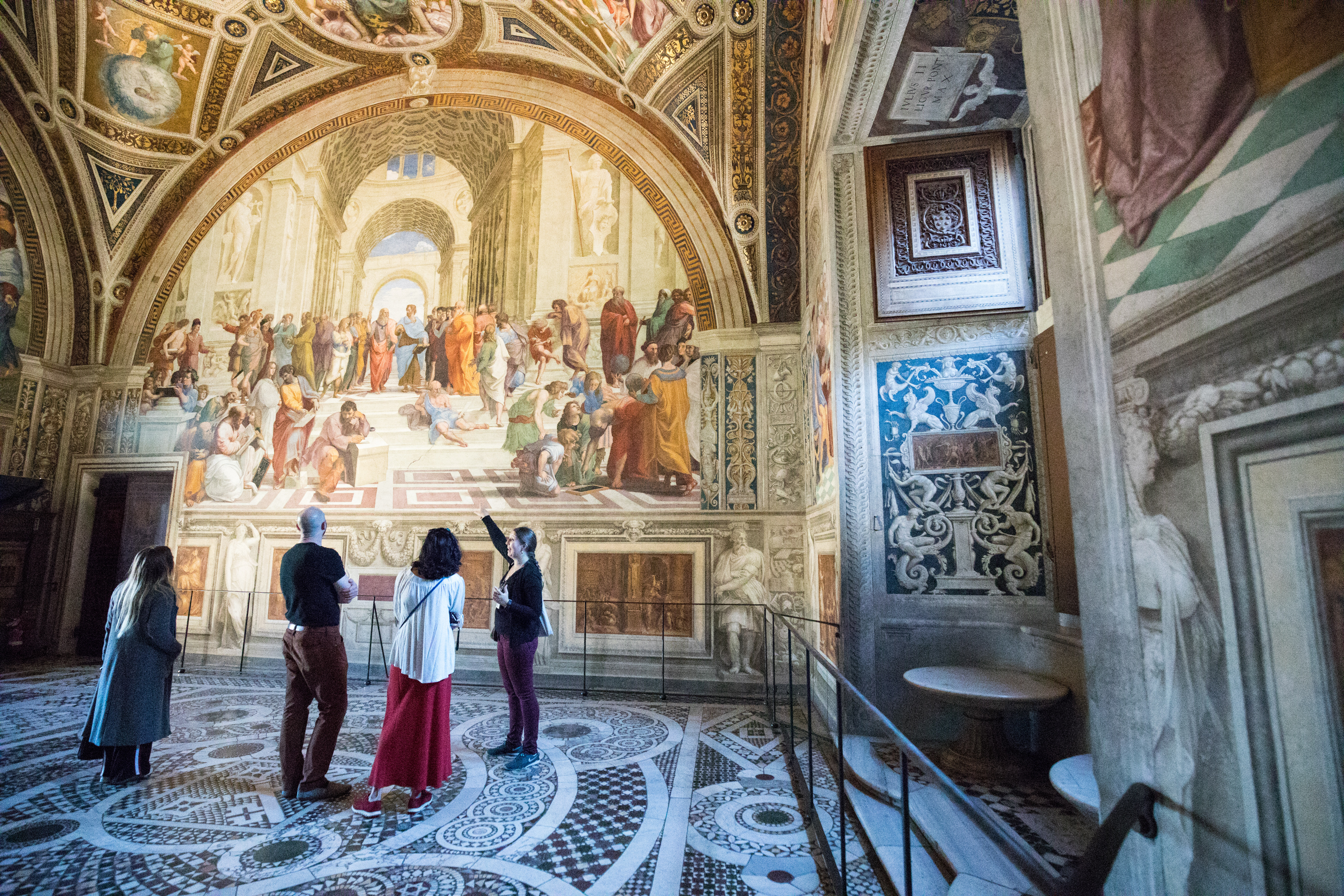 Available until June 1, 2019, the experience costs £401.40 – although book by July 30 to save 30%. Book here.