Of all the bars all over the globe, it's one in London that has taken the title of the best in the world.
The American Bar, at The Savoy hotel, has taken the accolade for the first time in The World's 50 Best Bars awards 2017. It took the top spot off New York institution The Dead Rabbit.
[Read more: 9-seater UK sushi restaurant has just won three Michelin stars]

[Read more: 15 local tipples to drink around the world]
And it seems London is the cocktail capital, with eight bars in the top 50 list and three in the top five – including Dandelyan at Mondrian Hotel and The Connaught Bar.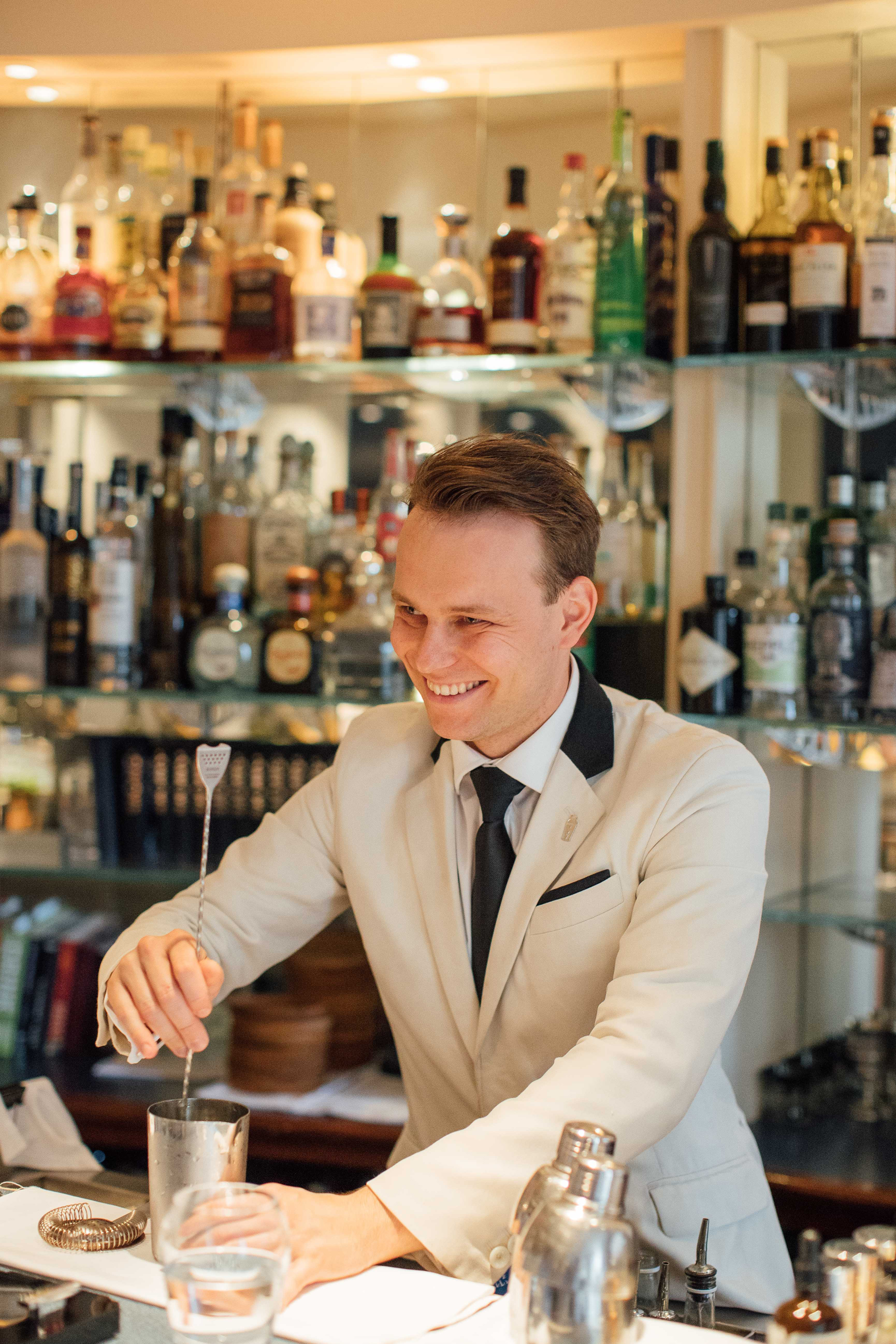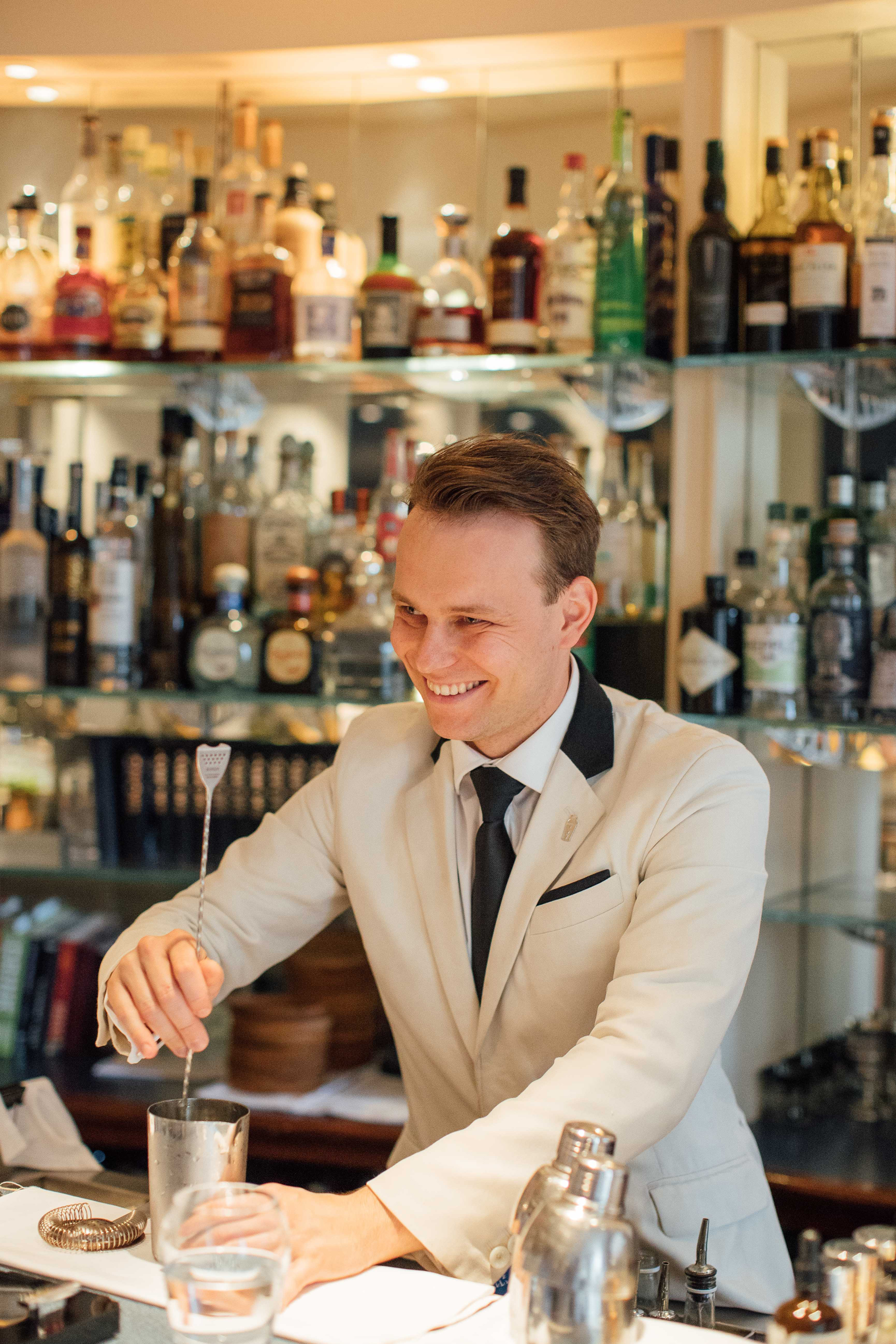 The American Bar is famous for its inventive cocktails, which are categorised by themes like Sherwood Forest cocktails, Art Deco cocktails and The Garden of England cocktails – each group representing a different time or region of the UK.
The bar opened at The Savoy back in 1904 and its name simply means a bar serving mixed or 'American' style drinks, i.e. cocktails. It's had a recent refurbishment but the bar is steeped in history – Winston Churchill used to come here and had his own private bottle of Black & White Whisky kept behind the bar. Laurel and Hardy and Charlie Chaplin were also regulars.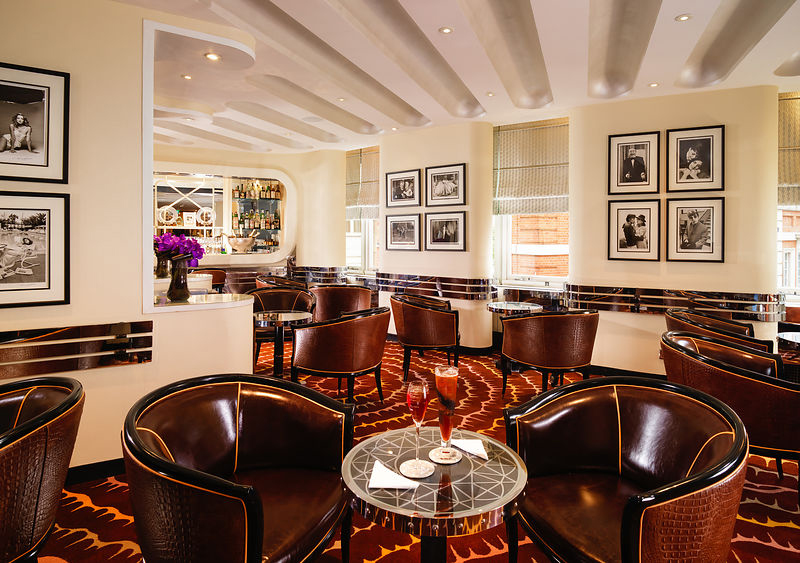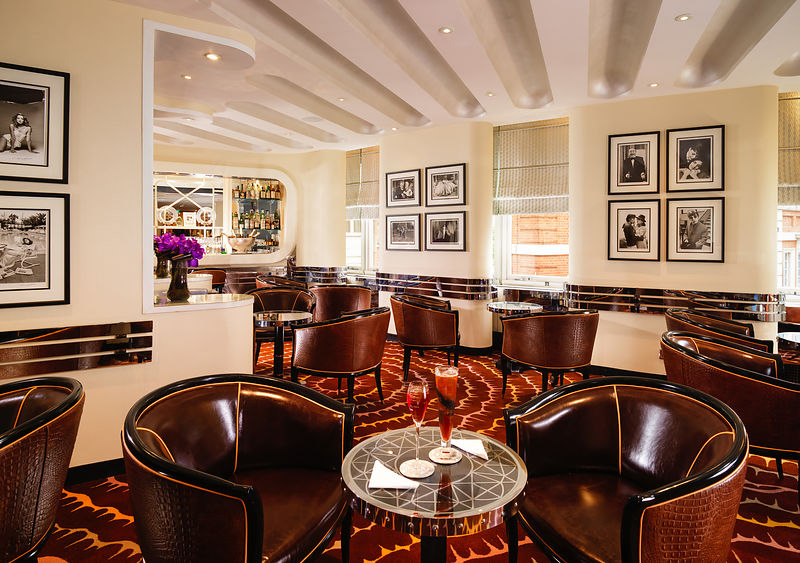 Head bartender Erik Lorincz and has won numerous cocktail awards, including World Class Bartender of the Year in 2010.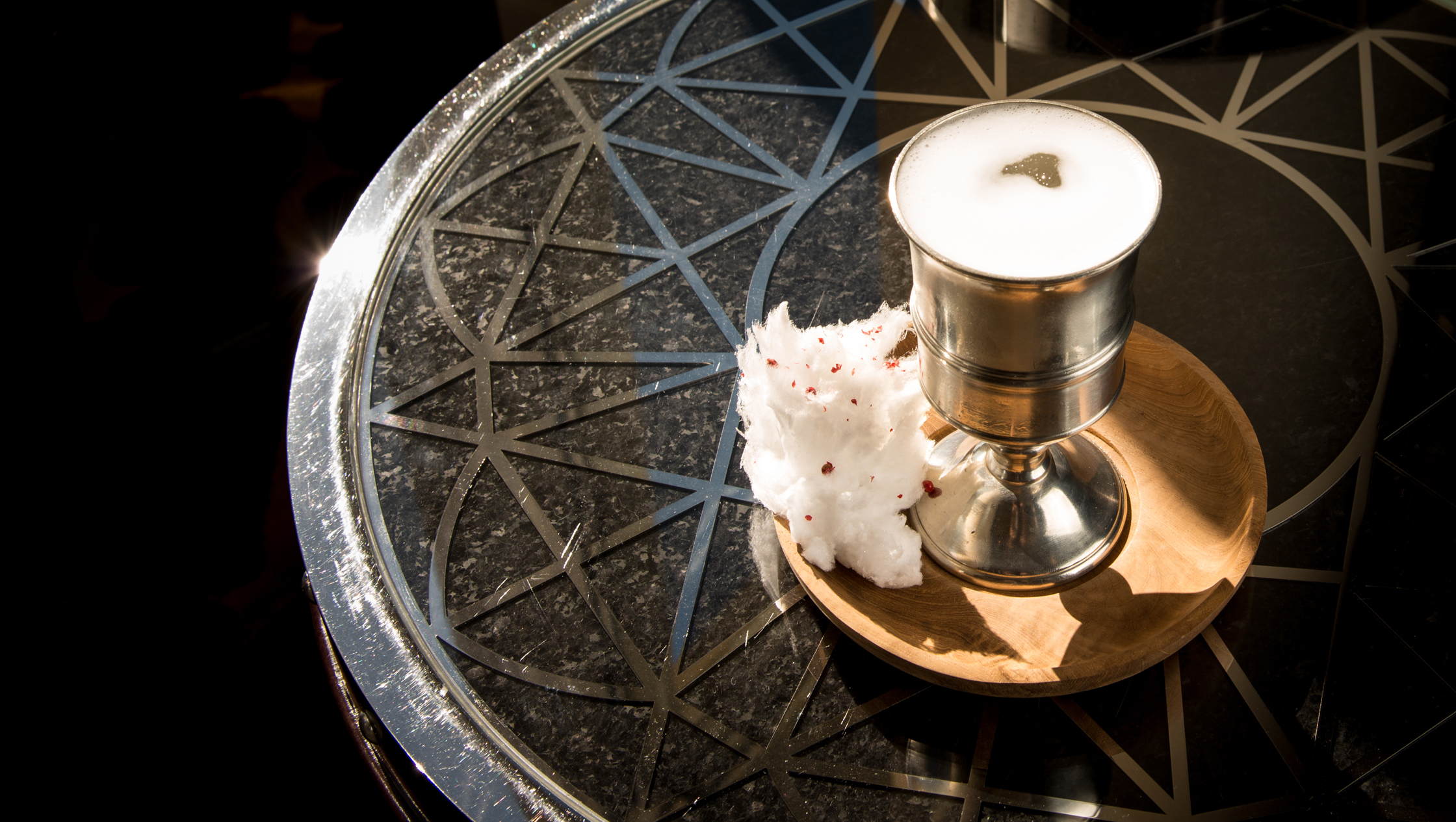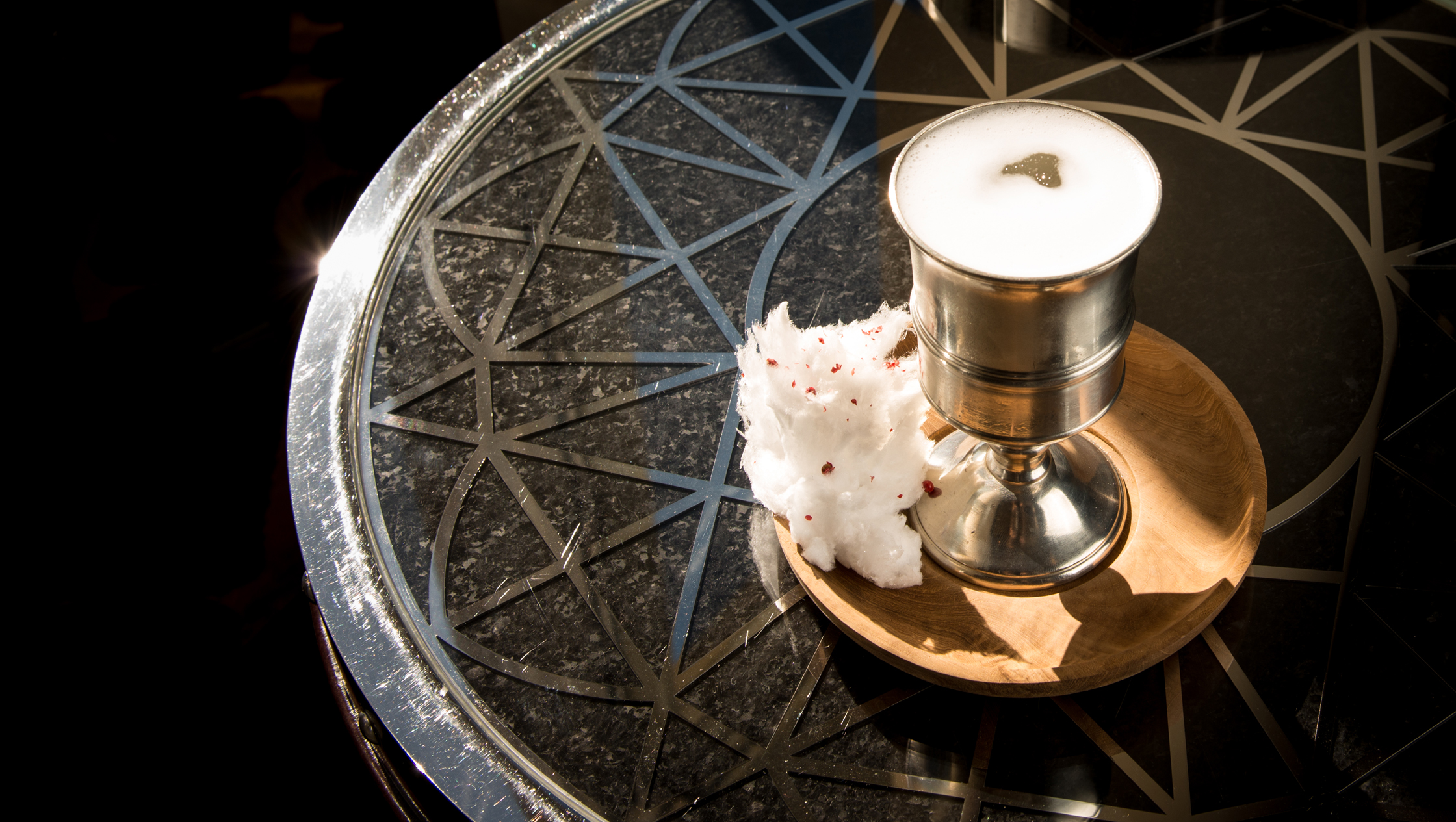 Meanwhile Dandelyan Bar, which came just behind in second place, has beautiful pink banquettes, a green marble bar and views of the Thames.
[Read more: 7 of the best places to eat the most authentic British food]

[Read more: 14 of London's most lavish afternoon teas]
The cocktails are all about celebrating flora and fauna – inspired by botanists and fruit hunters who would traditionally bring back new tastes from foreign lands.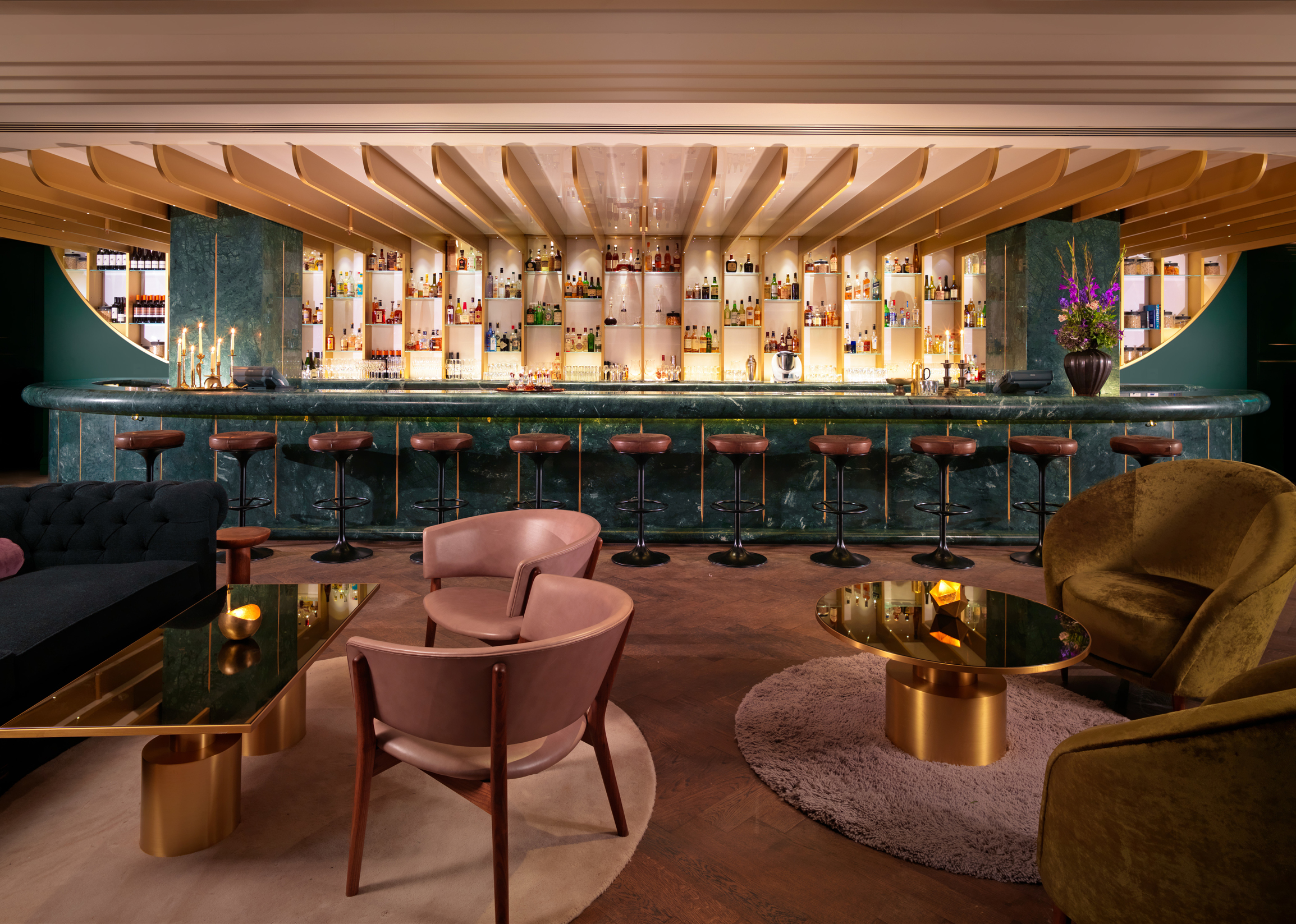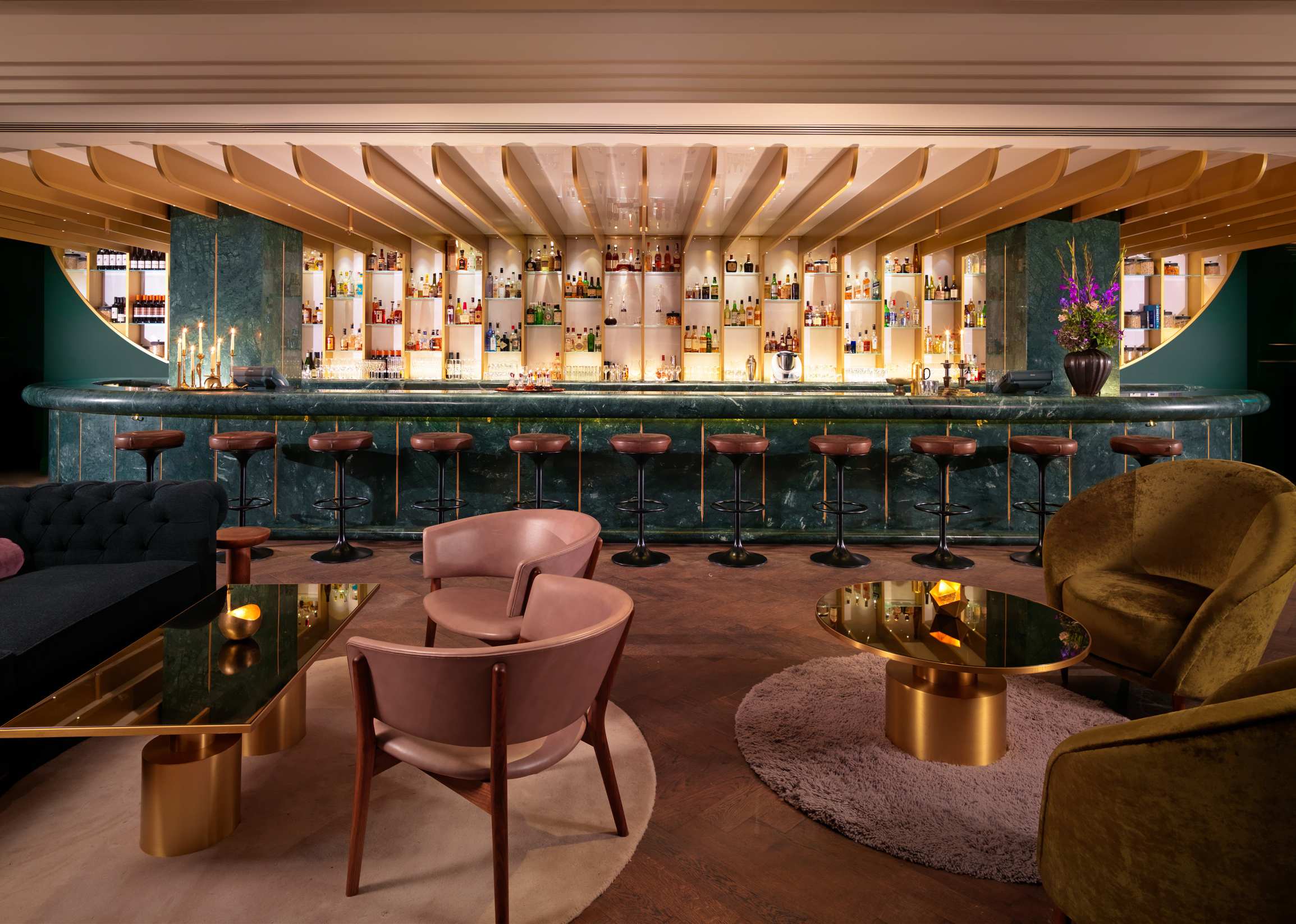 You need to head through a hidden door in Mayfair to enter The Connaught bar, which came in fourth place. The cocktail menu is designed using exotic ingredients from faraway places and 'discoveries of colour, taste and aroma'.