Although cheap flights and improved infrastructure make destinations more accessible than ever, many of us still feel nervous about travelling alone. According to a survey by adventure travel company Explore, 70% of over 50s admit they regularly make excuses for not travelling and taking a trip of a lifetime.
One of the easiest ways to allay those fears is to travel as a group. To encourage more people to take the plunge and join an escorted tour, Explore will be waiving all single supplement fees on 60 of their itineraries if booked between now and July 2.
John Telfer, Explore's interim managing director, who has been with company for more than 30 years and travelled to an impressive 100 plus countries, explains why group travel is on the rise for solo explorers.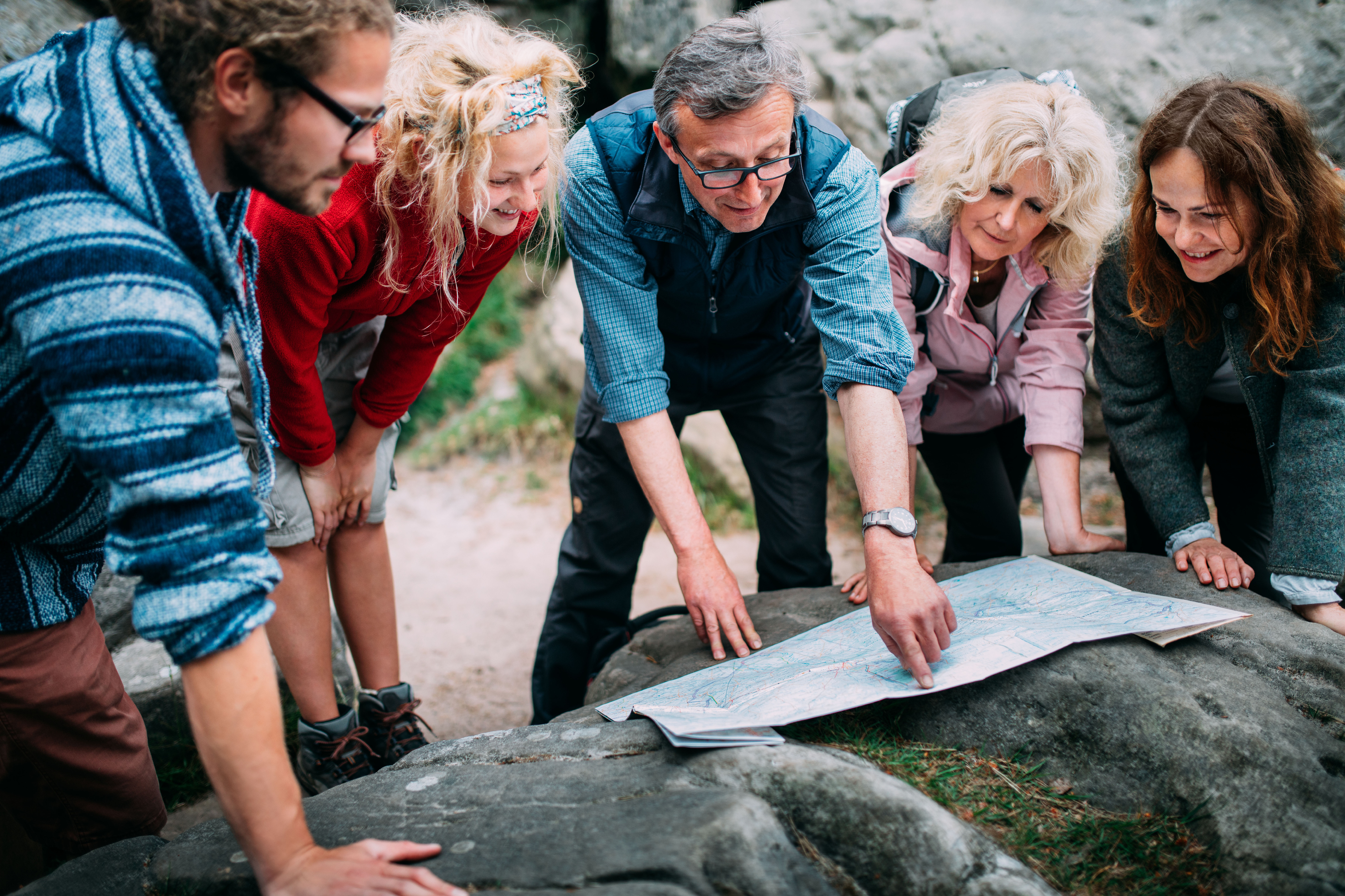 What do most people fear about travelling alone?
There are many reasons why people are frightened about travelling alone: there's the fear of going to a new place, the language, being alone at meal times and the worry of not knowing what to do if something goes wrong.
Why should people consider joining a group?
Practically 100% of our tour leaders are local so they know the local customs and are integrated into the local culture. About half of the people on our group tours are solo travellers, and tour leaders work hard to create a dynamic and break down barriers in the group. We try to show people different sides of a country – a quirky bar down a side street or getting up at the crack of dawn to visit a tourist site before other people. Plus, there's the opportunity to make new friends. It's much more fun bouncing experiences off one another.
Are solo travellers stung with higher prices?
Single room supplements can be expensive. Even if we didn't have the sale, if solos on group trips are happy to share with somebody of the same sex, there's no extra charge. Some people love it and keep doing it. Along with some of our overseas operators, we're shouldering a big cost for our June offer. There's no such thing as a free lunch or a single room. The most anyone can save on this offer is £975, which is huge.
Are there more female solo travellers?
We get an awful lot of people who want to travel but their partners don't want to travel, so this gives them a chance to do that easily. Statistics show that women over the age of 50 are more predisposed to travel than men. One school of thought suggests men are more adventurous and travel by themselves more, but I don't believe that. I think women are generally more adventurous and more likely to go on our trips.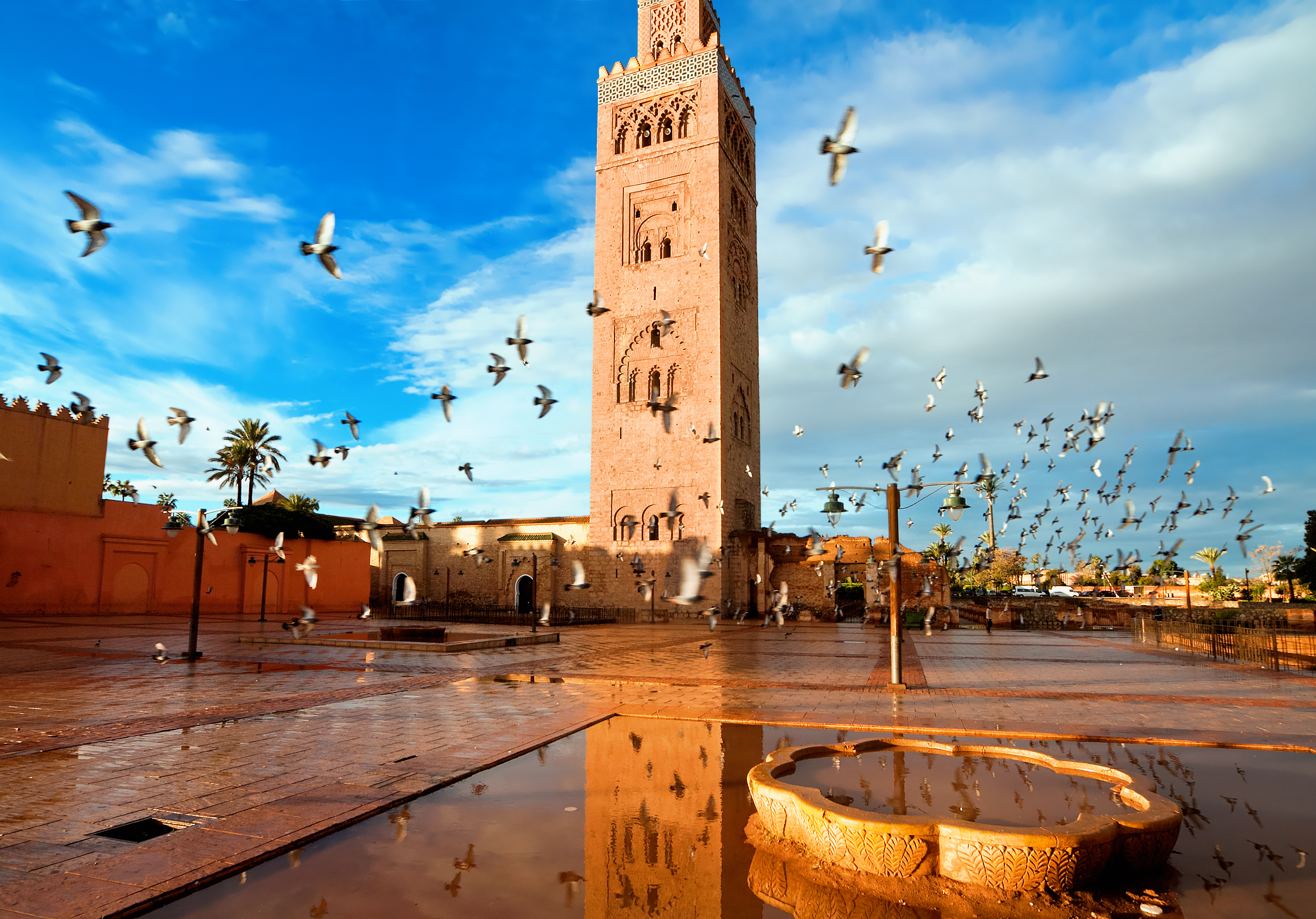 How have escorted tours change over the years?
I remember when I first started travelling, the thought of going to Morocco was an incredibly exotic thing to do, whereas now people will book it with 24 hours' notice. The barriers have dropped massively. For people in their 50s, things that were difficult when they were younger are so much easier – they've got more time, had their family – it's this great opportunity. I travel a lot by myself and I leave my wife at home.
If you went back to when we started 36 years ago, we went to a handful of destinations – places like Peru and Mexico were almost off the wall in the 1980s. This type of travel has become more mainstream, but we're still trying to do the same thing – show people the real country and scratch beneath the surface. Accommodation standards have also improved.
Which destinations are popular with solo travellers?
Spain is very popular for single travellers, but I'm not actually sure why that is. There is a greater proportion of people on walking and cycling holidays. They want the security of knowing someone is taking care of the route and will be able to help if the bikes break.
What's the best thing about group travel?
The sharing of experiences – seeing the Taj Mahal at first light or finding your first tiger. Company is like an echo chamber and it heightens the experience.
For details of the itineraries available as part of the offer, visit explore.co.uk