In case you've been living under a rock for the last few years, keeping fit and healthy is now as cool as partying hard.
The whole wellness trend has become so popular that it's even infiltrated into our holidays. Hotels.com found that 80% of 18-35-year-olds now consider keeping fit one of the most important parts of their holiday experience.
[Read more: 7 reasons why A-list celebrities love to holiday in Los Cabos]
If you're part of this 80%, you could do much worse than to look to California for your next getaway. This week, Los Angeles was announced as the 2028 Olympic host city, and you can really see why it's a fitness fanatic's haven.
But don't wait nine years before heading out to the Golden State – here are some of the incredible fitness holidays you'll want to enjoy sooner rather than later.
For gym bunnies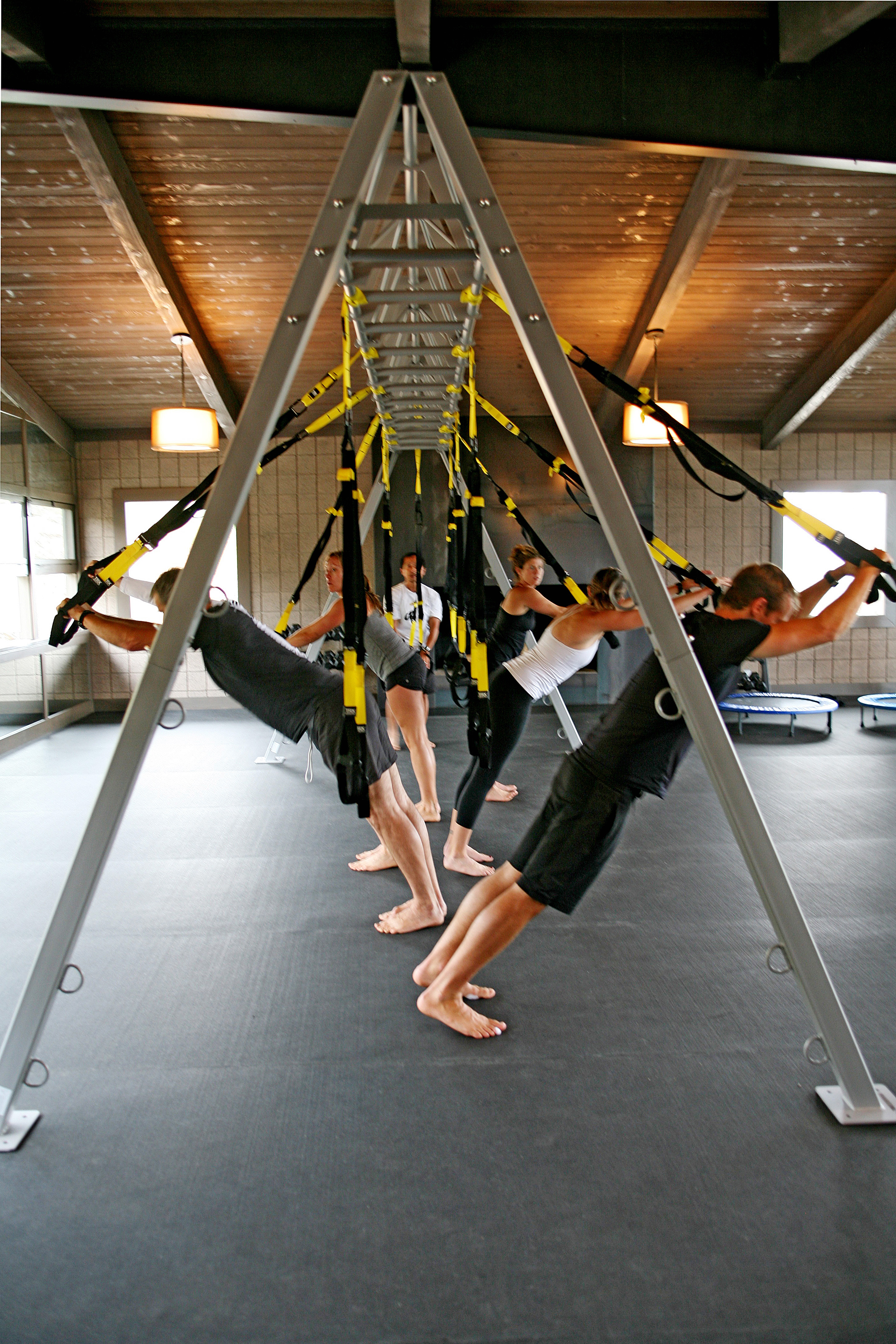 Where: The Ranch, Malibu.
What: The Ranch is apparently "an intensive, endurance, wellness and nutrition program that recalibrates guests' lifestyles towards achieving and sustaining their health goals".
In plain English, it's a week-long retreat that will put you through your physical paces. You'll be able to unplug and get back onto the fitness hype with eight hours a day of activity, from hiking to fitness classes.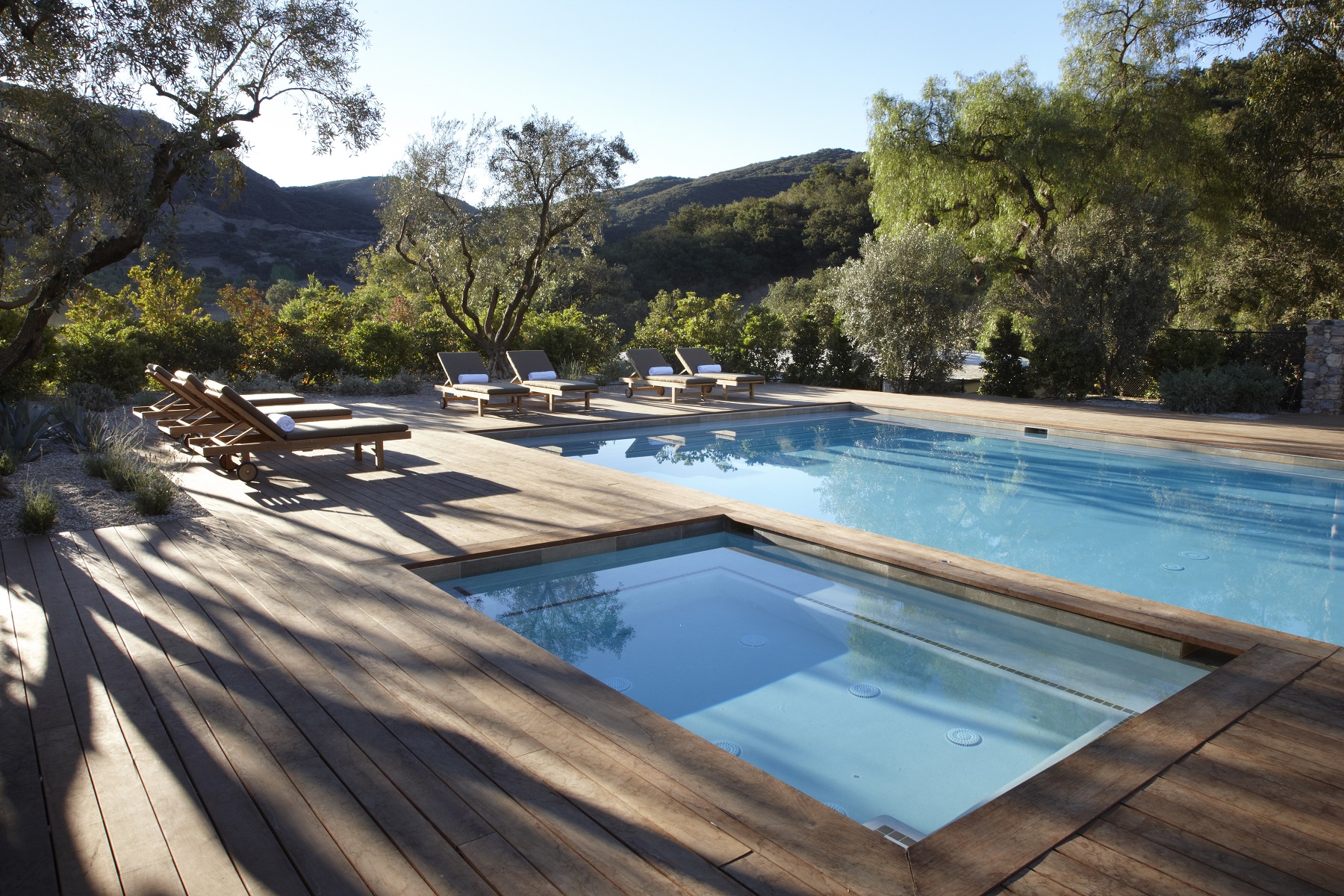 How: The programme The Ranch is a minimum of a week at a price of $7,200 (£5,430). It has capacity for just 18 guests every week.
For surfing addicts
Where: Lapoint surf camp in Encinitas.
What: This idyllic surf camp can be found minutes from Beacons beach, a surfing hotspot in San Diego.
It's an intimate affair with a capacity of just five people. You'll spend a lot of your time there out on the water – whether you're a beginner learning the ropes, or a more experienced surfer ready to tackle some bigger waves.
The rest of the time will be spent exploring the beach city of Encinitas.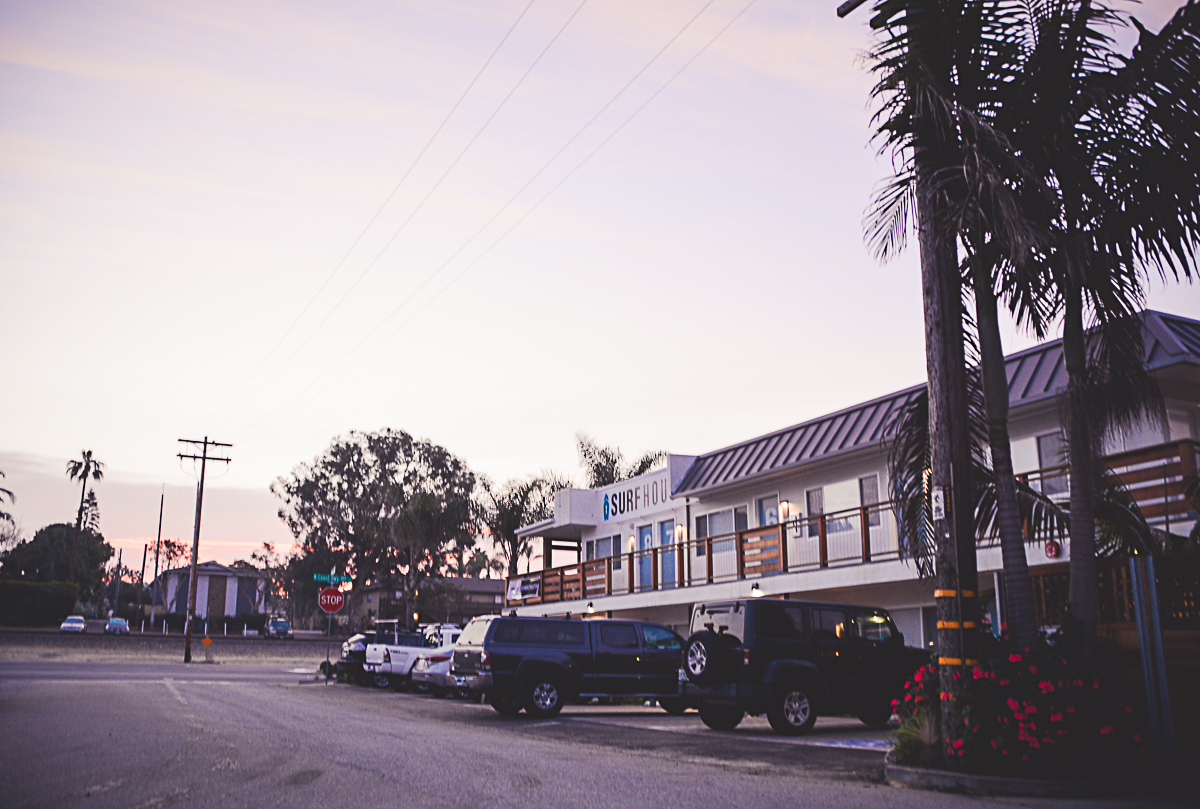 How: The price of the camp varies throughout the season, but the weekly surf package costs around $1,090 (£975). This gets you seven nights accommodation, seven breakfasts, five dinners, seven days with surf equipment, five two hour surf courses and two yoga classes. You can choose your level of surfing – they offer lessons for people who are at level one, two or three.
The camp is open only from July to October for the time being.
For hardcore hikers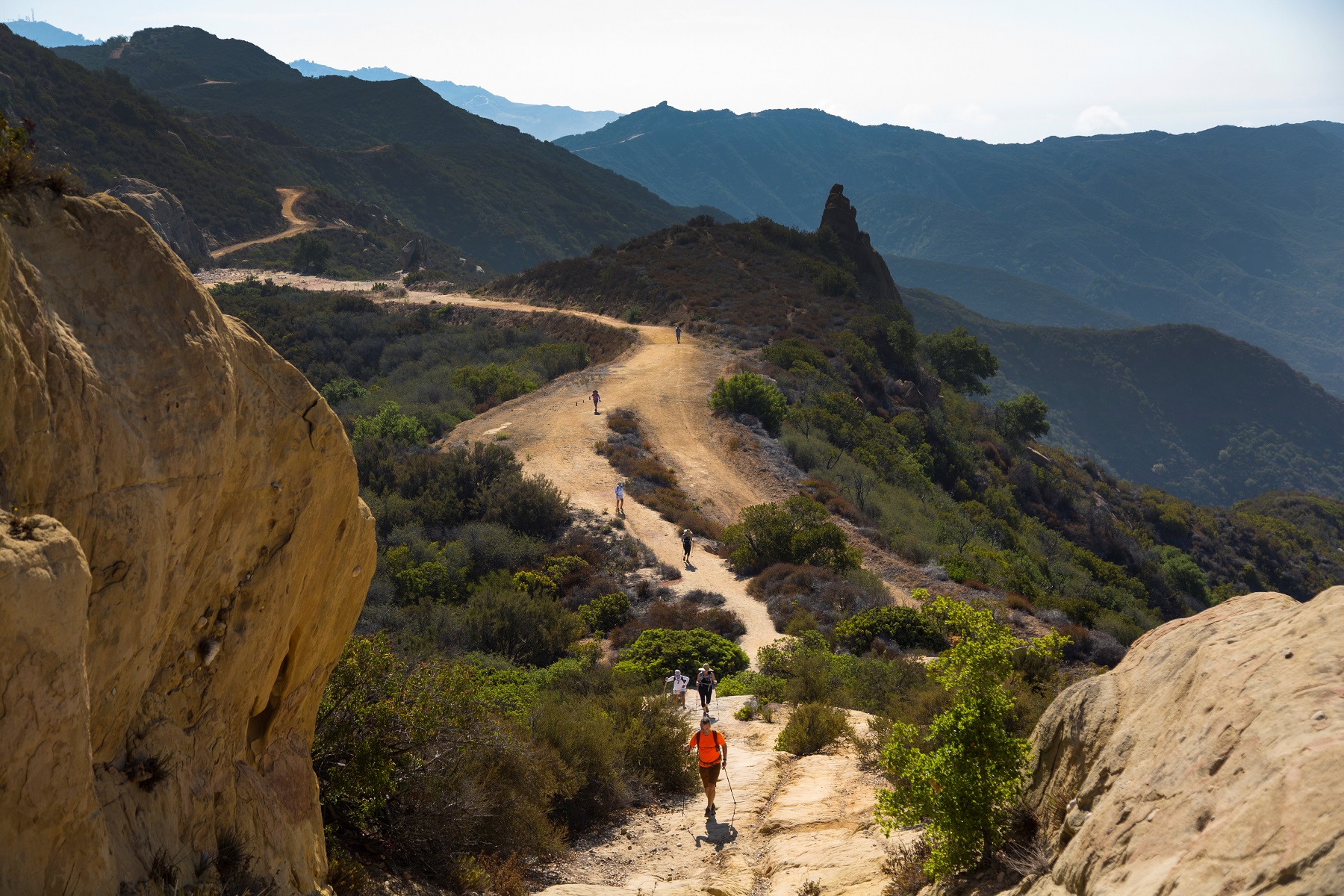 What: The Ashram in the Santa Monica mountains, near Malibu.
What: Apparently favoured by the likes of Oprah, don't expect an easy ride when you're at The Ashram. Instead, get ready for a jam-packed and notoriously gruelling schedule of early wake-ups, yoga and fitness classes, and a minimum of nine miles hiking a day.
Sounds a bit intense, but it's the challenge that many fitness addicts would relish – no wonder it draws in such famous faces. The company says: "After seven days at The Ashram, your body is toned, your mind is purged, and your spirit is soaring." You can't argue with that.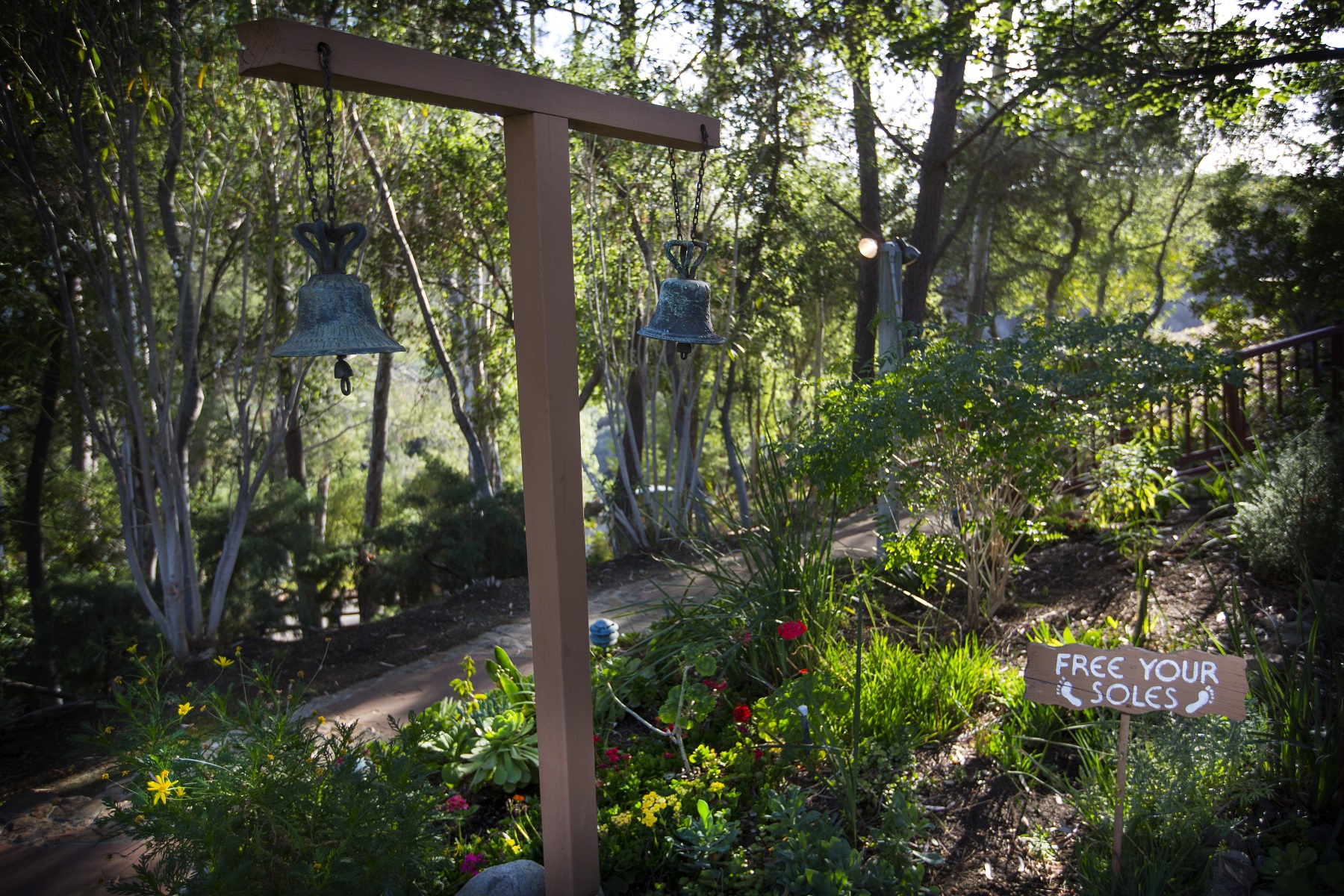 How: The one-week programme at The Ashram costs $5,200 (£3,930). This includes accommodation, food, classes and massages.
For yogis
Where: The Pearl Laguna, a wellness retreat near Laguna Beach.
What: The Pearl Laguna is a much less intense programme than The Ashram, but you will still have an incredible experience.
The programme comprises of twice daily yoga classes, meditation classes, hikes, and workouts in the open-air gym with fitness experts.
Massages, dips in the Jacuzzi and home-made vegetarian food will make the experience even more relaxing.
How: The week-long programme at the Pearl Laguna costs $5,250 (£3,970) and includes accommodation, food, massages, and access to all facilities and classes.