If you want to see the world's biggest mammal alive and fluking, book one of these marine-inspired trips…
1. Where: Sri Lanka
Blue whales can migrate big distances, but Sri Lanka's population tend to stick around for long periods in Mirissa on the south coast – with most sightings from November to April. Years of civil war restricted boat access, although now tourism is increasing at a rapid rate and the water is often busy with double-decker vessels. Far fewer people head north to Trincomalee, where, for a short period, it's actually possible to get in the water and snorkel with the bus-size whales.
How: Reef & Rainforest offers a 15-day tailor-made tour of the area for £2,716pp, including flights. A limited number of permits for six-hour swims with the blue whales cost from £233-£310.
When: Mid-March to mid-April (if you want to swim with the whales).
2. Where: Baja California, Mexico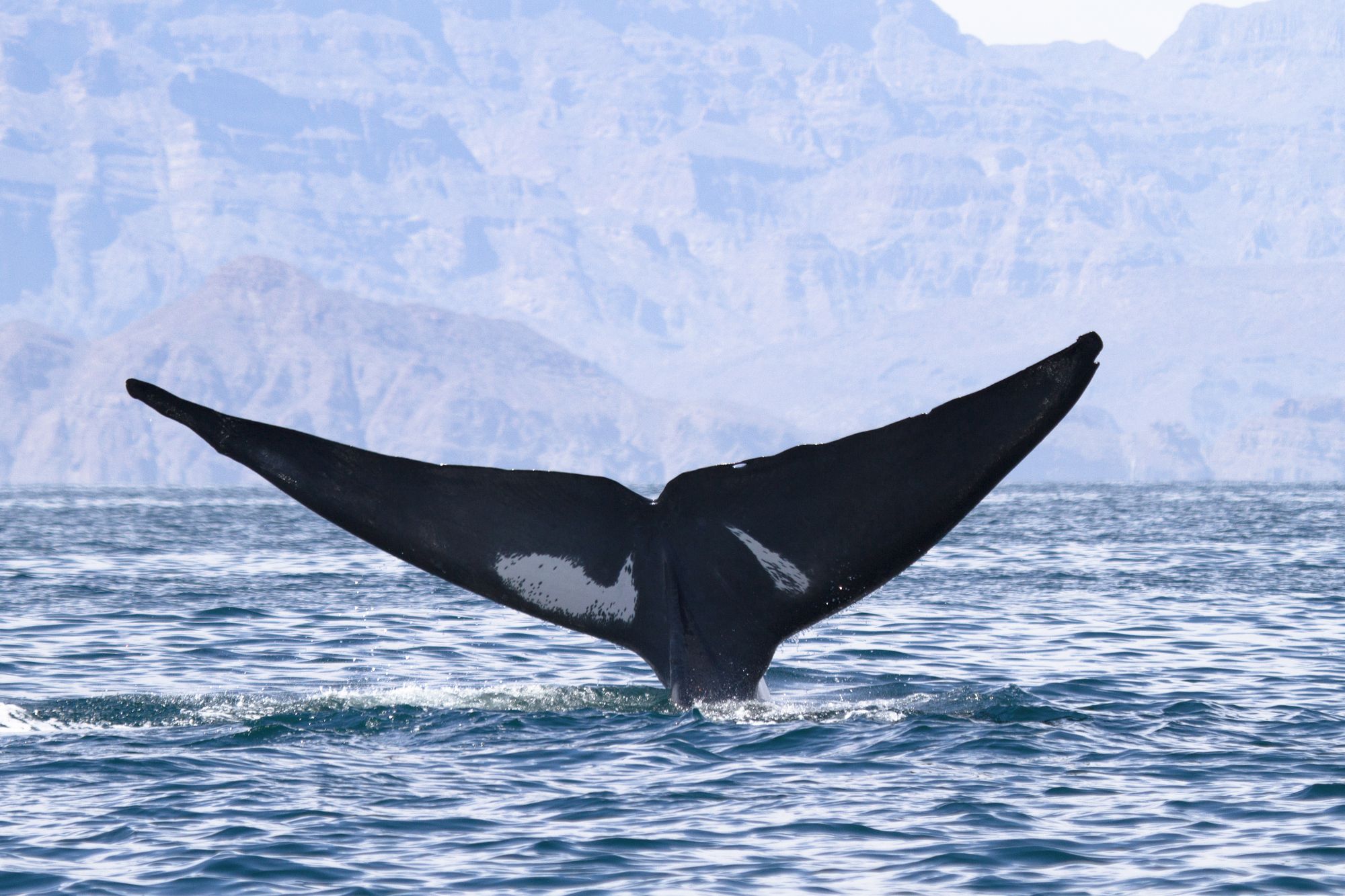 The Sea of Cortez is packed with cetaceans and was famously described as "the world's aquarium" by French explorer Jacques Cousteau. Many people come here to see gray whales and humpbacks, but an increasing number of blue whales are now being spotted – particularly along the Pacific coastline of the Baja Peninsula which extends from California to Mexico.
How: The Travelling Naturalist offers a 10-day trip onboard 14-cabin vessel
The Searcher, from £4,995pp (excluding flights).
When: January to March.
3. Where: Husavik, Iceland
An impressive 24 species of whales visit Icelandic waters year-round, although seasonal sightings of blues get everyone excited. For the past couple of years, they've been arriving in March, but summer is the ideal time to come. Northern town Husavik is regarded as the whale capital of Iceland, and boat tours depart twice daily.
How: Gentle Giants offers a three-hour trip from £76.50 (10,300 ISK).
When: May to June for blues (although the season for whale watching runs April to November).
4. Where: Quebec, Canada
The Cote Nord region bordering the Saint Lawrence River is renowned for whale sightings and even has it's own 'whale route' with recommended locations for Zodiac trips, boat rides and viewings from the shore. Running 1,730km, it takes 13 days to do. Visit www.quebecmaritime.ca for more information.
How: Wildlife Worldwide offers a 10-day self-drive trip from £2,595pp (including flights).
When: July to September.
5. Where: Monterey Bay, California
It looks set to be a bumper season in this bay, just south of San Francisco, which attracts one of the world's largest gatherings of blue whales. Wildlife photographer Jodi Frediani, who travels with Monterey Bay Whale Watch, recently told local website SFGate: "We've had some pretty extraordinary sightings over the past few months." This is largely due to an unusually high concentration of krill, a bedrock food source for marine wildlife.
How: Monterey Bay Whale Watch operate full-day (12 hour) tours from £120pp (155 US dollars).

When: April to mid-December.