It shouldn't put you off exploring a new country, and the vast majority of people aren't out to rip you off, but wherever you travel, it's important to have your wits about you.
People on Quora have been sharing some scams, tricks and rip-offs they've fallen victim to or witnessed first hand in different countries.
Here are a few to watch out for…
1. Drivers saying somewhere is closed and taking you somewhere else
"Tuk tuk or taxi drivers will keep telling you that your destination is closed for the day (which is a lie!). Then they will offer to take you to somewhere 'nice' that are in fact their affiliate shops with seriously inflated prices," posts blogger Leean Low.
Drivers have also been known to take tourists to a restaurant that sounds a bit like the famous one they've asked to go to, where they'll make a commission. It's common in lots of countries, so ensure you know roughly where you should be going – and its opening hours – beforehand.
2. Giving you something that definitely isn't free
If you're outside a major tourist attraction, beware of any sellers trying to put things on you or give you gifts.
"At Sacré-Cœur (Paris) people will approach you and insist [they] tie a 'friendship band' on your wrist. Then they will ask you for money. Some will give you a bouquet telling how pretty/handsome you are, then ask you for money. We spent a few hours sitting nearby, and witnessed the scams going on and on," Low says.
3. The fancy dress photo
It's a classic in many countries, but if someone's dressed up and wants you to take a photo, it's unlikely they're just doing it for fun. Expect to be made to feel like you have to give them money afterwards.
"In Times Square, New York, [there are] people dressed up as superhero characters (which are ill fitting costumes, and these dudes are definitely not endorsed or authorised by the DC or Marvel franchise)," writes Anthony Law. "They obviously prey on the innocent tourists who want their picture taken with them, and afterwards they will ask you for a fee or donation."
4. Missing valuables at airport security
This is more likely to be other passengers than anyone working at the airport, but it's surprising how many people leave their valuables in full sight at security scanners.
"Putting your watch in the security tray for x-raying along with the baggage is a big risk," writes Dave Mundow. "I know of several cases where, when the tray comes out the other side, the watch is gone. [It was] taken by another passenger before your tray got down the line to you. Put it in your jacket pocket before putting your jacket in the tray."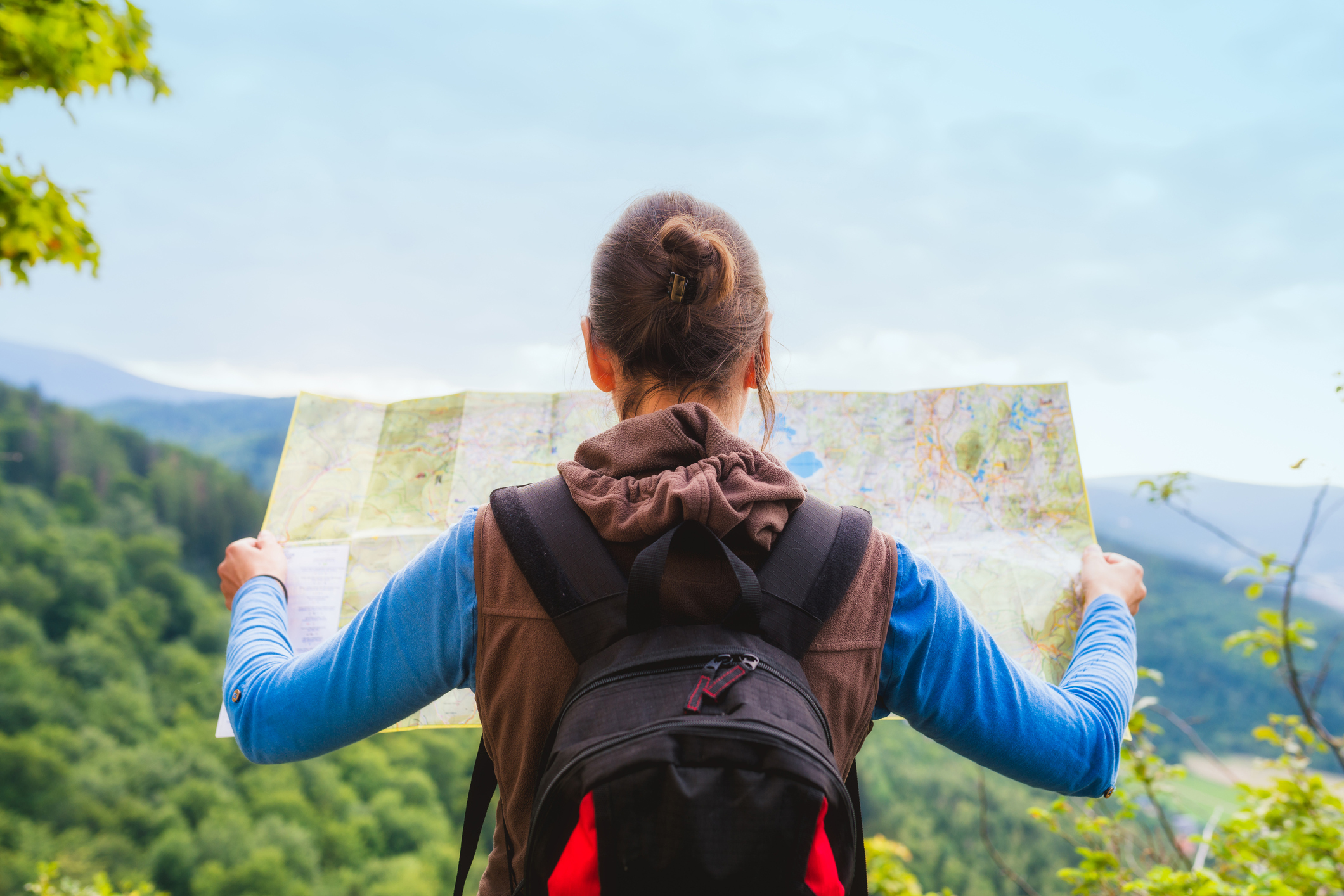 5. The 'you've won a prize' scam
As you would with any too-good-to-be-true emails that claim you've won money or a holiday, exercise caution while away.
"[In Bali] people will approach you on the street, shopping malls or anywhere, claiming they're from the Indonesian Tourism Board. [They] thank you for visiting their country and allow you to take part in 'scratch and win'. You will win something, but to get the prize, you will have to get in their car to the place to redeem. You will end up in an out of town hotel, [with them] insisting that you sign up for something (mostly likely a timeshare program) for thousands of dollars," writes Low.