As water-cooler convos go, you're probably familiar with the one that starts, 'When did you last go away for two whole weeks?' And usually ends with your colleague looking perplexed.
[Read more: How to get through a long-haul flight]
We can't remember when we last had to put our 'out of office' on for a fortnight, because we're not really doing it anymore.
Instead, new figures from Mintel show we're making our annual leave allowance work harder for us by taking shorter holidays – and the 10-day break is the new two-week holiday.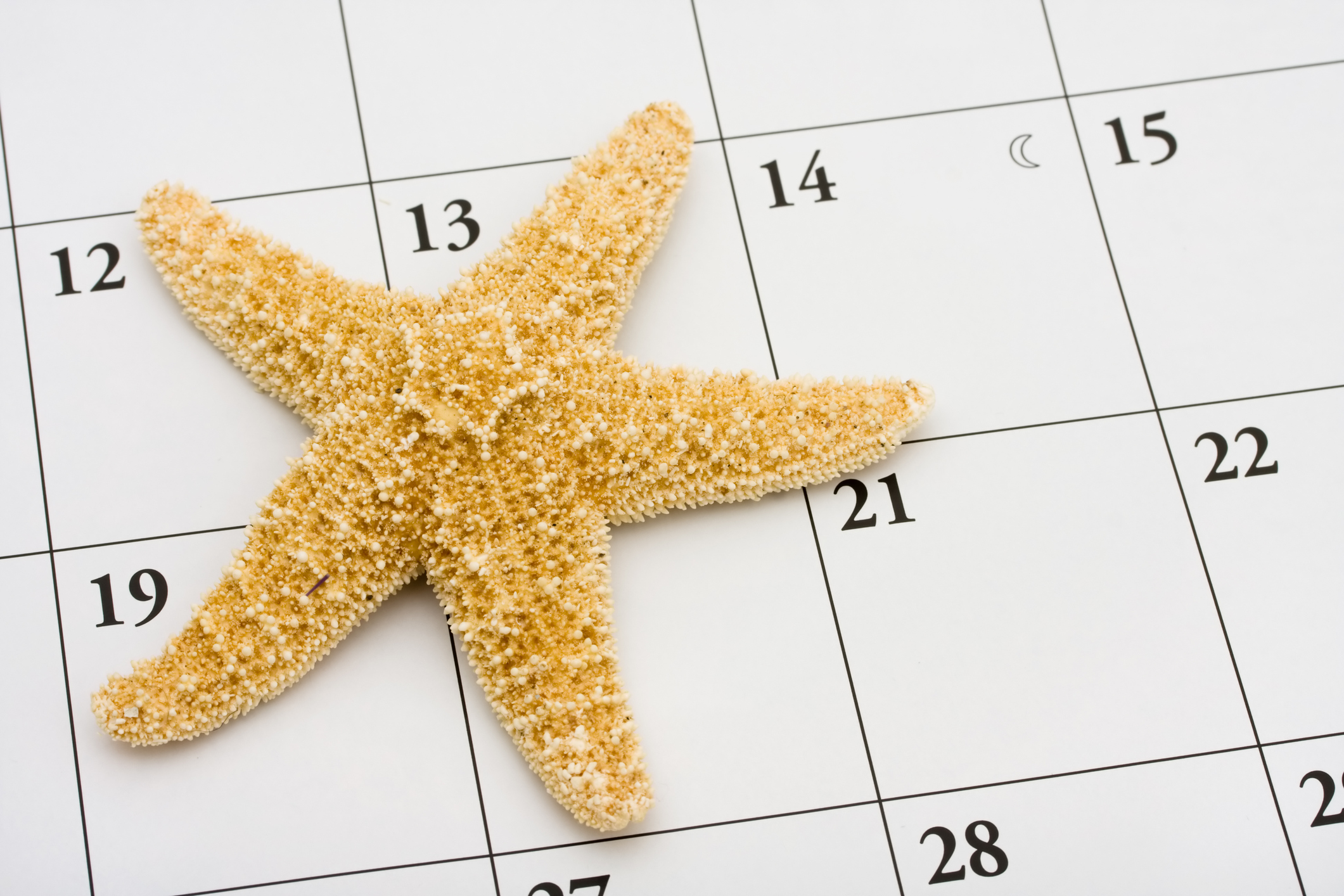 The 14-day getaway has dropped from 5.27 million to 3.76 million, while 2.4 million of us took 10-day breaks last year, compared to 629,241 in 1996.
Mintel's technology and travel analyst Fergal McGivney told The Telegraph: "The trend now is for younger consumers in particular to try and fit in as many holidays as possible, so they have their main holiday in the summer, which they supplement with multiple trips throughout the year."
We're big fans of the 10-day break and here's why…
1. There's (slightly) less work to do before you go
Depending on your job, there's usually a pre-holiday panic, where you organise each minute with military precision to get through the to-do list and minimise the handover to colleagues. In a word, holiday prep is stressful – and you really do need a break when you've finally left the office.
But the 10-day break doesn't come with quite so much stress, as you'll be at work for two whole days the other side of it. Psychologically, those two days make a massive difference.
[Read more: 5 brilliant ways to make the most of your staycation this summer]
2. It's the optimum amount of time away
We all know that one week is never enough: You're only just getting into the holiday zone when you're in the taxi back to the airport. But two weeks and you're missing the cat/dog/friends/kids/box sets (delete as appropriate), not to mention your bed.
You're getting annoyed with how tucked in all the sheets in the hotel are and, let's face it, starting to resent the amount of sand getting everywhere. Ten days is the Goldilocks-style sweet spot between too much of good thing and not enough.
3. It's cheaper
As package providers cotton on to our new holiday demands, they're offering more flexible trips, so we're not locked into choosing between seven and 14 nights, and with cheap flights aplenty, it's easier to organise our own, shorter breaks to the same far-flung destinations. Not only that, but with the pound falling to a seven-year low against the Euro in peak holiday season, every extra day we stay in Europe adds up. Ouch.
4. You're gifting yourself a two-day working week
It might seem like small compensation for not spending a whole two weeks away, but one of the bonuses of the 10-day break is that you rock back up at work on a Thursday, spend the whole day 'catching up on email' and then it's Friday!
5. You can use the days you've saved for two three-day weekends another time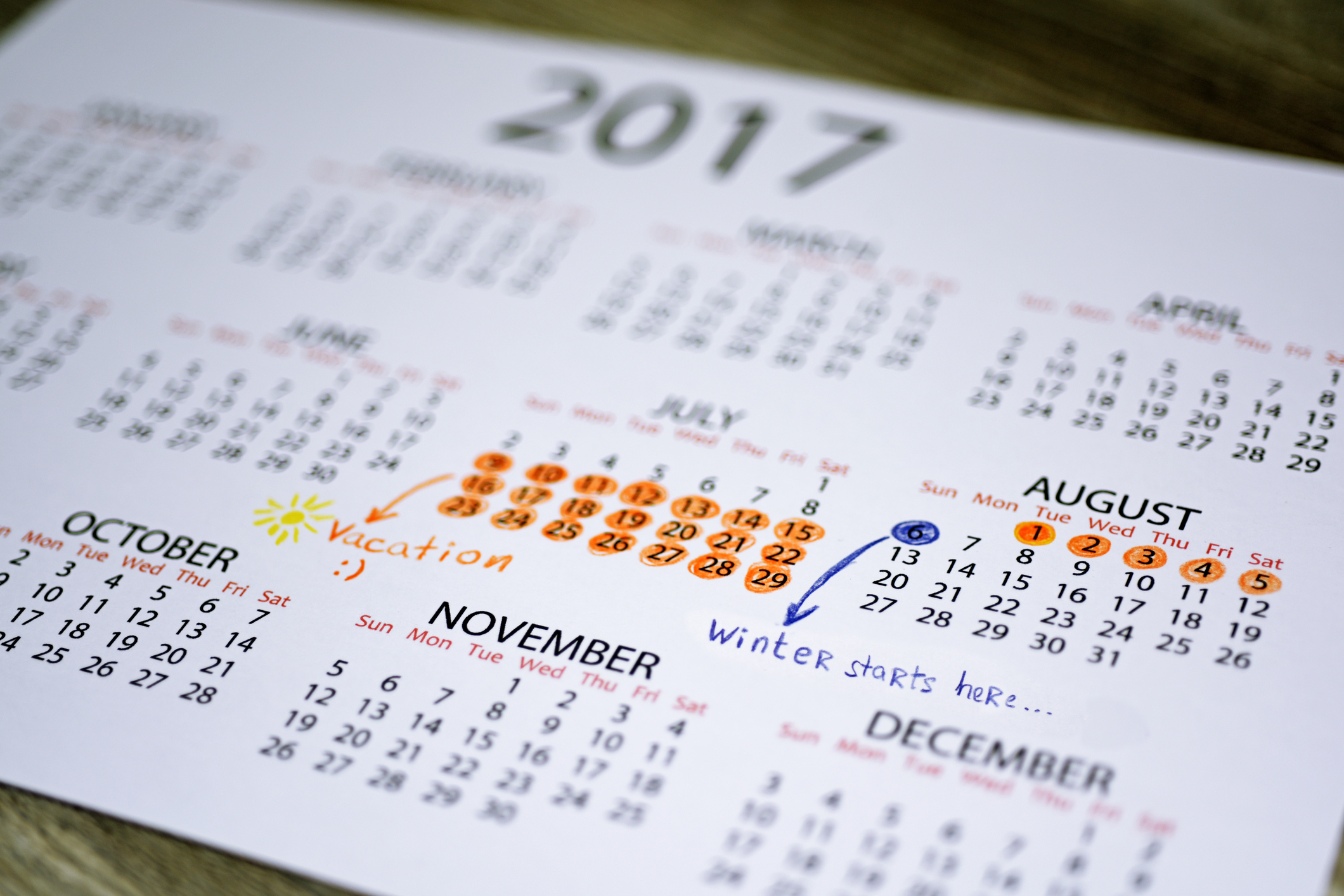 Canny annual leave bookers will be well aware of the absolute bliss that is a random three-day weekend in the Bank Holiday vacuum that is September to Christmas. Skipping that two-week holiday is looking pretty damn clever when you're relaxing in a spa on a dreary November Monday.
6. There's less packing (sort of)
Books, underwear, strappy tops, and the old conundrum over whether what's left of the toothpaste will stretch to another 28 uses – all this seems to ease off a bit when faced with a slightly shorter break. It's like the number 10 is magic for all those packing calculations – just the five pairs of shoes then.
[Read more: 5 ways to make your long-haul holiday more eco-friendly]
7. You don't get the Sunday back-to-work blues
It's at the bottom of our list, but by the time you're in the (three-hour) passport queue to come home, this one's going to seem like the biggest reason never to go on a two-week holiday again. Do not underestimate how gutting the post-fortnight-away Sunday afternoon is.
We rest our case…