Along with our holiday wardrobe, toiletries, iPad and snacks for the plane, many of us have to make room for medication.
Whether it's prescription drugs or over the counter items such as cold remedies, chances are, we may pop all sorts of remedies and cures 'just in case' into our luggage, without thinking twice about whether these items might be frowned upon on arrival at our destination.
[Read more: 5 of the most spiritual places to visit on earth]
Indeed, the Foreign and Commonwealth Office (FCO) is urging Brits who take medication to check local laws in destinations they are travelling to this summer. It's partly due to the increasing number of people travelling to further afield places such as Sri Lanka and Dubai, which have different local laws and requirements on holiday essentials such as medicine.
According to a survey by YouGov, just one third (33%) of people get advice on taking prescribed medication abroad before they travel. With nearly half the population in England alone on prescribed medication, around 21 million people in the UK could be risking difficulties at foreign borders if they don't do their research.
In addition to this, fewer than one in five (19%) would think to check rules on non-prescription medication (i.e. over-the-counter medicine, such as cough syrups and some allergy medication) before travelling, even though these are banned in some countries such as Japan.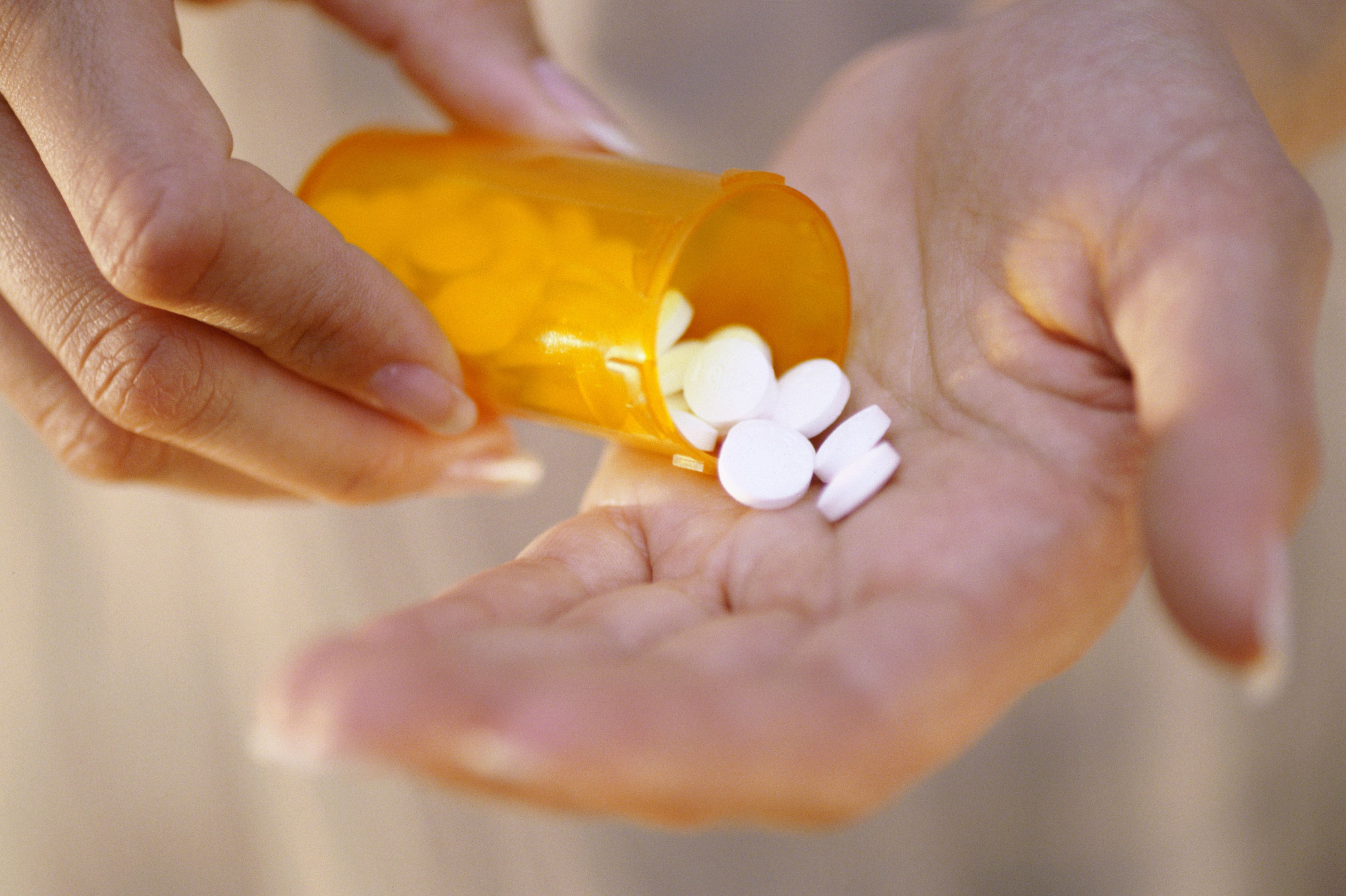 Some countries such as Costa Rica and China also require visitors to bring a doctor's note with their prescribed medication.
So for peace of mind, while you're going online to check out the weather, and debating whether or not to pack sunscreen, The Travel Association suggest visiting gov.uk to familiarise yourself with the rules and regulations.
[Read more: 5 best places to go camping in the UK]
At a glance, here are 7 top-tips and little-known facts about taking some medications abroad…
1. Pseudoephedrine
The UK's number one decongestant brand, Sudafed and that go-to jar of Vicks both contain pseudoephedrine which is banned in Japan.
2. Controlled drugs
Diazepam, Tramadol, codeine and a number of other commonly prescribed medicines are 'controlled drugs,' so check what the requirements are for taking them into the country you're visiting, as failing to comply may result in arrest, a fine or imprisonment in many countries, including Greece and the UAE.
3. Sleeping pills
Sleeping pills, anti-anxiety pills and strong painkillers all require a licence in Singapore.
4. Dosage
In Costa Rica, you should only take enough medication for the length of your stay, with a doctor's note to confirm this is the right amount.
5. Codeine
In Indonesia, many prescription medicines such as codeine, sleeping pills and treatments for ADHD are illegal.
6. Over the counter medicines
In Qatar, over-the-counter medicines such as cold and cough remedies are controlled substances and must be accompanied by a prescription.
7. Doctor's note
Tourists should always carry a doctor's note with any personal medicine when visiting China.