The Indonesian island of Bali has been rocked by fears that an active volcano could erupt for the first time in 54 years.
[Read more: Here's what you need to know about Donald Trump's latest travel ban]
Here's everything you need to know.
What's happened in Bali?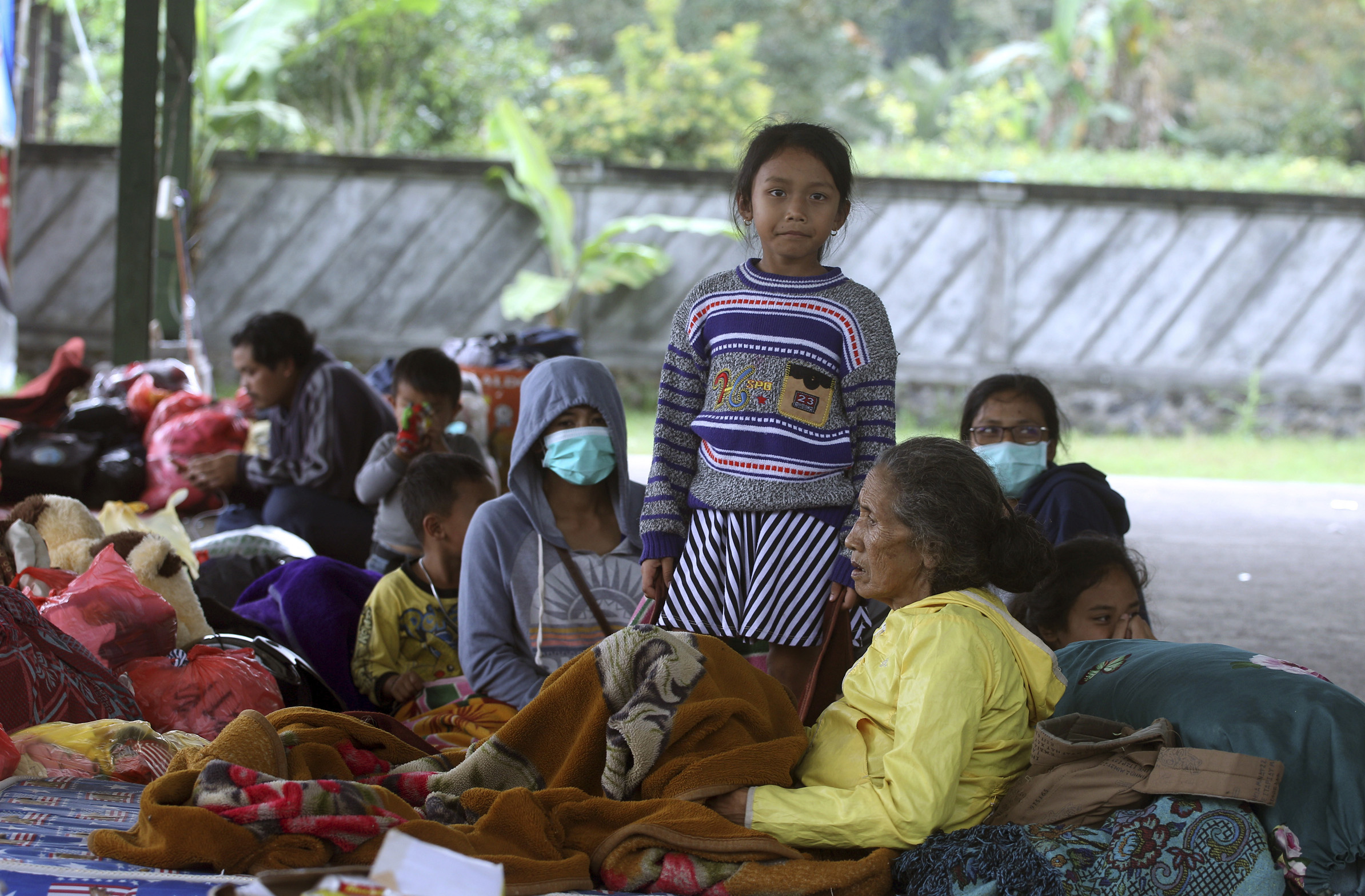 Mount Agung, in the east of the island, last erupted in 1963, killing around 1,100 people, but authorities have raised the alert status to the highest possible level following a recent "tremendous increase" in seismic activity. Indonesia's national volcanology centre released a statement saying it "has the potential to erupt… however, no one can predict exactly when there will be an eruption."
More than 35,000 people have fled a six to eight mile radius of the volcano, which is 3,000m above sea level, to temporary shelters, sports centres and village halls. Volunteers and charities are sending food and water from across Bali to people affected, and many residents are apparently still making daytime trips back to their homes.
After the eruption in 1963, lava travelled 4.7 miles and ash reached the Indonesian capital of Jakarta, 620 miles away. Indonesia has more than 120 active volcanoes.
What's the advice for holidaymakers already on the island?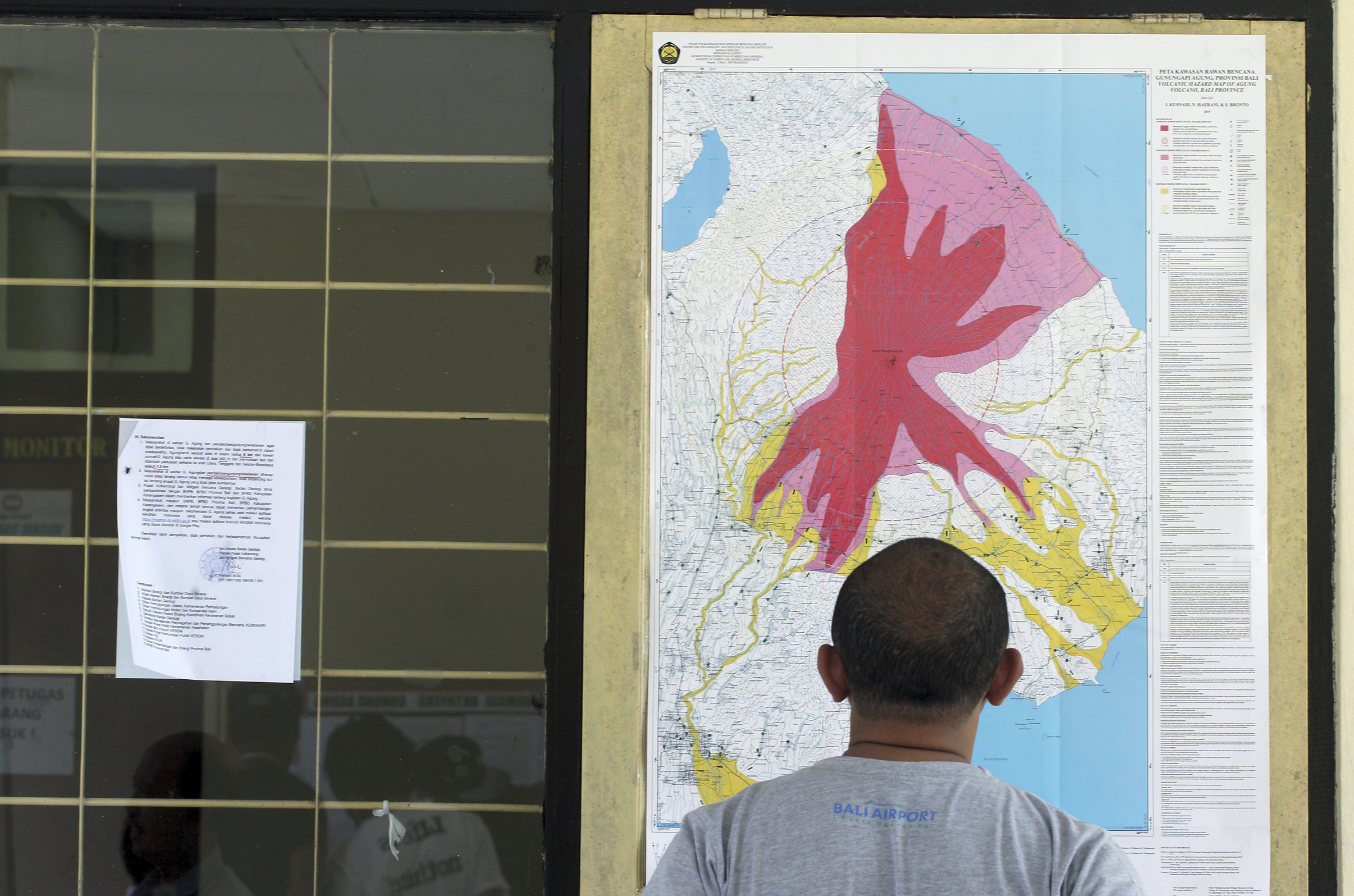 Around 330,000 British nationals travel to Indonesia every year. The volcano is 45 miles north-east of popular tourist destinations Kuta and Seminyak, but neither are affected for the time being.
[Read more: Is it safe to travel to London? How to stay safe while visiting the capital]
"There will only be a relatively small number of UK holidaymakers on the island at this time of year, although Bali is a major tourist destination for the Australian market," a spokesperson from the Association of British Travel Agents (ABTA) said. "ABTA continues to monitor the activity of volcano Mount Agung. The Indonesian authorities have kept the alert level at the highest classification, meaning an eruption could be imminent."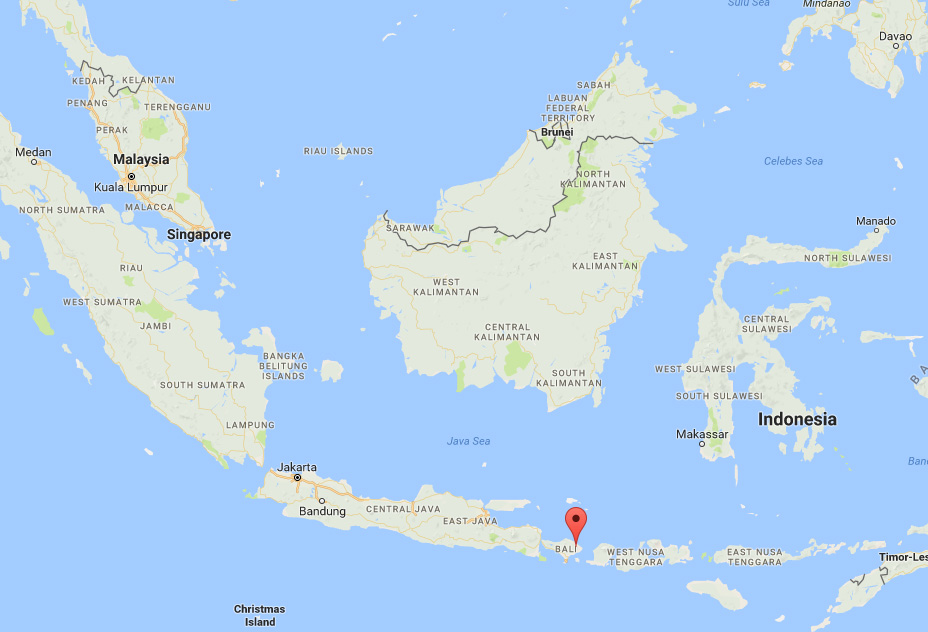 While local residents are taking precautions and abandoning their homes, for tourists everything appears to be carrying on as normal, for now.
Bali Tourism Board have released a statement saying: "Bali Airport, Gusti Ngurah Rai International, is operating as normal. Airline activities around Bali airspace are still normal with passengers' arrival departure process maintained and no record of rushed departure of tourists.
"Ferries and fast boats between Bali and neighbouring islands of Lombok and Java are also running their typical schedules."
Officials have said there is no current danger to people in other parts of Bali. The Foriegn Office (FO) have updated their travel advice page for Bali saying: "You should follow the advice of the local authorities and stay outside the exclusion zone which extends between 9 and 12km from the crater."
What should you do if you're due to travel to Bali soon?
The best thing to do is check with your airline or tour operator to find out if your flight is affected, and check what your travel insurance covers if your holiday is disrupted. So far there are no reported flight cancellations into Bali due to the volcano.
"If there is an eruption, volcanic ash clouds could cause flight disruptions. In the event of volcanic ash clouds you should confirm your travel arrangements directly with your airline or travel agent before travelling to the airport," the FO say.
[Read more: Is it safe to travel to Mexico? Everything you need to know]
The Australian government's latest advice on their Smart Traveller guide says: "Local authorities have temporarily suspended all outdoor activities such as hiking and camping activities in proximity to the crater. An eruption of Mount Agung could impact air travel in the region."
They advise to exercise a high degree of caution when travelling to Indonesia, including Bali, but the overall level of the advice has not changed since reports of the increased volcanic activity.