A country that was once better known for its outstanding natural beauty has since hit the headlines for more adverse reasons. For months, Venezuela has faced huge disruption with citizens taking to the streets in protest against the current socialist government, headed by President Nicolás Maduro.
[Read more: Marmite is one of the most-seized items at airport security]
Boasting off-shore islands, a Caribbean coastline, Andean peaks and the highest waterfall in the world, Venezuela is a destination for backpackers and thrill seekers alike, but is it safe to go there?
What has been happening in Venezuela?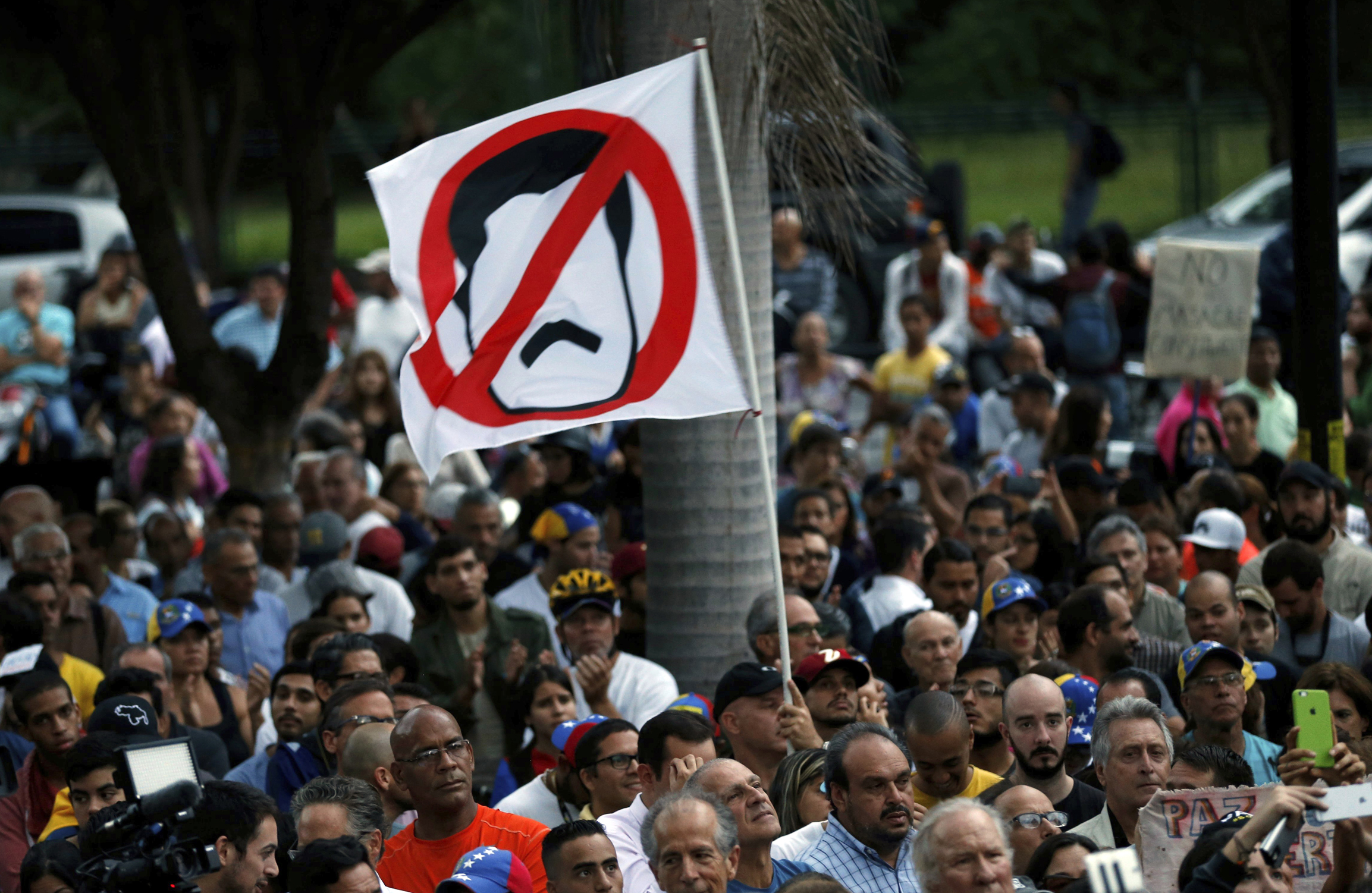 In late March, the Venezuelan Supreme Court dissolved parliament and transferred all legislative powers to itself. Although this decision was shortly reversed, protests had already begun.
More than 120 people have died since early April in violent protests that have divided the nation, with opposing anti-government demonstrators accusing President Maduro of eroding their democracy.
On Sunday, 10 people were killed in clashes, as Maduro held a controversial vote for a constitutional assembly.
But Venezuela isn't just facing political uproar. An economy that was once fuelled by oil revenue has since gone into a serious economic crisis due to falling prices. The government has less foreign currency to import goods, causing critical shortages of essential things such as food, medicine and medical equipment.
Poverty is also rife, with unemployment and even malaria on the rise.
The British Government's view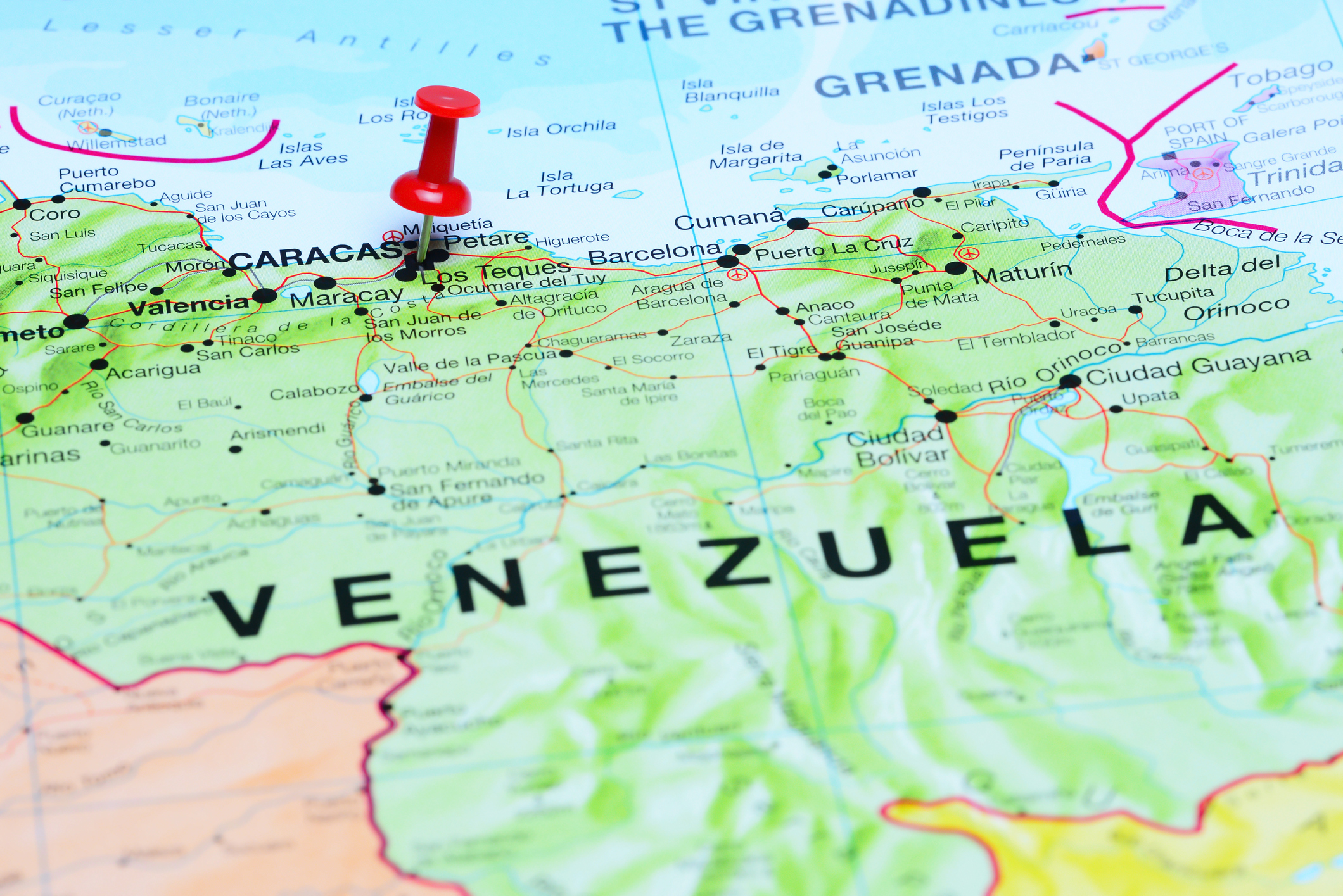 The UK Foreign and Commonwealth Office (FCO) advises against all but essential travel to Venezuela due to "ongoing unrest and instability".
They said: "As of the 1st August, all dependents of British Embassy staff have been withdrawn. You should consider leaving the country by normal commercial means. There's a risk of significant disruption to transport links in and out of the country. If the political situation worsens, the British embassy may be limited in the assistance that it can provide.
[Read more: Exploring Greenland? Here's how to ensure you travel there responsibly]
"Large and potentially violent protests are likely to continue, possibly making movement in the streets very difficult for extended periods of time.
"You should take precautions in terms of securing several days' worth of food and water provisions. You should remain vigilant and informed."
Can you still fly to Venezuela?
Major international airlines including Air France, United Airlines, Air Canada and Lufthansa have ceased flights to Venezuela.
According to Airways magazine, Delta Air Lines submitted a letter to the Venezuelan National Institute of Civil Aviation addressing their intention to also suspend flights to the country.
Although an official statement on the cancellation of the Atlanta/Caracas route has not yet been published, according to the letter, the final Delta flight to and from Venezuela Caracas will take place on September 16 and return the following morning.
The industry's view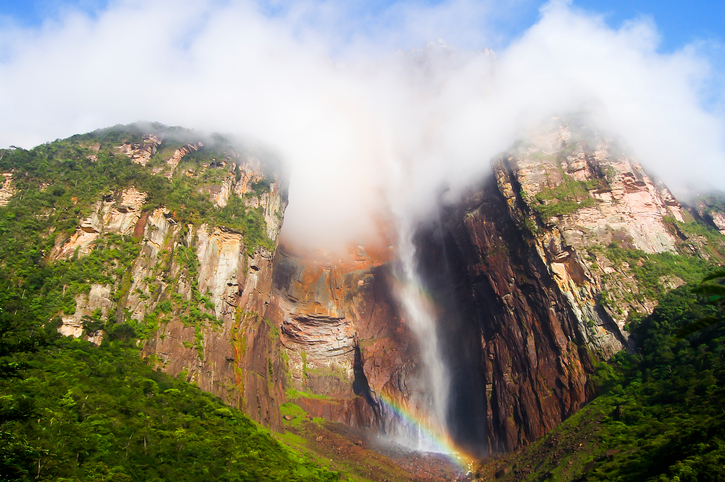 Emma Coulthurst, Travel Expert at TravelSupermarket says: "Tourists due to travel to Venezuela should contact their travel provider as soon as possible to discuss their options.
"If you were to go ahead and travel, not only would you be putting yourself in potential danger, but your travel insurance would also be invalid.
"If you are booked on an ATOL-backed package deal to the country, you will be covered by additional protection against situations such as this and you would get a full refund if your holiday was cancelled or some compensation if it was cut short.
"Venezuela is a beautiful country – with amazing sites like Angel Falls and Los Roques islands and Mount Roraima. I've travelled there myself six years ago and had a wonderful time. But, now is not the time to go."
A spokesperson for ABTA, the Association for British Travel Agents, advises its members to read and heed the advice from the FCO, for people not to travel there.