Flicking through the Instagram accounts of A-list celebrities, it's hard not to be swept away by their glamorous globe-trotting adventures. Whether it's David Beckham on safari in Tanzania, Kim Kardashian basking in the Caribbean sunshine, or even Taylor Swift floating with an inflatable swan in a hotel pool, enviable images are inspiring a sense of wanderlust in all of us.
[Read more: 5 science-inspired trips around the UK every child should go on]
But there is a downside to travelling in the footsteps of your favourite A-lister, according to the Foreign and Commonwealth Office.
What's the big deal?
New research from the FCO shows that one third of 18 – 24 year olds will be influenced by celebrities when preparing for their holiday this Easter, with nearly one in three saying stars inspire their travel destination.
Problems could potentially arise with their choice of location; celebs are gravitating to more exotic places, where rules and regulations are very different to those Brits are used to at home.
Visits to Sri Lanka, for example, are up more than a fifth (22%) and the UAE up more than a sixth (17%) – according to the Office for National Statistics (ONS) overseas travel and tourism January 2018 report.
Whereas celebs have the luxury of concierge services to prevent any pitfalls, independent young travellers are on their own.
What precautions should people take?
The FCO has found fewer than two fifths of young people bother to read up on Travel Advice before heading off on holiday – a habit the organisation is hoping to change. Here are a few of the laws they're recommending travellers be aware of…
UAE: Swearing and making rude gestures (including online) are considered obscene acts and offenders can be jailed or deported.
Thailand: You can't bring vaporisers, such as e-cigarettes, e-baraku or refills into Thailand. These items are likely to be confiscated and you could be fined or sent to prison for up to 10 years if convicted.
Greece: Indecent behaviour, including mooning, isn't tolerated and could result in arrest and a fine or a prison sentence.
Sri Lanka: The mistreatment of Buddhist images and artefacts is a serious offence and tourists have been convicted for this. British nationals have been refused entry to Sri Lanka or faced deportation for having visible tattoos of Buddha. Don't pose for photographs standing in front of a statue of Buddha.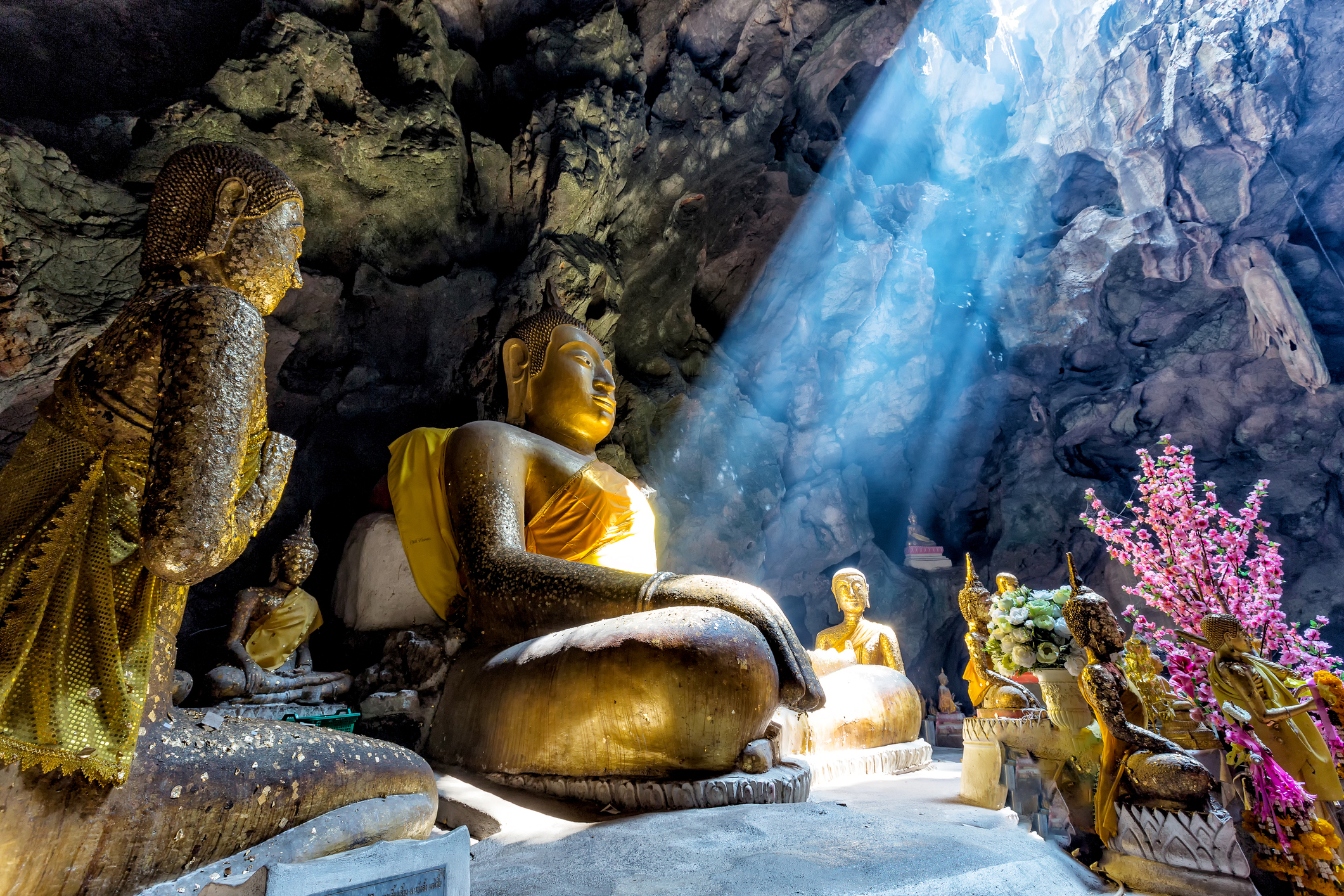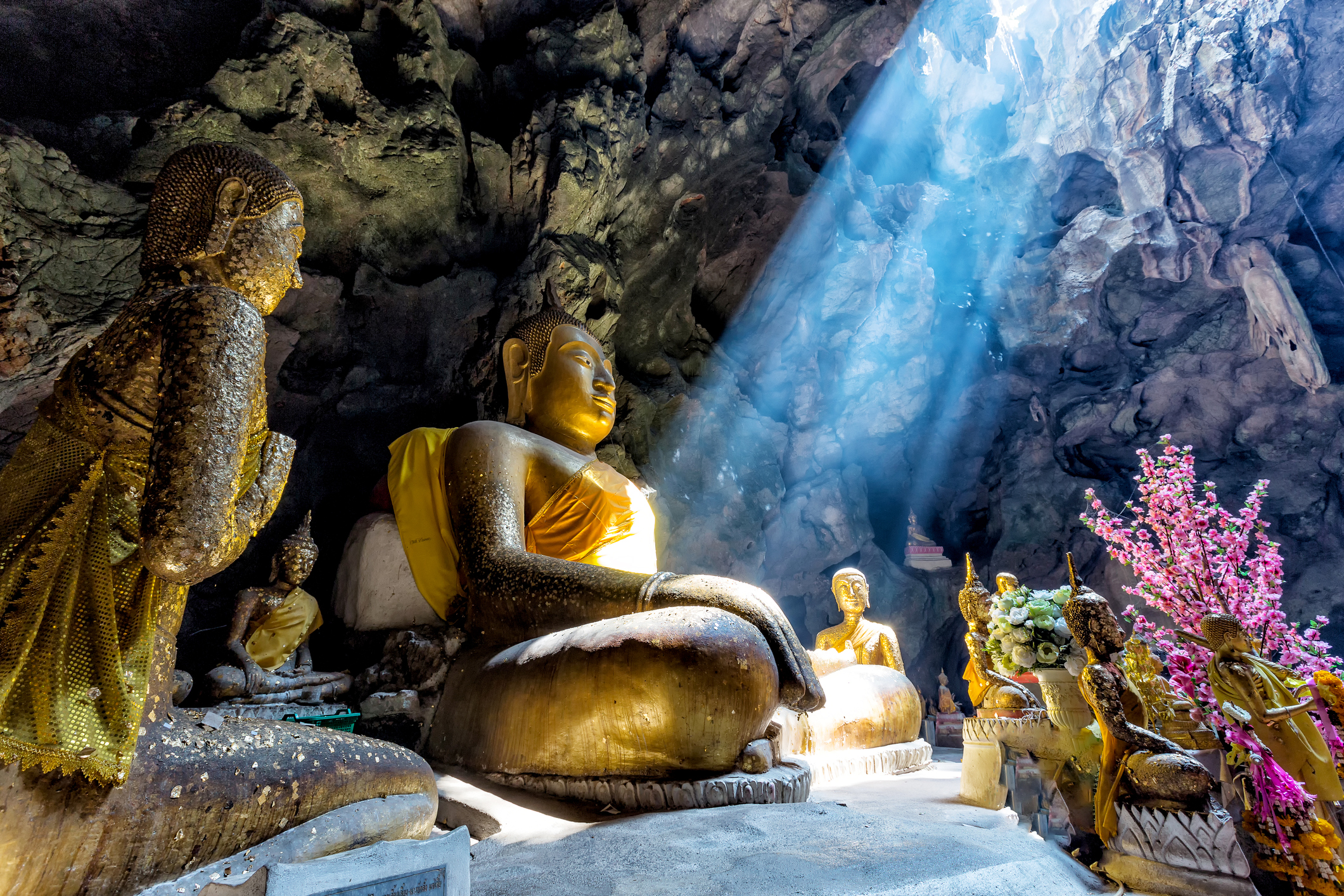 Japan: The use or possession of some medicines like Vicks Inhalers or painkillers containing Codeine is banned in Japan and can result in detention and deportation.
Turkey: It is an offence to insult the Turkish nation or the national flag, or to deface or tear up currency. If you are convicted of any of these offences, you could face a prison sentence of between six months and three years.
Caribbean: Many Caribbean countries, such as Barbados, St. Vincent, and St. Lucia ban the wearing of camouflage clothing, including by children.
Ukraine: Smoking and drinking alcoholic drinks in public places (including transport, bus stops, underground crossings, sports and government establishments, playgrounds and parks) is officially banned.
For more information and to find out about local laws and customs in destinations around the world, visit gov.uk/foreign-travel-advice