Awarded a Nobel Prize in Literature, poet Seamus Heaney is one of Northern Ireland's most famous figures.
He was born in 1939, in Bellaghy, a rural area of south Co Londonderry, which has since been dubbed Heaney Country.
[Read more: 6 places you didn't know you could dive in the UK]
The poet claimed his childhood was a source of inspiration for his greatest work. If you want to delve deeper into his world, these are the places to visit.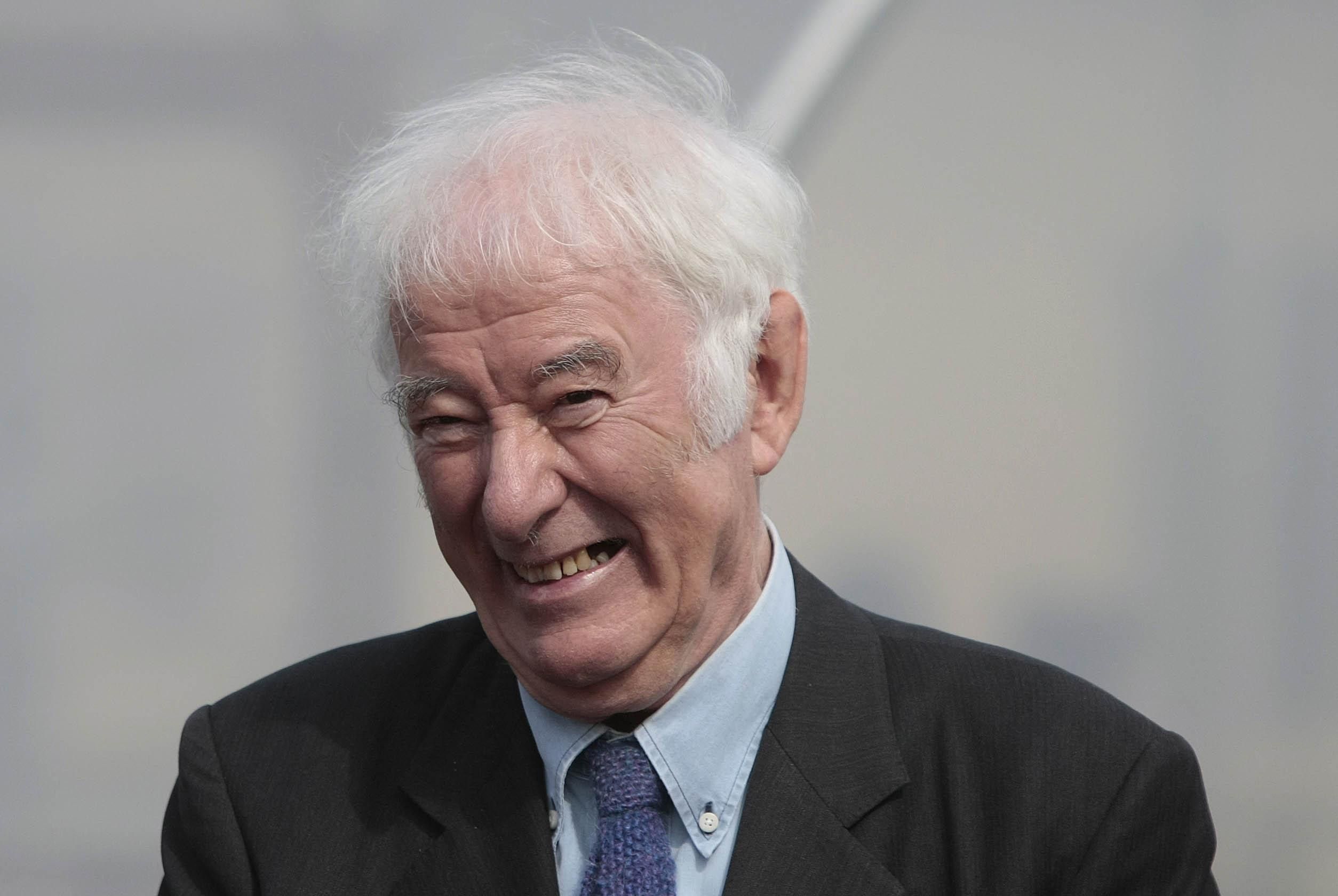 1. HomePlace
The visitor's centre contains memorabilia associated with the poet, including drafts of his work, his books and audiovisual displays of him reading his work.
How: Tickets cost £7 for adults and £4.50 for children aged 8 and over. Find out more here.
2. Ballyscullion Park
Ballyscullion Park is a beautiful historic estate with breath-taking views over Lough Beg. Heaney grew up nearby and his father grazed his cattle on the strand. Lough Beg inspired many of his poems, including The Strand at Lough Beg.
How: Tours start at £10pp for tea or coffee and scones with house and garden tour, and up to £75pp for dinner. Find out more here.
3. The Forge
Visit the blacksmith's forge in Hillhead near Bellaghy which inspired two of Heaney's most memorable poems. Barney Devlin, from Hillhead near Bellaghy, was the real-life character immortalised in The Forge.
In Mr Devlin's living room, a painting of him and the poet at the "dark door" of the old forge hangs above a handwritten copy of the poem, signed off with the note "Hammer on Barney".
How: Contact the Tourist Information Centre in Magherafelt on 02879 631510.
4. Toomebridge Eel Fishery
Eel traps at Toome are featured in some of Heaney's work. They are being opened to the public by the Lough Neagh Fishermen's Co-operative as part of a Heritage Lottery-funded project. Tours are available to view the silver eel fishery over the River Bann, which inspired the piece Eelworks.
How: Contact the Tourist Information Centre in Magherafelt on 02879 631510.
5. Heaney's Grave
The poet's final resting place has a modest headstone in the churchyard of St Mary's Bellaghy. The stone is inscribed with the line: "Walk on air against your better judgement."
How: Contact 02879 386259 for details.