Still short of things to do with the kids during the long school holidays? Here are some family-friendly gardens to visit which will keep everyone amused.
1. Erddig, Wrexham, Wales
This 1,200-acre landscaped pleasure park, designed by William Emes, features a fully restored 18th century garden with avenues of pleached limes, colourful herbaceous borders, trained fruit trees and formal hedges. It's perfect for riverside picnics, while families can explore the earthworks of a Norman motte-and-bailey castle.
[Read more: 9 tips to make the most of visiting open gardens this summer]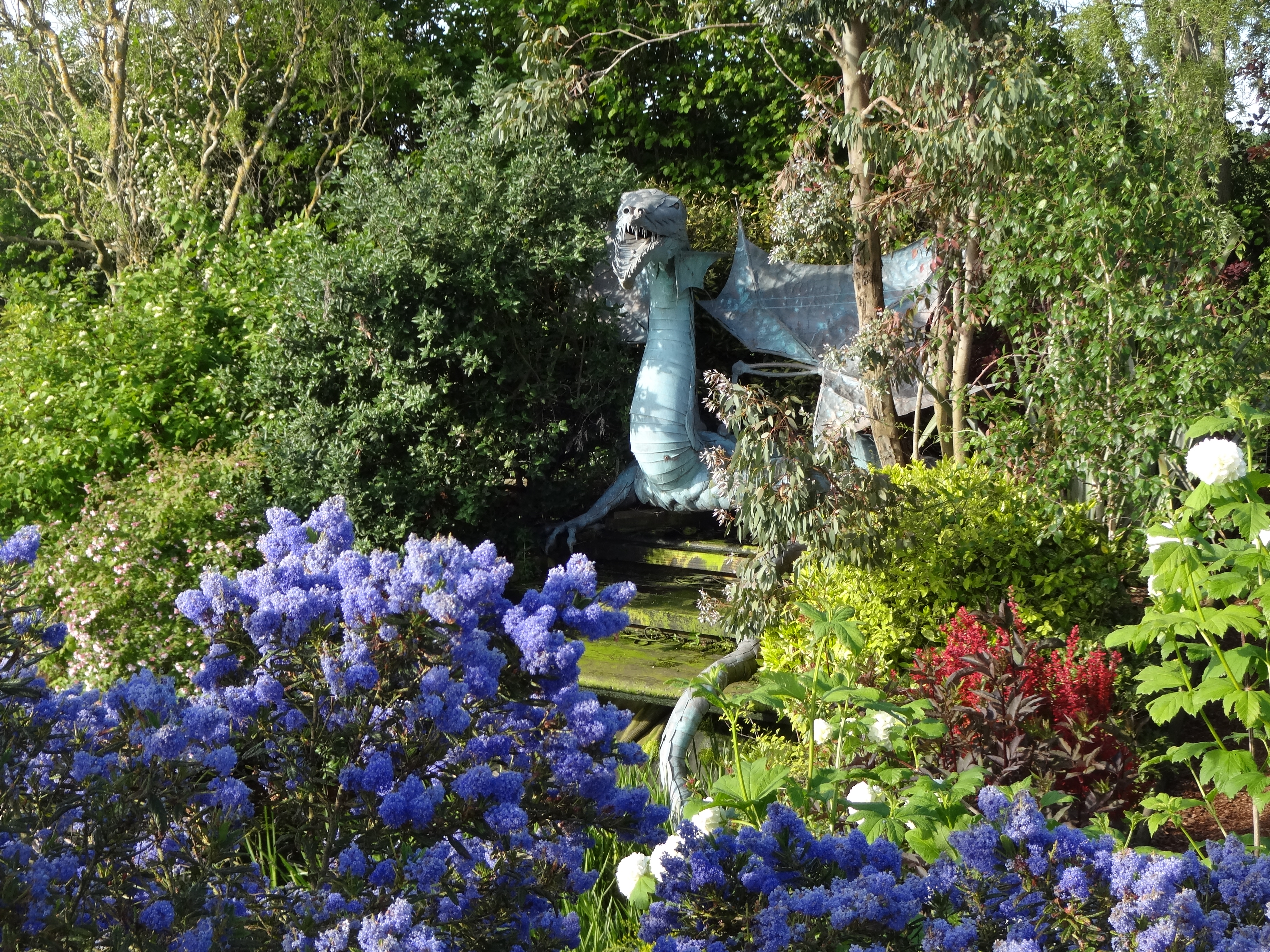 Adults and children will have plenty to keep them amused within the 12 different gardens set in the grounds of a gothic rectory. Highlights include an African jungle with a tree-top walkway, a pirate garden with a run-around galleon, a dragon squirting out water, an Alice in Wonderland garden and a beautiful Italian piazza.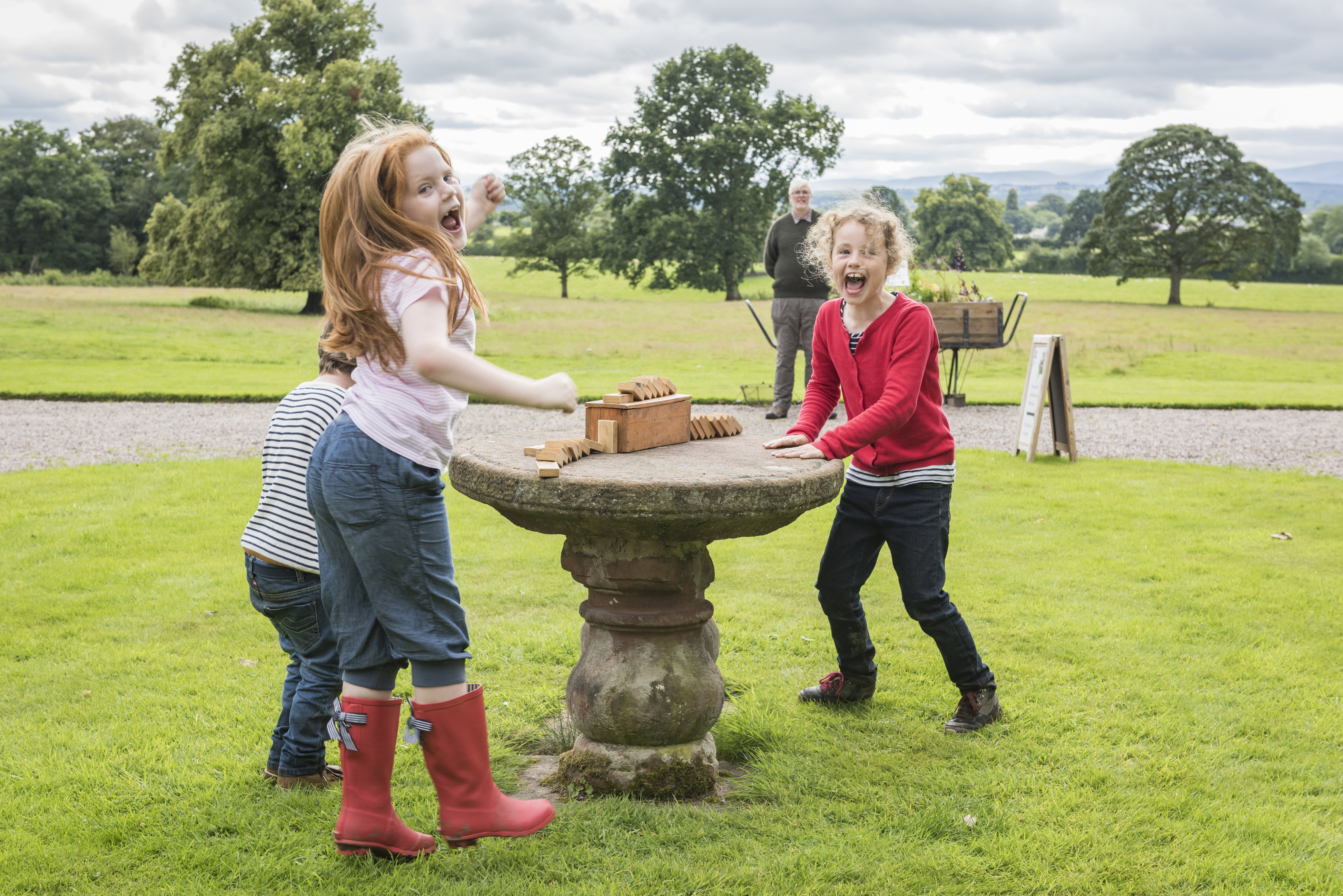 This impressive 17th century walled garden houses the National Trust's largest collection of medicinal and culinary herbs. Featuring more than 250 varieties of herbs, plus impressive vegetable patches and orchards, the garden is a magnet for foodies and flower fans alike. Children can lose themselves in the enchanted woods, hunting for wildlife, encountering hidden doors and a hollow tree.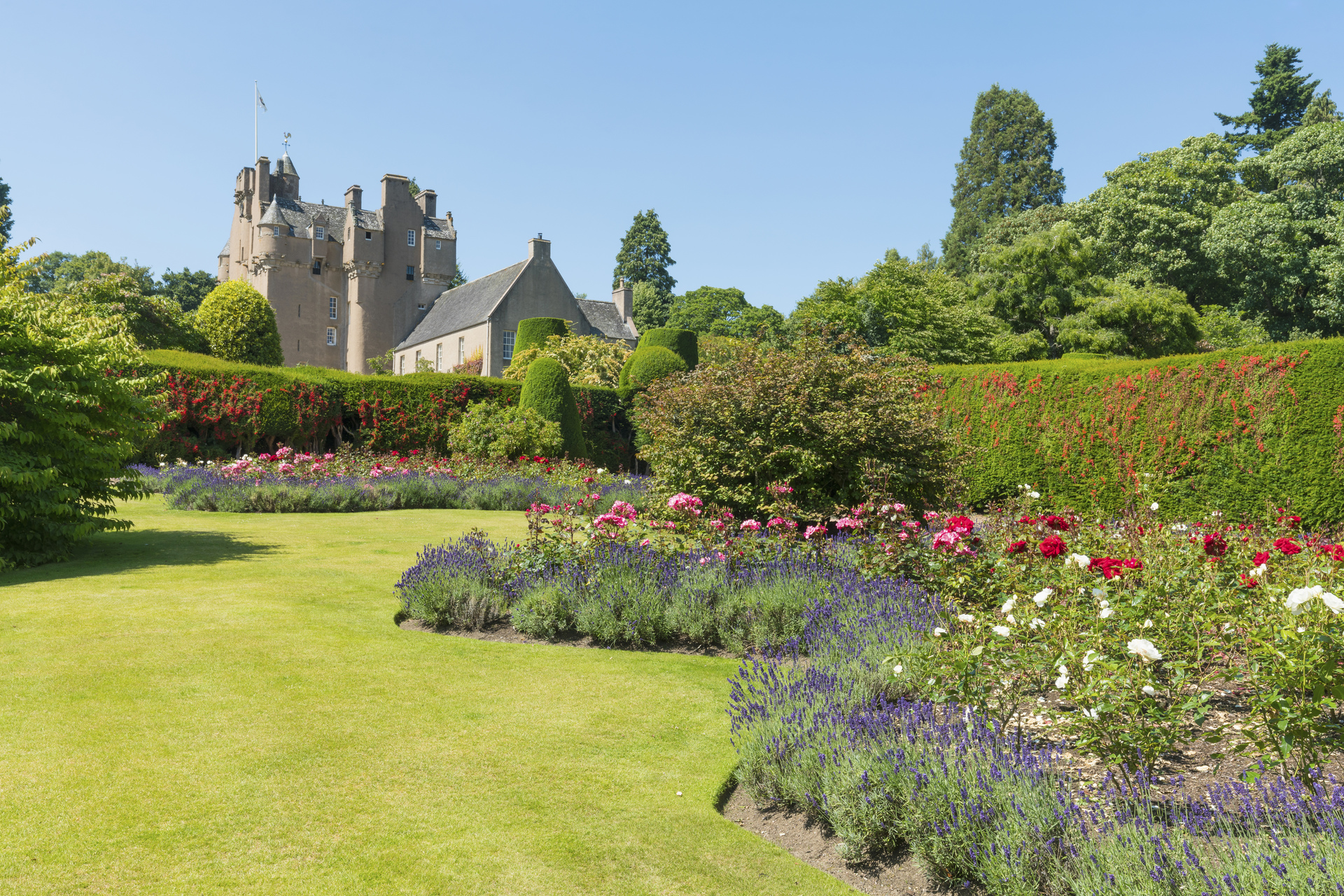 Keep the kids amused with a host of activities around the castle while you take in the glorious gardens featuring massive yew hedges planted as early as 1702, and a walled garden split into eight sections, which boasts sculpted topiary, soft herbaceous borders and modern exotic blooms. Look out for buzzards, kingfishers and herons along the Coy Burn trails.
[Read more: 5 of the best water features in Italy's most treasured secret gardens]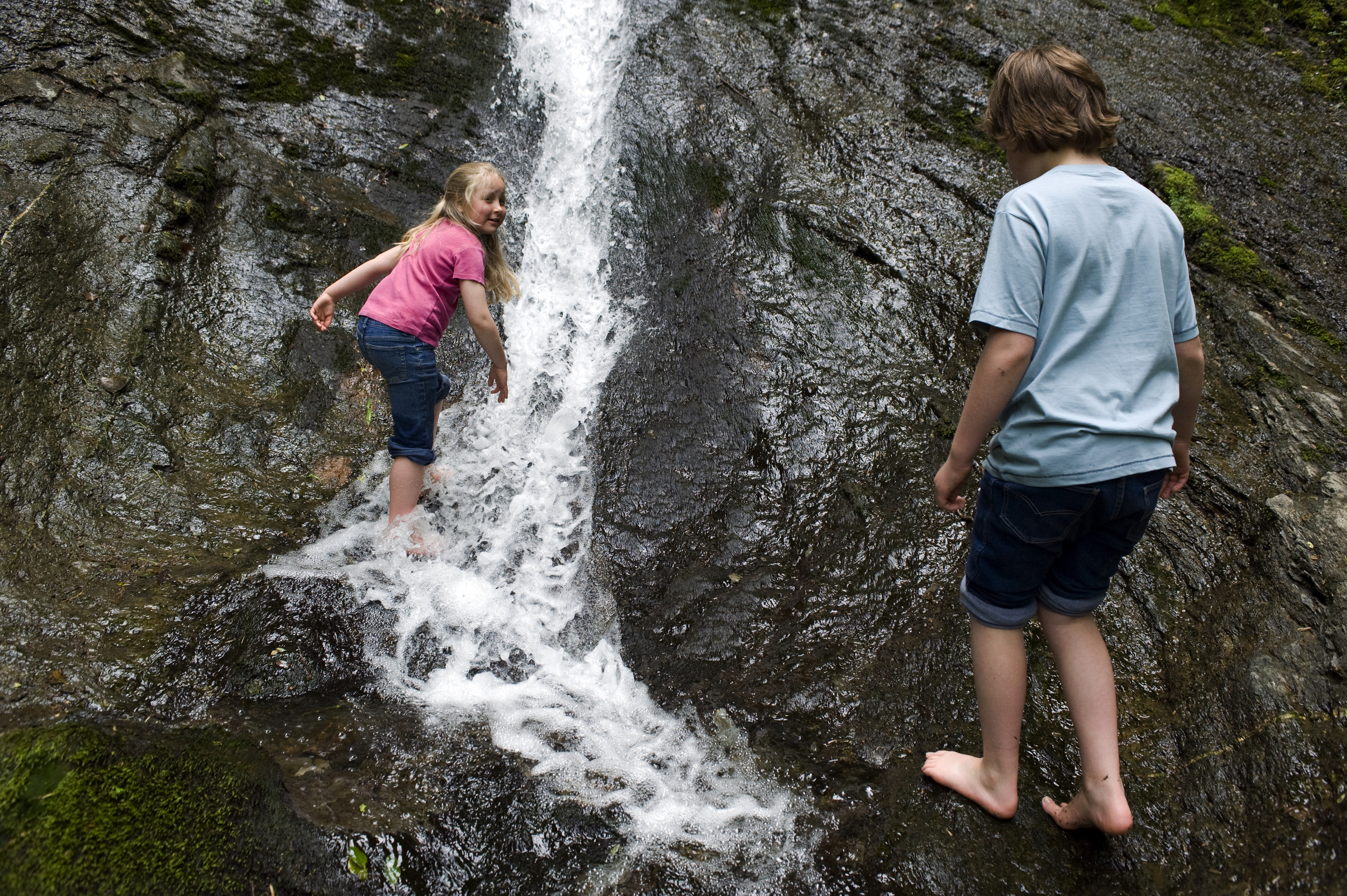 Explore the waterfalls, woodlands and wildlife of this stunning gorge, including the Whitelady waterfall which, at 90ft, is the highest in the south west of England. Visitors can view it from a new suspension bridge there. Bug hunters can try to catch damselflies and dragonflies, or may spot a brown trout swimming against the current, or a dipper, a brown bird with a white breast that dives under water and uses its wings to swim. Hear the roar of the Devil's Cauldron, a ravine filled with bubbling water, and the Tunnel Falls, a series of swirling whirlpools.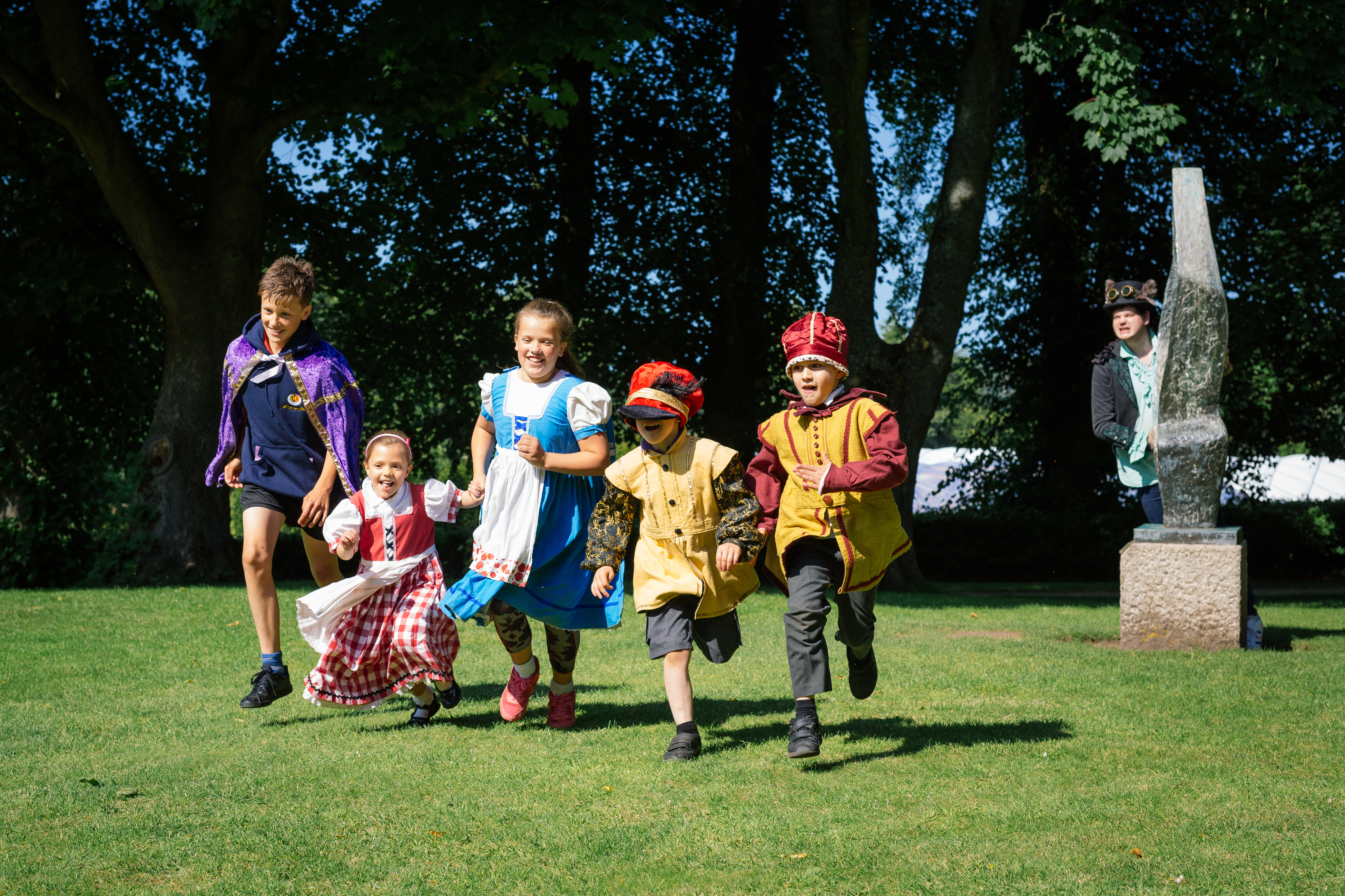 These stunning gardens have attractions including a huge treehouse featuring wooden walkways, rope bridges and even a tree-top restaurant, a poison garden housing poisonous plants, a serpent garden with a string of water sculptures which spurt out water at unsuspecting passers by, along with a majestic grand cascade.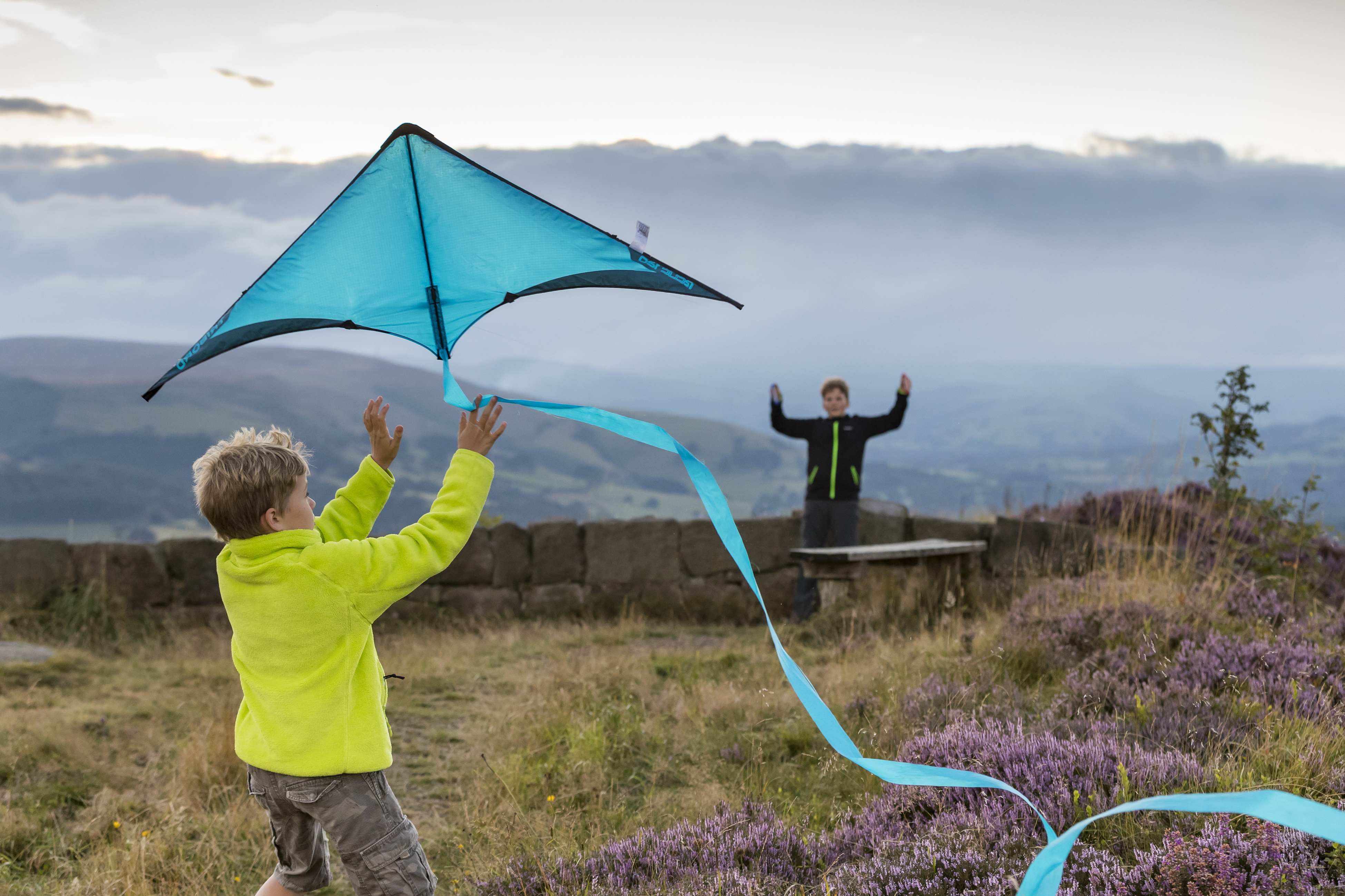 Head out for a day of discovery around the ancient woods and tumbling streams of Longshaw, Burbage and the Eastern Moors. There's a stream by the den building area which is just waiting to be played in. Why not try damming the brook with rocks and branches found on the water's edge? It won't be long until you look down and the stream has turned into a pond.
8. Cliveden, Buckinghamshire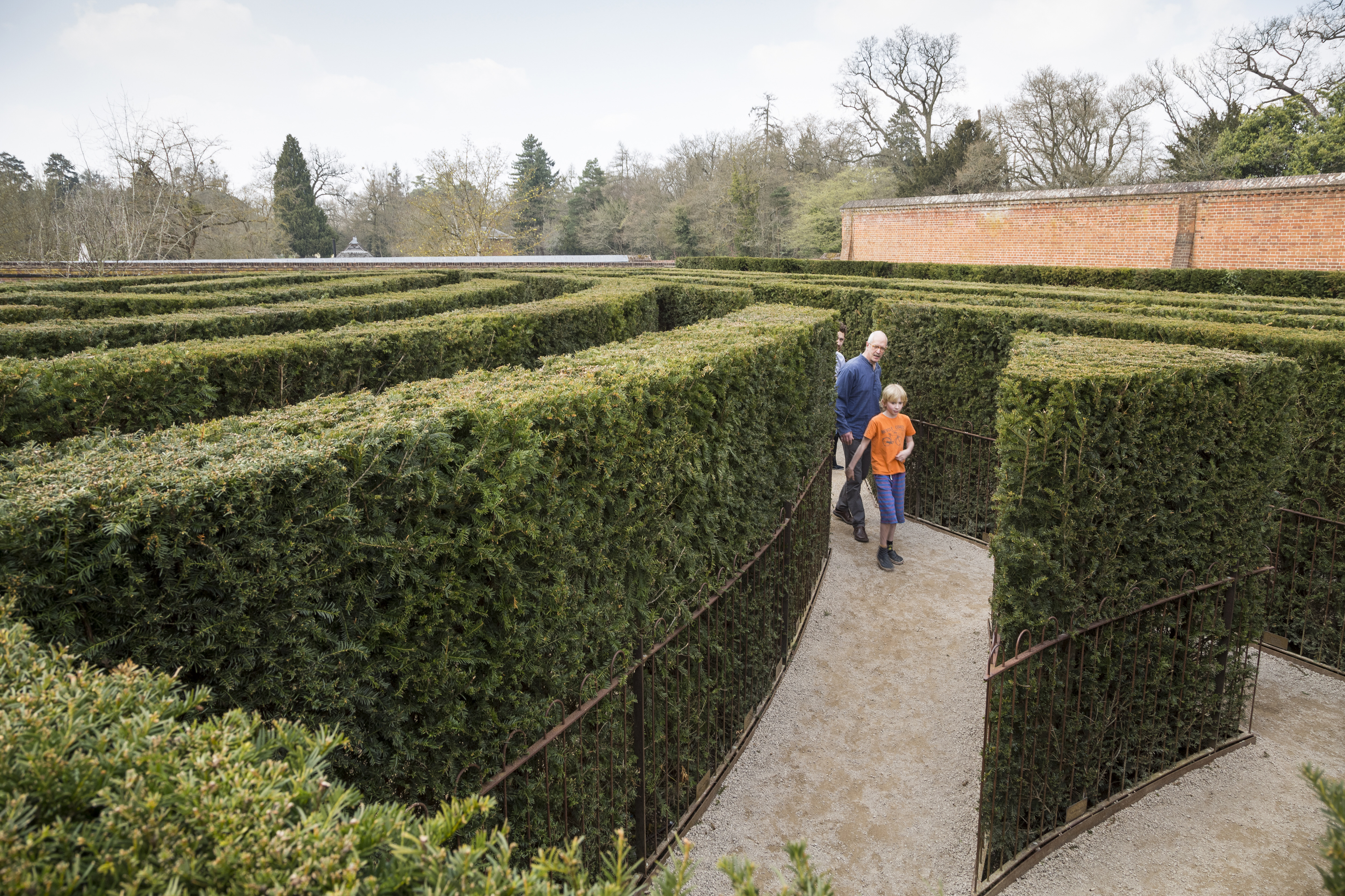 This majestic location may have set the scene for scandal between Christine Keeler and politician John Profumo in the 1960s, but the house and gardens have retained their timeless beauty. There is plenty here for all the family including a giant yew tree maze, a storybook play den, a wild wood play trail and a calming water garden where you can have a picnic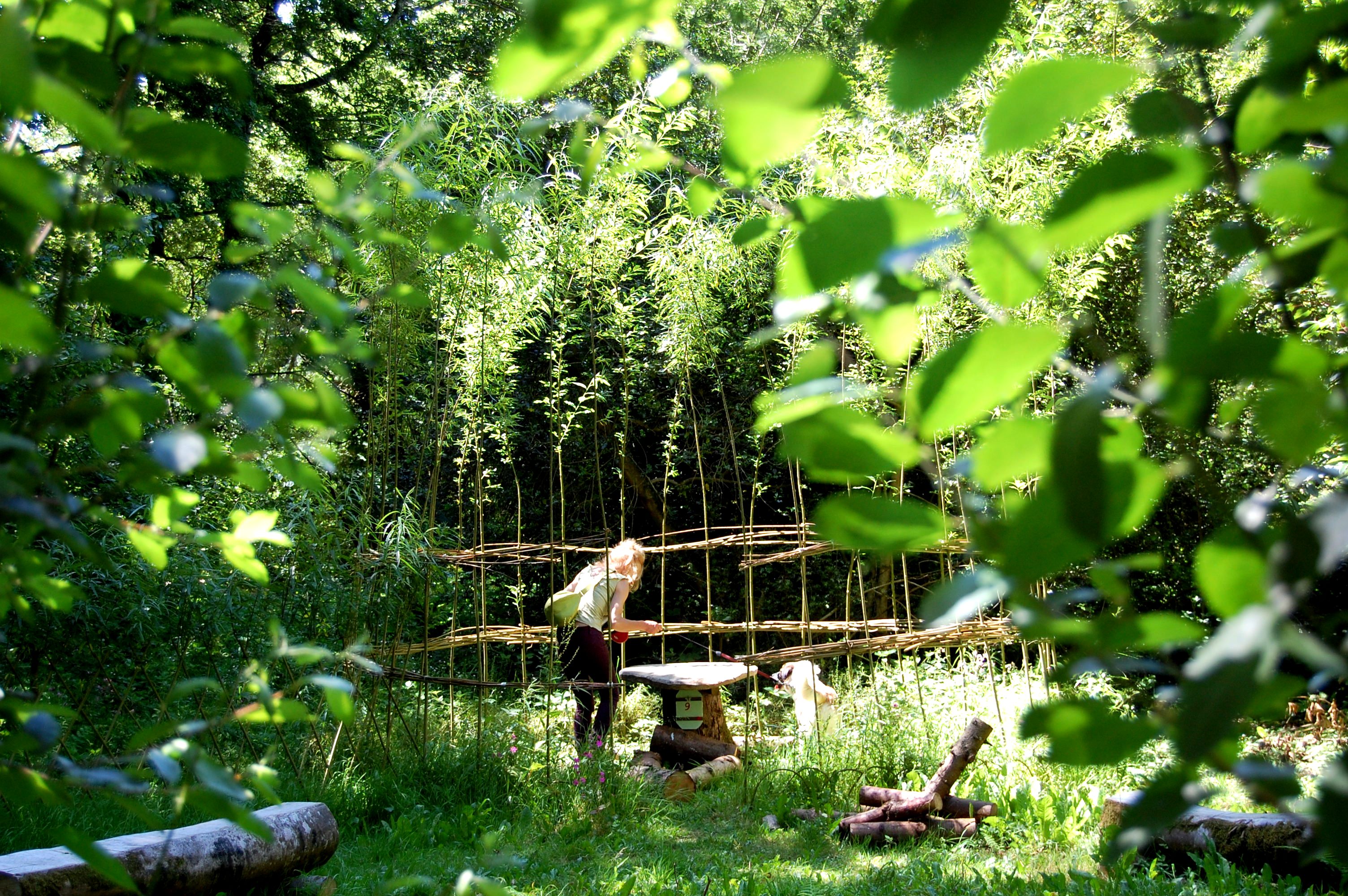 There are 40 acres of stunning gardens around this castle, featuring one of the largest jungles in the UK, a host of exotic plants, fairy doors in magical trails, a bamboo maze, tadpole-filled ponds and terrific picnic spots.