Have you always dreamed of getting up close to wild, exotic animals, but not been able to justify the costs of an expensive safari abroad?
Well, for those who long to see animals in the wild, we have good news. Rare animals such as orcas (killer whales), dolphins, sharks, seals, porpoises, wallabies, coatis and even wild boar, can all be found right here in the UK.
[Read more: Driving holidays in the UK: The top 5 stop-offs]
According to new research by last minute UK holiday rental provider, Snaptrip.com, 82% of the nation have absolutely no idea that none of the above animals can be seen in their very own country.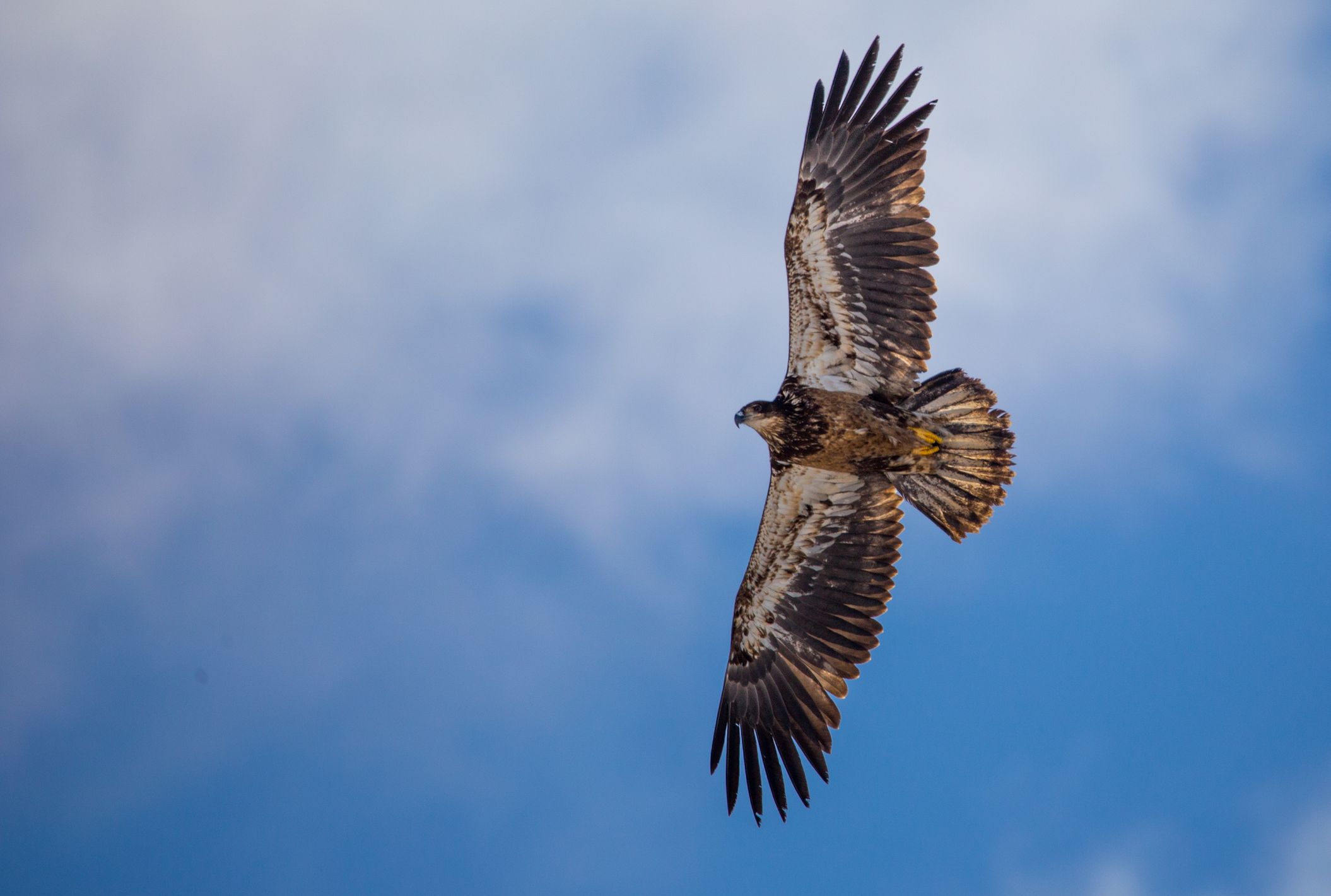 With the top three animals that Brits would most likely to see being orcas, dolphins and golden eagles, Snaptrip.com has put together their top places on where to take a UK safari to spot not only these rare and wonderful creatures, but many others as well…
1. Shetland Islands & Scotland
If you're looking to spot an orca whilst they migrate, head to Yell Sound in the Shetland Islands to catch a glimpse of these rare, but regular visitors to the northern seas. When it comes to land mammals you will be spoilt for choice as the UK's rarest reptile, the sand lizard, can be found basking in the sun from April to October.
2. Northumberland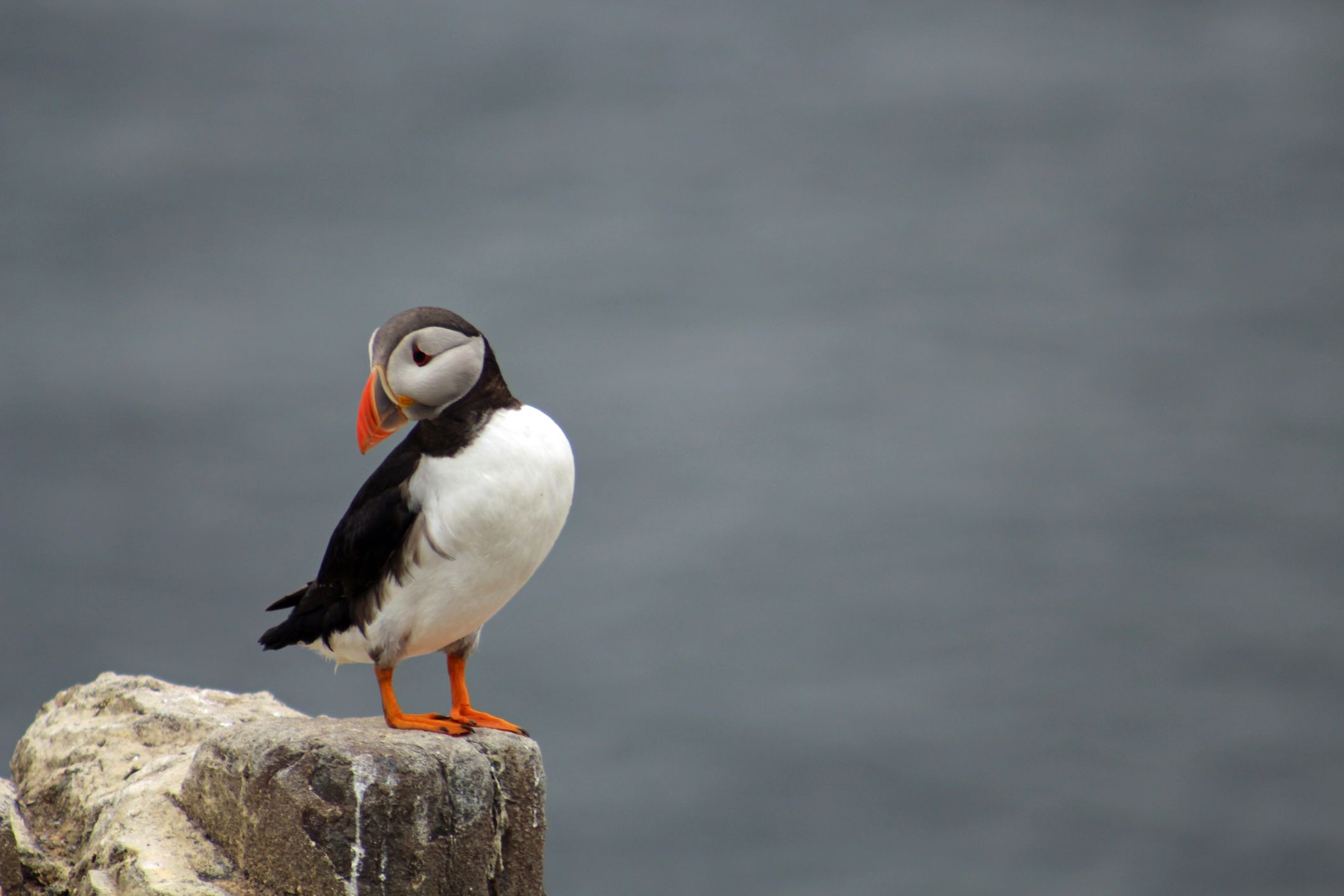 Northumberland is the perfect staycation destination, with lots to do, from walking along the famous Hadrian's Wall (within an hour's drive) to visiting castles and museums. For those looking for wildlife however, long-finned pilot whales, white beaked dolphins, grey seals and minke whales can be found here, along with puffins and red squirrels.
[Read more: Always fancied a yachting holiday? Here's how to do it if you're a beginner on a budget]
3. Lake District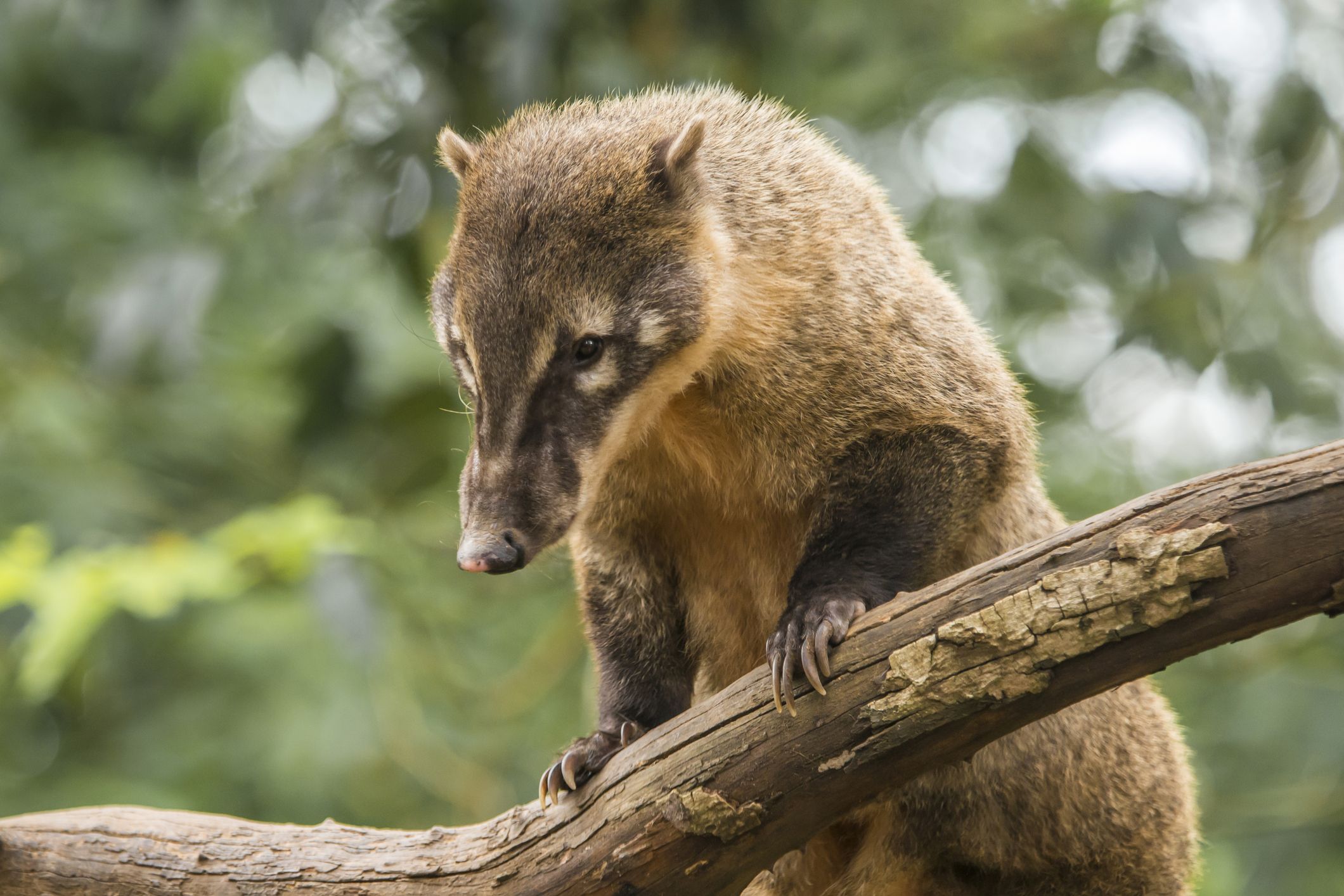 Despite being famous for its stunning scenery and beautiful lakes, only 7% of the nation know you can spot wild coatis in this much-loved tourist spot. Coatis are a cute raccoon-like animal more commonly found in Central and South America, and have bred in the UK after escaping captivity. Be aware though, despite their friendly exterior, they can bite.
4. Wales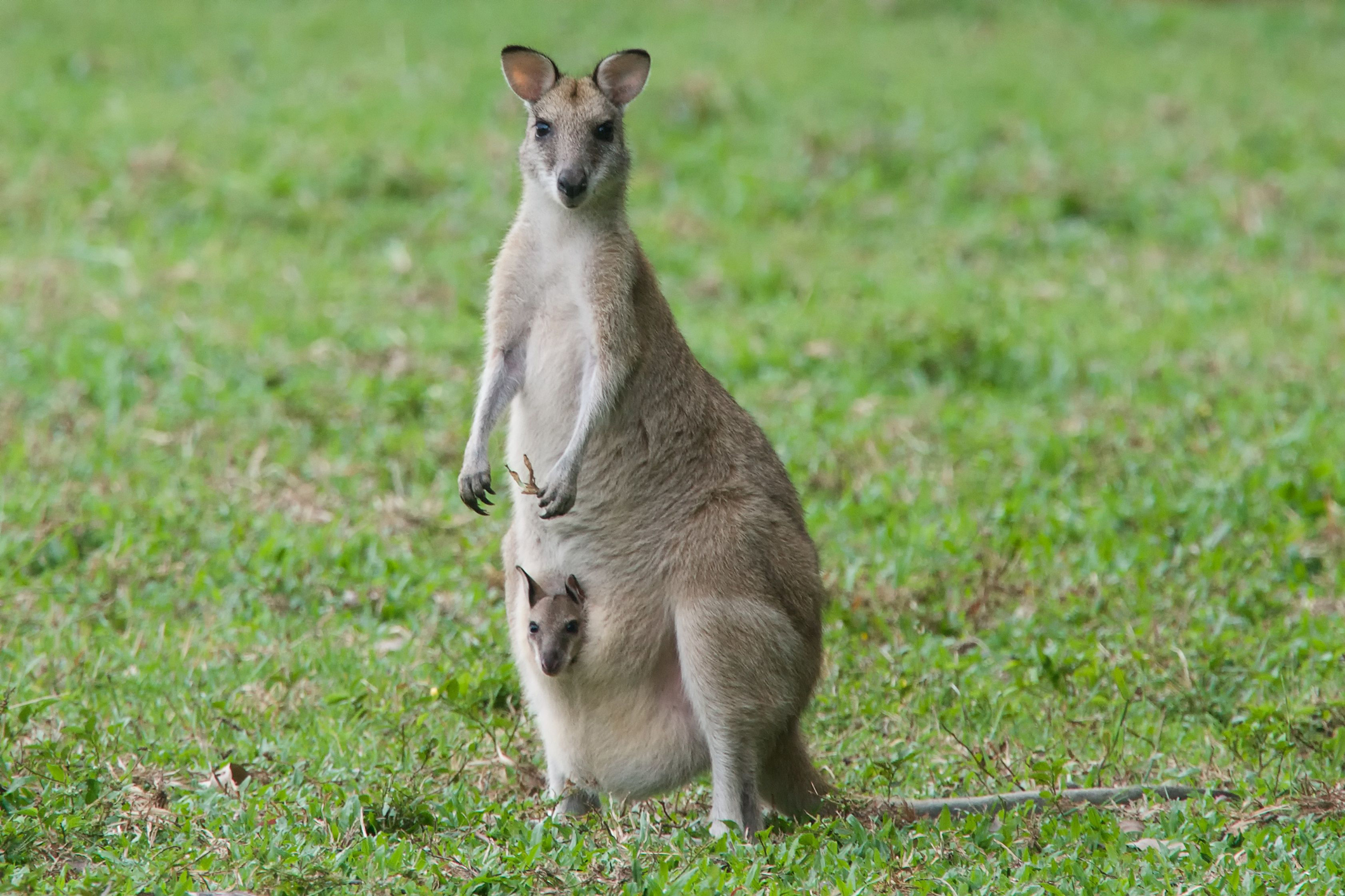 Wales is home to a large number of rare mammals – including the wallaby. This Aussie favourite can be found bouncing around mid-Wales after breeder Stuart Robson lost his troupe at Lake Vyrnwy, Llanwddyn, Powys in 2016.
5. Gloucestershire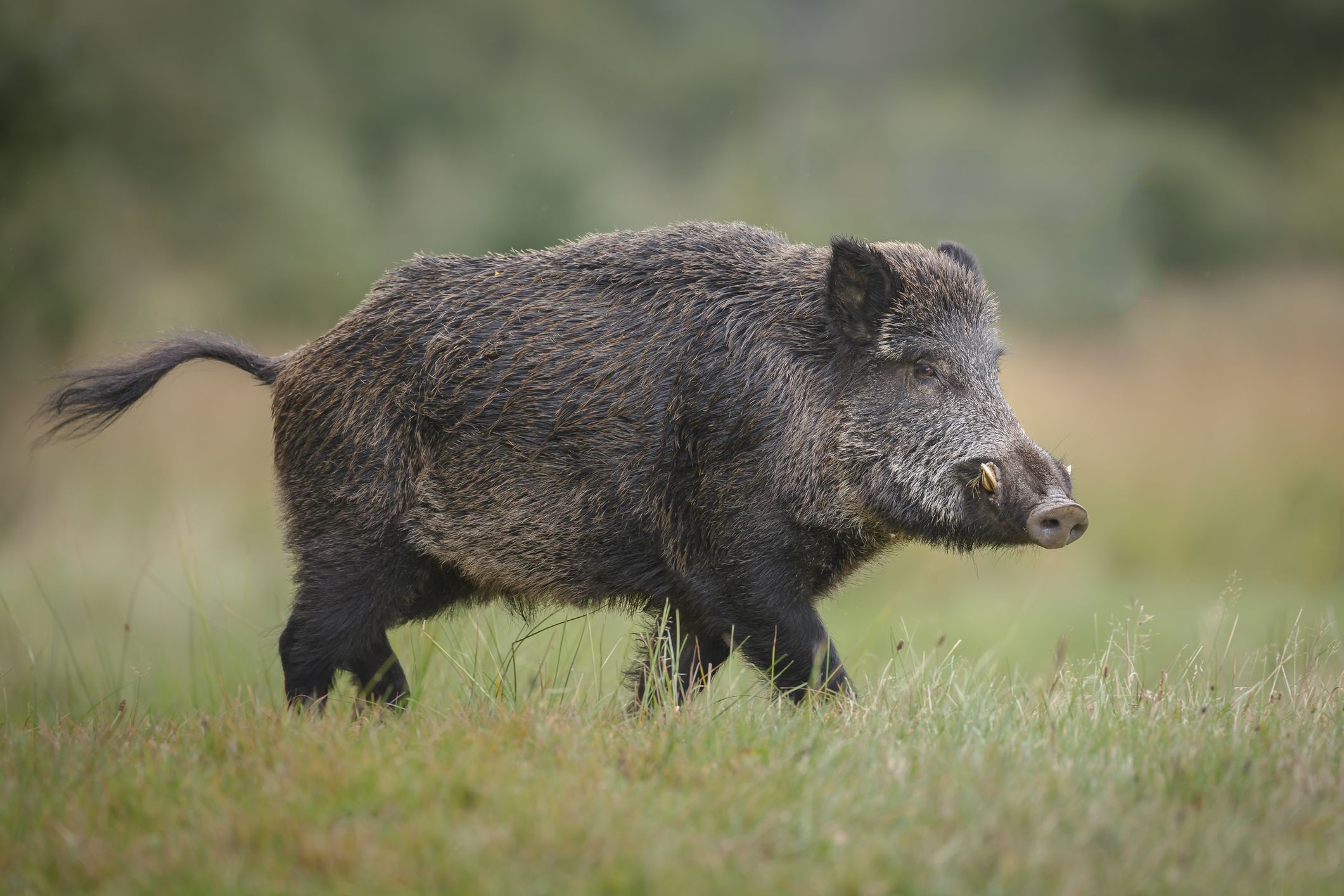 Head to the beautiful Forest of Dean and stay in one of many lovely cottages nearby to enjoy mountain biking, hiking and exploring. No longer common in the UK, it also has the largest population of wild boar.
6. Devon and Cornwall
The South coast is home to many stunning beaches, with its coastline being one of the best places in the UK to spot wildlife. Around 100 hoopoe birds land in the south-west as part of their migration every year and are a wonderfully rare treat for any bird watcher as they are only usually seen for a week between April and May.
For more information on how to take a UK Safari this summer, visit Snaptrip