Nothing beats an adventure holiday and spending time in the wilderness, combined with the chance to lay eyes on one of the most beautiful predators in the world.
You will need to travel thousands of miles to see a pride of lions, a striped coat or a Bengal tiger, India's national animal, in their natural habitats – but the experience is incredible.
[5 reasons to watch Nat Geo Wild's Big Cat Week]
If you want to absorb nature at its best, try these recommendations and keep a pair of binoculars close to your chest.
The best place to see tigers – India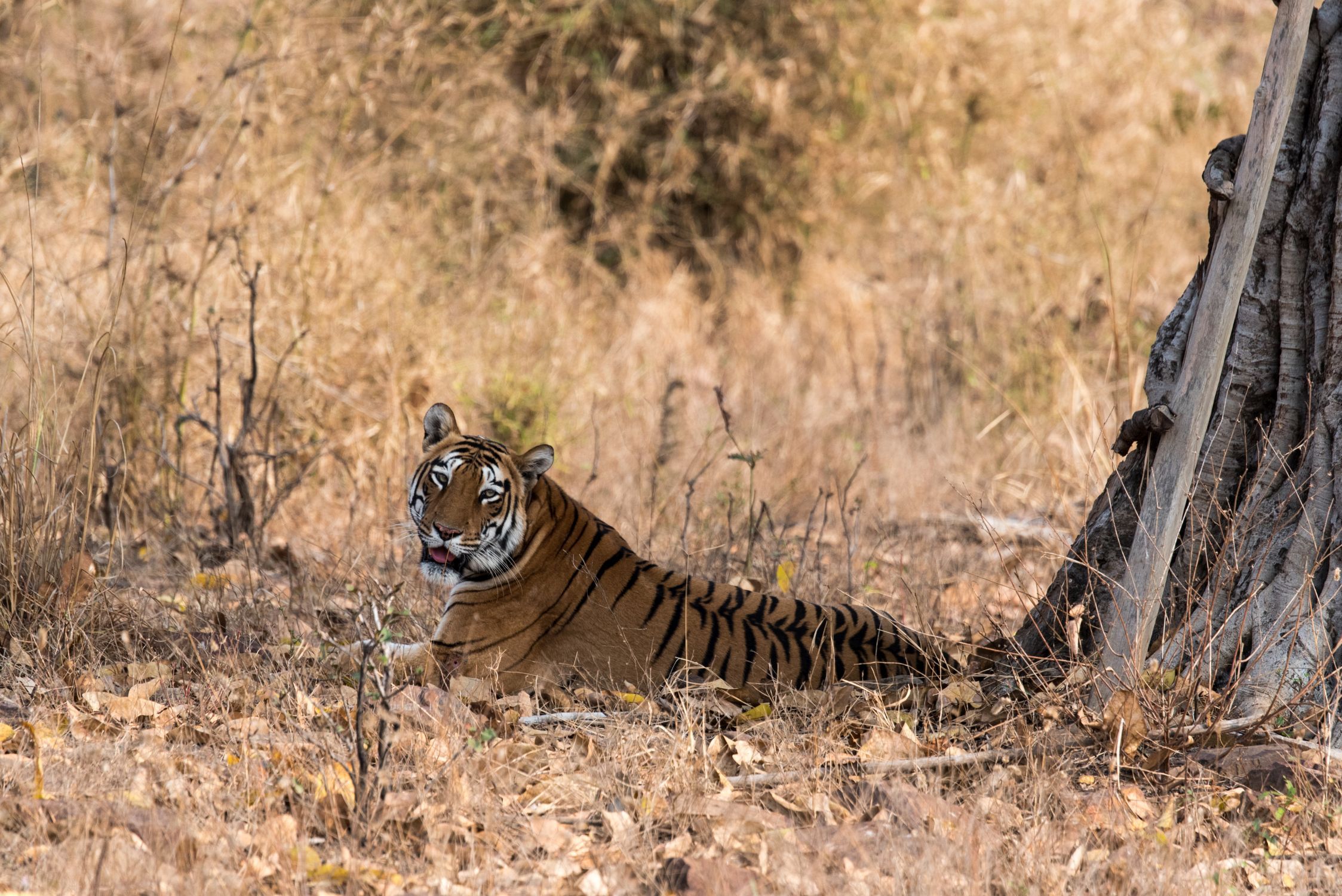 Head to Maharashtra in India to see tigers in their natural environment. Tadoba National Park is less busy than other parks in the country and attracts few western tourists.
Exodus offer a Tigers in Focus Tour, staying six nights in a standard lodge. With 11 game drives to maximise your chances of a memorable sighting, the park has other hidden treasures such as leopards, bison and the sloth bear.
The best place to see jaguars – Brazil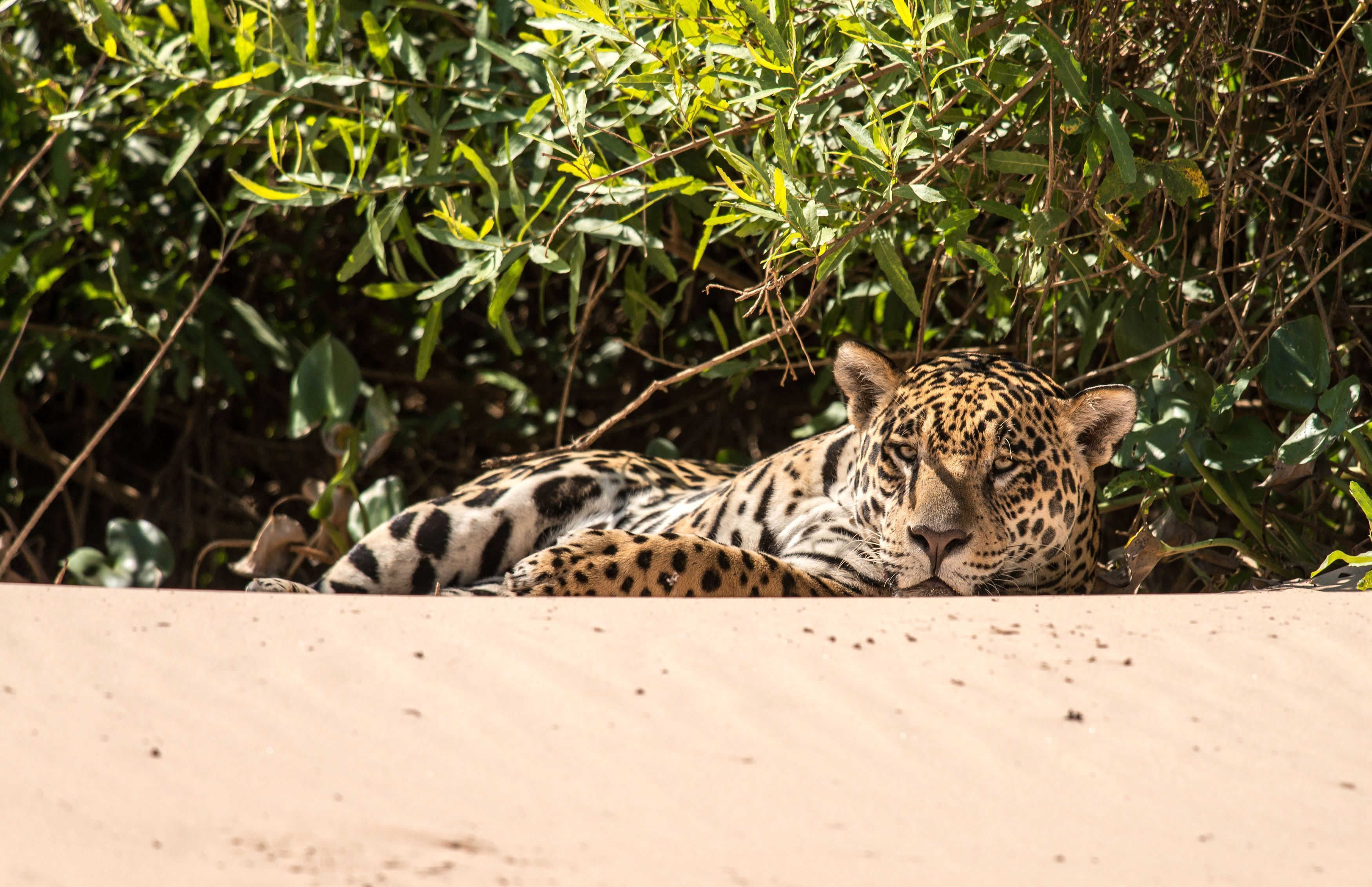 You'll need to fly to Brazil to hunt down the third largest breed of cat that's also one of the trickiest to spot. But time it for the end of the dry season (October when the floods have receded) and you may chance upon a jaguar sighting among the lush swamplands of the Pantanal. Naturetrek suggest a 100% success rate with their boat excursions along riverbanks where the water-loving jaguar dips its paws.
The best place to see lions – Kenya
Not very many people realise that lion numbers are actually dwindling in Africa, due to community conflict and loss of habitat. However, numbers are thriving in Kenya's Masai Mara – the Olare Motorogi conservancy on the fringes of the national park has one of the highest densities in Africa. Stay at the Kicheche Bush Camp where 'silver rated' guides are experts at tracking the king of the jungle.
[Read more: Black Panther's Wakanda isn't real: 4 places to visit from the film instead]
The best place to see leopards – Zambia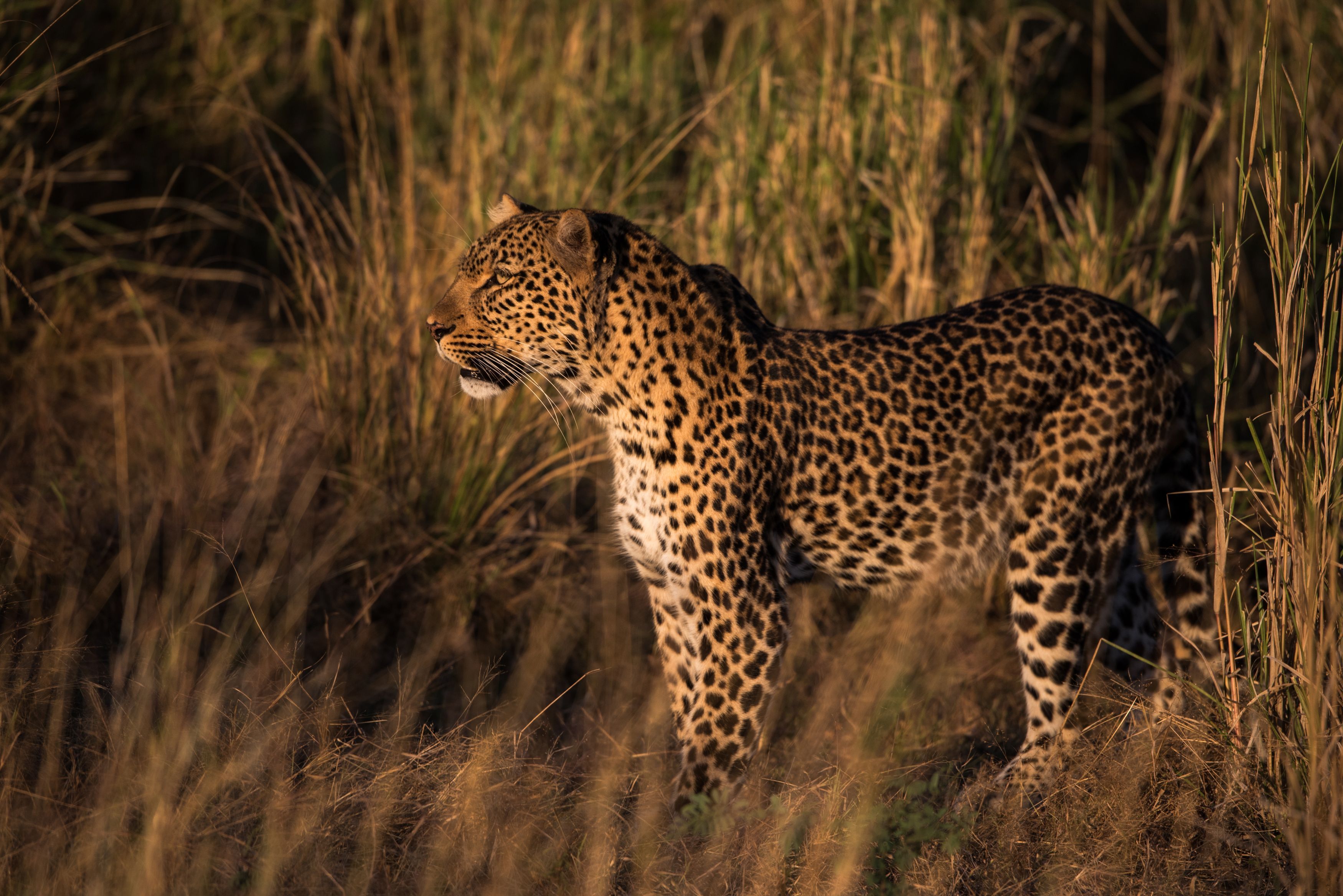 These are one of the most elusive cats to track down, but you'll almost be tripping over them in Zambia's South Luangwa Park. This southern African country is famous for being the birthplace of the walking safari, so you may even have the chance to encounter one of the spotted creatures on foot. Robin Pope Safaris have several excellent camps in the region.
The best place to see cheetahs – Namibia
As daytime hunters, cheetahs are often the easiest cat to see on game drives – although the population is falling. The largest numbers can be found in Namibia, but they have a huge area to roam so are not always so straightforward to track down. However, sightings are guaranteed at Okonjima Lodge where the AfriCat Foundation rehabilitates the world's fastest land mammal. Tourists can even go on a Walking with Cheetahs expedition if accompanied by a guide.
Big Cat Week starts Monday March 12 on Nat Geo WILD
Nat Geo Wild is one of 60 premium channels available on BT TV along with other channels such as E!, Comedy Central, Discovery and many more.
> BT broadband customer? Get BT TV
> Not yet with BT? Find out the great ways you can get BT TV here
> BT TV customer? Head to channel 318 to watch Nat Geo Wild, or visit the BT Player