They peer like periscopes above canopies of acacia trees, and are always a favourite sight on safaris. But as a result of poaching and habitat loss, the number of giraffes in the wild has declined by 40% in the last 20 years.
Fortunately, there are still many places where you can observe these towering beauties at close hand.
Solstice fans will be celebrating the longest day of the year on June 21, but we'll be saluting the animal with the longest neck on World Giraffe Day.
[Read more: Turtle-spotting hotspots: 5 of the best places in the world to see turtles]
1. Giraffe Manor, Nairobi, Kenya
Ever imagined waking up to the long, leathery purple tongue of a giraffe poking through your bedroom window? The bizarre fantasy is a reality at Nairobi's Giraffe Manor, a 1930s mansion neighbouring a Rothschild giraffe sanctuary. Former owners of the home, Jock and Betty Leslie-Melville, dedicated their lives to saving the subspecies, recognisable by their distinctive white socks. Overnight stays book out far in advance, but it's also possible to book a day room.
Rooms from £416 ($525) per person per night with breakfast. Book through The Safari Collection.
2. Lewa Safari Camp, Lewa, Kenya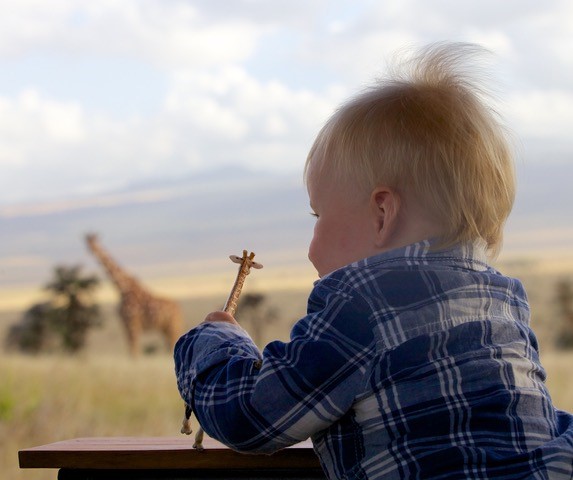 Reticulated giraffes are found only in Northern Kenya, Somalia and Southern Ethiopia. The lithe, gentle creatures regularly meander through this family-friendly camp which is set in the Lewa Wildlife Conservancy – an area close to Prince William's heart (it's where he proposed to Kate Middleton). Once you've been on safari, take a dip in the camp's giraffe-print pool.
Full board accommodation and activities from £189 ($239) per person per night.
3. Namibia
In the last 20 years, Southern Africa's giraffe population has doubled thanks to conservation efforts in Namibia. Many roam through the country's vast plains and never-ending sand dunes, and it was in the remote Hoanib region that David Attenborough's team managed to capture a fantastic fight sequence for BBC1's Africa series. More reliable sightings can be found around the watering holes of Etosha National Park, particularly in the June to October dry season.
Intrepid offers a 13-day escorted tour to Namibia from £2,215 per person, excluding flights.
[Read more: Alien spotting around the world: 5 of the best places to see them]
4. Tanzania
Tanzania celebrates the giraffe as its national animal, and large herds of the Masai subspecies can be seen on the wildlife-rich Serengeti plains – often in herds of more than 40. Last year, a rare leucistic giraffe (caused by a genetic deformity) was photographed at Tarangire National Park. A local guide named her Omo after a popular brand of local washing powder.
Explore offer an 8-day Great Rift Valley trip from £2,995 per person including flights.
5. Zambia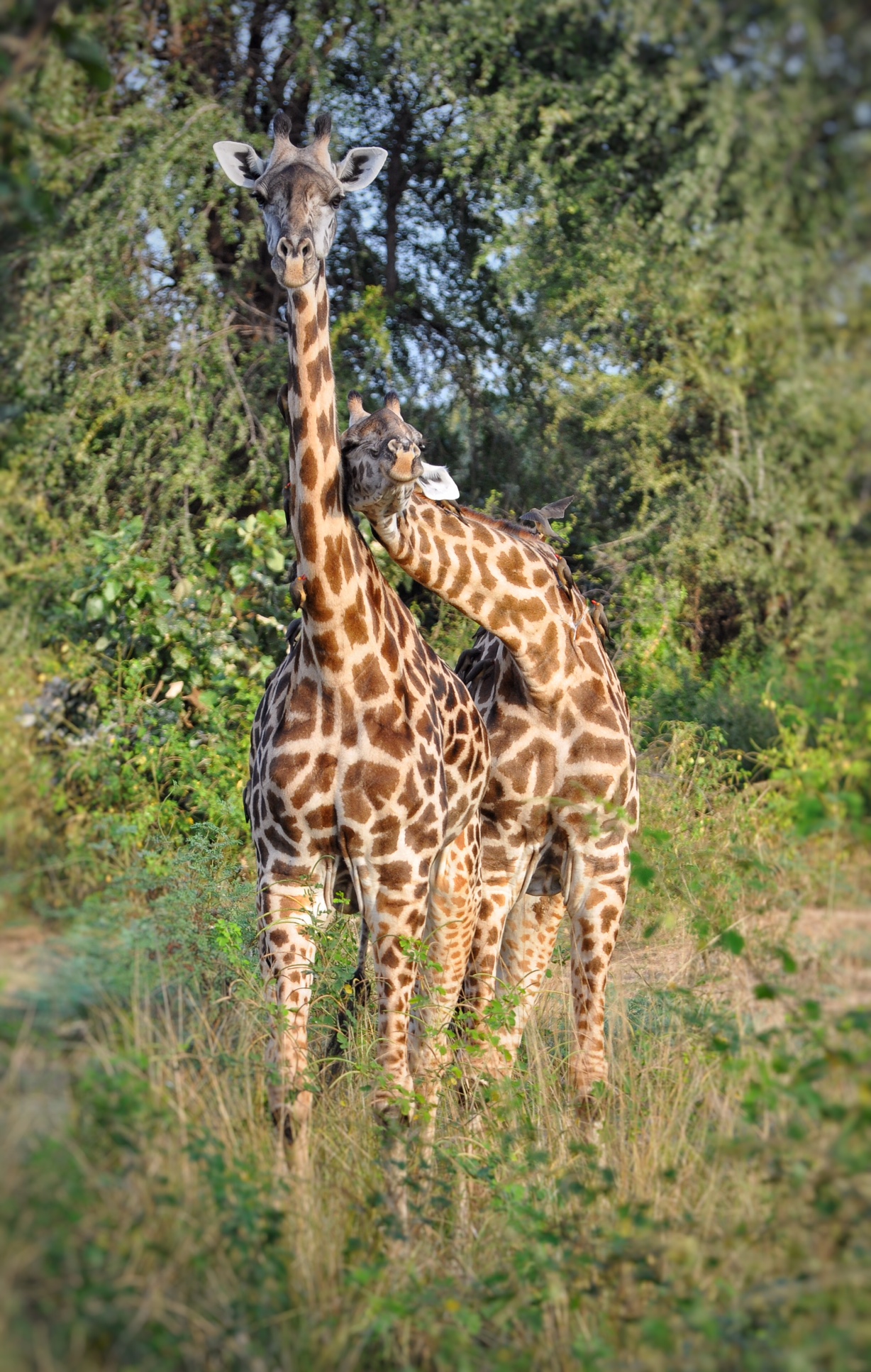 The South Luangwa National Park is one of southern Africa's premier game viewing areas. The scenery – a mixture of teak forests, river meanders and sun-scorched plains – paints a picture of how a proper safari should be. Animals can be seen in large numbers during the dry season (June to October), although you're likely to see the Thornicroft's giraffe subspecies year-round. The classic Kafunta River Lodge is an excellent vantage point, overlooking a game-filled flood plain which backs onto the Luangwa River.
Full board accommodation from £285 ($360) per person per night.