This biting cold weather means many of us couldn't feel further from the beach. However, a new list of the top 50 beaches worldwide will transport you to warmer, sandier climes.
[Read more: Seeking some winter sun? The best December getaways]
The list is compiled by Canadian travel agency Flight Network, which consulted over 600 of the world's best travel journalists, editors, bloggers and agencies, to come up with the globe's definitive rankings.
We've gone through the list's top 10 to give you inspiration for any holiday plans you might be concocting.
1. Grace Bay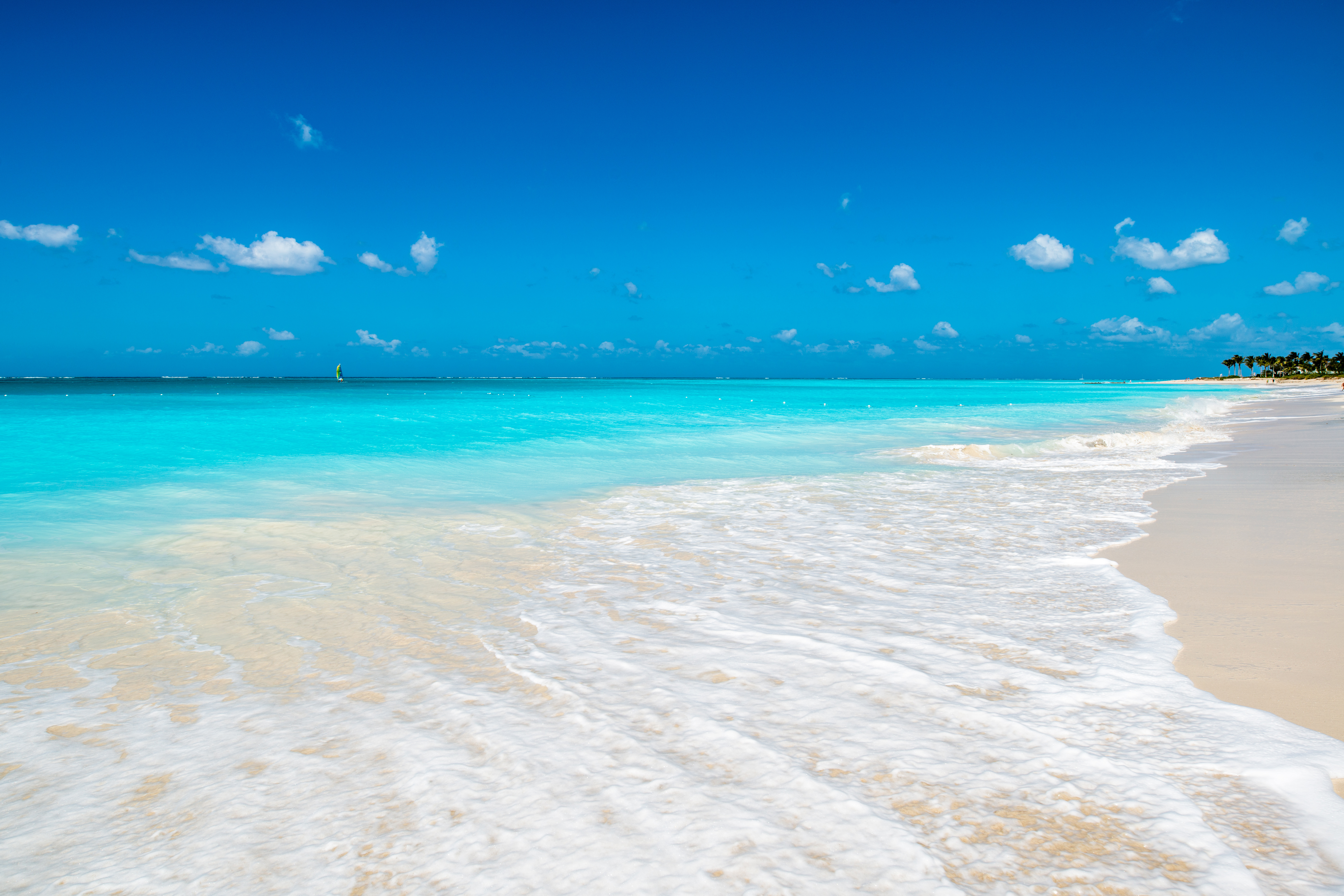 Where is it? Turks and Caicos
Why should you go? There's a colourful barrier reef just off the shore of Grace Bay which is amazing to swim around. Not only this, but the reef protects the beach – it keeps ocean swells at bay and staves off rocks and seaweed, making for incredibly clear waters. The beach is sunny around 319 days a year, with crystal water and bright sand.
2. Whitehaven Beach
Where is it? Australia
Why should you go? Whitehaven Beach is part of Queensland's Whitsunday Islands and is 7km of untouched coastline that can only be accessed by helicopter or seaplane. The sand is 98% silica, making it some of the whitest on Earth, while the balmy temperatures make it well worth a visit.
3. Anse Lazio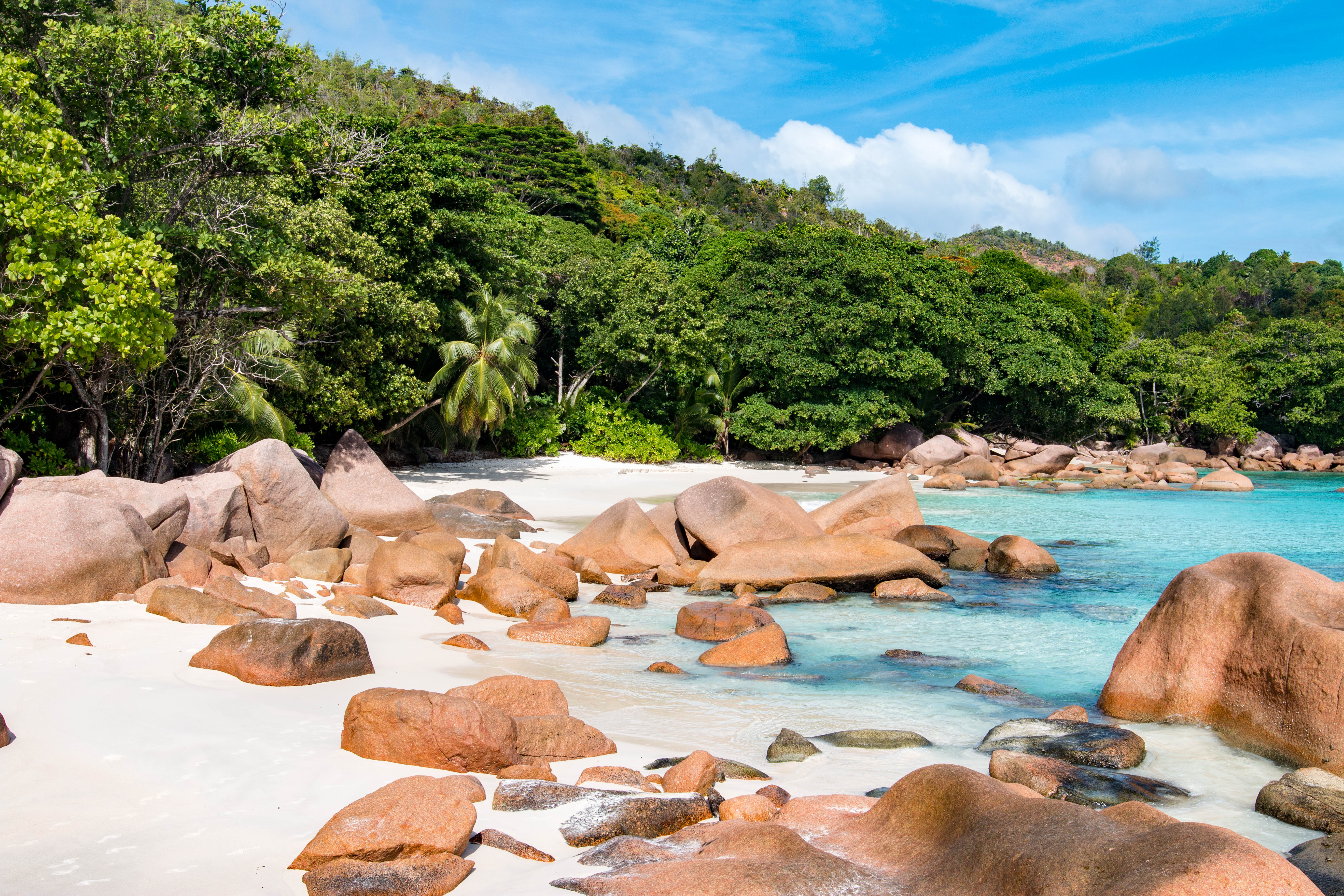 Where is it? Seychelles
Why should you go? This beautiful beach is on the edge of palm trees and jungle, making for a pretty tropical setting. Glorious weather and the vibrant colour of the sea definitely helps this beach make the list.
4. Pink Sands Beach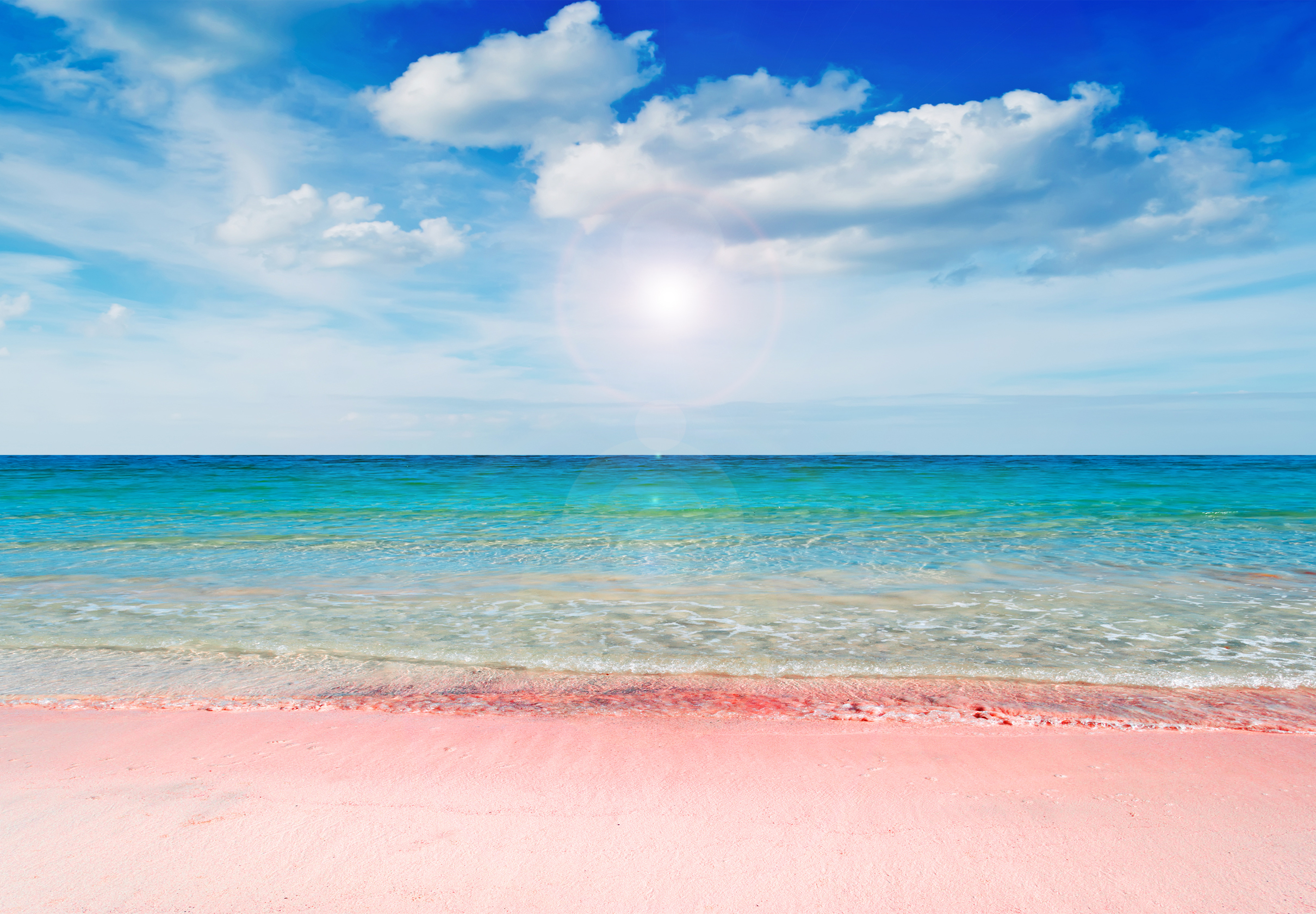 Where is it? Bahamas
Why should you go? The clue's in the name: this beach is actually pink. The pale pink colour of the sand is due to the bright red and pink shells of tiny foraminifera insects that live there, and is an Instagrammer's dream.
5. Navagio Beach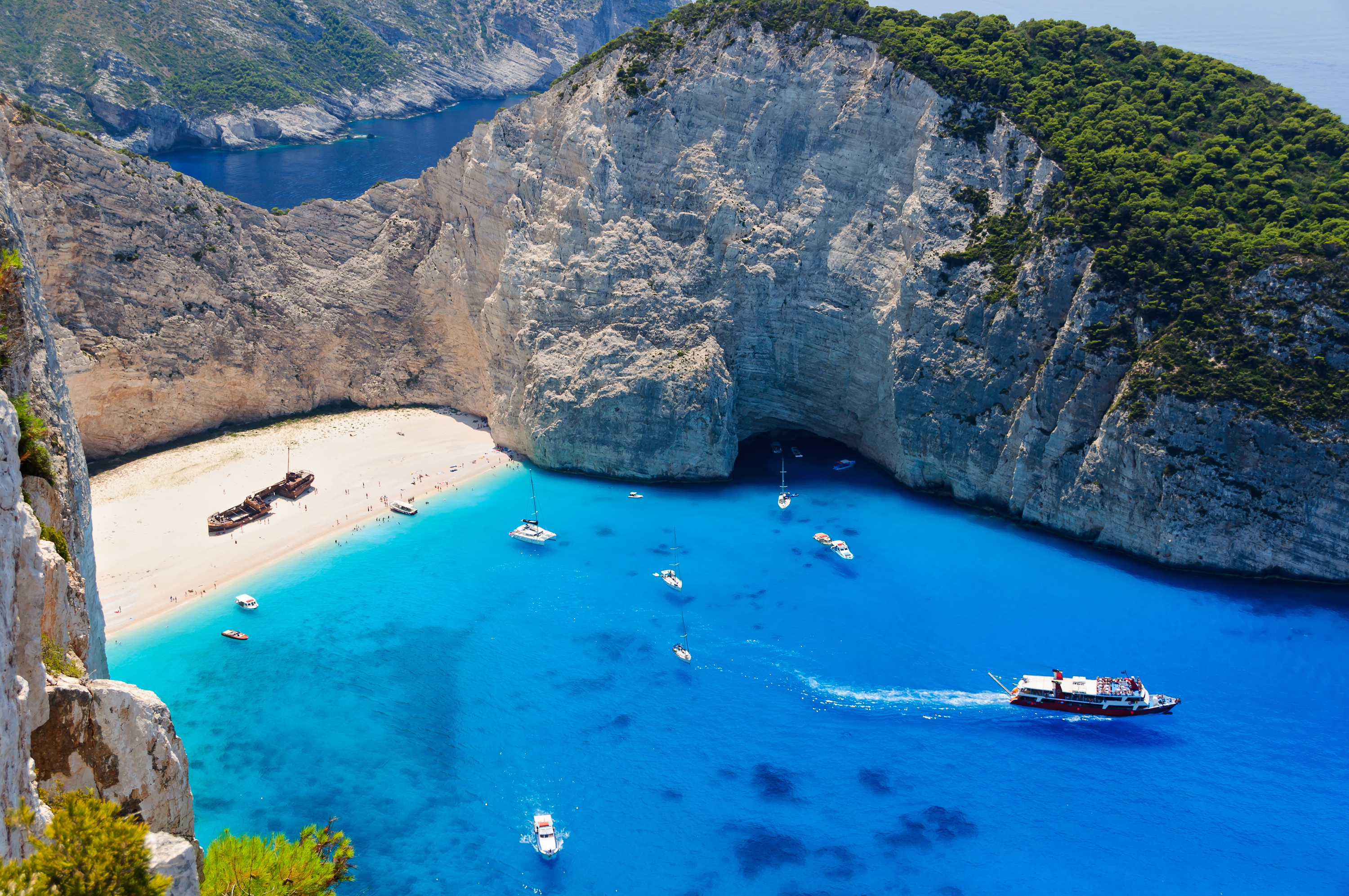 Where is it? Greece
Why should you go? Navagio Beach isn't your average holiday destination: surrounded by huge cliffs, it is also home to the shipwrecked freightliner MV Panagiotis, which adds to the island's allure.
[Read more: 9 of England's cleanest beaches]
6. Baia Dos Porcos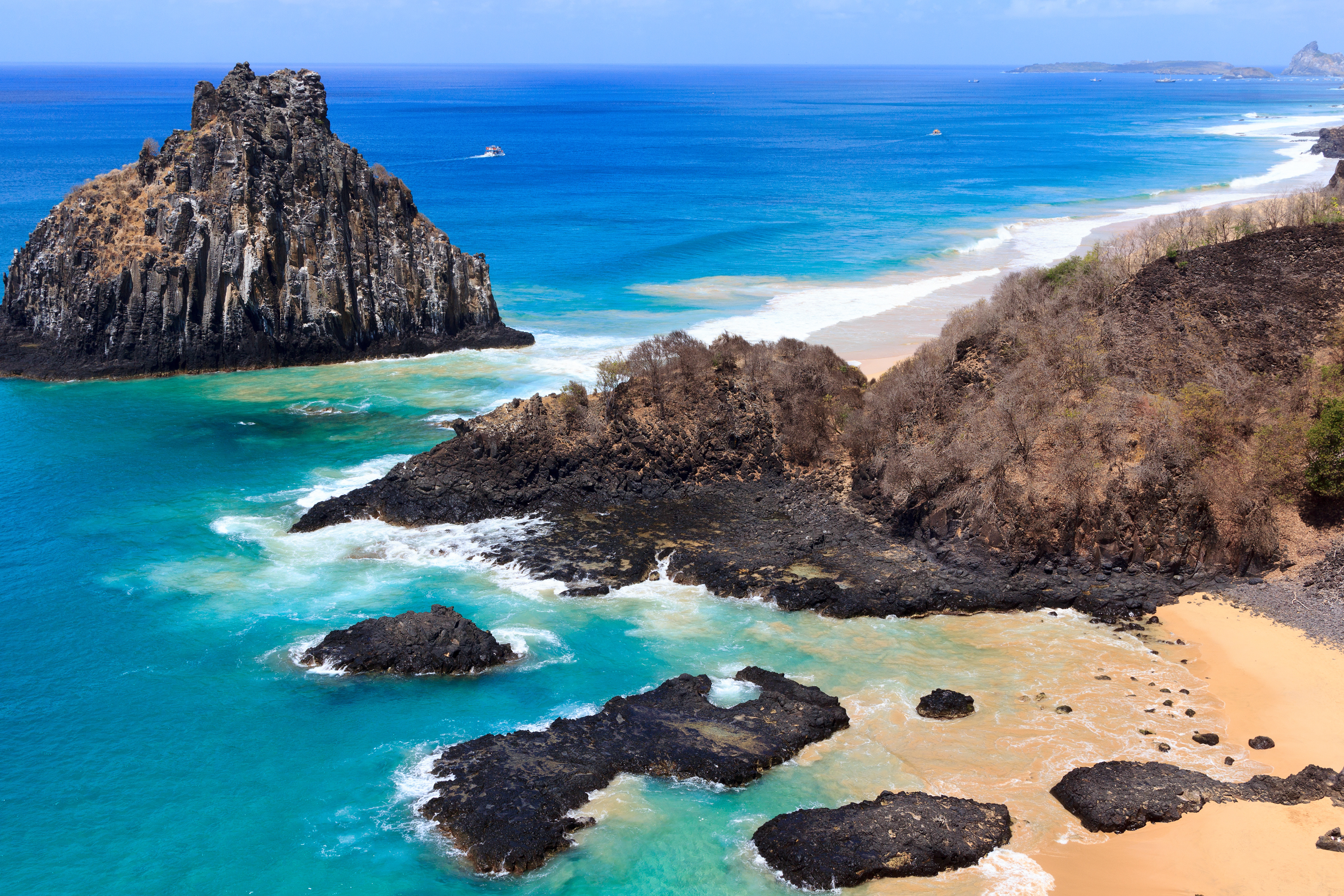 Where is it? Brazil
Why should you go? This is definitely one of the more remote beaches on the list, but is well worth the effort. You'll have to trek to get there, because the beach is on an island with few daily visitors – meaning you could have the beach all to yourself. Watch out for turtles.
7. Playa Paraiso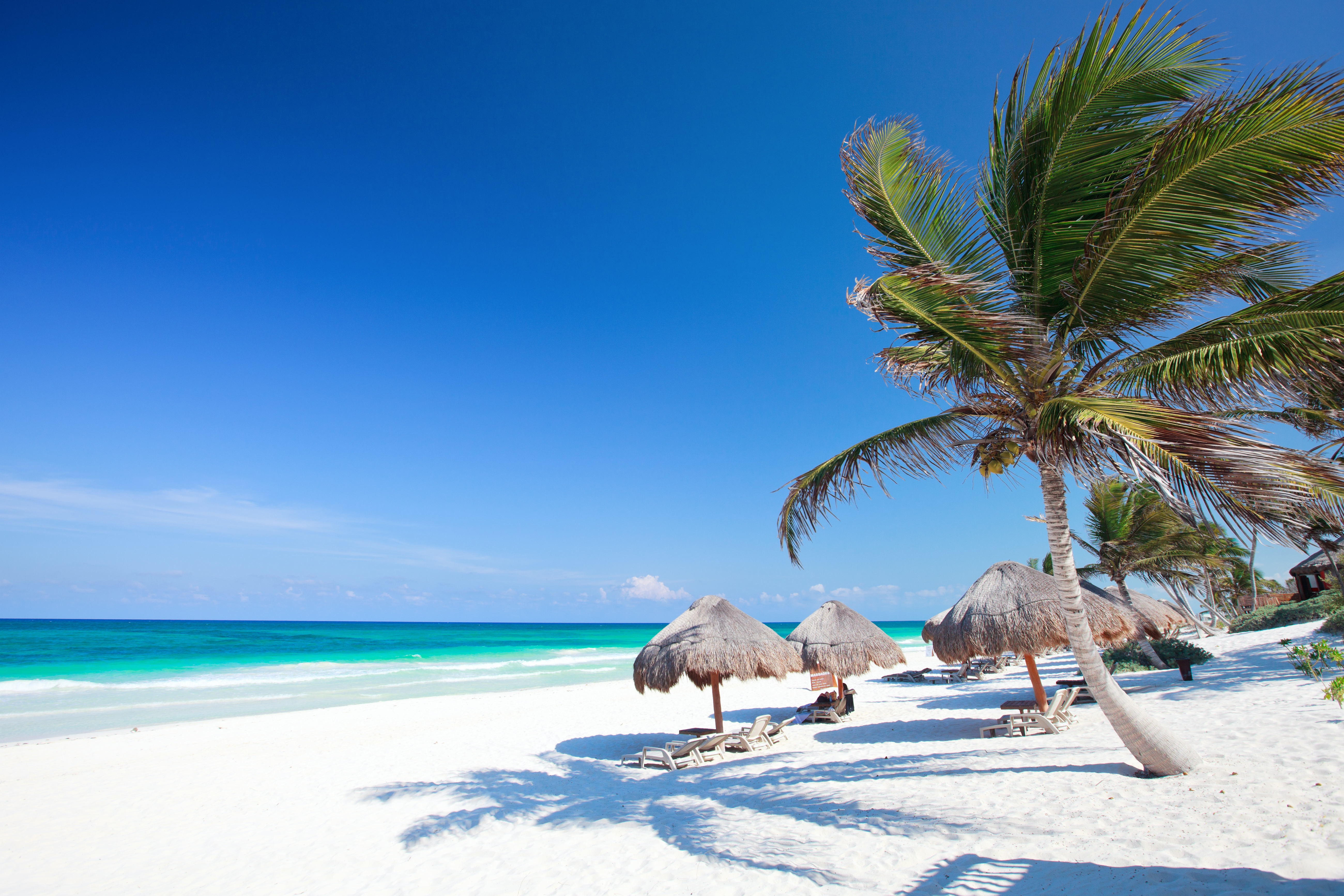 Where is it? Mexico
Why should you go? There's a reason people are obsessed with Mexico's Riviera Maya: it's home to white sand and gorgeous blue Caribbean waters. Pack your snorkel if you want to explore the coral reef offshore, which is the second largest in the world after the Great Barrier Reef.
8. Hyams Beach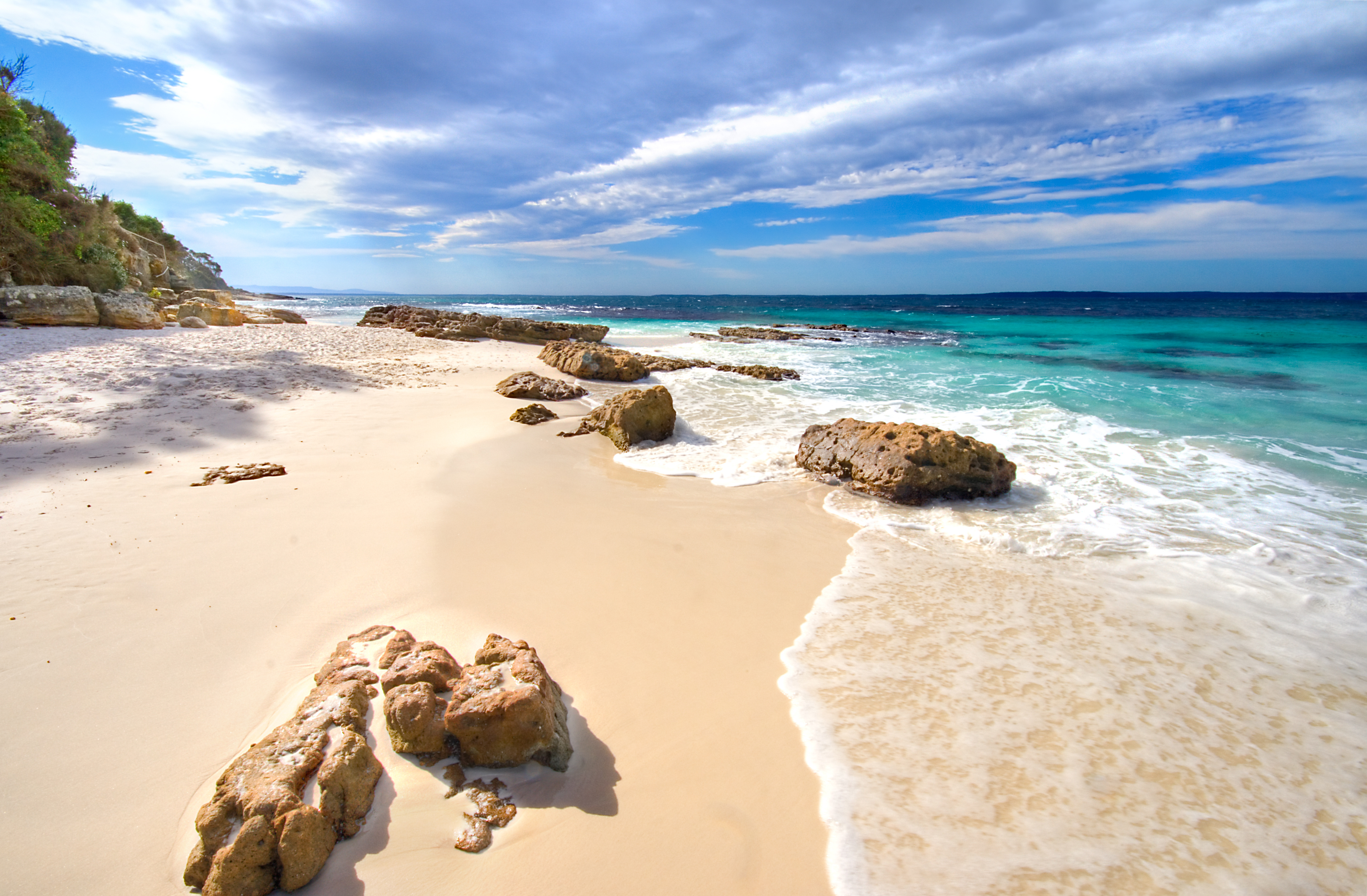 Where is it? Australia
Why should you go? According to Guinness World Records, this beach on the south coast of New South Wales has the whitest sand in the world. Need we say any more?
[Read more: How well do you know British beaches? Find out with our quiz]
9. Hidden Beach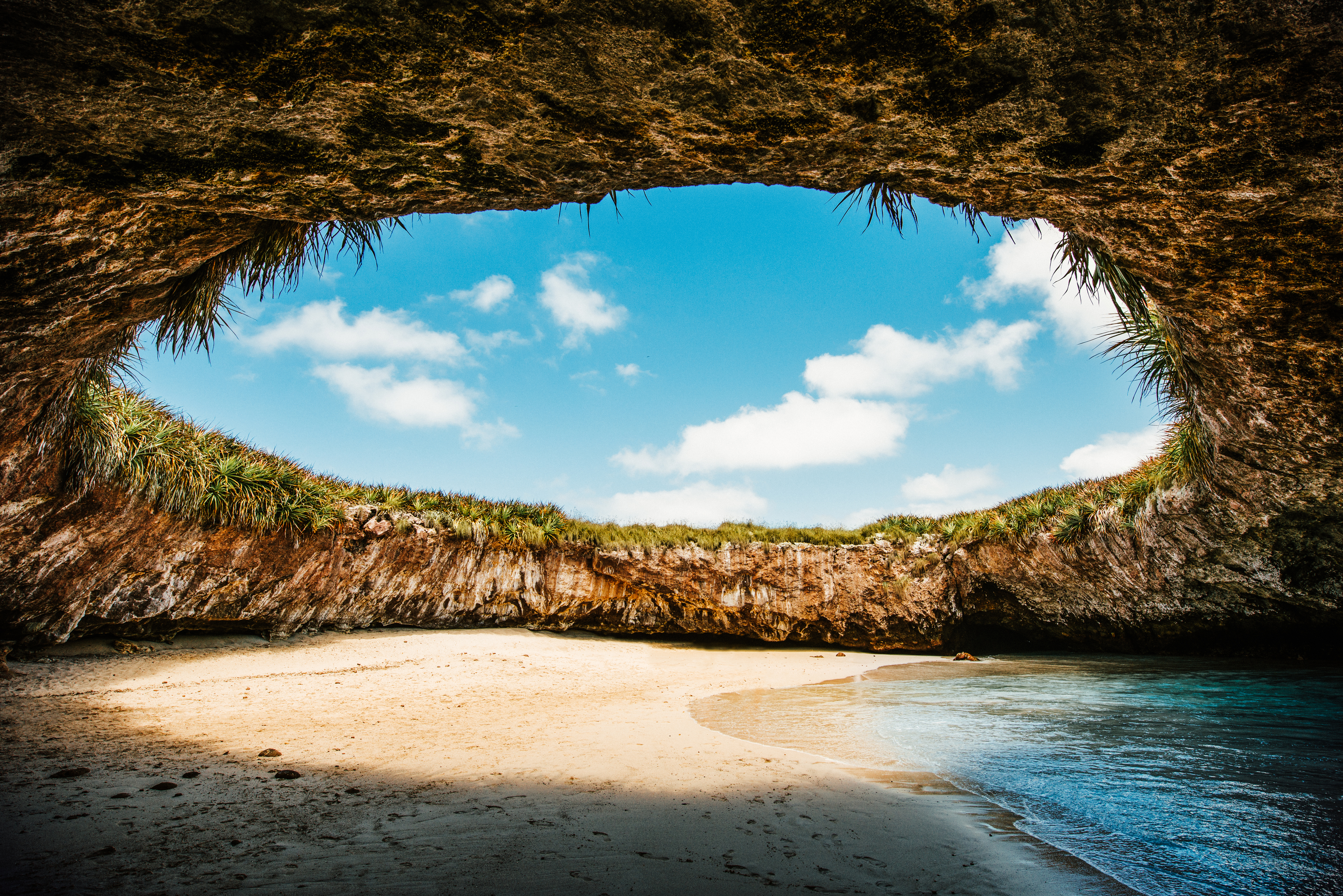 Where is it? Mexico
Why should you go? This is Mexico's well-deserved second outing on the list. To get there, you'll need to take an hour long boat ride from Puerto Vallarta, and to reach the beach itself you'll need to jump off a boat and swim or kayak through a tunnel to shore. Now that, we're sure you'll agree, is a pretty cool way to arrive at a beach.
10. Trunk Bay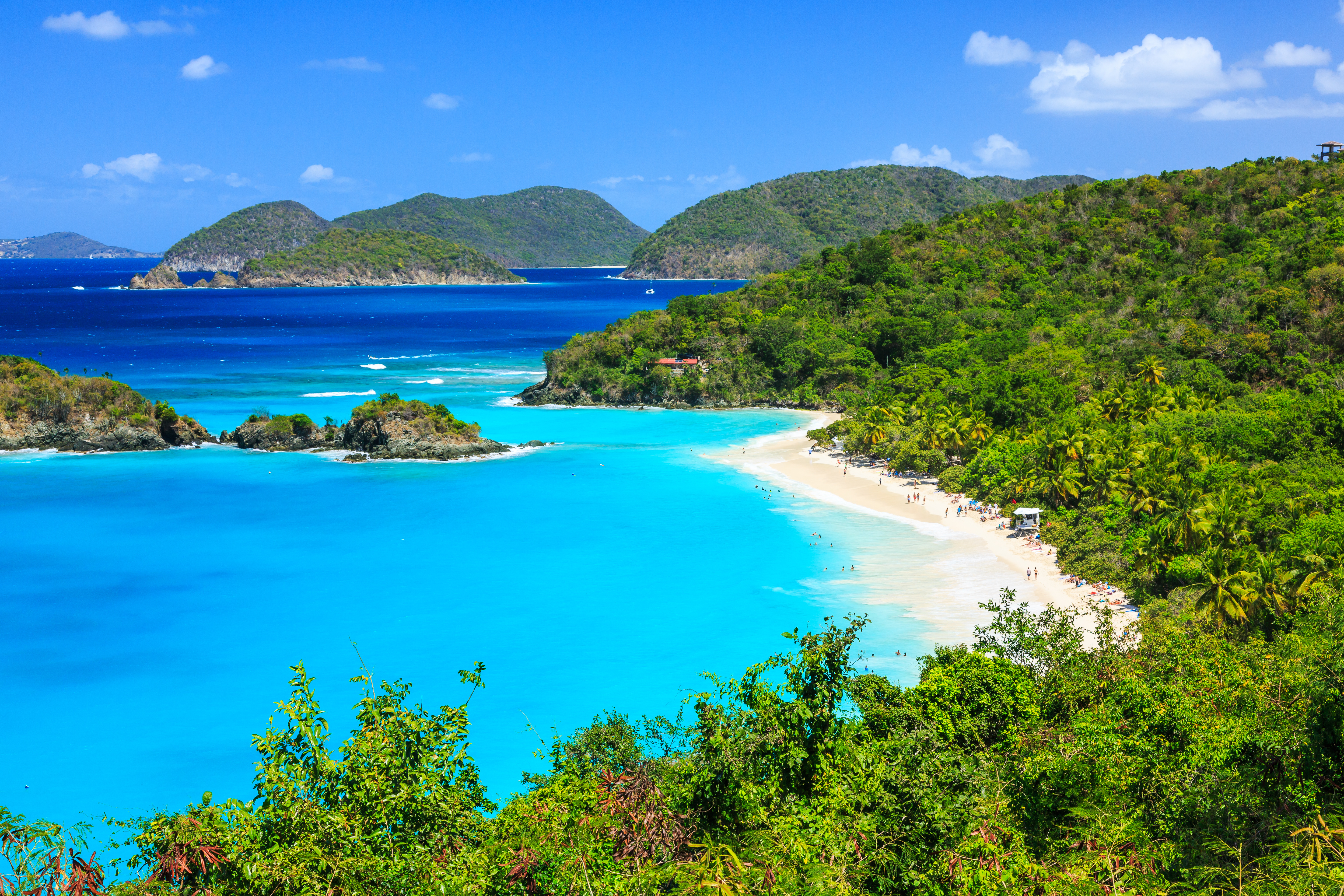 Where is it? US Virgin Islands
Why should you go? The Flight Network maintains Trunk Bay Beach is one of the best-preserved in the world. This is a beach for explorers: it's got a 205m underwater snorkelling trail, with a whole variety of colourful sea creatures to spy on.