Once only accessible to professional climbers and mountaineers, many of the world's highest peaks can now be scaled by tourists.
[Read more: 6 of the best active holidays for the over 50s]
This Friday, the adrenaline-surging documentary Mountain will be released in cinemas, and scenes of snow-dusted ridges and treacherous passes have given us a wanderlust for high altitude holidays.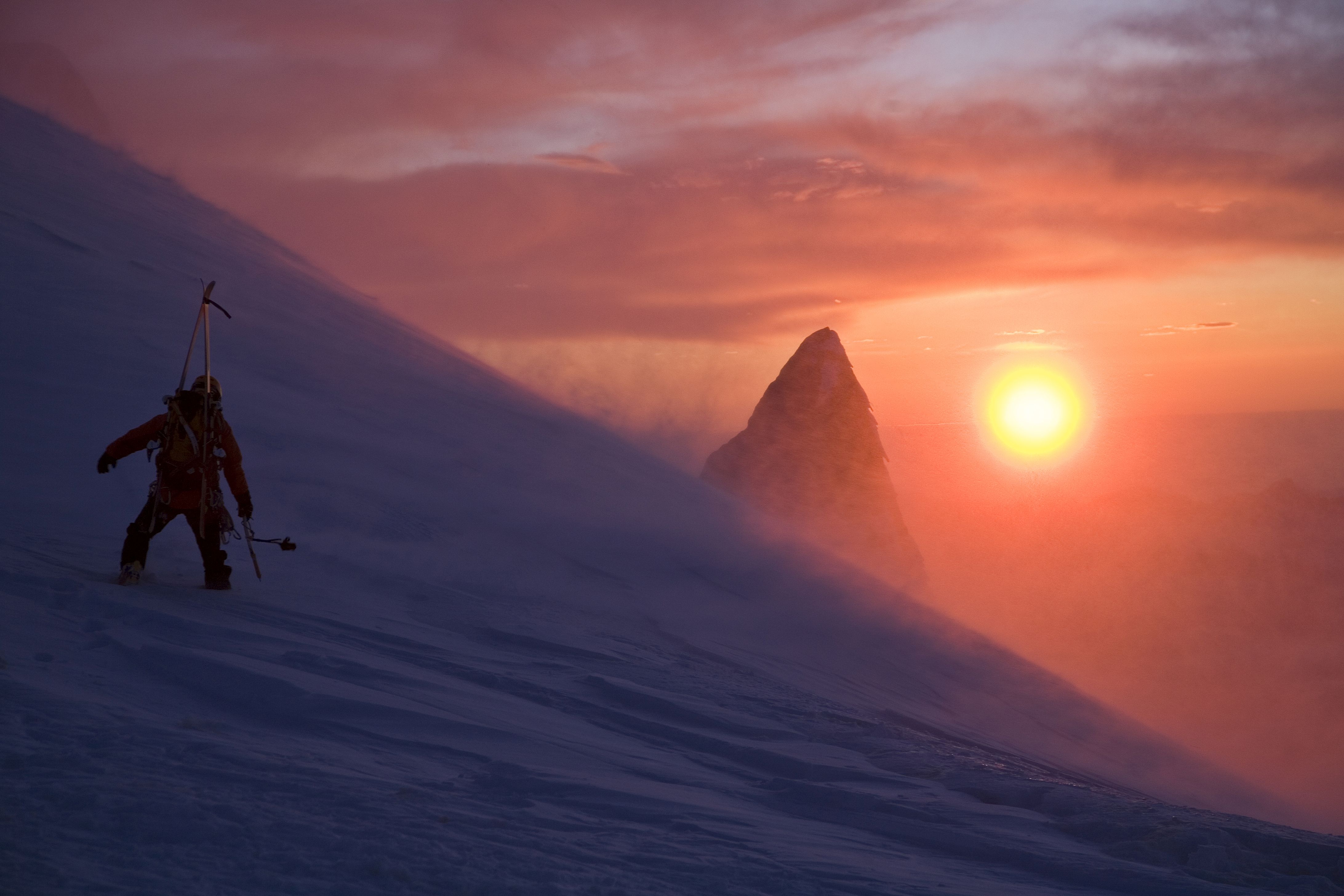 Up for the challenge? Check out these dizzying destinations…
1. Kilimanjaro, Tanzania
Not only is this the highest mountain in Africa, it's also the highest free-standing mountain in the world. Every year, thousands of people attempt the five-day trek – although it's safer (and there's a better chance of reaching the summit) if you take longer and do it in eight days.
Several world records have been set on the roof of Africa, including the world's highest football match (which lasted an impressive 90 minutes) and the highest altitude pizza, delivered by Pizza Hut last year.
How: World Expeditions offer an 11-day trip from £2,890. Flights extra.
2. Aconcagua, Argentina
Teetering at a cloud-tickling 6,960 metres, South America's highest mountain is a challenging ascent. Although not especially technical, it is hard work – particularly at the higher altitudes. Climbs can be done by fit and healthy hikers without experience of mountaineering with ropes – although only 50% of people reach the summit.
How: Adventure Peaks offer 21-day trips from £3,995 including flights.
3. Ben Nevis, Scotland
You don't need to go far to reach great heights. Until this week Ben Nevis was the highest peak in the British Isles, but recent satellite data revealed Mount Hope in the British Antarctic Territory deserves that crown. Still, this is the closest climb to home – which can be done in a quick three to five hours each way.
How: It's easy to climb independently.
[Read more: Glass-bottomed walkway opens 4,600ft up a Chinese mountain]
4. Picos de Europa, Spain
Next year marks the 100th anniversary of this northern Spanish range being declared a national park, providing a good excuse to visit. Measuring just 25 miles long and 12 miles wide, it's suitable for all levels of hikers and also has points of archaeological interest in the form of cave paintings. It's name, Peaks of Europe, derives from the fact it was thought to be the first sight of the continent for ships arriving from America.
How: Inntravel offer a 7-night self-guided holiday from £870 excluding flights.
5. Everest Base Camp, Nepal
Only serious pros with stacks of funding can attempt the world's highest altitude mountain, part of the Himalaya range. But an option for trekking enthusiasts is to get to the base camp, which is still a tough expedition. The scenery is mind-blowing: prayer flags strung across jagged peaks and peaceful tea houses where trekkers can sleep overnight during their 12-day adventure.
How: Exodus Travels offers 17-day trips from £2,769 including flights.