Judy Murray, mother of tennis star brothers Andy and Jamie, has spent much of her career coaching young players, pioneering tennis initiatives and managing her boys on tennis tours around the world.
"For many years, when I was involved more in coaching or managing what they did, you tended to just see the hotel you were staying in and the tennis centre," she explains.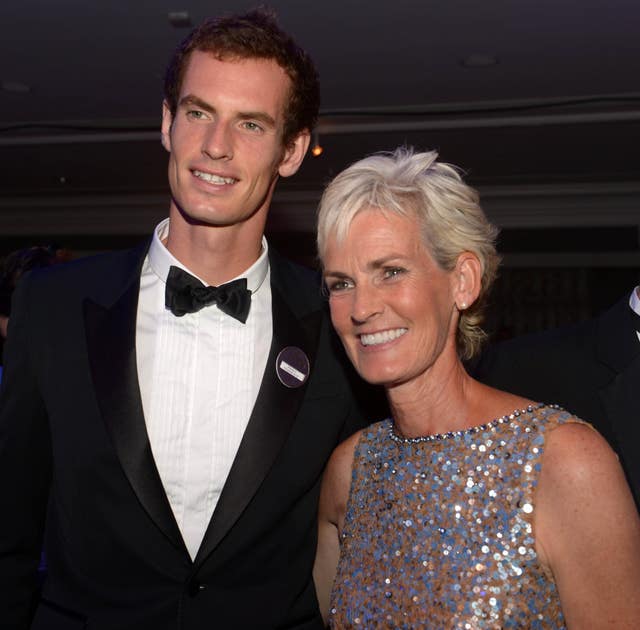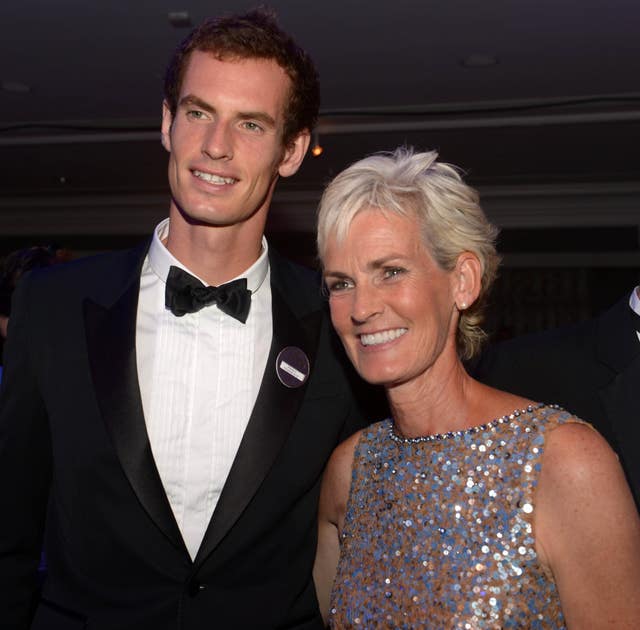 "In more recent years, when they've had strong teams of people around them on the tennis and on the business side, I've had much less to do and I've made myself take the time on days when they're not playing to go out and see things.
"I've travelled the world and I've been to so many places, but I've seen so little of the history or the culture because there hasn't been time. Now, I make time to see the sights."
Her favourite cities include:
1. Melbourne (Australian Open)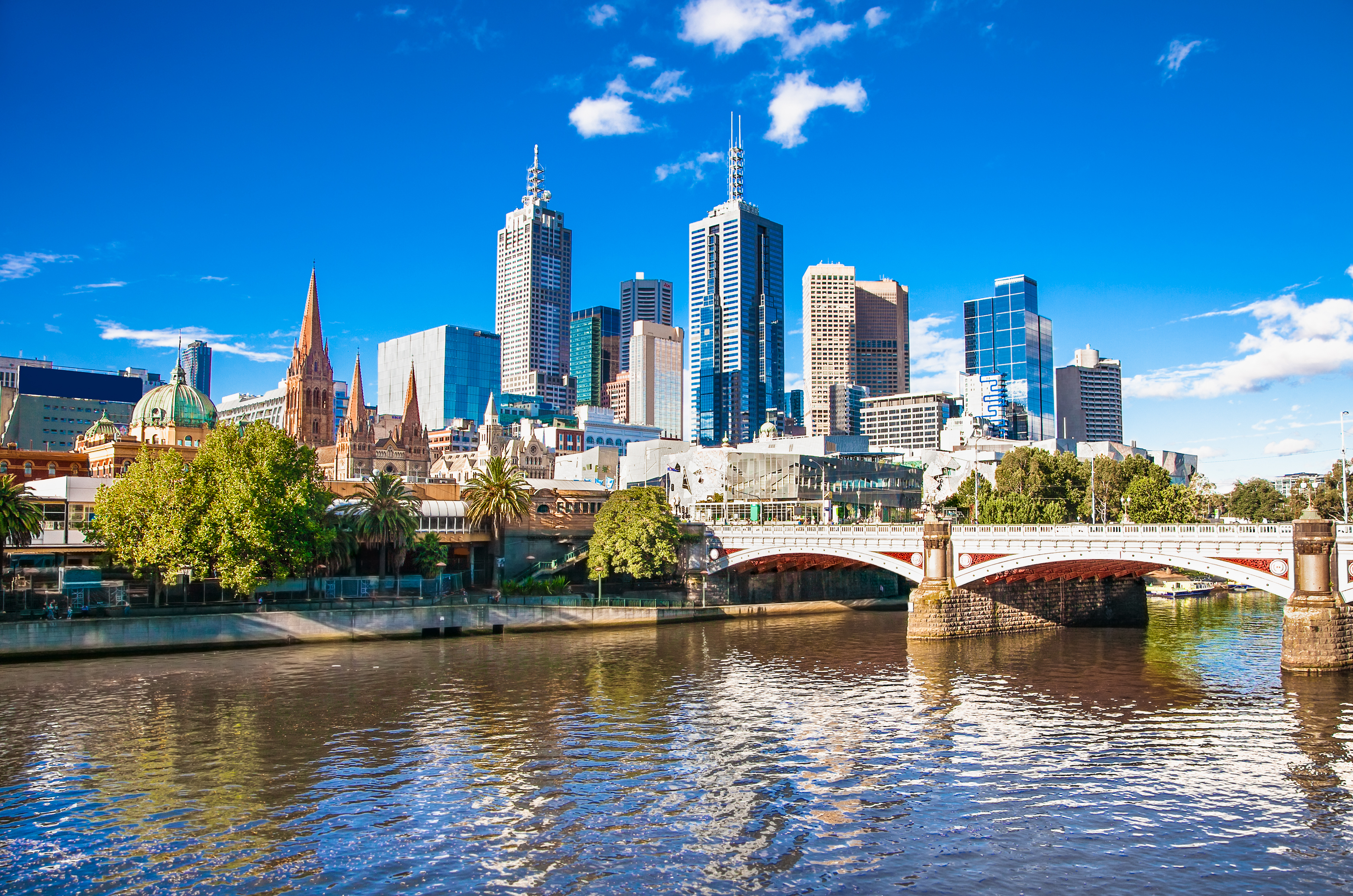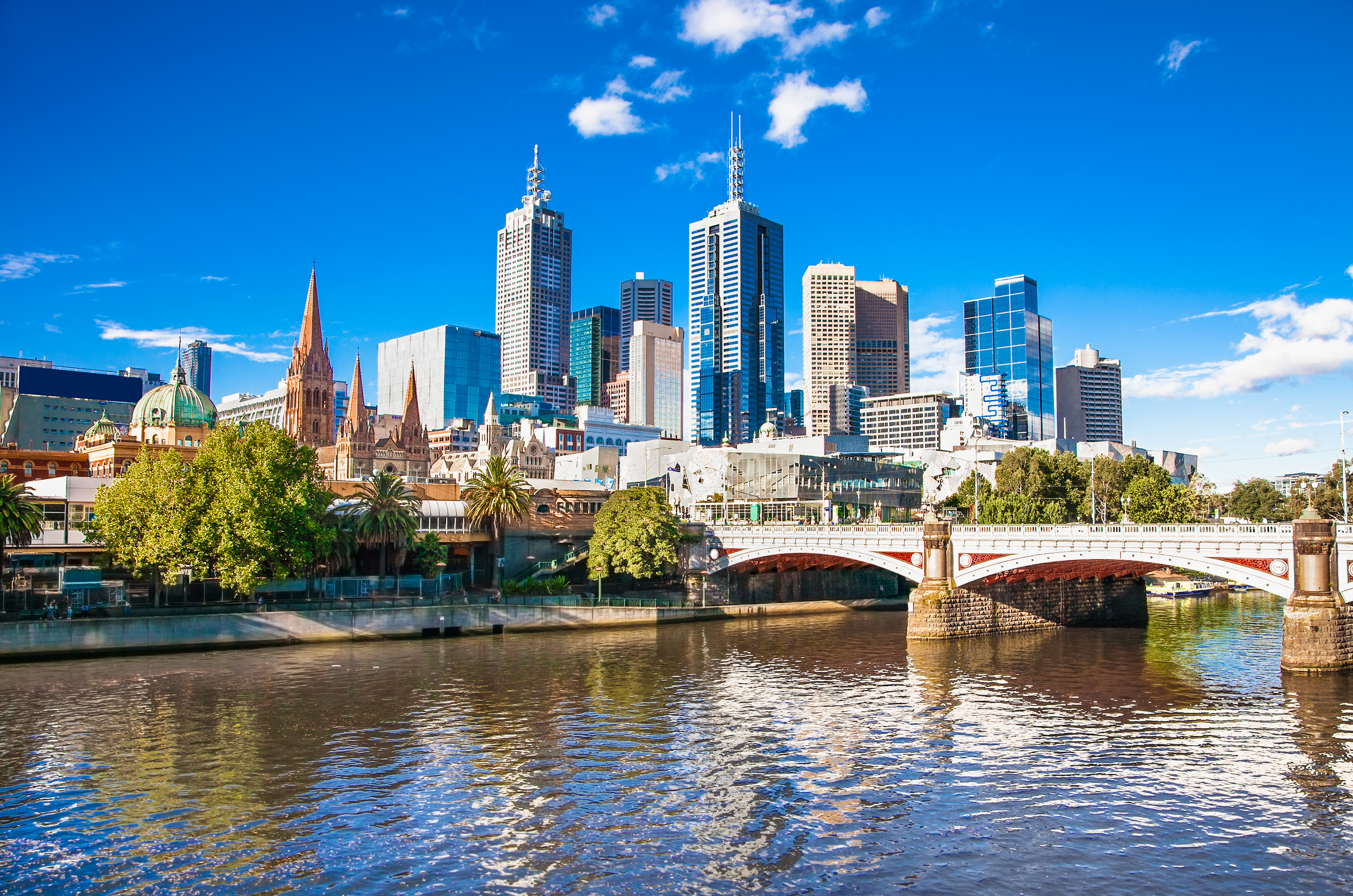 "When the Australian Open is on it's in the height of their summer (January), so it's always hot at a time when the weather is terrible back in the UK.
"It's a real sporty city with a huge culture of sport and all the major sporting facilities are clustered in the same area. The Melbourne Cricket Ground is right beside the Rod Laver Arena for the tennis. It's a very easy city to get around. Everyone's very chilled and relaxed there.
"There are lots of lanes with little cafés and restaurants – there's a real café culture and great food. And because I've been so many times, I know where all the good shops are.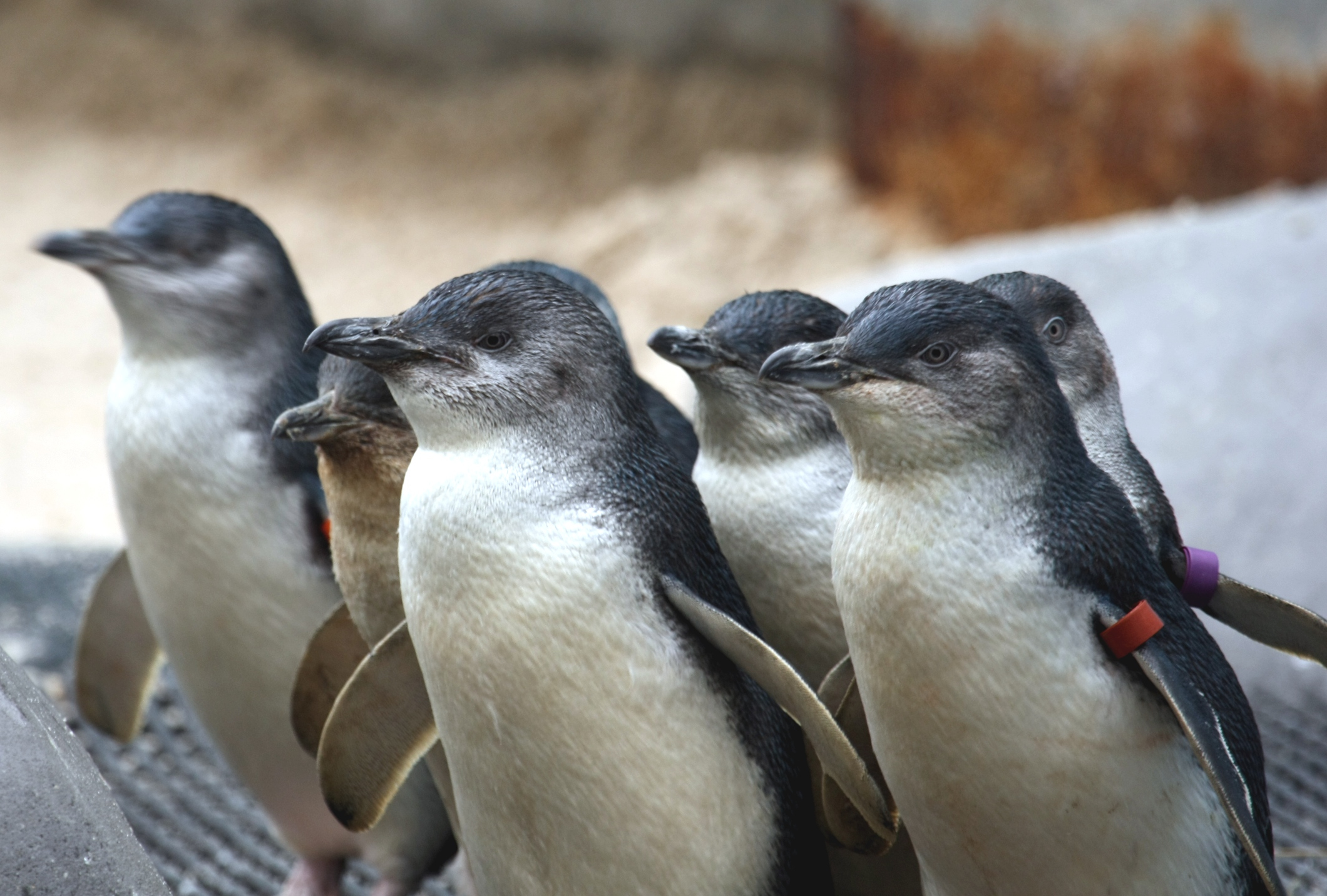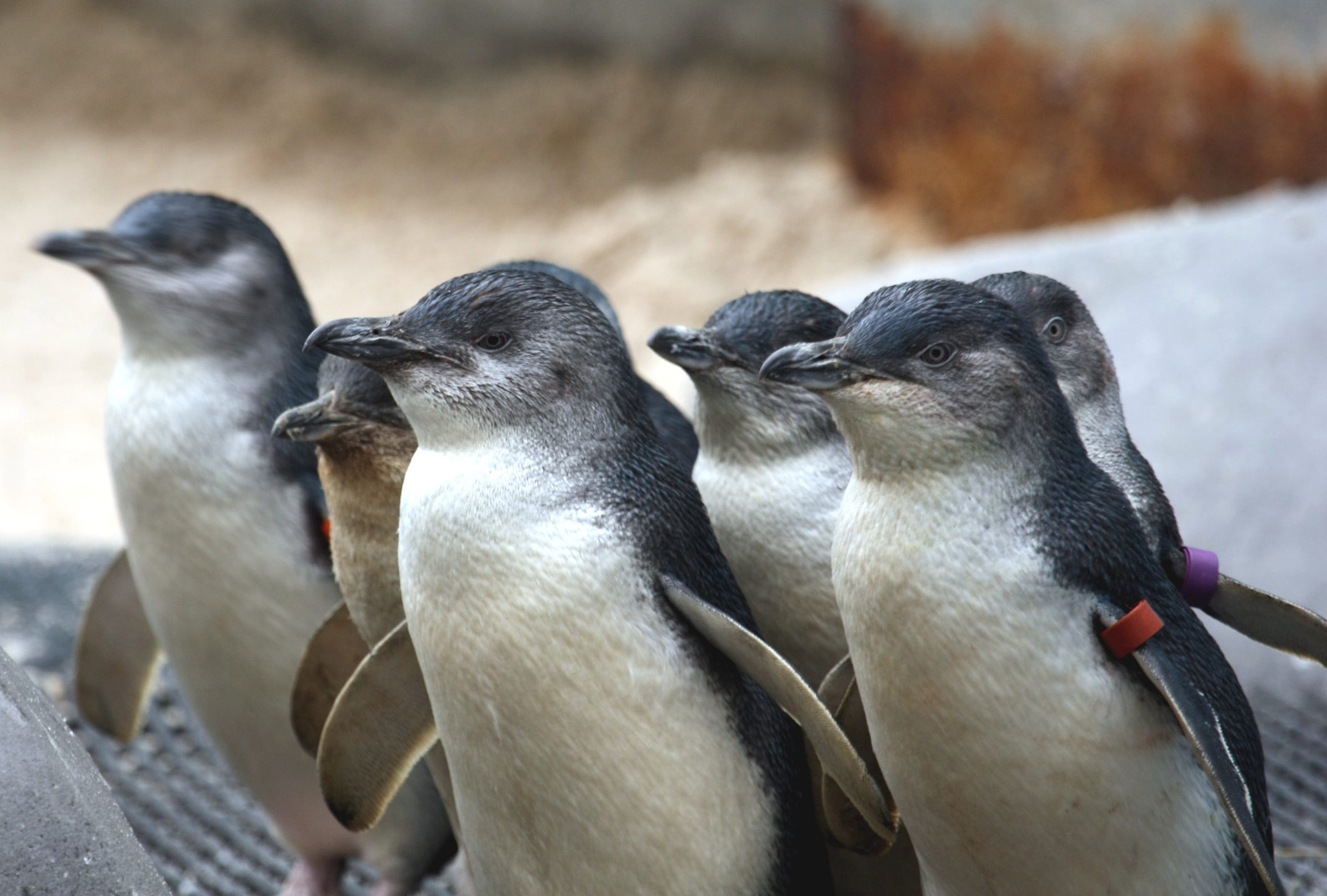 "I always go and visit the aquarium because it has penguins and I love penguins. They also have a very old tram in an old-fashioned style (City Circle Tram) which takes you on a circuit around Melbourne, so you can see everything."
2. Rome (Italian Open)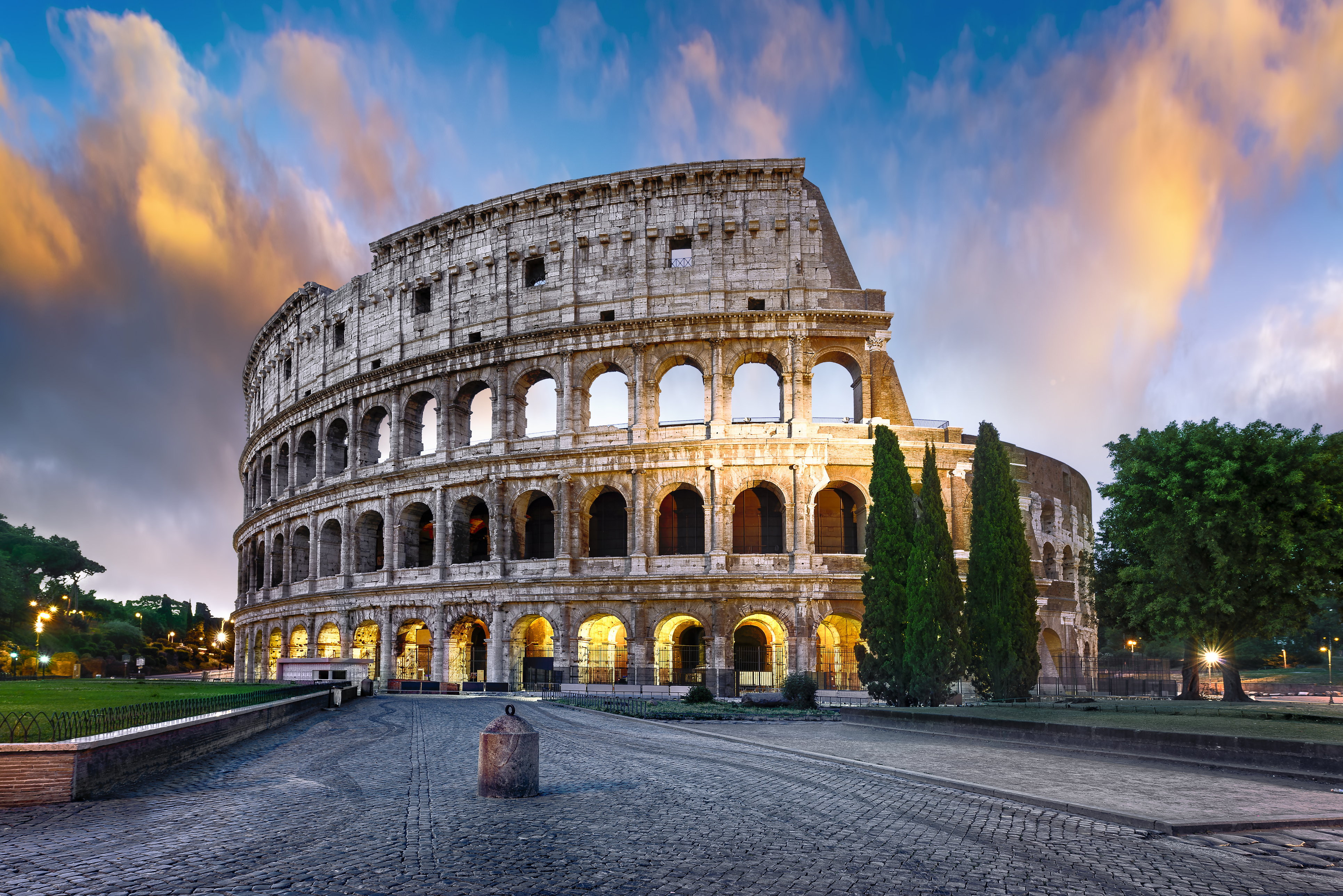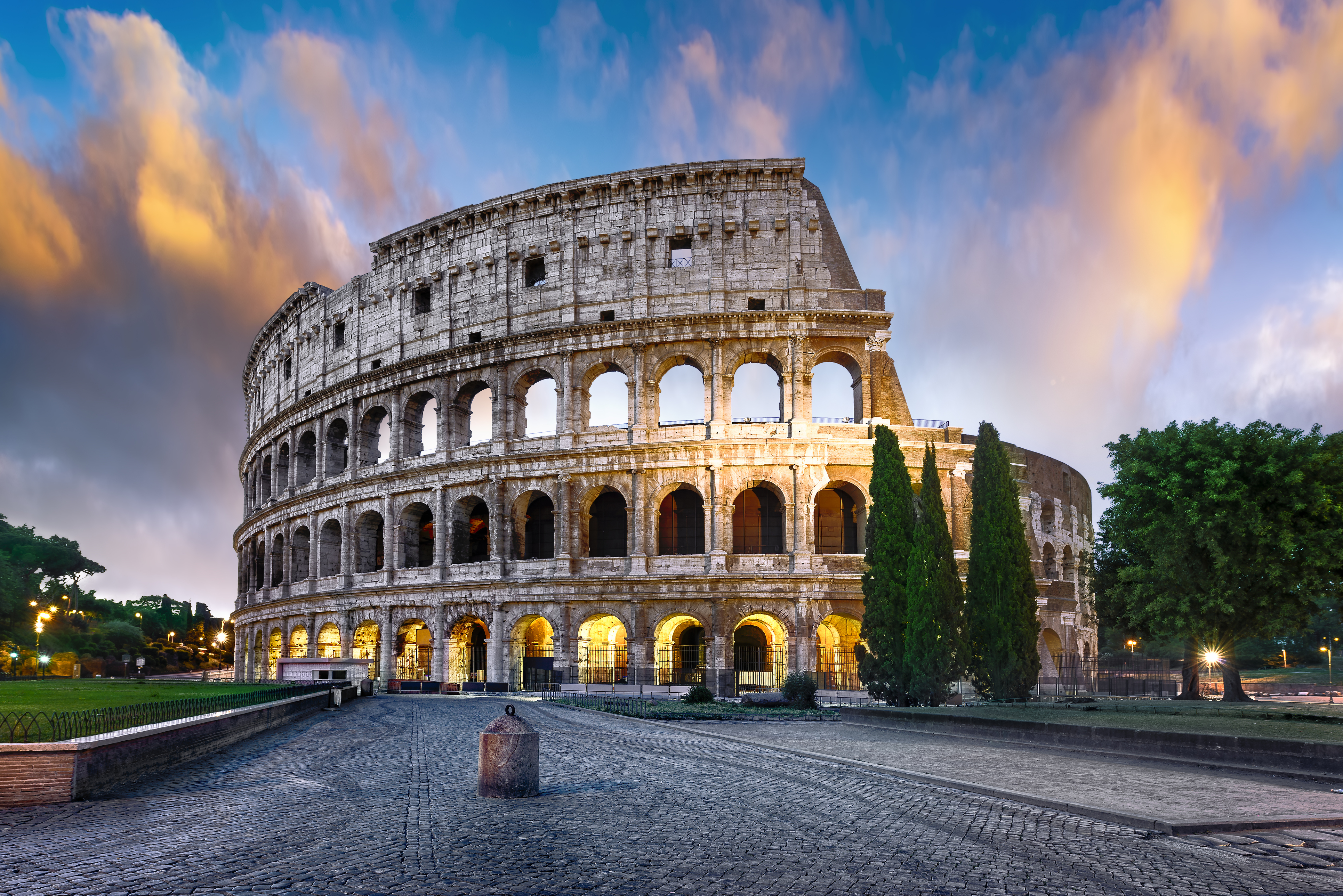 "I love the food in Rome and, of course, all the history. There's so much to see in a relatively easy-to-get-around space, whether it's the Vatican or the Colosseum. There's loads to see quite easily. The architecture is quite incredible.
"The worst thing about Rome is the traffic and the crazy drivers. But if you can cope with that, there are so many world-famous places to see."
3. New York (US Open)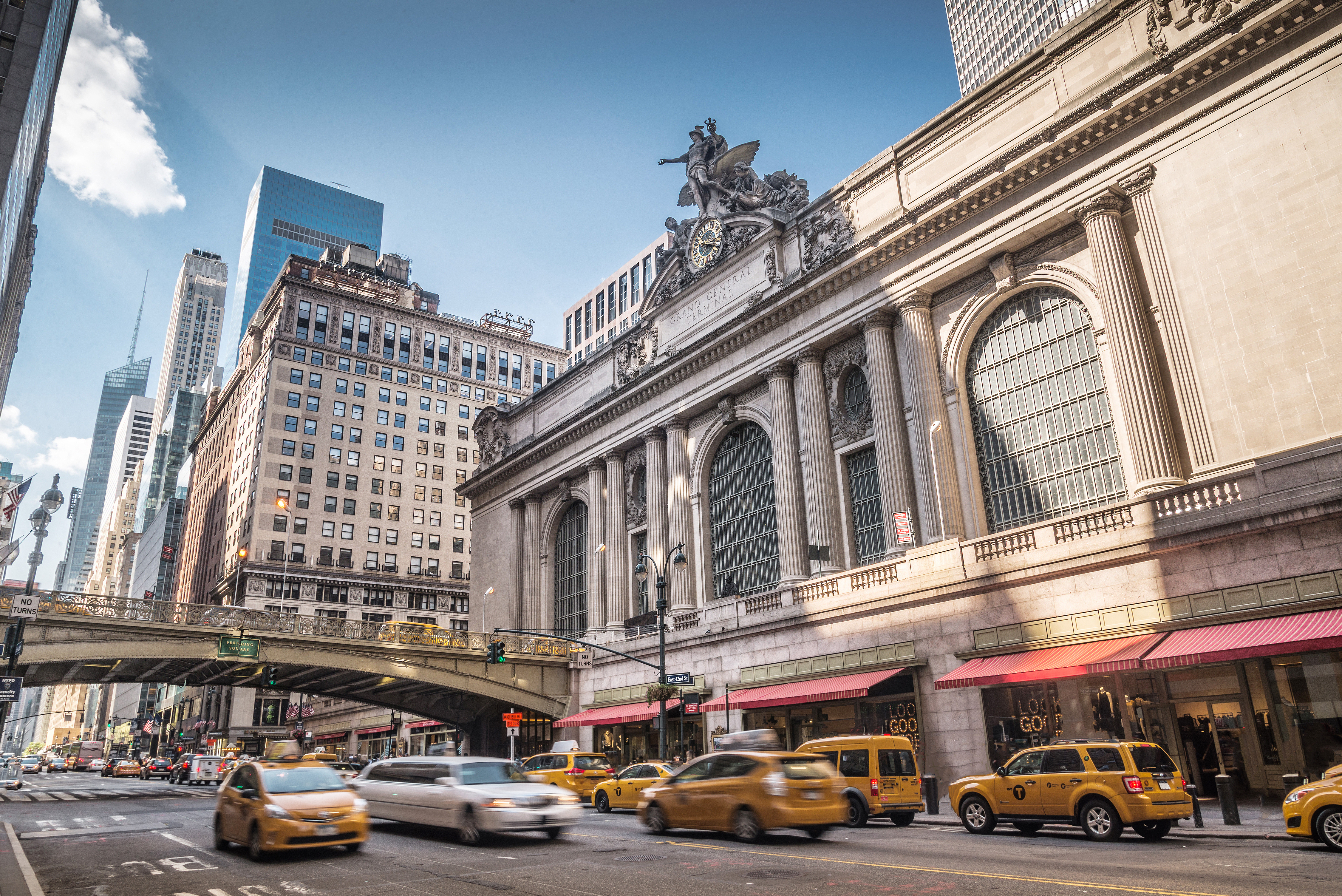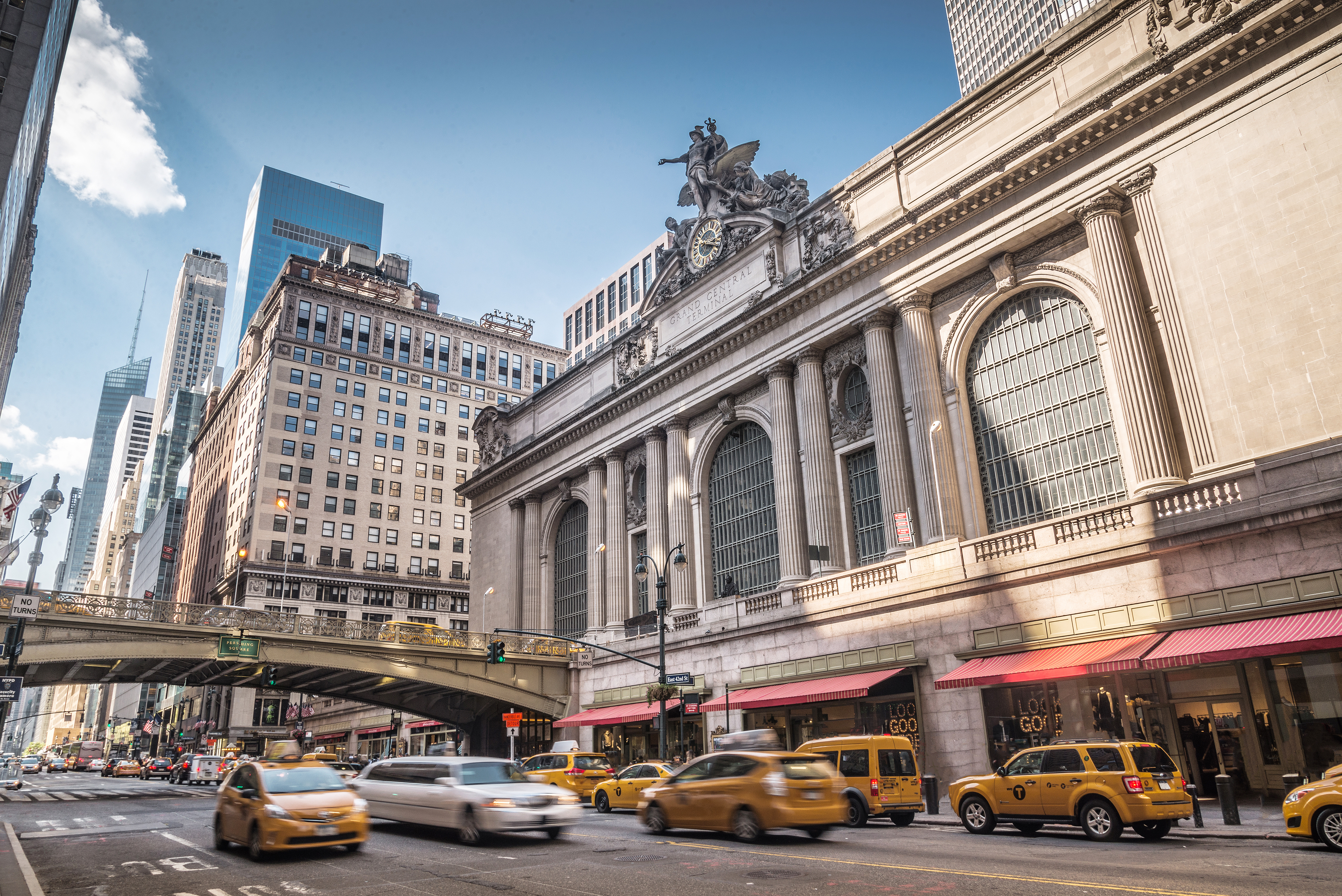 "I love visiting the Big Apple when I go to the US Open. The city just buzzes every day and all night and it's so incredibly different from where I live near Dunblane, which is very quiet and peaceful, with lots of fresh air.
"There's so much going on in New York. I took my twin nieces there recently. They'd never been and so we did all the sights, from cycling in Central Park to walking the Brooklyn Bridge, going to Ellis Island and the Rockefeller Center.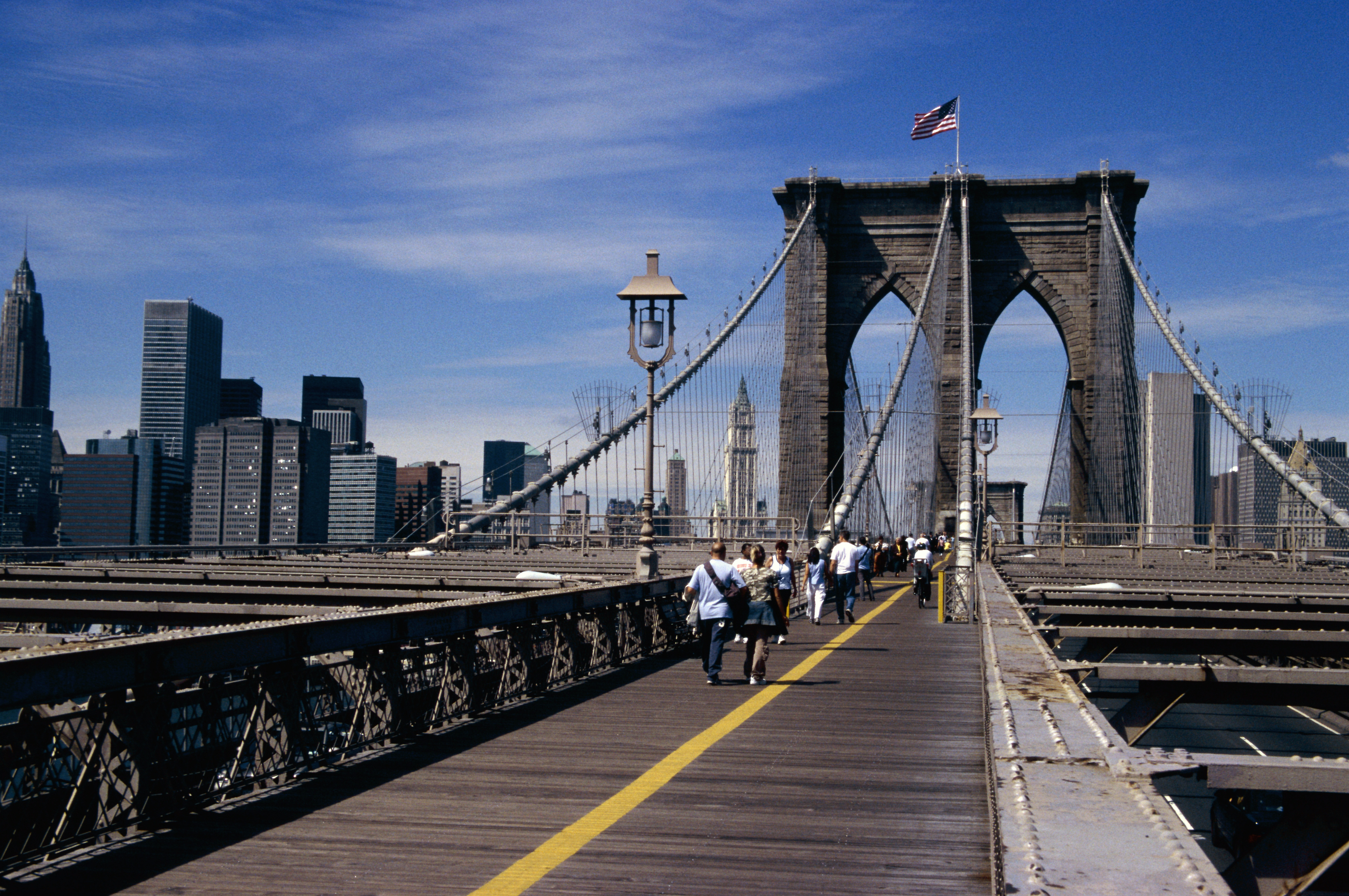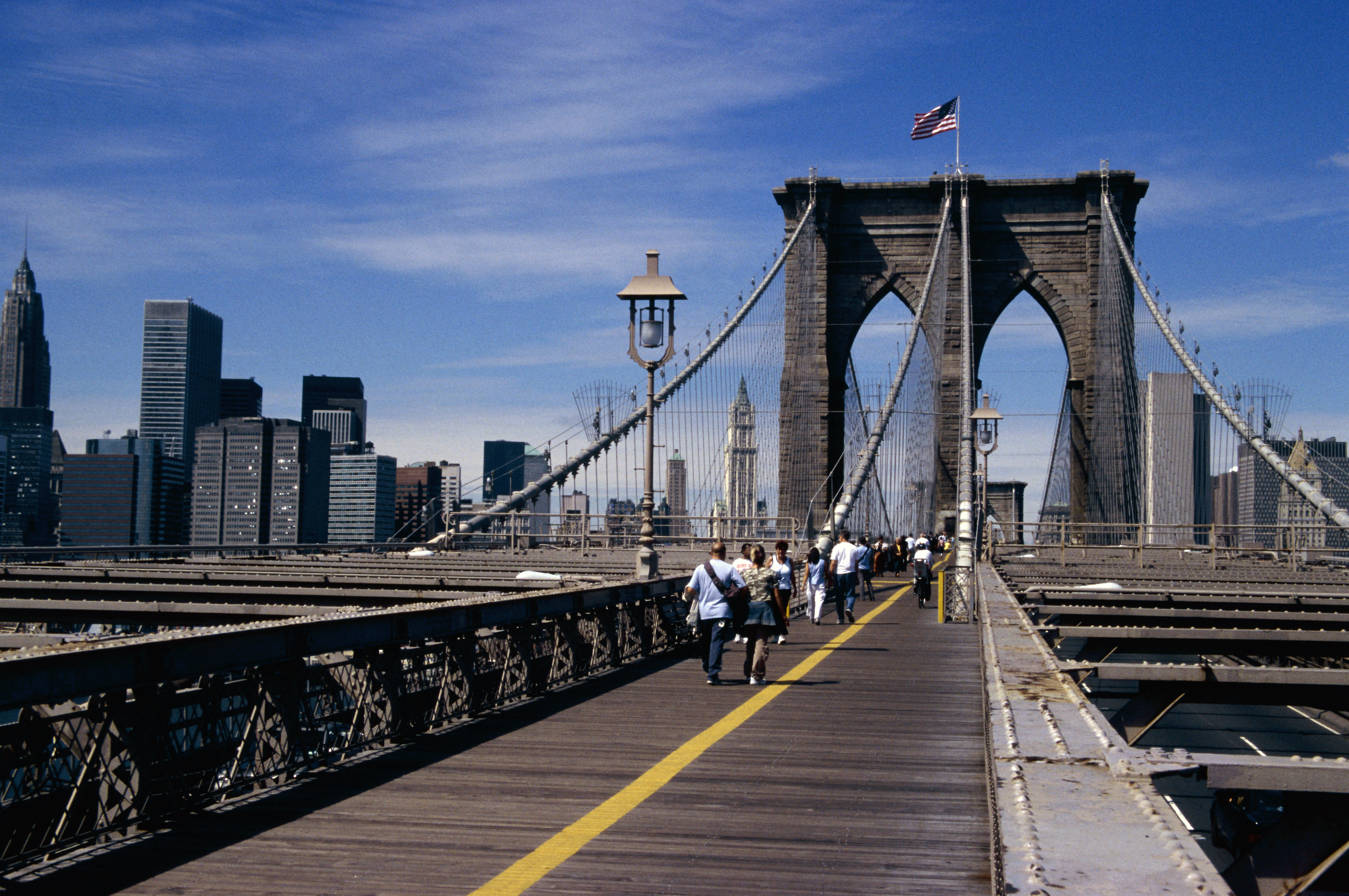 "We saw a couple of shows on Broadway. There's just so much to do and it's easy to get around because of the grid system and the subway. The shops are great too. But five or six days is enough."
Knowing The Score by Judy Murray is published by Vintage in paperback, priced £8.99. Available now.