When you're struggling to get comfy in your narrow economy class seat, with someone's elbow encroaching on your armrest and a child kicking the back of your chair, you're probably imagining how lovely it would be to just lie flat on a big bed, with a real duvet and pillows.
[Read more: How to get an upgrade on a flight: 10 ways to be bumped up to first class]
Well, if you can splash out on Qatar Airways' new business class (or negotiate a cheeky upgrade) you can do exactly that.
The airline has unveiled its new luxury cabins – they're the first to provide double beds – onboard the Boeing 777 aircraft for its London Heathrow to Doha route.
There's also 3,000 film options for passengers to binge-watch and a "decadent" food menu that includes sharing plates and tables that allow couples, groups or families to eat together.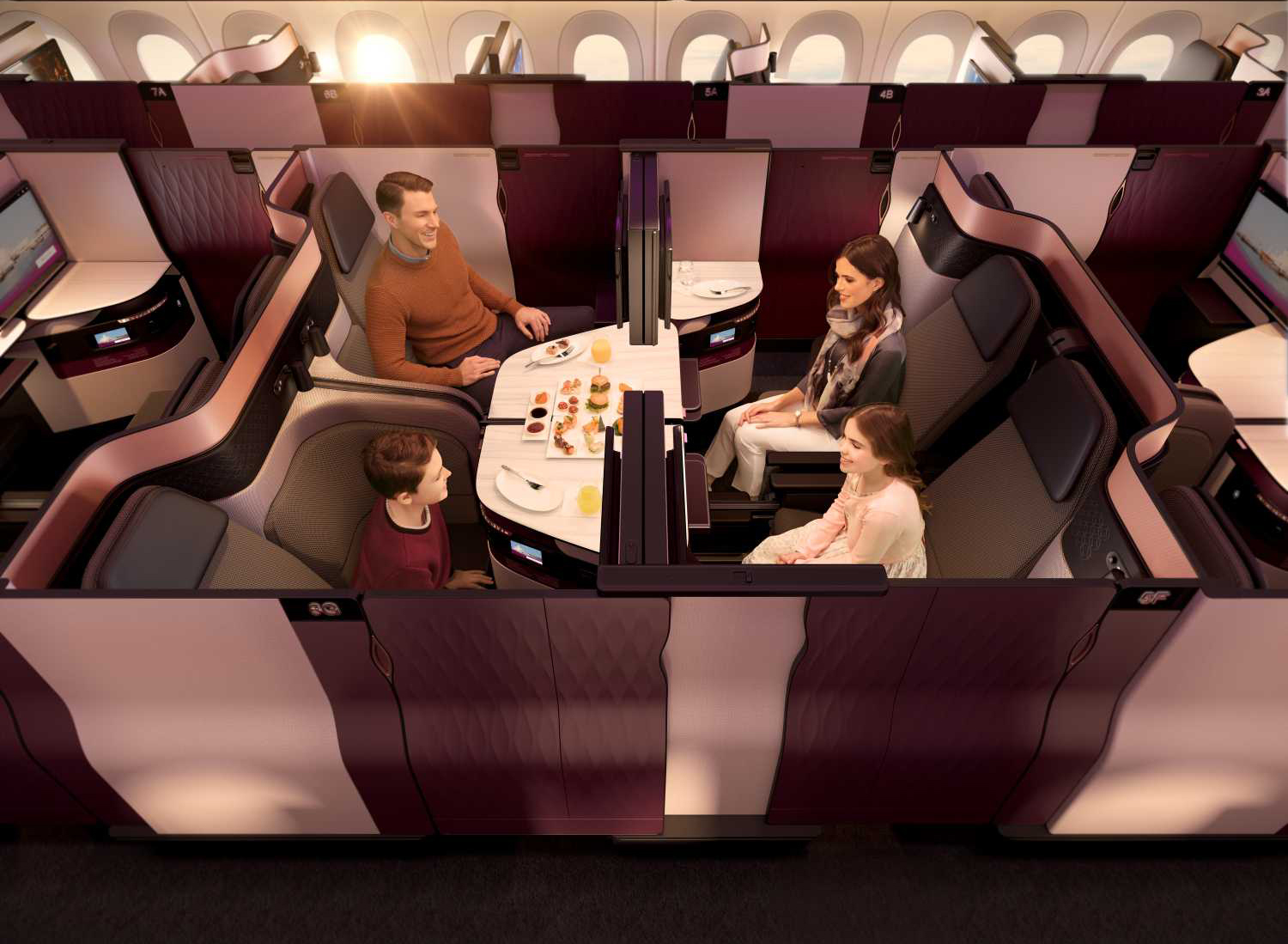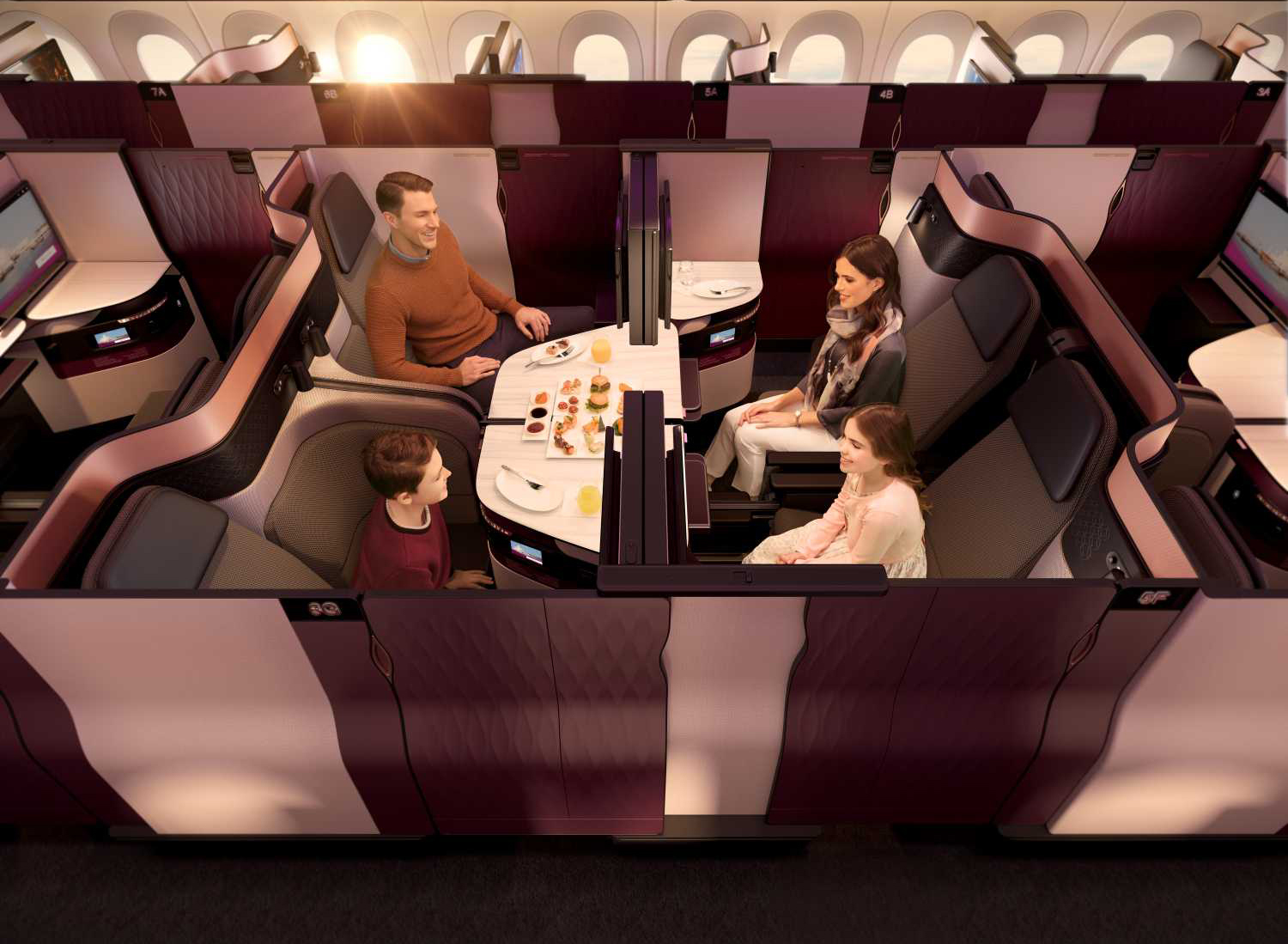 The beds could be on Paris and New York routes in the future too.