Think of Washington DC and most people automatically picture the White House or Capitol building, but there's more to do in this elegant city than simply posing for your selfie outside these iconic landmarks.
[Read more: Florida holidays: Theme parks, sunshine and Harry Potter]
That said, I still find myself jostling for space to grab a snap in front of both, but then America's capital is made for sightseeing.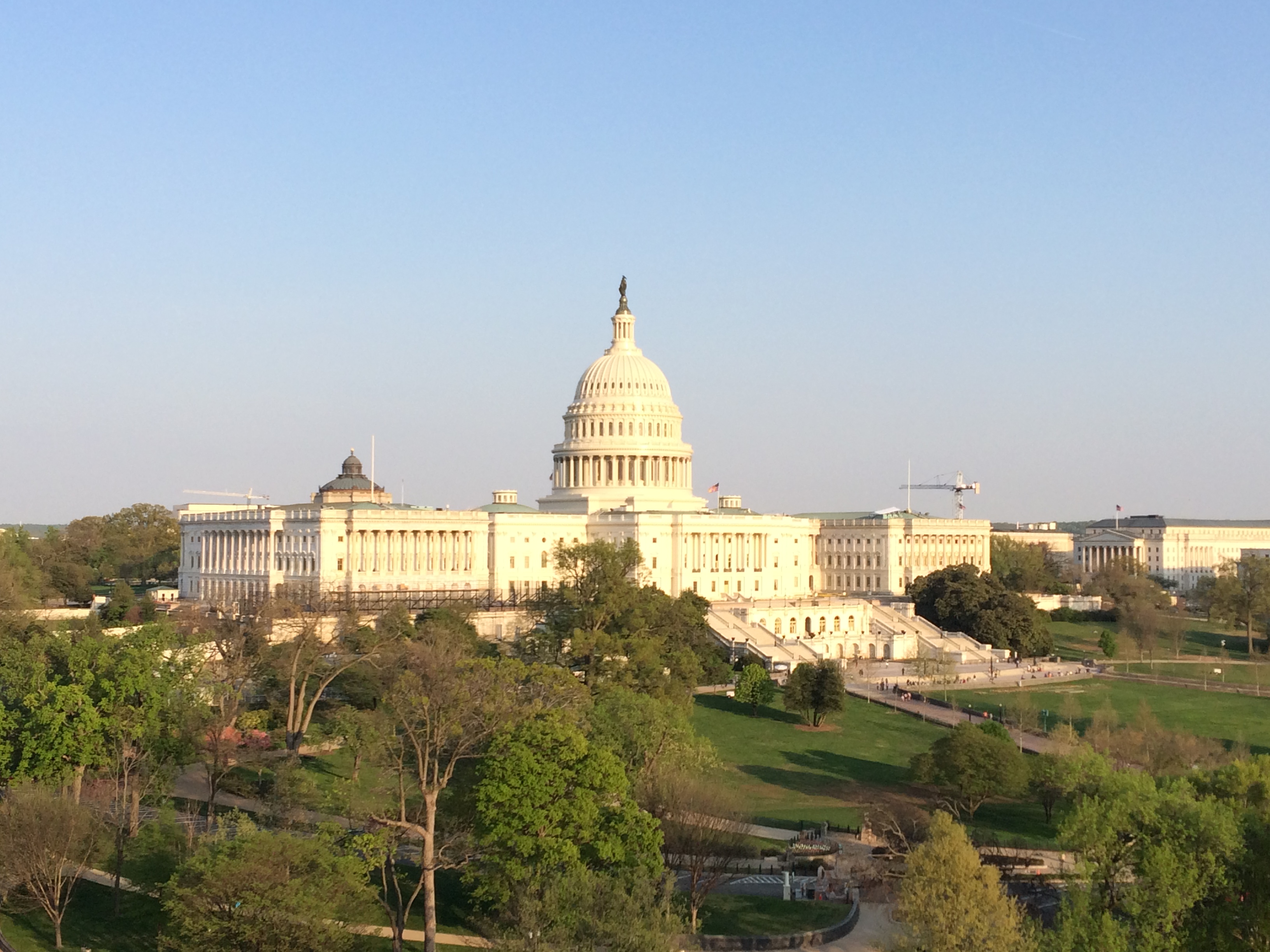 Blighted by violence in the past, the city's undergone a clean-up in recent years and I feel perfectly safe ambling around.
It's a metropolis that welcomes walking with a grid system of wide roads – running across in numbers and down in letters – making it easy to navigate.
Thanks to jet lag, I find myself in the National Mall bright and early. The park runs along downtown DC with the white dome of the Capitol dominating the skyline at one end, and the Lincoln Memorial – with its statue of Abraham Lincoln – at the other.
I happily spend the morning museum-hopping before wandering along to the Washington Monument, an obelisk stretching over 500ft, past the fountains of the National World War II Memorial and onto the Reflecting Pool, which will be familiar if you've watched Forrest Gump.
[Read more: Best NYC restaurants: Where to eat in New York in 2017]
You can hop on the Metro, but walking makes me feel less guilty for chomping my way through the city, which has become a real foodie's mecca. It even has its own Michelin Guide now, although there are plenty of cheap bites to find too.
Where to eat in Washington DC
You can't visit Washington DC and not stop-off for a Chili Half-Smoke (a pork and beef sausage, topped with onions and chilli sauce, priced $5.95/£4.50) at the Ben's Chili Bowl on U Street.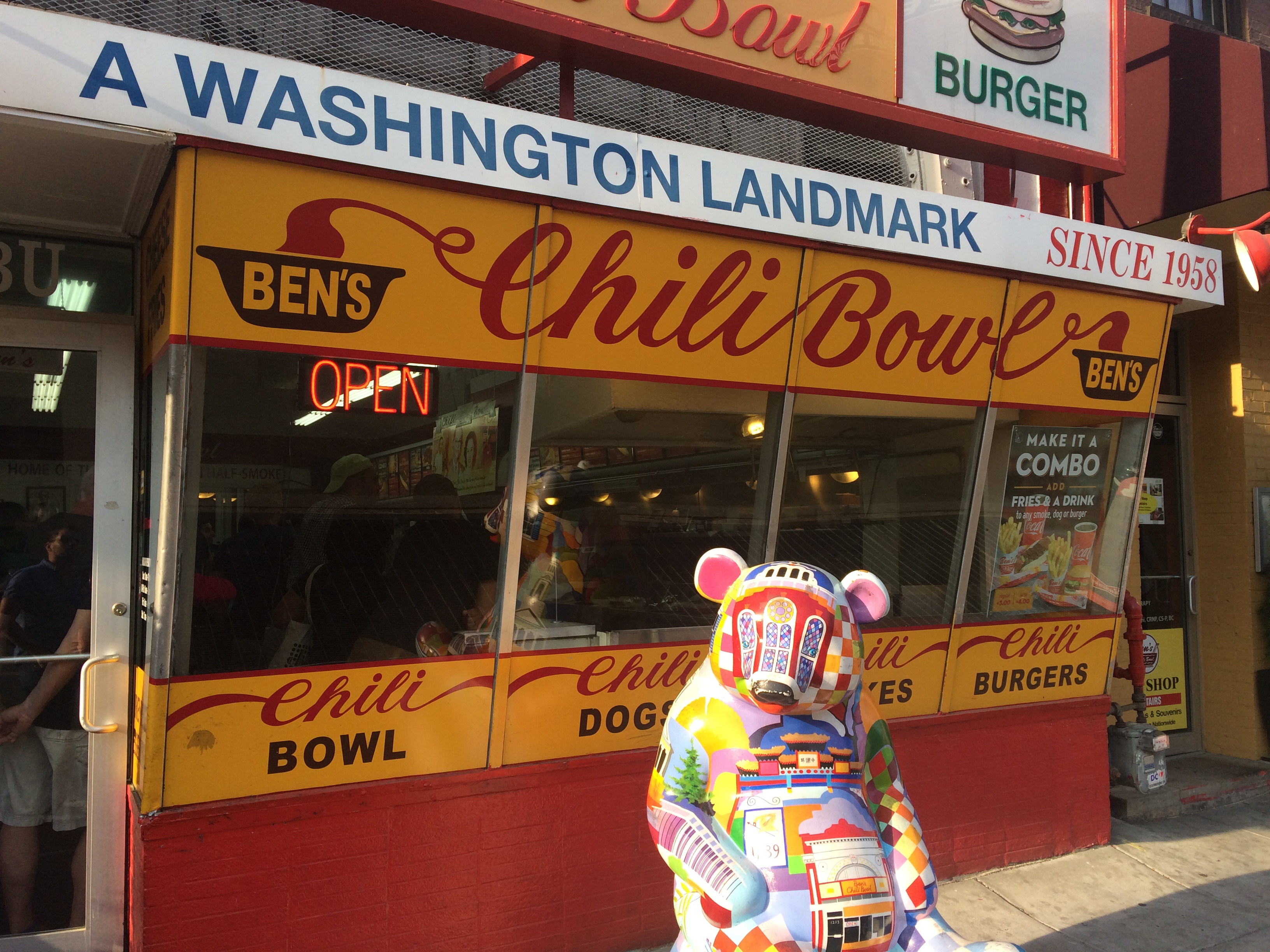 The bustling diner might not be glamorous, but customers have included the likes of Dr Martin Luther King and Ella Fitzgerald. Even Barack Obama dropped by shortly before he was inaugurated.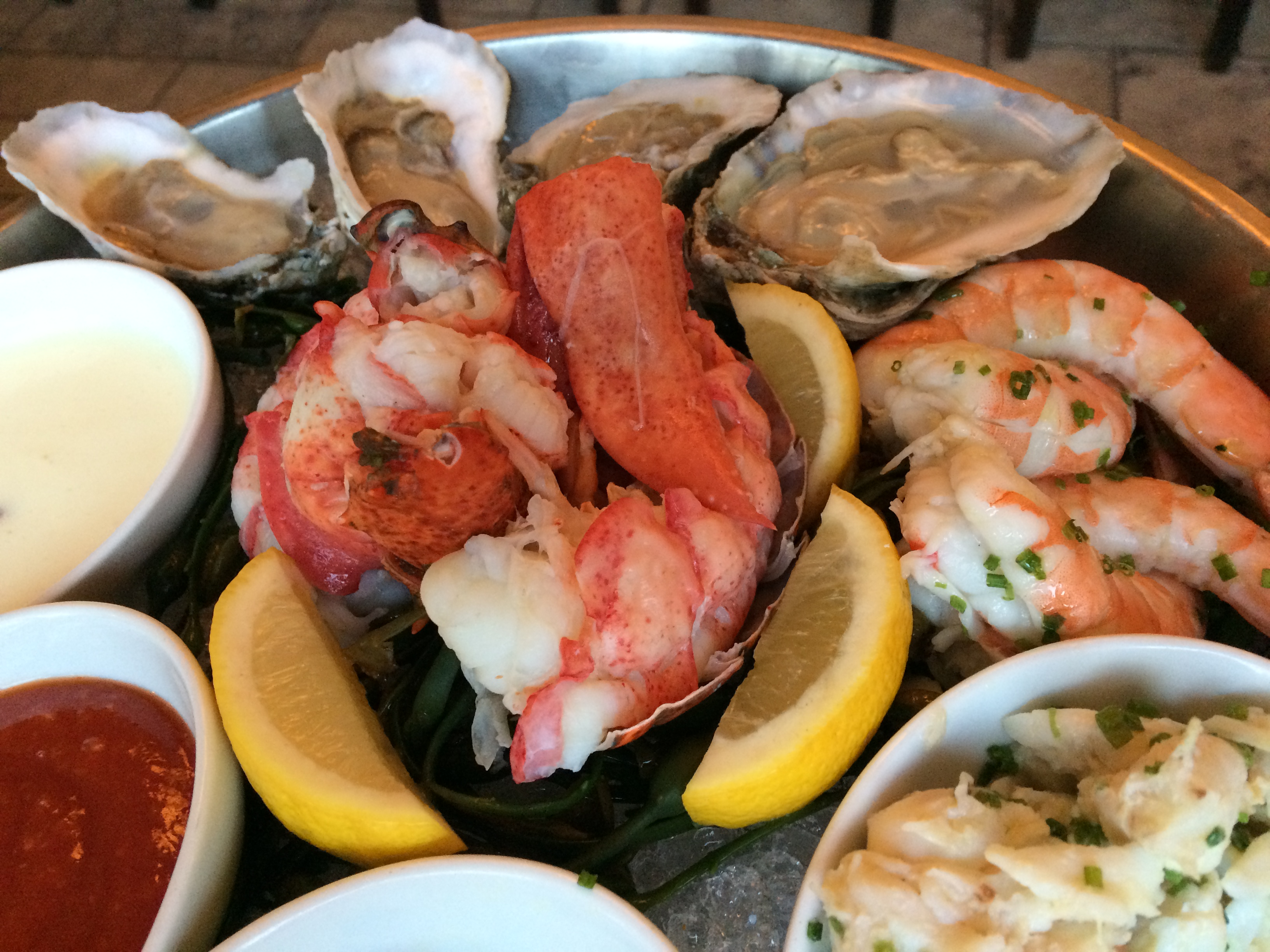 In the shadow of the Capitol, you'll find the stylish Charlie Palmer Steak. Tuck into the Iced Shellfish Platter with its lobster tail and oysters ($39/£30 per person) and follow it up with a 28-Day Dry-Aged Steak ($49/£38). If you're lucky, the general manager, Michael Irving, might take you to the terrace, which is normally reserved for private functions, to take in the incredible views.
Where to stay in Washington DC
The grand Hay-Adams Hotel is the go-to place for all visiting dignitaries. Located just across from the White House, a stay here makes for an unforgettable experience. Old-school elegance exudes from every corner, but it's far from stuffy, thanks to the super-friendly staff.
Whilst you're there, be sure to sample a tipple in Off The Record, chosen by Forbes.com as one of the World's Best Hotel Bars. Its dark red decor makes it the perfect den for Washington's wheeling and dealing. Doubles from $329 (about £255) per night, room only.
Where to drink in Washington DC
You can't go too wrong if you head to 14th street, which is lined with unpretentious bars and restaurants, attracting a young and stylish crowd. If you're something of a wine buff, make a beeline for Barcelona Wine Bar, which offers 40 different wines by the glass.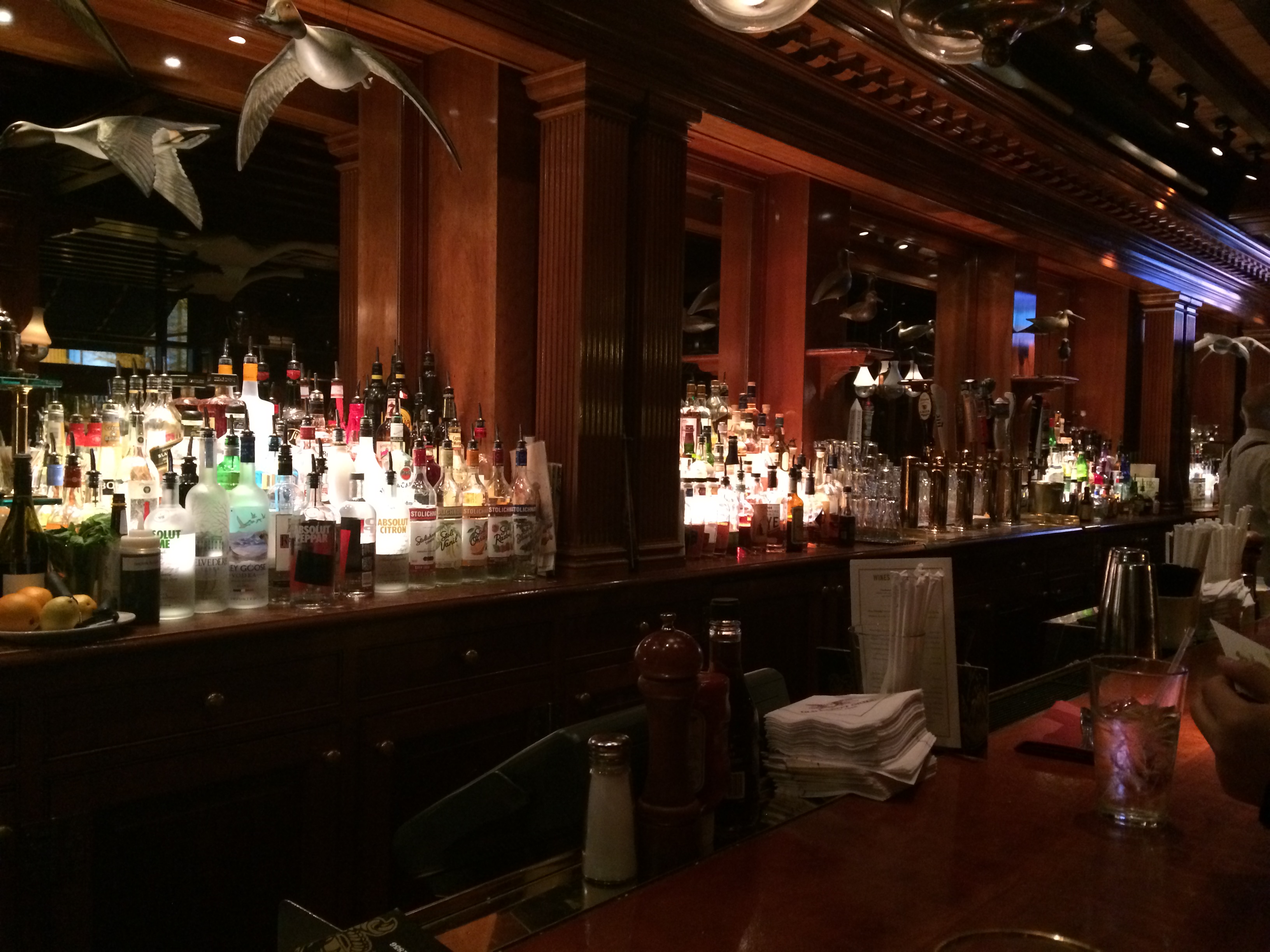 The Old Ebbitt Grill is a stone's throw from the White House and, dating back to 1856, billed as 'the oldest saloon in Washington'. It's vast, but the booths and dark decor give it a cosy, intimate feel. For the best views of the crowd – a lively mix of tourists and workers – take a pew at the bar. Beers from $6 (about £4.60), cocktails from $10.99 (about £8.50).
And don't forget your passport, as you'll be asked for ID when ordering alcohol, however old you are.
What to do in Washington DC
Visitors are spoilt for choice where museums are concerned, but the one everyone's talking about is the National Museum Of African American History & Culture (nmaahc.si.edu), which Obama opened last September.
Collections housed in the striking building are broken down into culture, community and history galleries. A highlight has to be Muhammad Ali's gown, gloves and bag. Entrance is free, but booking a time slot might mean avoiding the queues.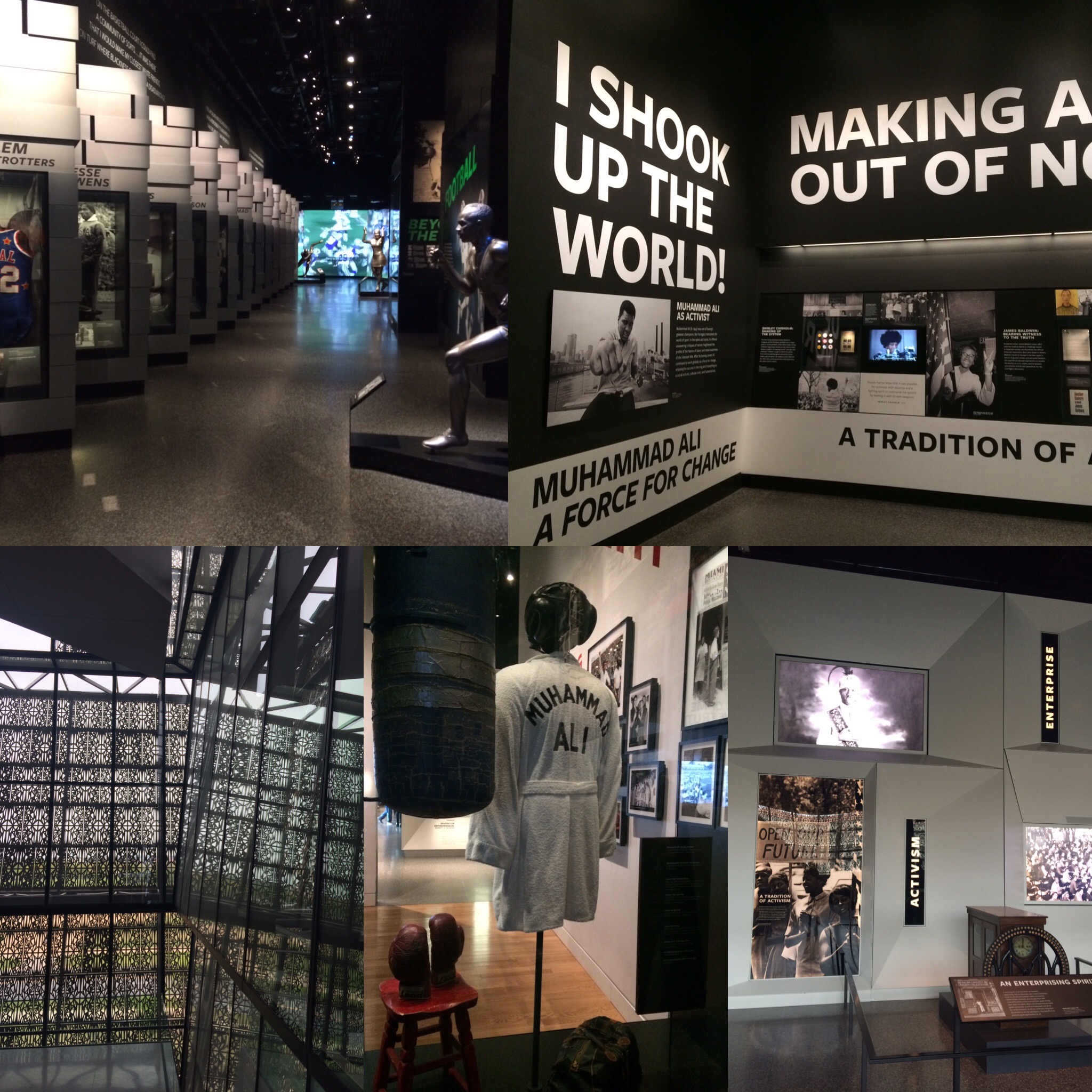 As remarkable as the Capitol is on the outside, it's well worth booking one of the free tours at the Visitor's Centre, which is open between 8.30am and 4.30pm.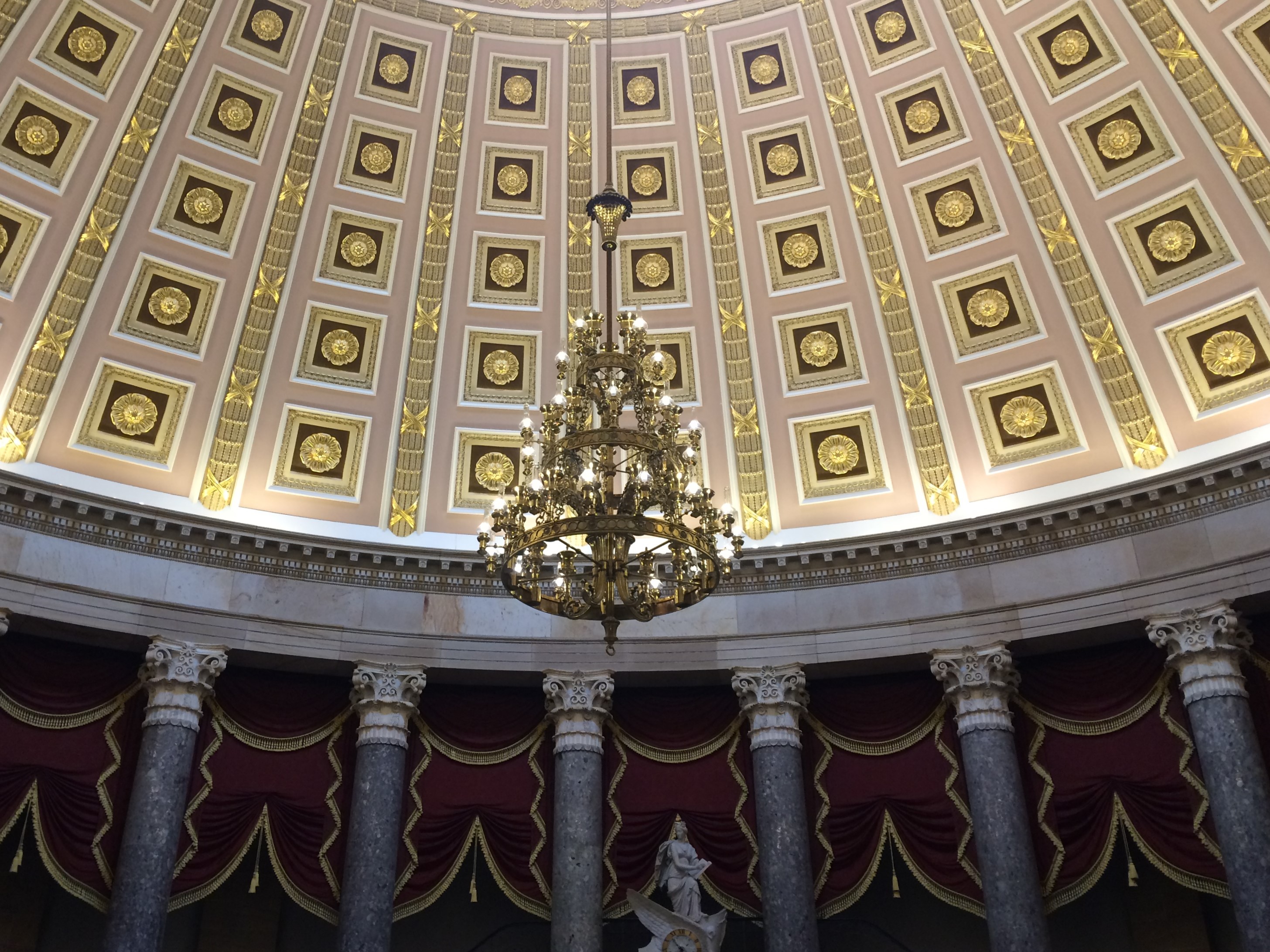 The stunning Rotunda of the Capitol merits the neck-ache you'll suffer from trying to take it all in. The National Statuary Hall – with its sculptures of notable American figures – is remarkable, and there's also the option to watch Congress in session.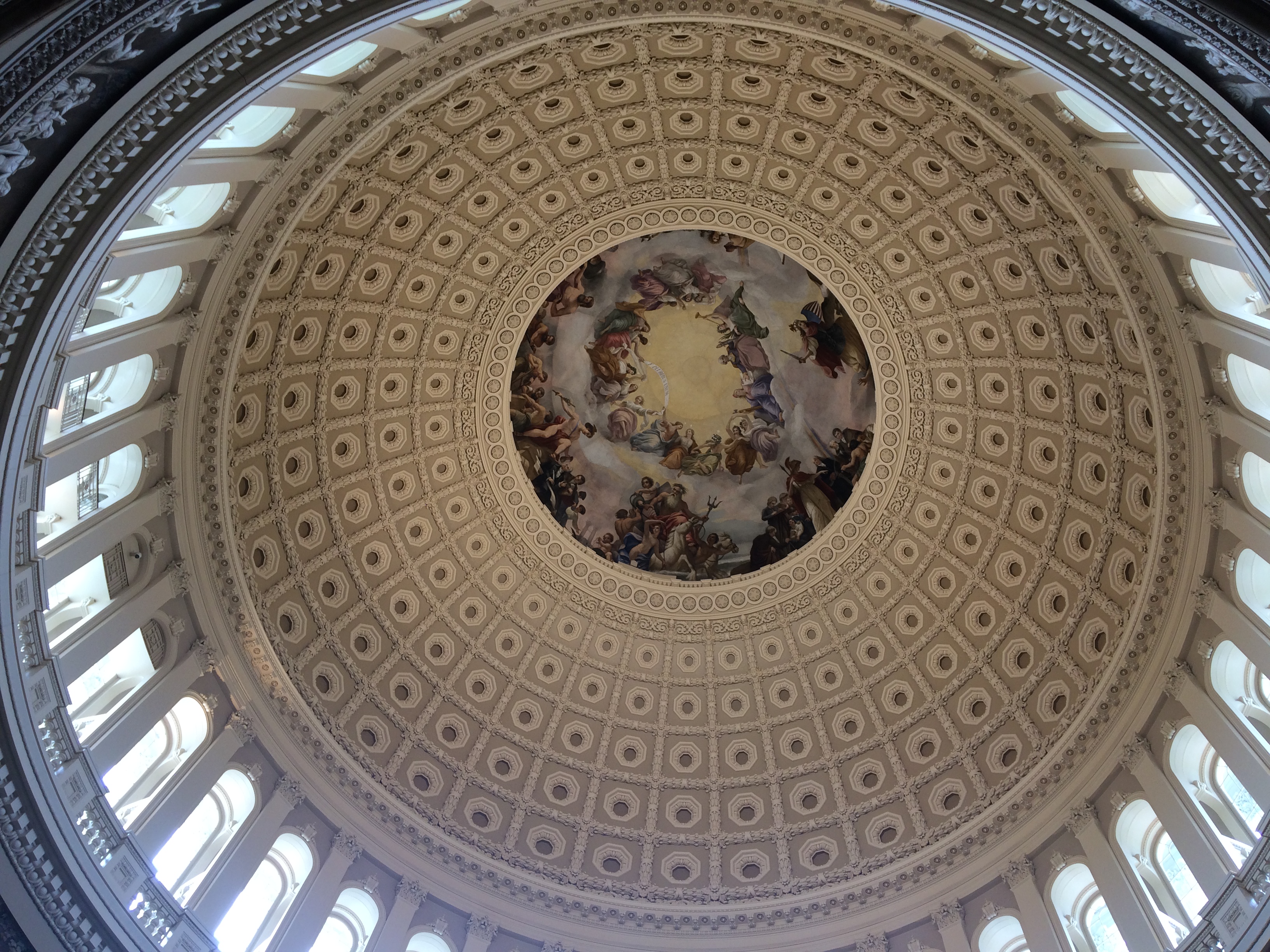 Really, it's a mystery why Washington isn't more popular as a city break. It combines a sense of space with the cosmopolitan options you'd expect to find in New York. Then again, it means there's more space for the rest of us to soak up everything DC has to offer.
How to get there: Return flights from London Heathrow to Washington-Dulles with Virgin Atlantic (virginatlantic.com) cost from £932 per person. Visit capitalregionusa.co.uk for more information.