York Maze is celebrating 40 years of Star Wars with a huge maze dedicated to the movie franchise.
The Star Wars maze is cut from 18 acres of wheat field and features famous characters Darth Vader, Chewbacca, Han Solo and C-3PO, as well as a huge version of the Death Star.
The York Maze, believed to be the biggest in Europe, has lived through many iterations, with Thunderbirds, Doctor Who and Harry Potter all featuring in recent years.
Farmer Tom Pearcy, the Maze Master of York Maze and self-confessed super fan of the films, said "as a child I was captivated by the Star Wars story George Lucas created, and wanted to do something out of this world to mark the 40th anniversary".
The first Star Wars movie, Star Wars: Episode IV – A New Hope, premiered in 1977. The latest film, The Last Jedi, is due to be released in December.
Creating the maze was a big challenge, but "one of the hardest decisions in designing the maze was who to leave out", according to Tom.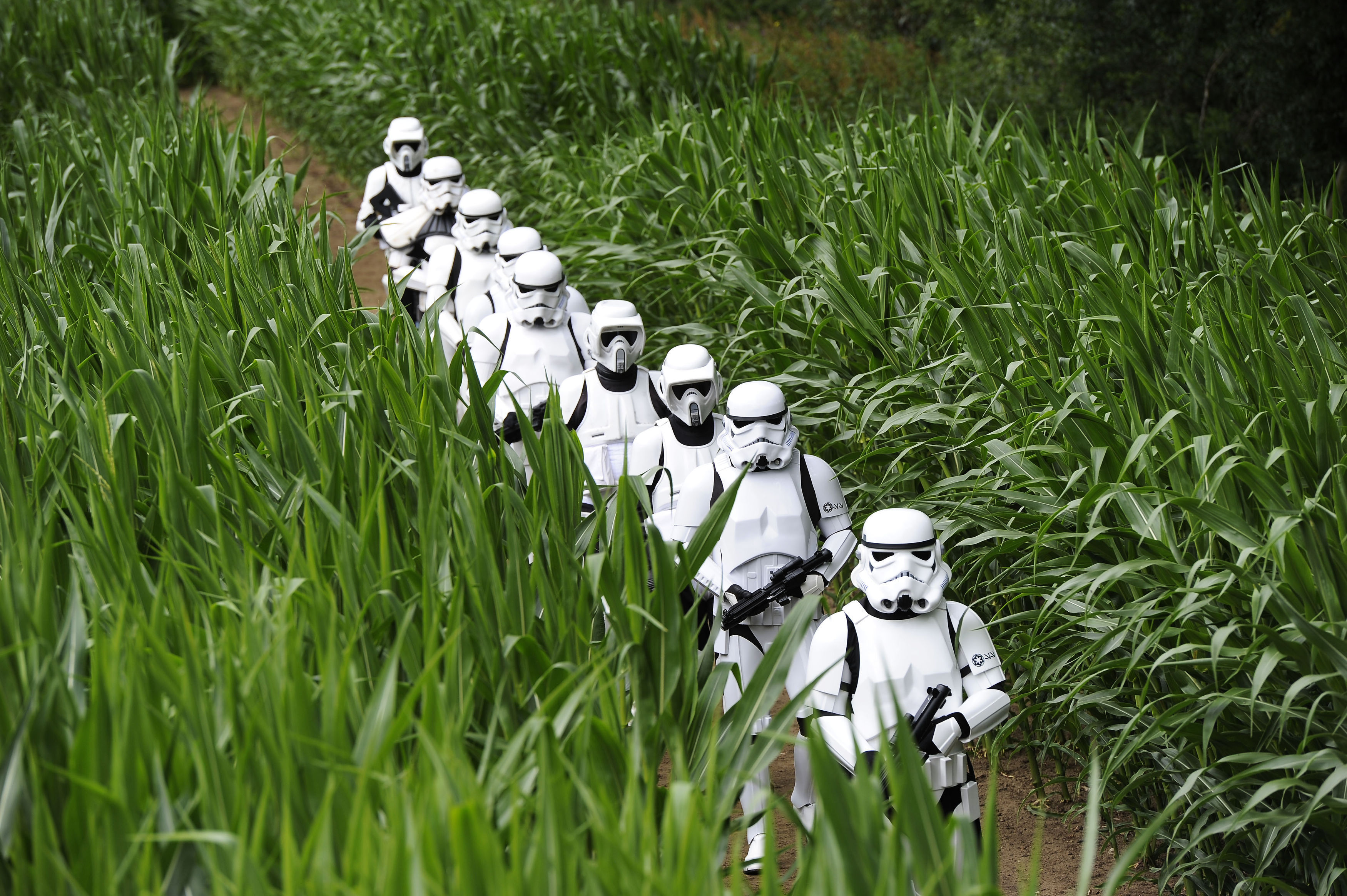 If you'd like to visit, you've only got a short time to fit it in. The maze opens on July 15 and will close on September 4.