Footage from the inside of Grenfell Tower has been released, showing the aftermath of the blaze that ripped through the 24-storey building on Wednesday morning.
The investigations have led police to believe the "number of people missing, but as yet unaccounted for" has risen from 58, the Metropolitan Police said.
Releasing the first images from inside the burnt-out building, Commander Stuart Cundy said some of the victims may never be identified.
Cundy said: "The conditions due to the fire damage verge on indescribable, which is why this will be such a lengthy operation taking weeks to complete.
"We must also prepare people for the terrible reality that some people may not be identified due to the intensity of the fire."
He added: "Sadly that work leads me to believe that the number of people missing, but as yet unaccounted for has risen from yesterday's figure of 58."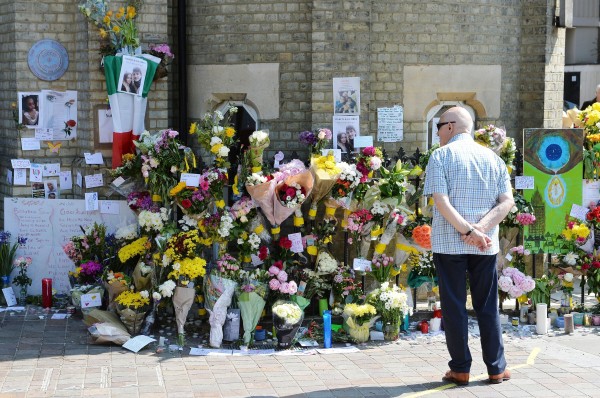 Releasing a tranche of footage showing the aftermath of the blaze, Cundy said: "Today, police teams continue their support to families, and make enquiries to cross check the number of those missing.
"I have always said I will be accurate about what I know, so the next figure of those presumed dead and missing will be released tomorrow, Monday June 19. The figure will be higher but I do not wish to speculate on that number today."
The news came as the Government announced those left homeless by the fire will be given at least £5,500 from an emergency fund – £500 in cash followed by a bank payment for the rest from Monday
The Prime Minister insisted the Government was doing everything possible to help those caught up in the tragedy.