Father's Day cards have appeared close to Grenfell Tower in north Kensington, where 58 people are thought to have perished in a fire.
The heartbreaking tributes could be seen nestled amongst the growing number of flowers, candles and messages placed near Latymer Community Church on Sunday.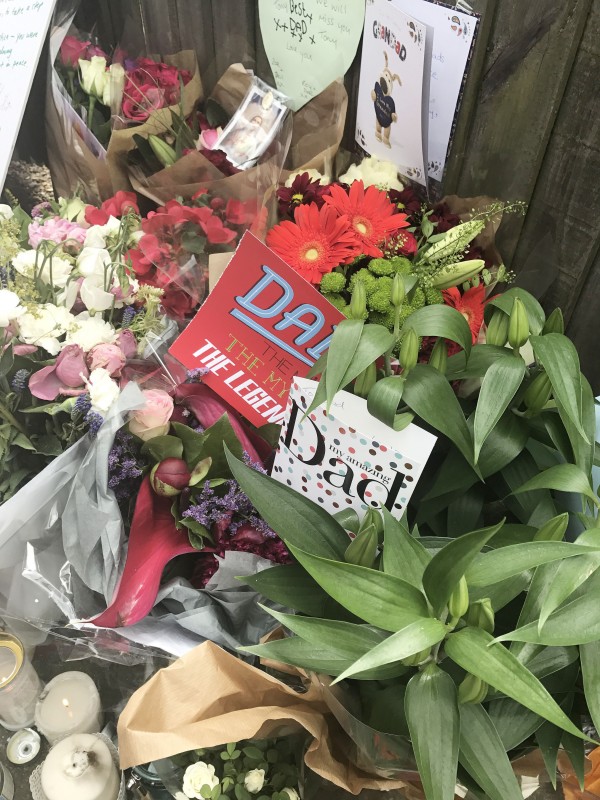 One of the cards has "My amazing Dad" on the front, and inside it reads: "Love you lots, never forget you, RIP your son Lee."
Another reads "Dad, the man, the myth, the legend" on the front, with "This will never be forgotten. This will never be let go. We will stay strong because you was strong and never gave up. RIP dad, love Charlie, Alfie, Harry, Tony and Disson" on the inside.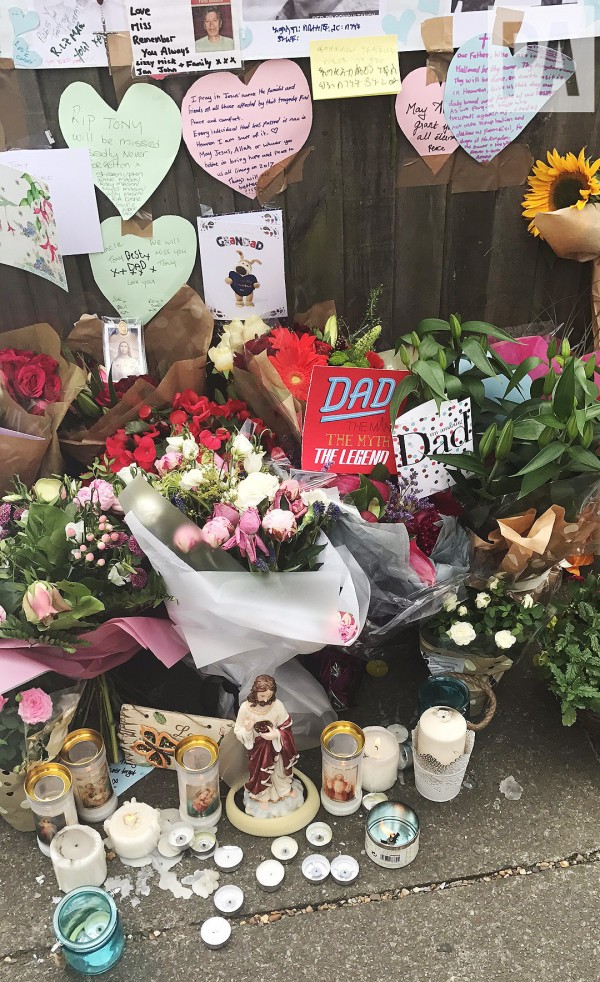 The blaze broke out in the early hours of Wednesday morning, leaving up to 58 people dead, or missing, presumed dead, and many more homeless.
Other cards found near the scene expressed anger and dismay at the tragedy.
In a bid to demand answers, one includes a list of names featuring individuals at Kensington and Chelsea Council, such as the chief executive and leader, which includes their salaries and time in post.