People who are socially awkward could be at a greater risk of developing physical health problems, a new study suggests.
Previous studies have associated poor social skills with mental health disorders such as depression and anxiety but researchers say their work is among the first to link the inability to socialise to poorer physical health.
Study author Chris Segrin, of the University of Arizona's Department of Communication, said: "We've known for a long time that social skills are associated with mental health problems like depression and anxiety.
"But we've not known definitively that social skills were also predictive of poorer physical health.
"Two variables – loneliness and stress – appear to be the glue that bind poor social skills to health. People with poor social skills have high levels of stress and loneliness in their lives."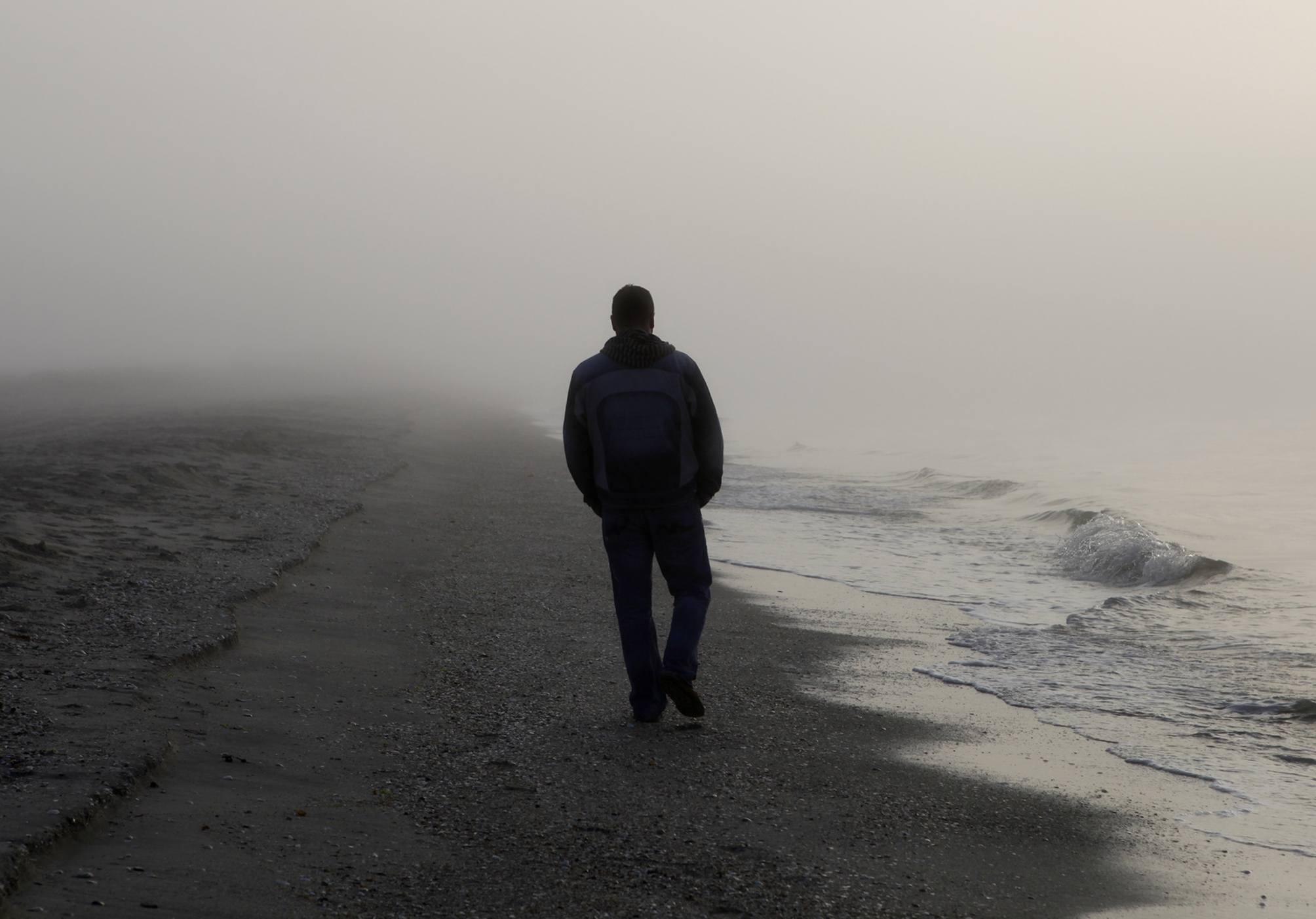 The researchers asked 775 people, age 18 to 91, to take part in a survey designed to measure how sociable they are.
Segrin specifically looked at four indicators of social skills – the ability to provide emotional support to others; the ability to share personal information with others; the ability to stand up to unreasonable requests from others; and the ability to introduce yourself to others and get to know them.
The results showed those who scored lower in those skills were lonelier, suffered with more stress and had poorer overall mental and physical health.
According to Segrin, intervention – such as counselling or social skills training – can help people be more sociable but not many realise they need help.
He said: "One of the problems with possessing poor social skills is lack of social awareness, so even if they're not getting the date, they're not getting the job, they're getting in arguments with co-workers or their spouse, they don't see themselves as a problem.
"They're walking around with this health risk factor and they're not even aware of it."
Social skills, Sergin says, are mostly learned over time, although some scientific evidence suggests that certain traits, such as sociability or social anxiousness, may be at least partly hereditary.
He believes further research is needed to explore how other aspects of social skills might affect health.
Sergin said: "I want to get the word out about how valuable good communication skills are. They will not just benefit you in your social life but they'll benefit your physical health."
The study is published in the journal Health Communication.