A long term study has found cycling to work can reduce the risk of developing heart disease and cancer by almost half.
The study of 264,337 people by the University of Glasgow found cyclists had a 41% lower risk of premature death from any cause in comparison to those who drove or used public transport – as well as a 46% lower risk of cardiovascular disease and a 45% lower risk of developing cancer.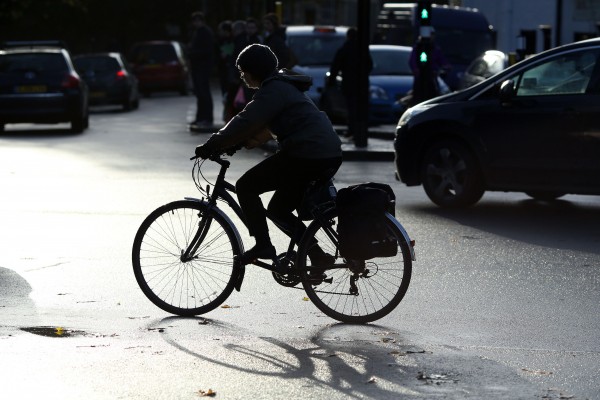 Walking to work was also beneficial, but not nearly to the same extent.
Walkers had a 27% lower risk of heart disease and a 36% lower risk of death from it – but there was no evidence to suggest they had a lower risk of cancer or dying early in general.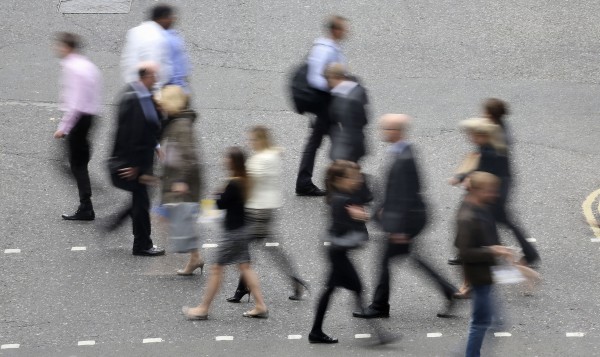 Furthermore, walkers had to walk for at least two hours a week at three miles per hour to have the health benefits.
"This may be because walkers commuted shorter distances than cyclists, typically six miles per week, compared with 30 miles per week, and walking is generally a lower intensity of exercise than cycling," said Dr Carlos Celis-Morales, who worked on the study.
Experts have called for more cycle lanes, city bike hire and other provisions for cyclists to aid public health.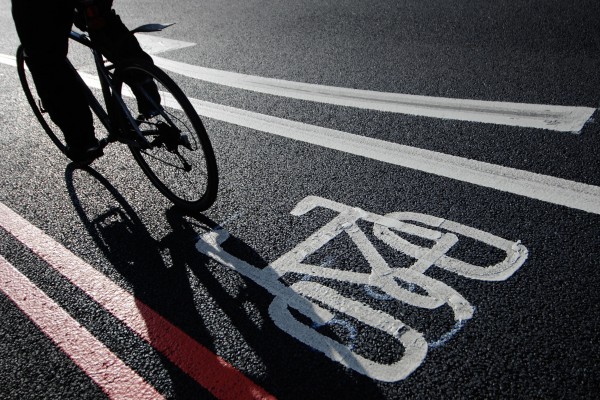 "Commuting to work by walking, or better still, cycling, is a great way to combine physical activity into your normal daily routine," said Dr Mike Knapton, associate medical director at the British Heart Foundation. "It is paramount to make physical activity easier and more accessible if we are to reduce the burden of ill health caused by inactivity.
"Local authorities and workplaces should support this by making using active transport as a means to get to work an easy option."