A woman born without a uterus has given birth in Texas following a womb transplant.
The birth is a new milestone in the US, but one that was achieved several years ago in Sweden.
The baby was born at Baylor University Medical Centre in Dallas via caesarean section, with hospital spokesman Craig Civale confirming that the birth had taken place.
The hospital did not identify the woman, citing her privacy.
Baylor has had a study under way for several years to enrol up to 10 women for uterus transplants.
A news conference was scheduled for Monday to discuss the Dallas baby's birth.
A doctor in Sweden, Mats Brannstrom, was the first in the world to deliver a baby as a result of a uterus transplant.
As of last year, he had delivered five babies from women with donated wombs.
Womb donors can be dead or alive, and the Baylor study aims to use wombs from both.
Doctors hope that womb transplants will enable as many as several thousand women born without a uterus to bear children.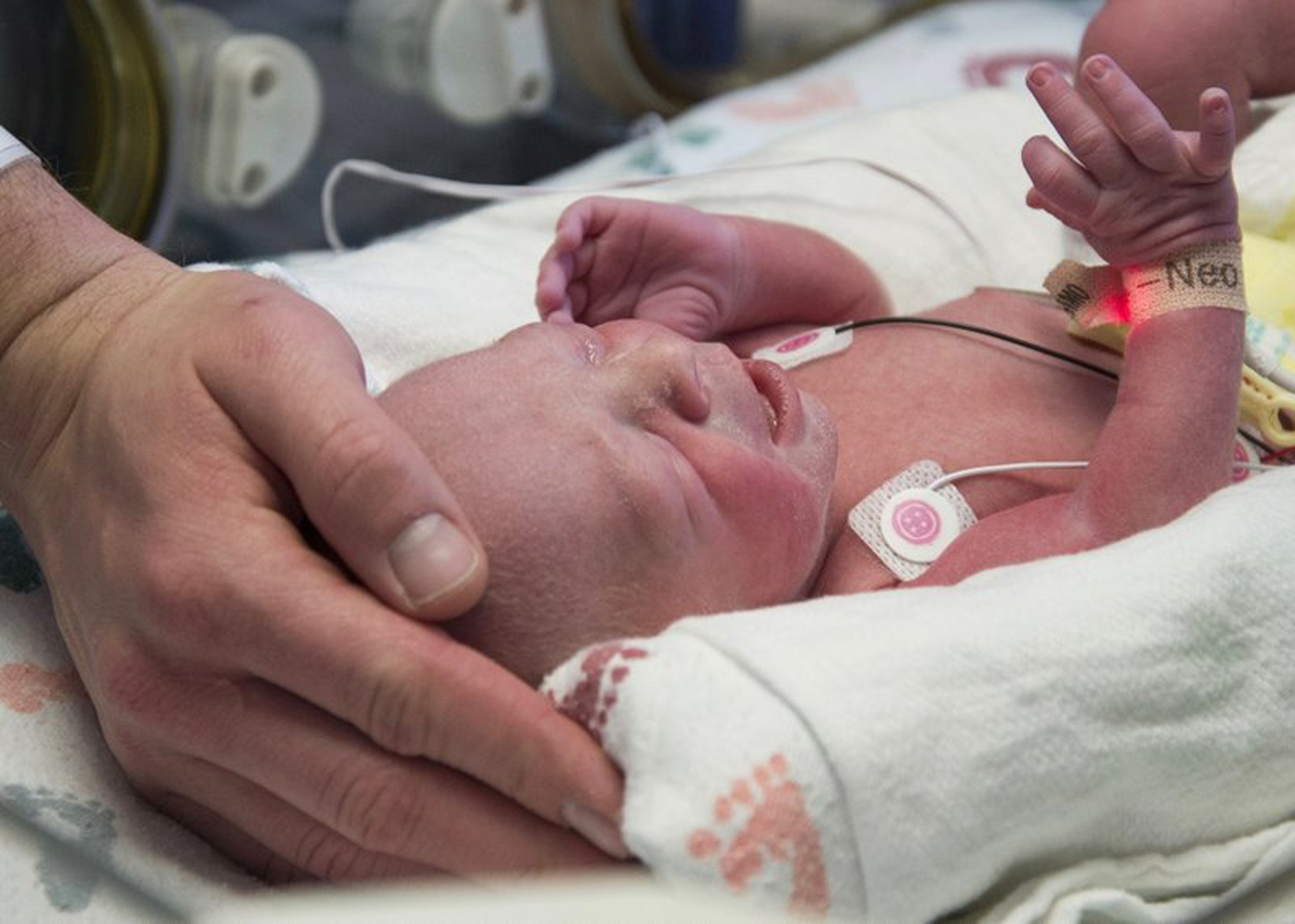 After the uterus transplant, the embryos can be thawed and implanted, at least a year after the transplant to make sure the womb is working well.
A baby resulting from a uterine transplant would be delivered by cesarean section.
The wombs are not intended to be permanent.
Having one means a woman must take powerful drugs to prevent organ rejection, and the drugs pose long-term health risks, so the uterus would be removed after one or two successful pregnancies.