Sea otters are not immediately thought of being the most resourceful of animals yet they could've started using stone tools before even the first pre-human thought to.
Scientists reckon the creatures adapted innate tool-using abilities millions of years ago after they completed a genetic study of more than 100 wild marine otters living along the Californian coast.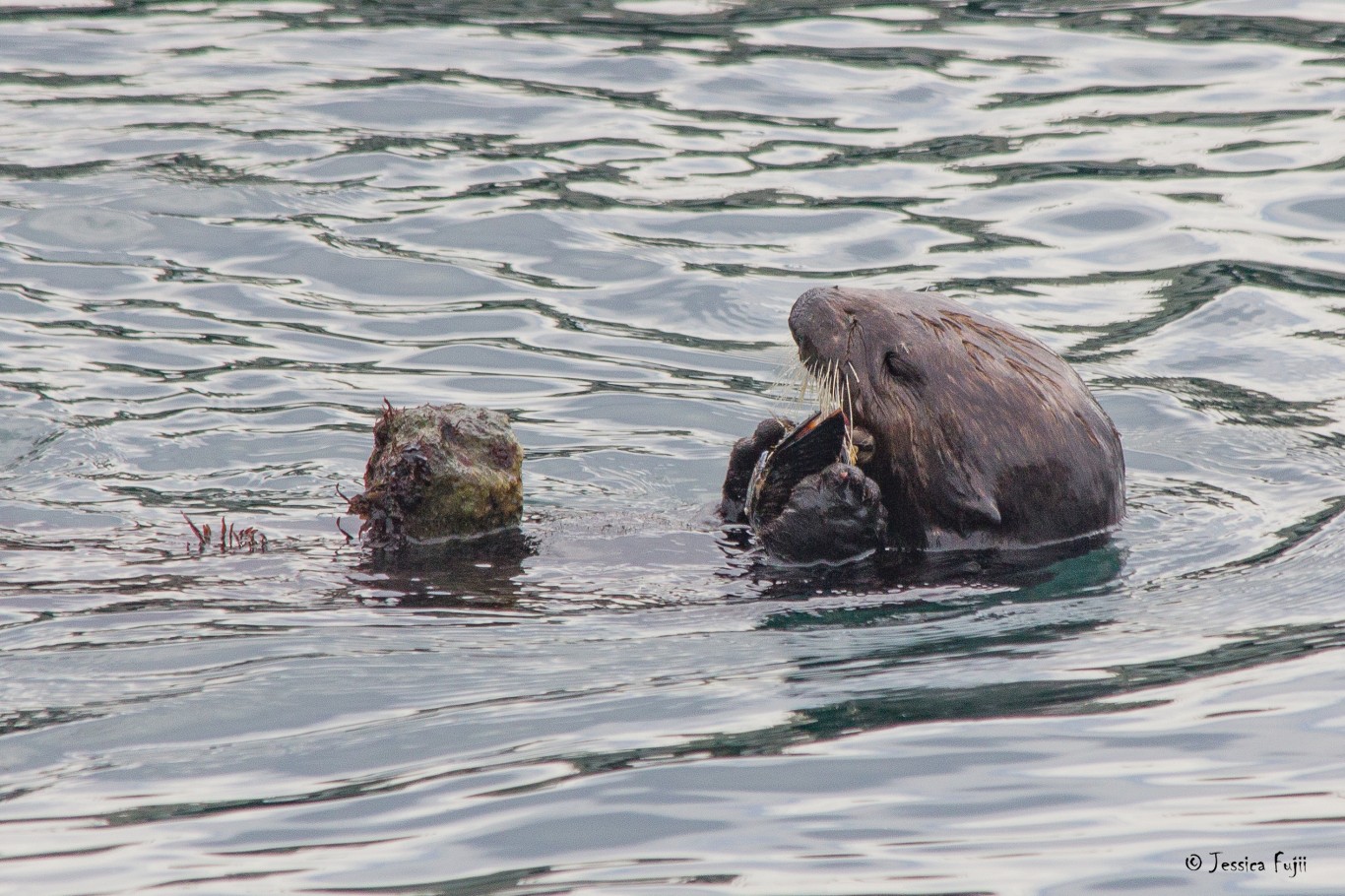 They found that many of the sea otters used rocks and other hard objects to hammer into clams and marine snails to break them open.
Those that did were no more related to one another than to the general population of otter, unlike tool-using dolphins which are known to be from a certain area.
Australian dolphins have also been found to be pretty resourceful, using conical sponges to protect their noses while scouring the sea bed for small fish.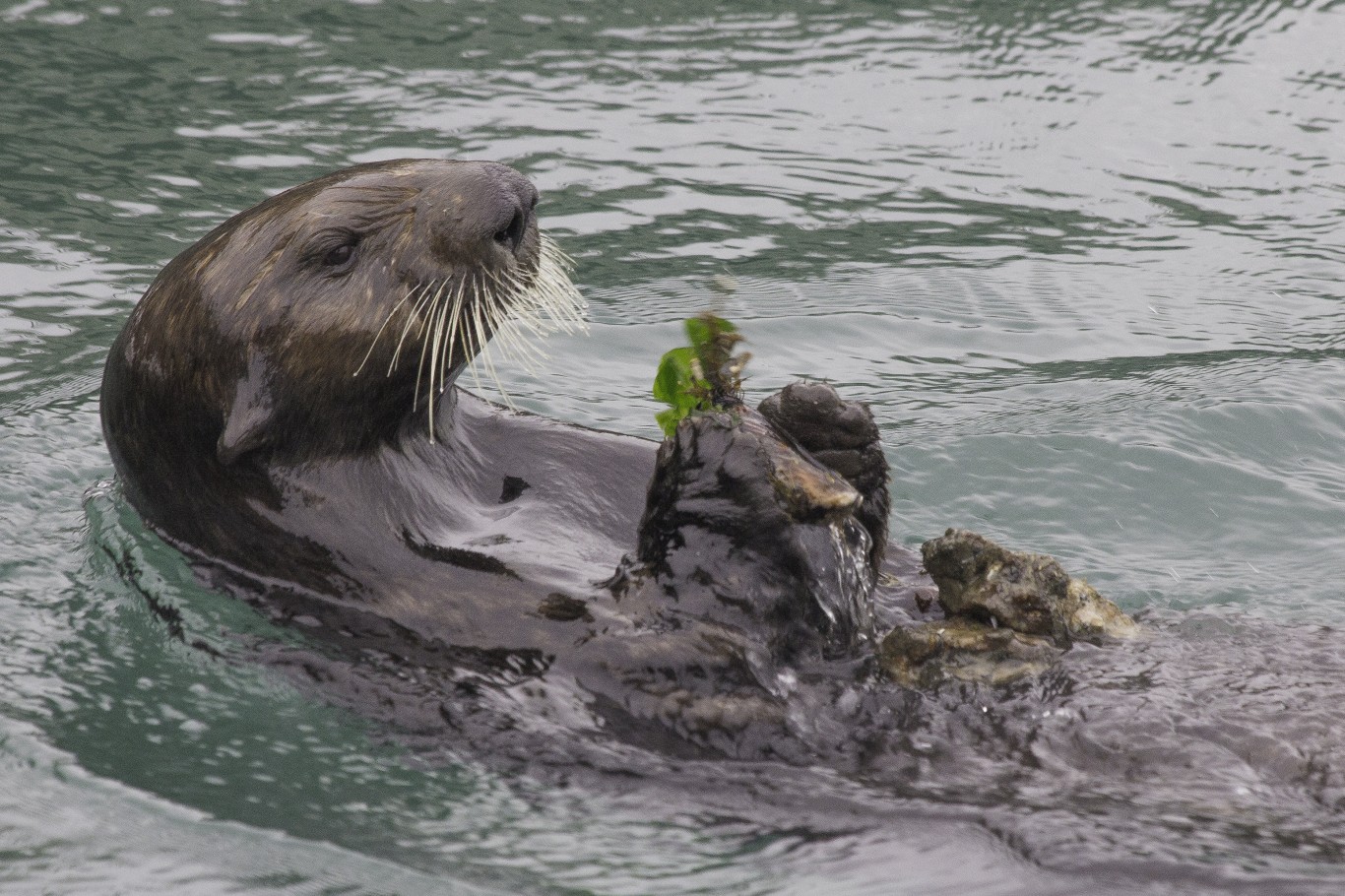 The US team, led by Dr Roderick Gagne, from the University of Wyoming, wrote in the Royal Society journal Biology Letters: "The lack of genetic association among tool-using sea otters compared with dolphins may result from the length of time each species has been using tools.
"Tool use in dolphins appears to be a relatively recent innovation (less than 200 years) but sea otters have probably been using tools for many thousands or even millions of years."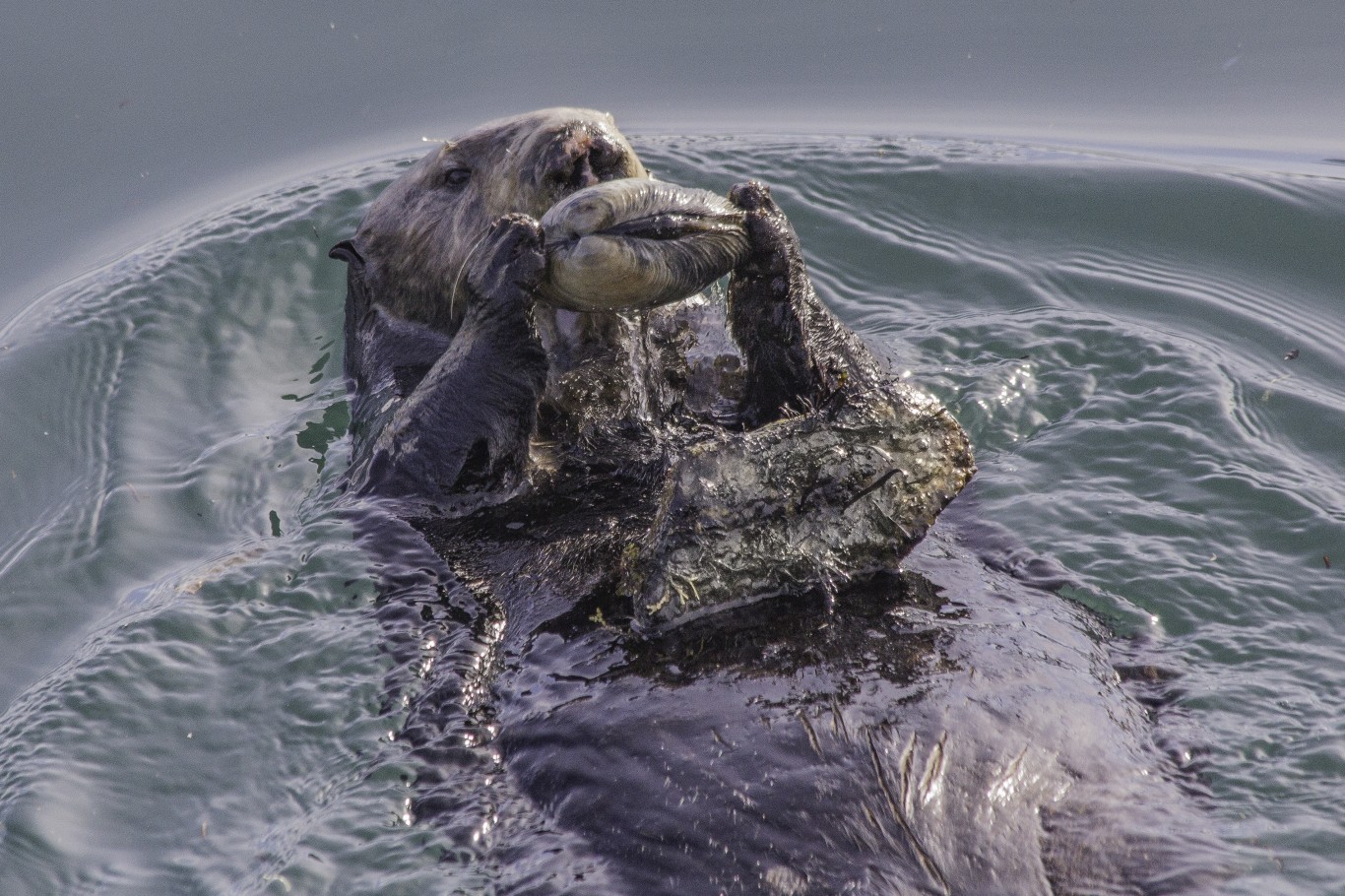 The team also noted that, unlike dolphins, young sea otters appeared to be predisposed to use tools, adding: "Orphaned otter pups raised in captivity exhibit rudimentary pounding behaviour without training or previous experience, and wild pups develop tool-use behaviour before weaning regardless of their mother's diet type."