Noel Gallagher has said he does not "particularly like" Oasis song Wonderwall despite its enduring popularity and global appeal.
Noel penned the song, which was released in 1995 and has gone on to be remembered as a defining song of the 1990s. It is considered one of the now-defunct rock band's best tracks.
The musician told Absolute Radio's Andy Bush that he always thinks the greatest song he has ever written is "the next one".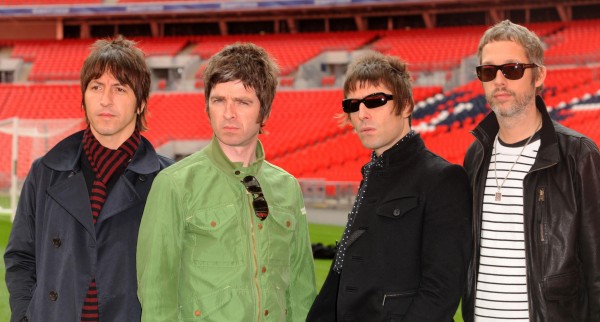 He added: "Wonderwall has become a worldwide hit, and I will get stopped all over the world, in any city you care to name, and people will sing Wonderwall.
"I don't particularly like that song – I think Cigarettes And Alcohol is a far superior song."
Noel said he struggles to understand why the group's second album, (What's The Story) Morning Glory? – on which Wonderwall appears – was more successful than their first record, Definitely Maybe.
"And for the life of me I still can't work out why Morning Glory would have sold 20-odd million, and Definitely Maybe only, like, five or six," he said.
Wonderwall, on which his brother and former Oasis co-star Liam sang lead vocals, has been named the greatest British song in various different radio station polls over the years.
It reached number one in several countries, including Australia, Canada and Spain, although it only peaked at number two in the UK charts, and spawned several cover versions.
Ahead of turning 50 next week, Noel said he is not currently going through a midlife crisis because he is "not that kind of person" and is refraining from the stereotypical signs of such a moment.
He said: "Not as yet. No earrings, no tattoos, no leather trousers.
"I'm not that kind of person, I've never owned a licence, like a driver's licence. Maybe I'd be buying a quarter million-pound motor this morning, if I had a licence and could be bothered learning to drive, or even a motorbike.
"I've never dyed my hair."
The High Flying Birds frontman said there are "no rock stars any more" in the charts, and that he thinks the music industry has become too much of a business.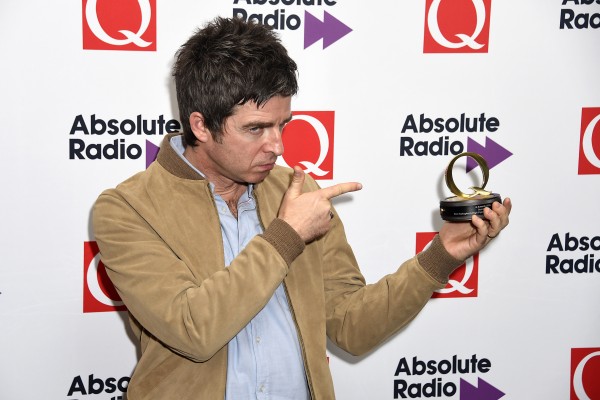 "I have sat down and thought, if the rate of your share price depends on people like Bobby Gillespie, Liam and Richard Ashcroft, wouldn't you rather it rest on the reputation of Chris Martin and Ed Sheeran, d'you know what I mean?" he said.
"So, the people in the bands, the outlaws, people who came from council estates, have been marginalised now by the music business, because it's become more of a business.
"Chris is a very good friend of mine, but he is a very nice boy."
:: The full interview with Noel Gallagher will air on Absolute Radio at 8pm on Monday May 29.