Fiction can provide "comfort" amid the turmoil the world is facing with uncertainty over Brexit and Donald Trump's election, award-winning author Philip Pullman has said.
Speaking on the eve of the launch of his new book, the writer remarked that there had been "colossal" political changes in the last year.
When asked if comfort could be found in books, and the familiar act of reading, he said that was one of functions fiction served.
Speaking at Convocation House, at the Bodleian Library in Oxford, he said: "I had written most of this book and it was in its final stages of being edited last year when we had such things as the Brexit referendum and the election of Donald Trump in the United States.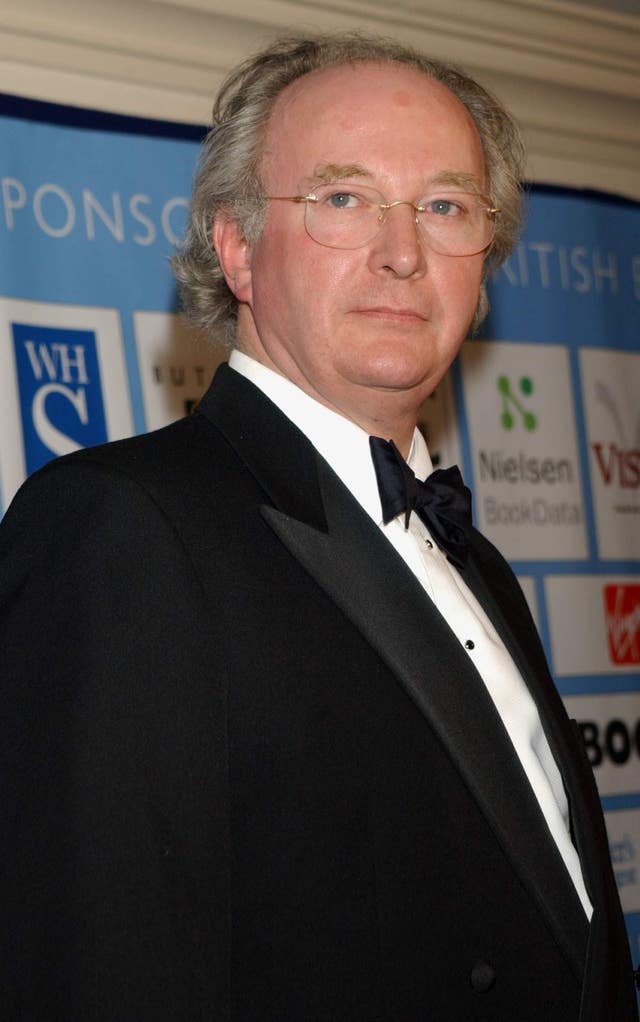 "The world is in a state of flux and it is in a state of turmoil. Political matters are sweeping to and fro in ways we can't predict."
Pullman also said he loved fairytales, with one of their characteristics being that good people are rewarded and bad people are punished.
Asked to expand on this, he told the Press Association: "Politicians get away with making bad decisions, film producers get away with misbehaviour of every kind – although he (Harvey Weinstein) doesn't seem to be getting away with it now.
"And I think the great relief of fairytales for young children is you get what you deserve.
"One of the lessons is that it doesn't really happen.
"I suppose the obvious moral lesson to take from fairytales is, if you behave well and you're kindly and good and you look after things, people, animals who need it, that is a good thing to do.
"And I think stories are more effective at saying that than laws and regulations."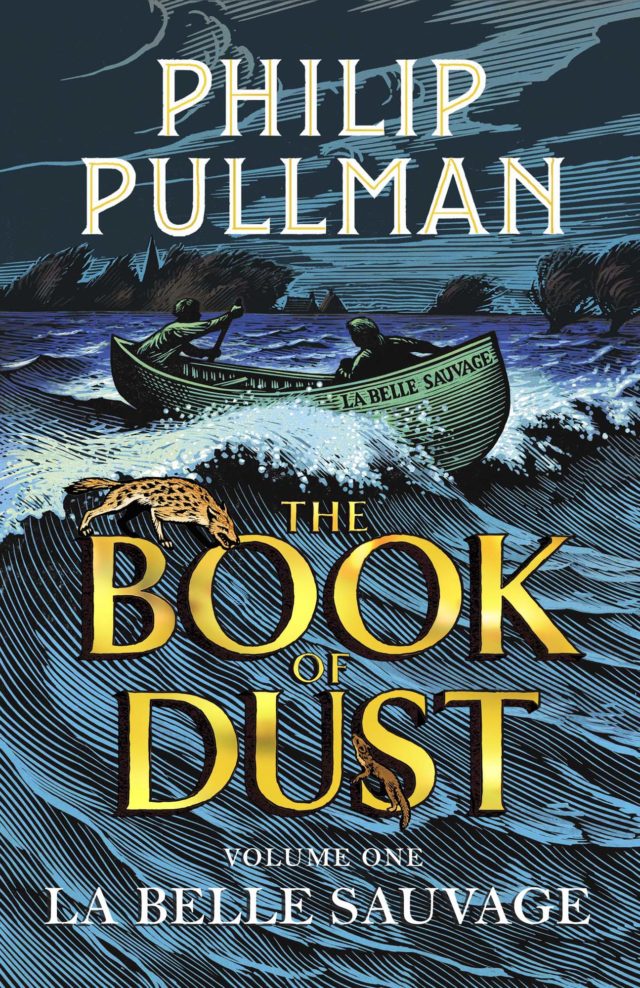 When asked what comfort books could provide in such turbulent times, he added: "I always like to bear in mind Samuel Johnson's words: 'The true aim of reading is to enable the reader better to enjoy life, or better to endure it'.
"I don't think it's ever been better put than that."
Pullman's new book, La Belle Sauvage: The Book Of Dust Volume One, is being published on Thursday, 22 years after Northern Lights, the first book in His Dark Materials trilogy.
And while it features some new characters, Lyra from His Dark Materials is at the centre of the story.
The author was asked how important it was to have a strong female protagonist, particularly in the current climate of sexism being discussed and the Harvey Weinstein scandal.
He said: "I think that is very important, but that is not the reason I wrote the book.
"I was very glad to find a story in which a girl like Lyra could act and be central to, but I have never thought that, in order to make girls seem strong, you have to make boys look weak.
"The idea is equality. We should have equal chances to be protagonists."
Speaking of the new book, Pullman said he hoped people would enjoy it, adding that he was "grateful" for the reaction to the first trilogy.