British adults consume around a whopping 100 million fast food and takeaway meals every week, resulting in an "increased cancer risk", a report has revealed.
Each week, UK adults eat in excess of 79 million ready meals and 22 million takeaways.
Despite being better informed about calorie guidelines, young adults are seven times more likely than over-65s to eat fast food or microwave meals, pizzas and chips at least once a week, according to the study by Cancer Research UK.
The report also shows that men are more keen on ready meals, sweets and soft drinks than women, with just over 55% tucking into convenience food at least once weekly, compared to 44% of women.
Overall, UK adults consume up to 300 calories more than the recommended daily amount.
Alison Cox, director of cancer prevention at Cancer Research UK, said: "These figures show that 'grab and go' foods and a growing appetite for takeaways and ready meals are helping to propel us towards an epidemic of larger waistlines and increased cancer risk."
During the study, more than 3,200 respondents had their body mass index (BMI), physical activity levels and diet patterns measured, as well as their knowledge of obesity being linked to health conditions including cancer.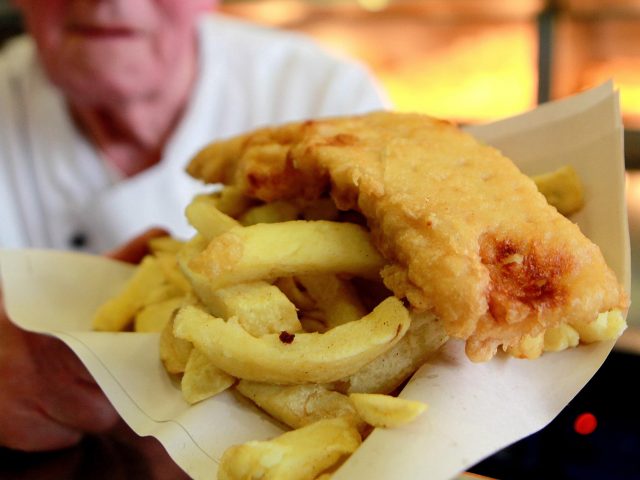 The figures, based on a YouGov survey, follow an earlier report showing that just one in four people are aware of the link between obesity and cancer, with 63% of adults recorded as obese in 2015.
The findings also showed that 71% of men and 61% of women were "sufficiently active", including 46% of obese participants, leading the report to conclude that exercise is not the only solution to reducing the obesity epidemic.
Jyosyna Wohra, head of the Policy Research Centre for Cancer Prevention, the team which published the report, said the onus should be on food manufacturers to reduce salt, sugar and fat levels in their products, in addition to informing the public about healthier options.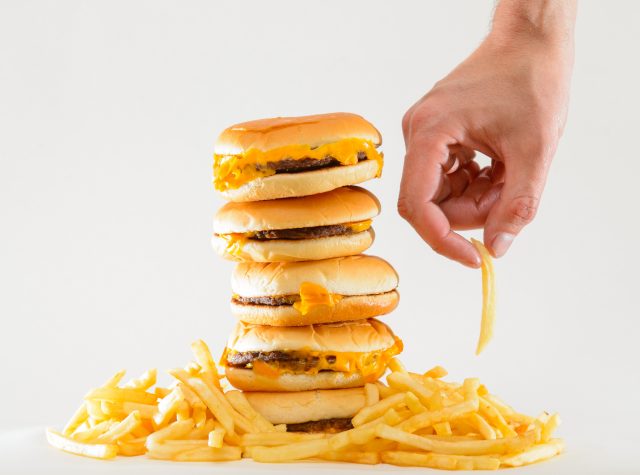 She told the Press Association: "We do know that obesity has been increasing in the UK due to lifestyle choices that people make, including turning to ready meals because of convenience.
"There is no one silver bullet related to obesity. We do think the (food) industry needs to make healthy food more accessible to the public.
"We want the food industry to look at the report and look at how they can make (their products) healthier."