Billy Elliot may have been a hit film and musical, but getting young boys to follow in the light-footed miner's son's footsteps and take up dance is still a challenge.
Now the Royal Academy of Dance (RAD) is hoping to boost the numbers and find the next Rudolf Nureyev or Mikhail Baryshnikov by launching a new initiative encouraging boys to take up ballet.
The Academy's Project B campaign includes a cricketing partnership as well as choreography based around superheroes and sport, in a bid to challenge stereotypes around male ballet.
The RAD said there has been a more than 20% increase in the numbers of boys taking part in ballet activities in the UK in the last year, but that only 1.8% of all its exam candidates globally are male.
This rises to between 4-6% for higher graded levels.
The new campaign will see the Academy partnering with Marylebone Cricket Club for a six-week pilot scheme in primary schools, with boys encouraged to take up ballet and girls to play cricket.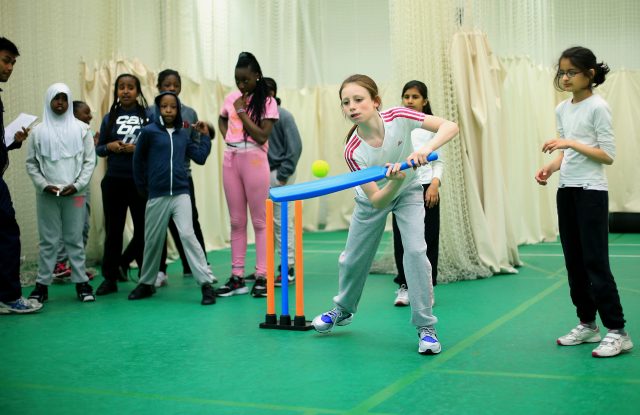 Royal Ballet principal dancer and cricket enthusiast, Alexander Campbell, said: "As a passionate supporter of both ballet and cricket, it is with great excitement that I am to be involved as an ambassador for the project.
"Cricket and ballet were a huge part of my life growing up, and continue to be a huge part of my life today. They are fun and engaging at all levels, and I am absolutely delighted to have the opportunity to introduce children to my favourite art-form, as well as my favourite sport."
Other initiatives include new choreography from RAD male dance ambassador Iain Mackay, which is inspired by popular culture.
Mr Mackay said: "I've looked at ways of bringing what young boys interested in ballet can take from their passions outside of the studio and use it to give them confidence and a common language. This inspires them to develop inside the parameters of a ballet class.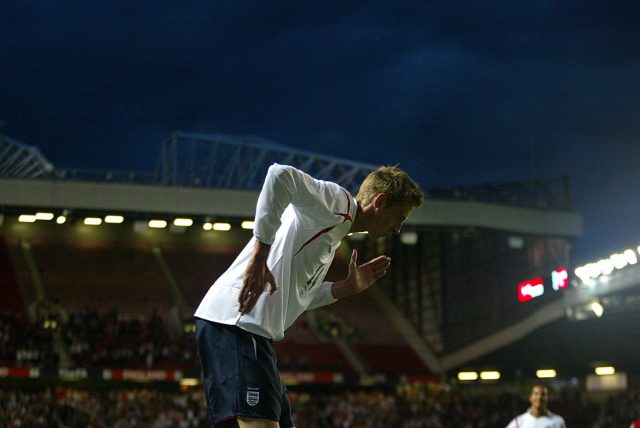 "Whether that be developing their favourite footballer's elaborate goal celebration, jumping and posing like superheroes, spinning across the room like Angry Birds, or creating patterns and shapes like building blocks in Minecraft.
"Regardless of the inspiration, the result is the same: a strong, well held upper body and grace and strength in abundance, what every male dancer represents."
There will also be more boys only workshops and master-classes throughout the UK and financial support for for male students on RAD teacher training programmes as part of a drive to recruit more male dance teachers and increase the numbers of male role models.