Terrorists' use of messaging services with powerful encryption cannot be tackled by new laws, a former spy chief has warned.
Robert Hannigan, who was head of GCHQ until earlier this year, said legislation would not provide a "magic solution" to the issue, which has emerged as a major challenge for intelligence agencies in recent years.
Controversy over technology companies' responsibilities to support authorities in the fight against terrorism has intensified after Britain was hit by a flurry of deadly attacks.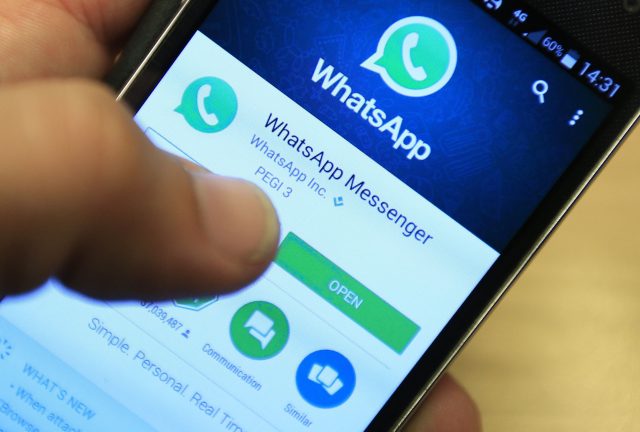 A new debate over agencies' access to communications was sparked after it was reported that Westminster terrorist Khalid Masood's phone connected with encrypted messaging app WhatsApp shortly before the atrocity in March.
Scrutiny has focused on so-called end-to-end encryption, which means messages are encoded in such a way that only the sending and receiving devices can read them.
Mr Hannigan said: "I can't see, particularly as many of these companies are US-based, that legislation is the answer on this. I don't think there is a magic solution where you can just legislate it away."
He described encryption as an "immensely complicated" area.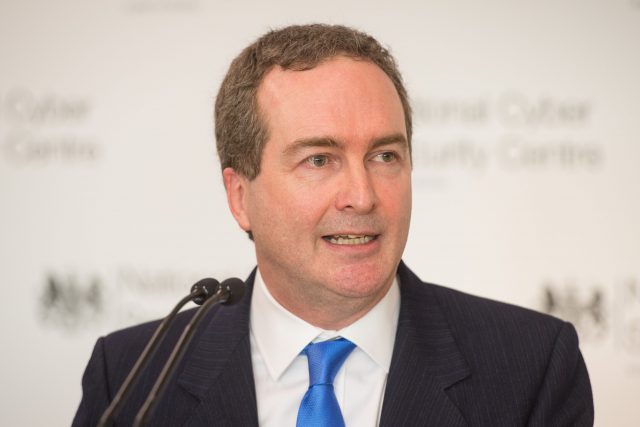 "Everyone would like a simple answer on encryption and unfortunately it is very difficult," he said.
"Encryption is an overwhelmingly good thing – it keeps us all safe and secure. Throughout the Cold War, until about 15 years ago, it was something which only governments could do at scale.
"What's happened is that you can now get the same grade of encryption on a number of apps on your smartphone. It's available to everybody. That is a good thing.
"The challenge for governments is how do you stop the abuse of that encryption by a tiny minority of people who want to do bad things, like terrorists or criminals."
End-to-end encryption cannot be uninvented, the ex-director of GCHQ told BBC Radio 4's Today programme.
He said: "The best that you can do is work with the companies in a co-operative way to find ways around it."
Mr Hannigan emphasised that he was not advocating building "back doors" into apps, saying this approach was "technically difficult" and would not work.