It would be in the "national interest" for Labour to "stop the pig's ear of a job that the Tories have been doing" on Brexit, Harriet Harman has said.
The former Labour deputy leader argued that there was "rank uncertainty" within the Government over Britain's approach to leaving the EU despite impending talks with Europe.
Outlining the Labour leadership's Brexit position, she told BBC Radio 4's Today programme: "They are all saying the same thing, which is we're out of the EU and we are going to be therefore not in the single market or the customs union but we want to negotiate a deal which gives us red tape-free access, tariff-free access as much as we possibly can, and I think people are trying to find differences, actually, where there aren't any.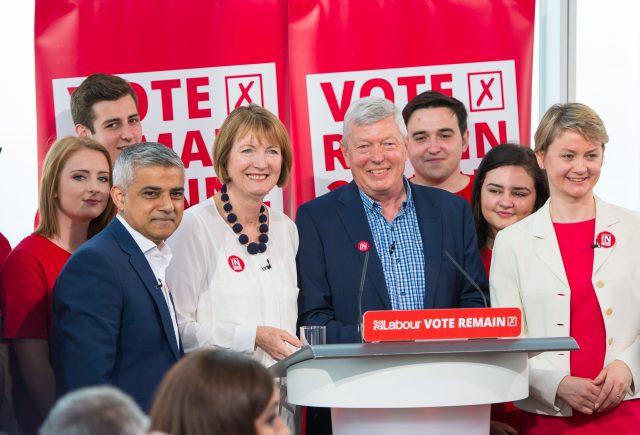 "The place where there's differences is on the Conservative side and there is rank uncertainty."
Asked if Labour leader Jeremy Corbyn should support and serve on any cross-party Brexit commission, she said: "Well, I think that's a matter for him to decide, but I think that it would be in the national interest for us to try and stop the pig's ear of a job that the Tories have been doing."
Ahead of Tuesday night's meeting of the Parliamentary Labour Party, Ms Harman said she would "expect" Labour MPs asked to step up to the party's front bench to be "prepared to serve now" following Mr Corbyn's gains at the General Election.
She said the Labour leader had confounded expectations, adding: "We've gained seats under his leadership and he can take the credit from that.
"What a long time in politics a week is. The atmosphere in the PLP was morbid before the election; we were expecting the Tories to lay waste to us, and instead it turned around and we come back coherent, united, the atmosphere is verging from on one hand relief to jubilant and the Tories are in disarray and Jeremy Corbyn has to take the credit for that because he was the leader and we've gone forward."
Ms Harman said she had spent more than 20 years on the front bench – a "very long stint".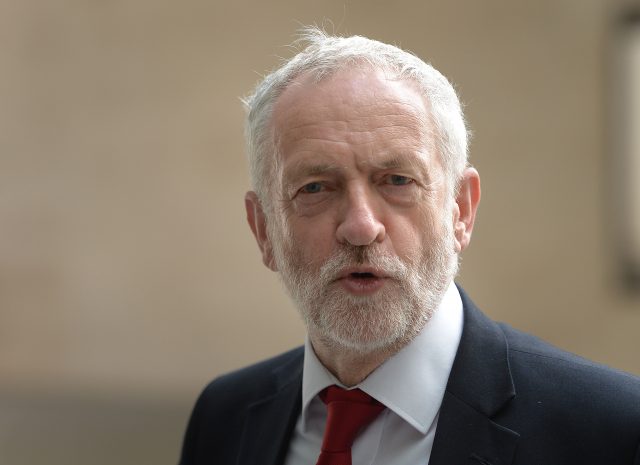 She said: "I think he can choose who he wants to have in his shadow cabinet and I would expect that anybody he asks in the PLP would be prepared to serve now, because what he's shown is that he can lead us forward at a time when the Conservatives were expecting to make gains."
Contrasting the parties' fortunes, she said: "Theresa May has undermined her own authority; we were expecting to go into the abyss and instead she's fallen into the abyss."
Tory MPs, she claimed, were "verging on the homicidal", adding; "They are saying we've lost colleagues and it was in a General Election that she called unnecessarily … This whole thing is so unstable we could well have another general election and we are determined to go even further next time and into government."