Britain will be able to export more pigs' ears after Brexit, the Environment Secretary has claimed.
Michael Gove said leaving the European Union would enable UK farmers to do away with ear tags and introduce their own "traceability methods" on livestock.
He told a fringe event at the Conservative Party conference in Manchester that sales of unpierced pigs' ears could increase following Brexit, meaning there would be more bacon, pork and ham for British consumers.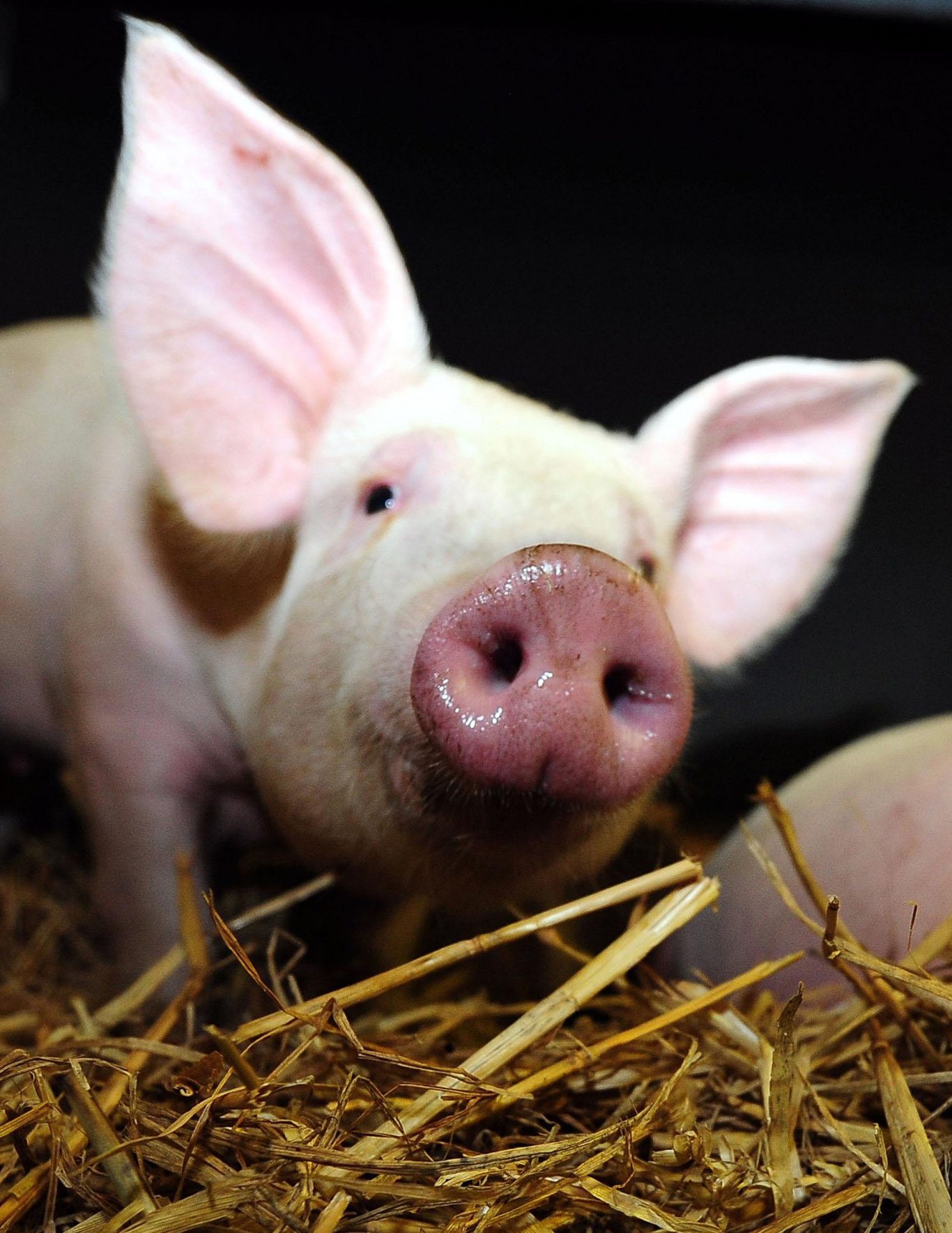 Mr Gove said exporting was part of "making sure that we can provide more for our home market", and that he had been talking to farmers in Northern Ireland about tastes for different cuts of pig.
"There are some cuts of the animal that are hugely popular with the British consumer, others a little less. But some of those cuts are hugely popular elsewhere, say, for example, pigs' ears are a delicacy in China."
He said "one of the reasons" why Britain has not been "as successful as we might have been at selling pigs' ears to China is that EU rules dictate that pigs, like all livestock, have ear tags".
Mr Gove, who had a bacon sandwich at the breakfast discussion, said Britain could have its "own traceability methods" outside the EU, and said: "And as a result we can have pigs' ears that don't need to be pierced."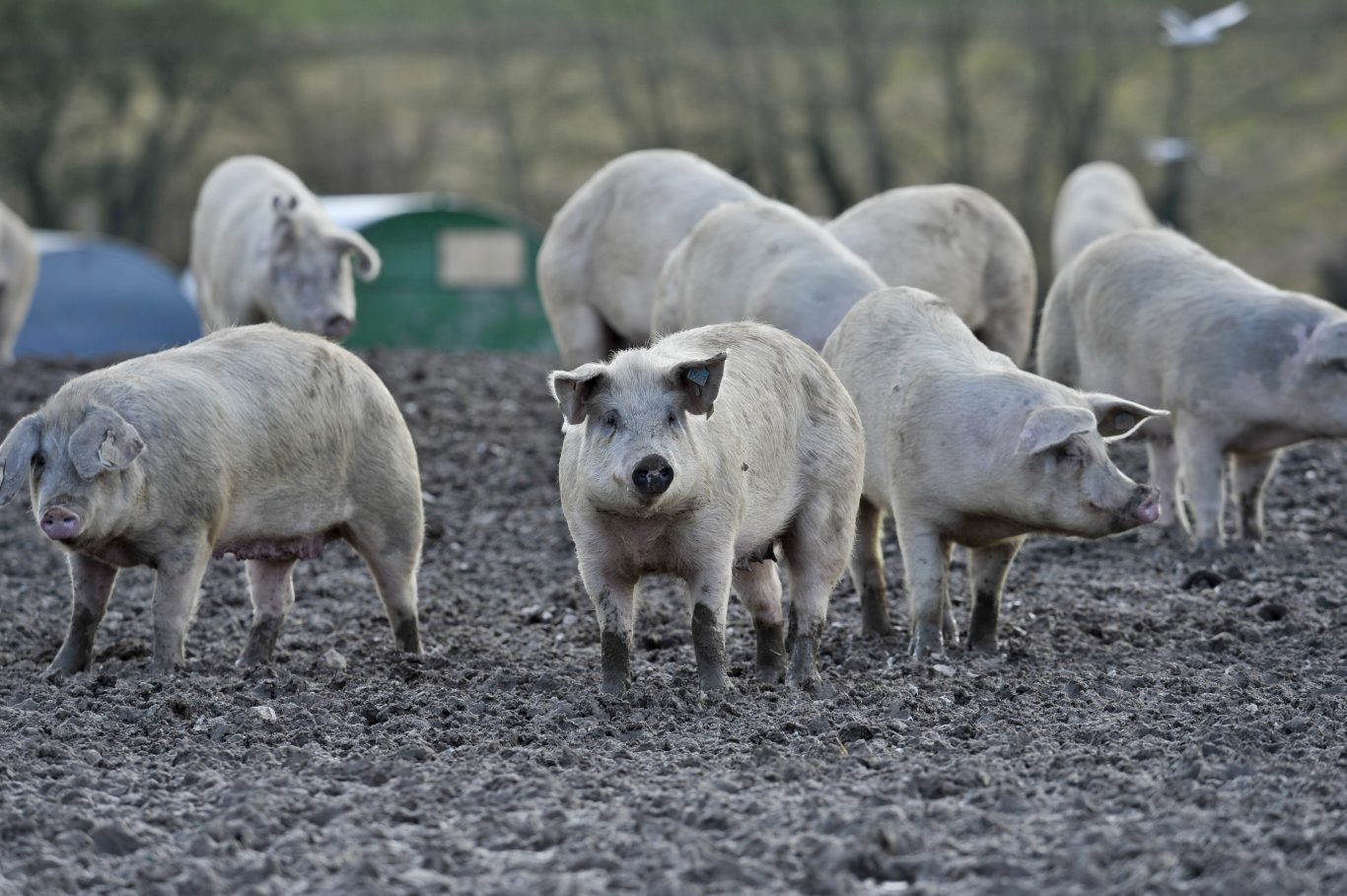 "Unpierced pigs' ears are worth more.
"We will have a fair, competitive advantage – we can sell more pigs' ears to China and that means there can be more bacon and pork and ham from the other joints of the animal that are popularly sold here.
"So by selling more sows' ears to China we can buy more silk purses for British farmers."