The Parsons Green bomber told a charity worker his father was killed in Iraq and the Americans were to blame, a court heard.
Asylum seeker Ahmed Hassan, 18, arrived in Britain in October 2015, two years before he left 400g of TATP on a Tube train, which partially exploded, the Old Bailey has heard.
Barnardo's worker Youseff Habibi told jurors he caught Hassan listening to an Arabic song on YouTube along the lines of "coming to the slaughter in your own home" when he was living in a children's home in Surrey.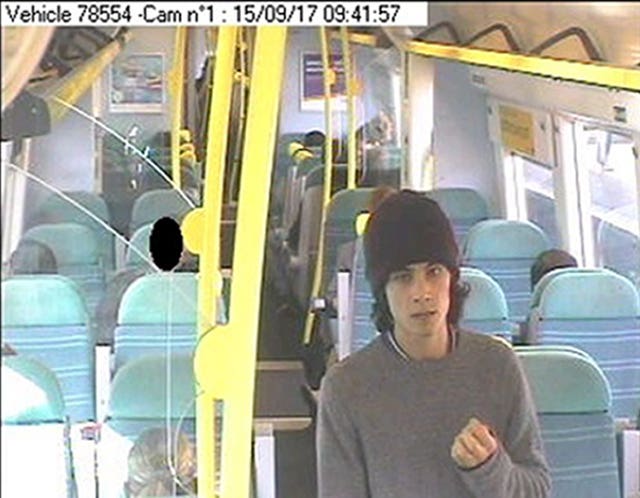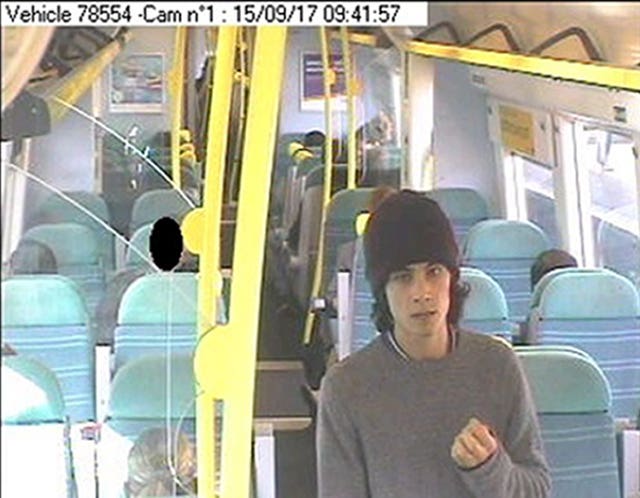 On the defendant's dealings with Islamic State (IS), he told jurors: "He did say that he had been taken by force and they threatened if he did not go to the mosque his family would be killed.
"He used to spend a lot of time in the mosque studying and sometimes he trained with them to fight."
Asked about Hassan's background, Mr Habibi said: "His father was a taxi driver and one morning he went to work and a bomb fell on him and he died.
"And his mum died when he was much younger. He said 'I don't remember my mum'."
Prosecutor Alison Morgan asked: "Did Mr Hassan ever say who he blamed for that?"
Mr Habibi replied: "America." He said it was American soldiers and American army bombing.
The witness told jurors that Hassan said he had not been tortured by IS but he hated the group and they killed and tortured people.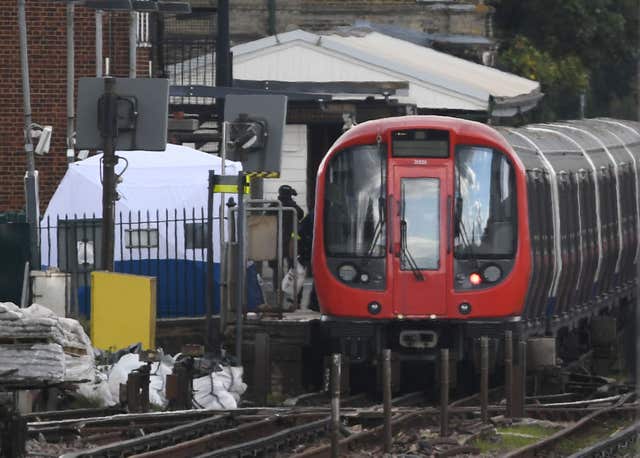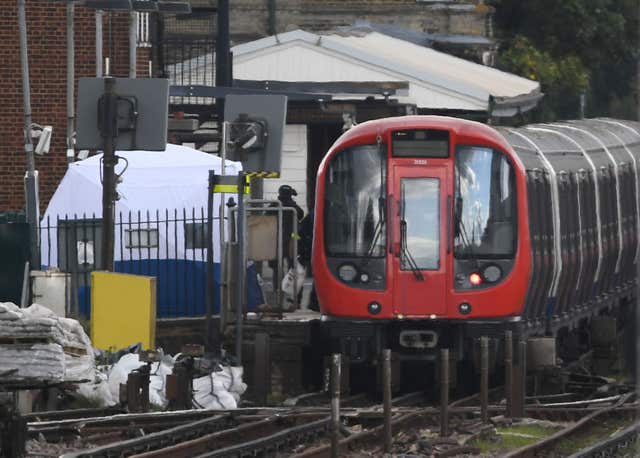 Barnardo's care home worker Zoe Spencer accompanied Hassan to an immigration interview at Lunar House in Croydon in January 2016.
Miss Spencer told jurors that when Hassan arrived in Britain he could speak little English but was keen to learn.
She said for a then 16-year-old he appeared "very mature" for his age.
She said: "He told me he fled the country, that his uncle paid someone to get him in a lorry and his parents were involved in a car crash."
Miss Spencer said Hassan was "agitated, worried and quiet" before the immigration interview.
Officials asked Hassan: "Have you previously or are you any part of a terrorist group, for example, Isis?"
He replied: "Yes I was recruited by Isis for three months."
Miss Spencer told the court Hassan had never mentioned anything like that before to her.
Asked how she felt about it, she said: "Disheartened, sickened, as if he did not understand the question so I stopped the interview."
During a second interview with an interpreter, Hassan added that he had been "forced" to go with IS.
He said: "I was forced to train with them on how to kill and they would teach us about the religion and what Allah believes is right."
Hassan said he was trained with about 1,000 people and spent three or four hours in the mosque daily.
He got away when Iraqi soldiers came into IS territory and told everyone to go, and some children stayed and some went back to their families, he said.
He denied he had been sent to Europe to work for Islamic State.
Miss Spencer said Hassan was "very nervous" afterwards and told her he was not okay, adding the man at the interview was "no good".
About a week later, Miss Spencer saw Hassan looking at a picture of people in balaclavas with guns and the black flag of Isis.
Tim Moloney QC, defending, suggested Miss Spencer might have mistaken Hassan with another resident with a phone, but she denied it.
Hassan, now 18, allegedly packed a bucket with TATP explosives and shrapnel and left it on the District Line train on September 15 last year.
It partially exploded causing a fireball to rip through a carriage during the morning rush hour, the Old Bailey has heard.
When Hassan was picked up by police at the port of Dover the next day, he admitted he had made the bomb.
Hassan, who was living with foster parents in Sunbury, Surrey, at the time, has denied attempted murder and using the chemical compound TATP to cause an explosion that was likely to endanger life.