Organisers and villagers are remaining tight-lipped about the details of the society wedding of the year as preparations enter the final hours.
The nuptials of Pippa Middleton, sister of the Duchess of Cambridge, and financier James Matthews will take place in a quiet village in Berkshire on Saturday and the finer points of the event have been a closely-guarded secret.
Reports suggest it will be a lavish affair with a nod to the groom's Scottish connections included in his outfit, entertainment and the food.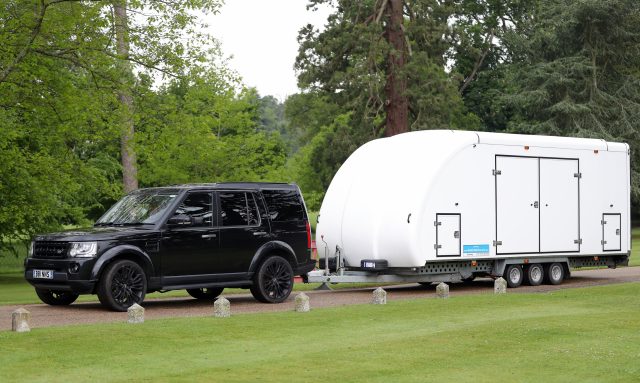 According to the Daily Mail, the menu will include haggis canapes, Scottish lamb and whisky while there will also be a piper and a Spitfire flypast.
A spokeswoman for event organisers Fait Accompli said: "There is no comment on the wedding detail, it is a private event."
And a spokeswoman for Table Talk, who are reportedly catering for the event, said: "I'm afraid we are not allowed to comment."
The Duke and Duchess of Cambridge will be among the guests as their children Prince George and Princess Charlotte play starring roles as a page boy and bridesmaid.
Prince Harry will also be sitting among the congregation, but royal-watchers will be waiting to see if he brings his American actress girlfriend Meghan Markle.
Kate's controversial uncle, Gary Goldsmith, who was a guest at the Duke and Duchess of Cambridge's 2011 wedding, is also said to be attending.
James' brother Spencer Matthews, a reality TV star who was a regular in the show Made In Chelsea, is likely to be best man.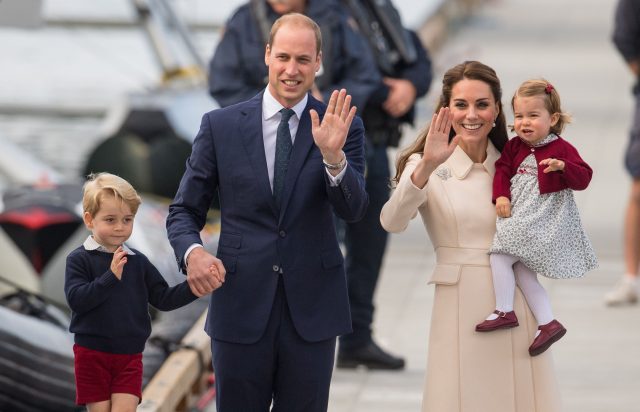 But Matthews' girlfriend, reality TV star Vogue Williams, will not be attending due to a "prior engagement", her spokesman said, adding she "wishes Pippa and James all the best on their special day".
After making an unforgettable appearance in a figure-hugging dress at the royal wedding of big sister Kate, Pippa will take centre stage on Saturday at the picturesque 12th century church of St Mark's in the Berkshire village of Englefield.
The details of Miss Middleton's wedding gown have also been a tightly-held secret, with the names of a number of designers being put forward by royal watchers from Amanda Wakeley and Jenny Packham to Oscar De La Renta, Giles Deacon and Alexander McQueen.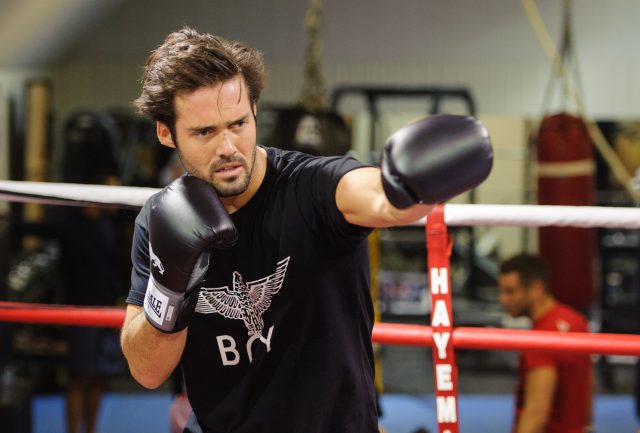 Ian Southall, manager of the Englefield Social Club on the Englefield Estate, said the village had been busy with people making arrangements for the big day, many of whom included the world's media.
He said: "The feedback I'm getting is just, it's happening. Apart from all the extra traffic it's not going to affect me personally. I think a few people will go up (to the service). I saw lots of people around the church, I presume a lot of people were press."
John Haley, owner of The Old Boot Inn, near Bucklebury, said he heard there was a rehearsal at the church on Friday.
"Apparently they're doing rehearsals, someone just told me," he said. "We are a couple of miles from the church here but one of the locals had seen the family all going up there."