Reducing chocolate bar sizes and cutting the level of sugar in many popular products will lead to a 20% reduction in the number of children who are overweight, health officials have said.
Childhood obesity is an "urgent problem", Public Health England (PHE) said as it set out new guidelines to help the food industry reduce the amount of sugar children consume through everyday foods.
The guidelines suggest that sugar should be cut from nine popular products through reformulating products so they contain less sugar, reducing portion sizes or helping consumers shift to low, or no added sugar alternatives.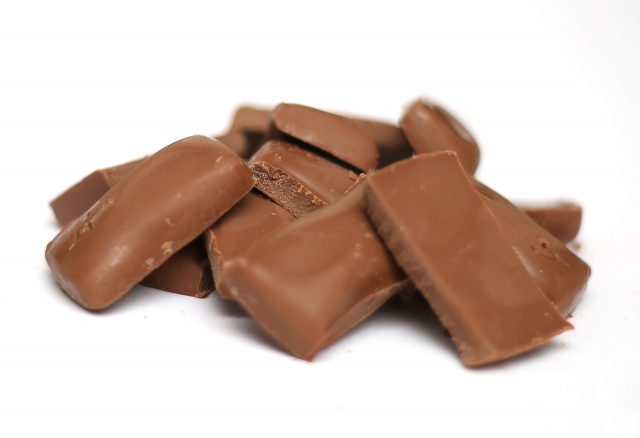 The Government's Childhood Obesity Plan called for a 20% reduction of sugar in the nine popular products consumed by children by 2020.
PHE said its new guidance will help industry achieve this.
This measure, along with the Government's sugar levy on soft drinks, will lead to a 20% reduction in the number of overweight children over the next decade, PHE said.
Officials claimed that if the sugar reduction targets are achieved, around 200,000 tonnes of sugar could be removed from UK diets each year from 2020.
However, health officials admitted that even with a 20% reduction in the amount of sugar in the nine popular products, children will still be exceeding their recommended daily allowance of sugar.
The nine products at the focus of PHE's sugar reduction project are the most popular sugary products consumed by children – yet they account for less than half children's total sugar intake.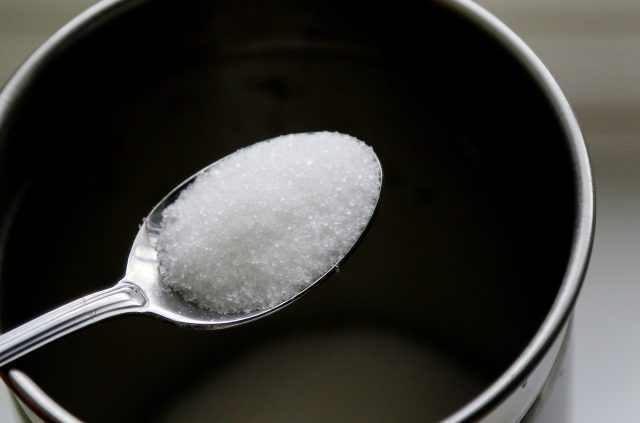 The new guidelines set out recommended sugar and calorie limits in the popular products – breakfast cereals, yoghurts, biscuits, cakes, puddings, ice creams and lollies, chocolate confectionery, sweets and morning goods including croissants and crumpets.
They also set out limits for jams, chocolate spreads and peanut butter.
Its report sets out how each type of product might choose to reduce sugar – it suggests that cakes could have reformulated recipes or reduced portion sizes while chocolate bars and sweets could have their portion sizes reduced.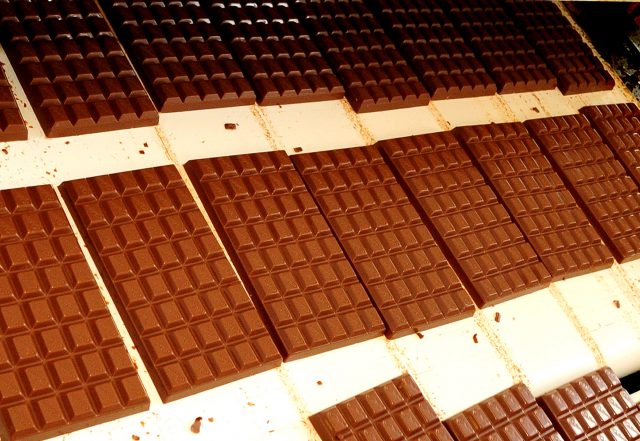 "We know that customers tell us in our surveys that they want smaller portion sizes, we know that reducing portion sizes supports health," said Alison Tedstone, chief nutritionist at PHE.
"We are all human – if we are given that portion we will eat it despite us knowing it is too big so it's going with the grain of health."
But PHE chief executive Duncan Selbie stressed that the body was not ordering chocolate manufacturers to make chocolate bars smaller – the body was suggesting that this was a "legitimate way" to achieve a 20% reduction in sugar based on what businesses had told them.
PHE said that it hopes that by targeting foods eaten by children then whole families could reap the benefits.