A four-year-old girl who went missing with her schizophrenic mother during the summer has been found in Spain, a High Court judge says.
Mr Justice Hayden said on Friday, at a hearing in the Family Division of the High Court in London, that Elliana Shand was safe and well.
The judge had made a number of public appeals for help after Elliana and her mother Jessica Richards, who is in her mid 20s, disappeared.
In late December Mr Justice Hayden had made a direct appeal to expats and British tourists after saying there was evidence to suggest that Elliana and her mother were in Spain.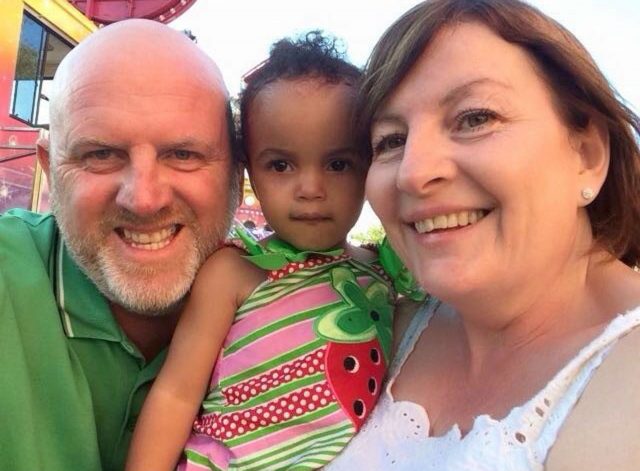 He said both had been found in Spain by Spanish police on Thursday.
The judge praised the work of British and Spanish police and Foreign Office staff.
He also praised Elliana's paternal grandparents, Sean and Eileen Doyle, who are both in their fifties and live in the Wembley area of London, for the efforts they had made to trace the girl.
Mr and Mrs Doyle were at Friday's hearing.
After the hearing, Mrs Doyle said they were "over the moon".