The hugely popular miniature version of the classic Nintendo Entertainment System (NES) is due to return next summer.
After its release in November last year, it looked like the NES Classic Mini would become a collector's item as Nintendo announced it had halted production despite stock selling out in months.
[Read more: NES Classic Mini - first impressions]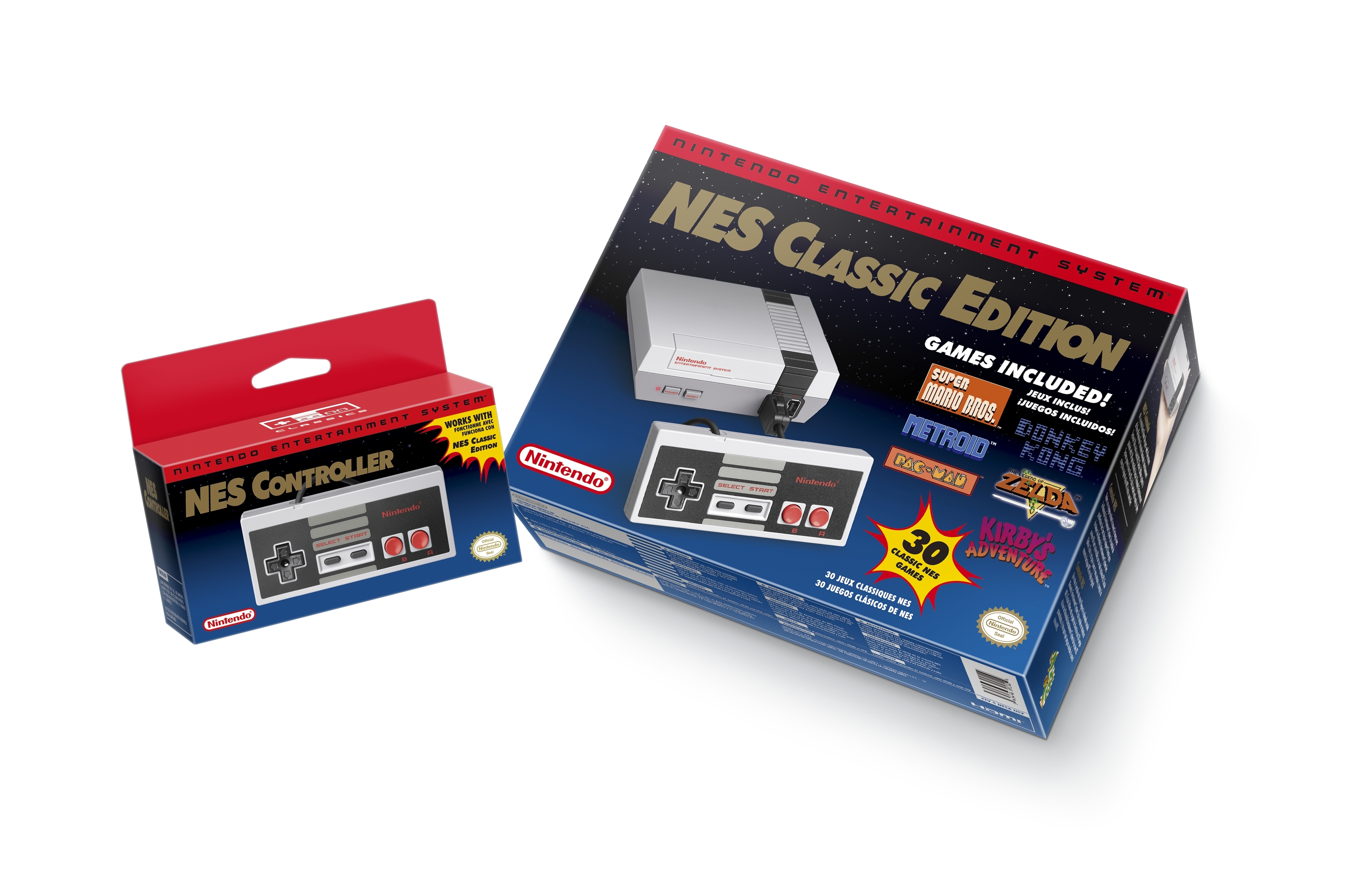 Based on the NES, the birthplace of several of gaming's biggest franchises that was first released in Europe in 1986, the Classic Mini is a shrunken down version of the original console that can be connected to modern TVs that support high definition video (HD).
The Classic Mini comes with 30 classic NES games built in, including Super Mario Bros, The Legend Of Zelda, Donkey Kong and Pac-Man.
Due to popular demand, Nintendo has announced new stock of the Classic Mini will be put into circulation next year, and it will create extra stock for the Super NES Classic Edition, which is due for release on September 29.
The Super NES Classic Edition is a smaller version of Nintendo's Super Nintendo Entertainment System (SNES), which followed the NES to Europe in 1992. The console for release later this month features 21 games such as Super Mario World, The Legend Of Zelda: A Link To The Past and Super Metroid.
"Fans have shown their unbridled enthusiasm for these Classic Edition systems, so Nintendo is working to put many more of them on store shelves," the company said in a statement.